The Sea Trip
A deep blue and gleams of blue shimmer the waters of the Mediterranean Sea.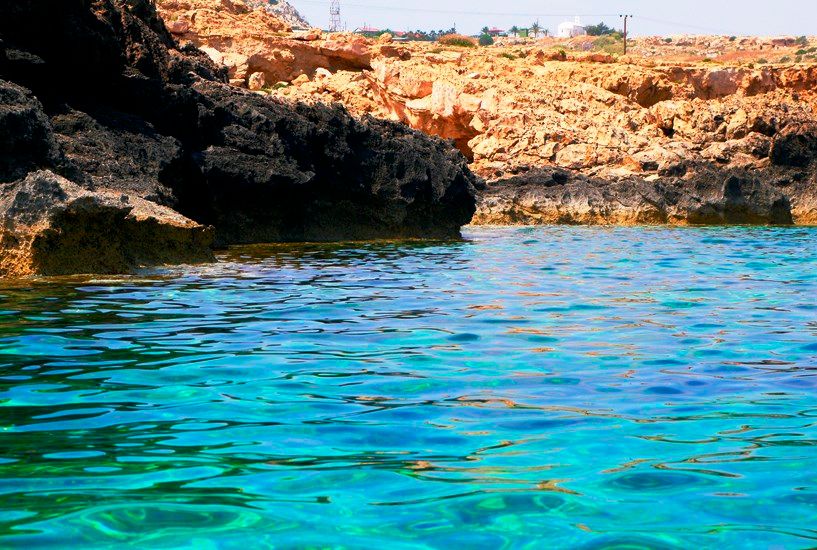 It is breathtaking and unusual to see the island from the sea, looking at the bustle and life on the shore. Changing the view angle, involuntarily you change the perception of the island and fall in love with it again.
A sea voyage on a white yacht starts from the Golden Beach Bay, lasts 3 hours and allows you to relax while enjoying the view of the entire coast of Protaras. A chain of white hotels, churches on green hills, villas, bright palm trees, gentle breezes and calm waves, carrying the ship through the sea.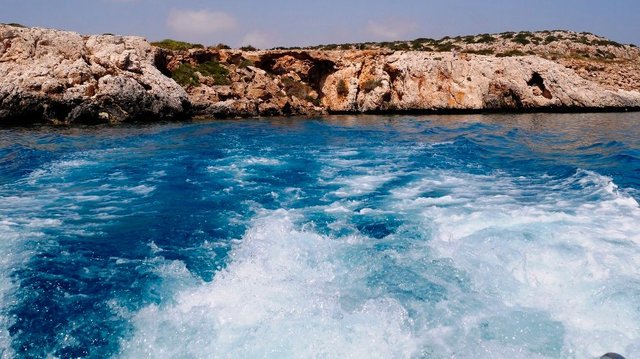 Coming closer to Cape Greco's head, the heart involuntarily begins to pound louder and faster - such a beauty opens up in front of us that no words can describe the feeling of bliss from contemplating such an extraordinary creation of nature.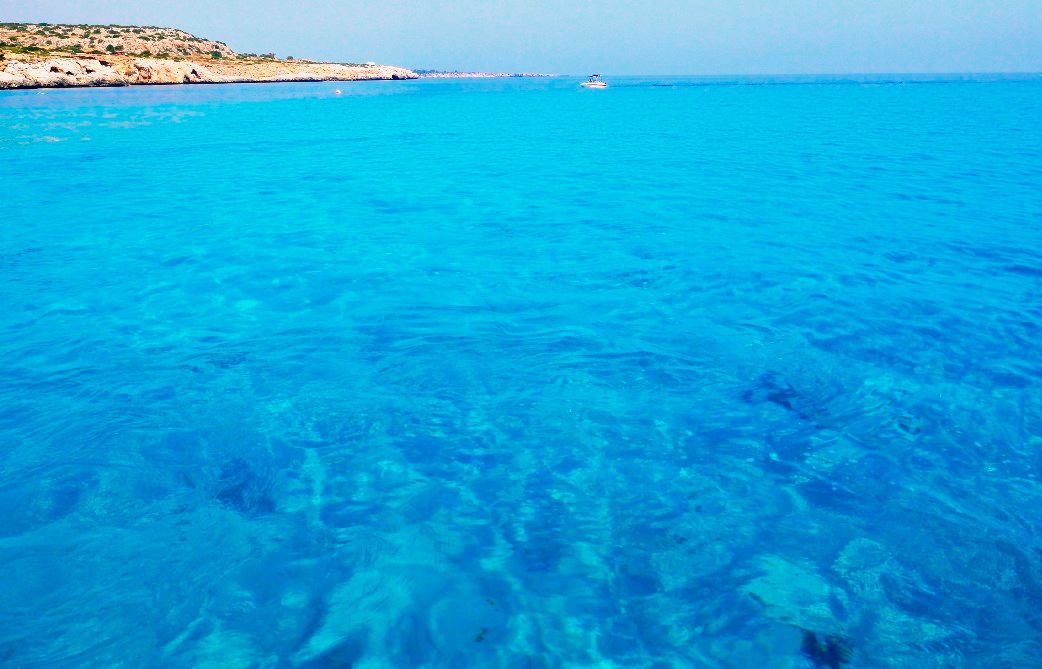 In one breath you absorb the waves that flash behind the side, and in the distance a lighthouse, cliffs of the promontory change each other, then the caves of the Shark, the Pirate Cave, the bridge of lovers ...
The peak of the trip is a half-hour swimming in the Blue Lagoon, where you feel the sensation, as if soaring in the sky.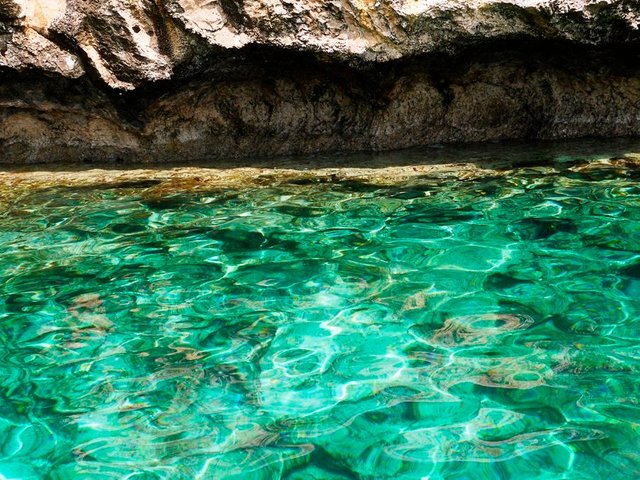 Finally the ship goes to the North - from the sea you can observe the ghost town of Famagusta and hear from the hospitable captain the story of this unusual resort.
After a walk on the sea is over, feelings are overwhelmed with the aesthetics of the sea spaces and heavy rocks, and the heart expands to the size of the universe, in order to fit all this love and harmony that nature gives us.