Another day has gone and here it comes my shared pictures of the day .
VERY GOOD RESTAURANT @ BARRIO ALTO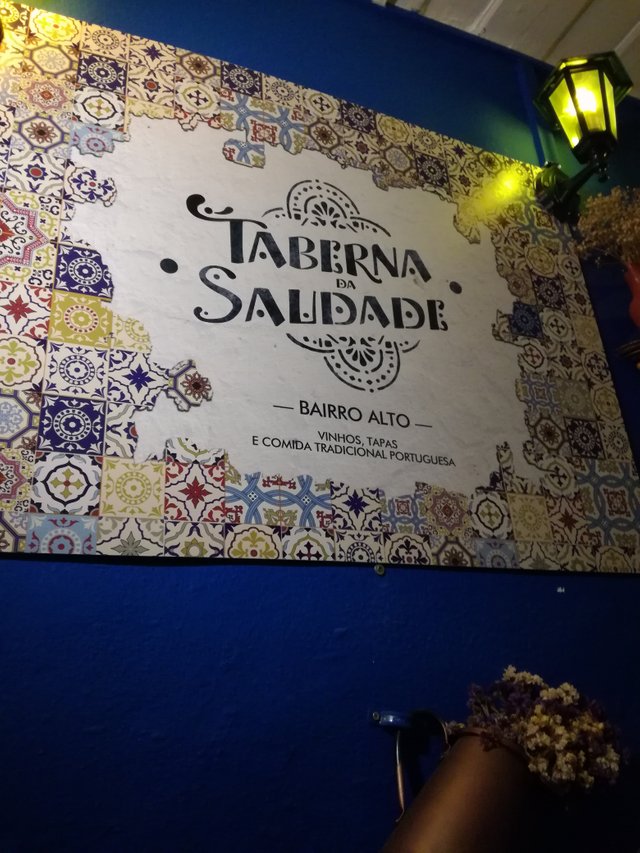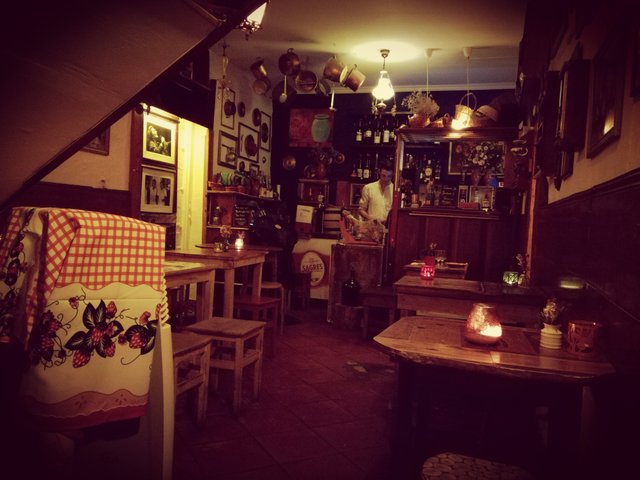 NICE VIEW FROM SANTA JUSTA LIFT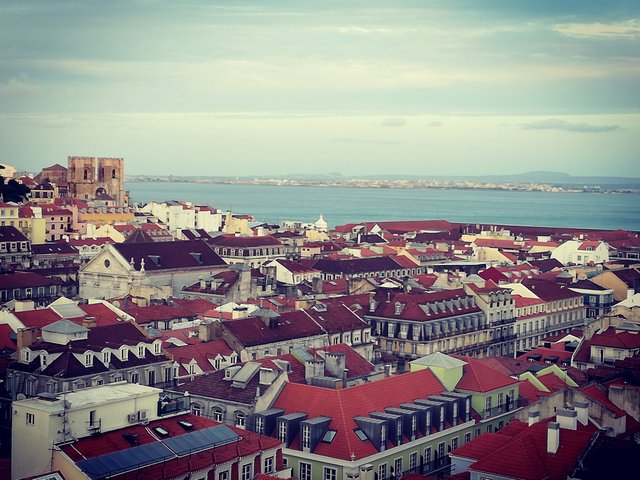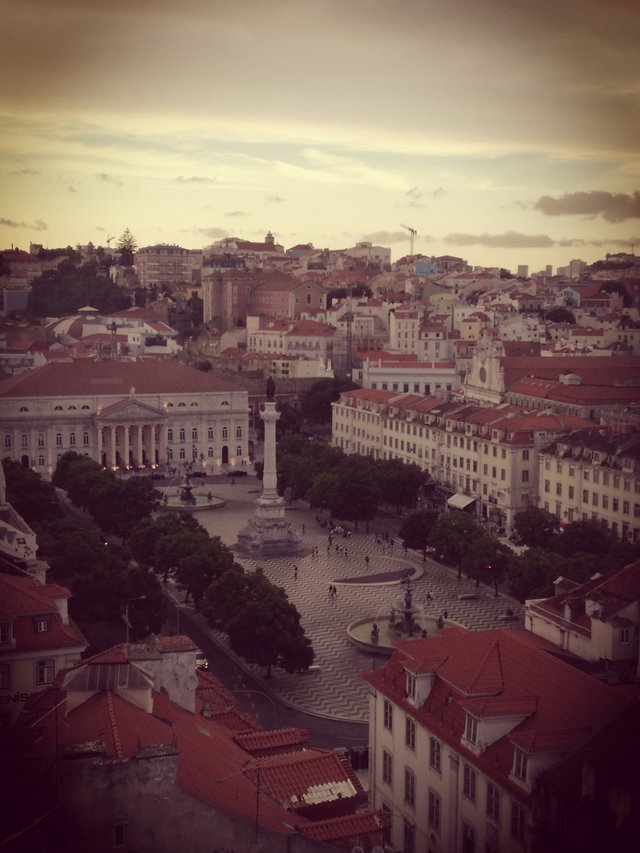 I just got the car and I will be leaving soon to ALGARVE, planning to stop by down the coast instead of driving directly through the highway, that's to me the best way to live a country.
Keep following me and resteem!!!
NEXT UPDATE TOMORROW AROUND 6 P.M.