Barcelona, you beauty!
Hi peeps,
It's been a while as work has been keeping me busy (I guess that is a good thing), so I wanted to share some snapshots from my latest workcation in Barcelona. My friend Rudi moved down there a couple of years ago, and I've been keeping close tabs on the Barca startup ecosystem ever since. Not only is Barcelona now my favourite European city from a travel point of view, it is also becoming the hottest place right now in terms of startups, entrepreneurs and digital nomading / co-working.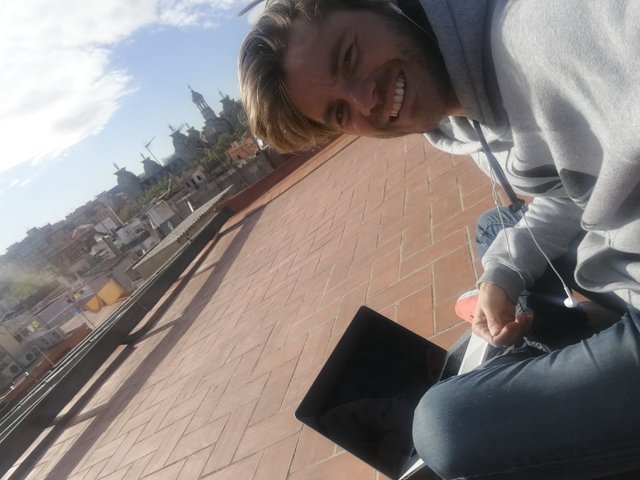 Nothing beats Barcelona rooftop conference meetings
Anyways - if you are ever in the Sant Antoni area, be sure to check out his place www.cahootcoworking.com which is located in Carrer de Flordiablanca street. It's still under construction, but will open sometime before the summer.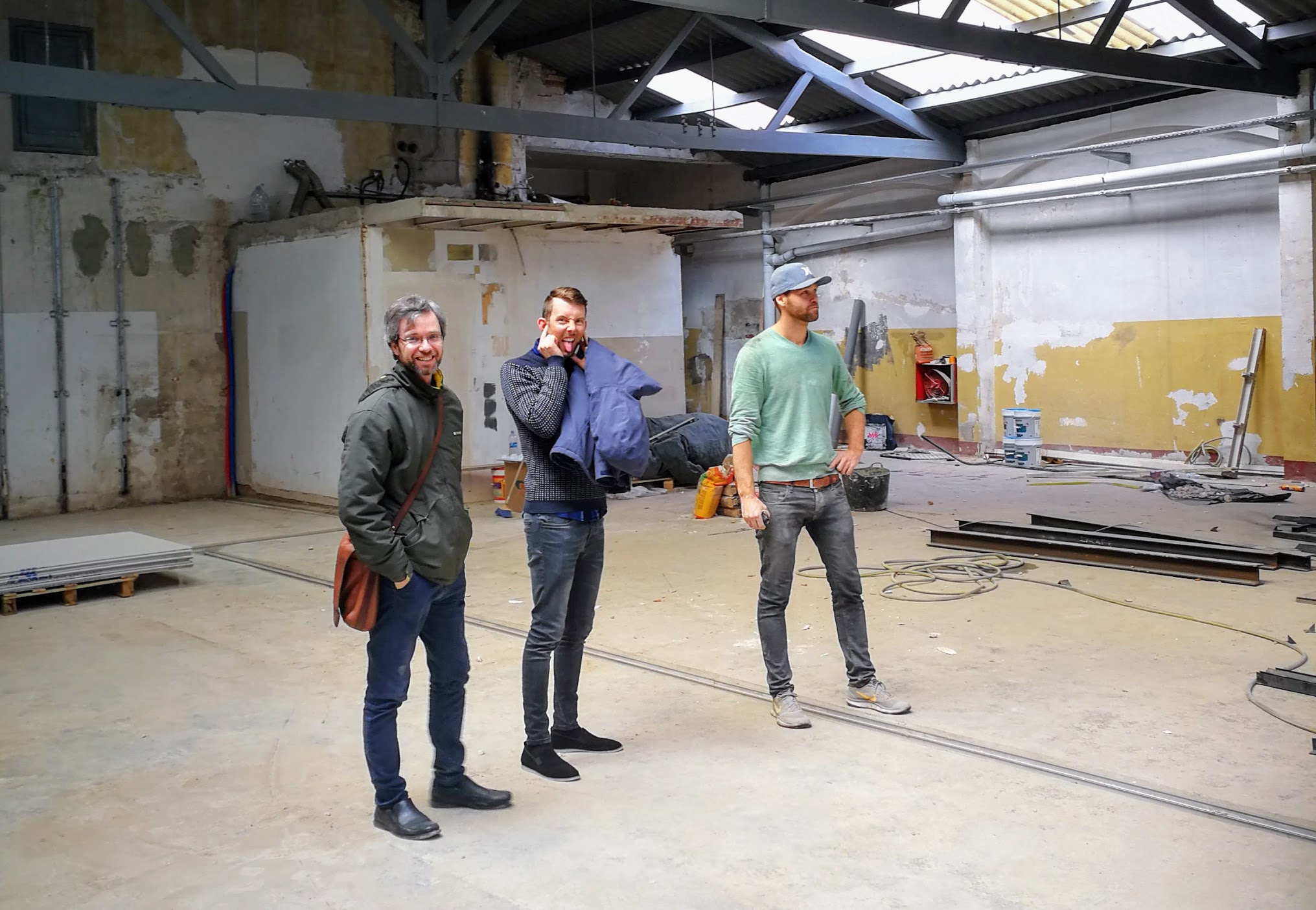 Cahoot co-working in the making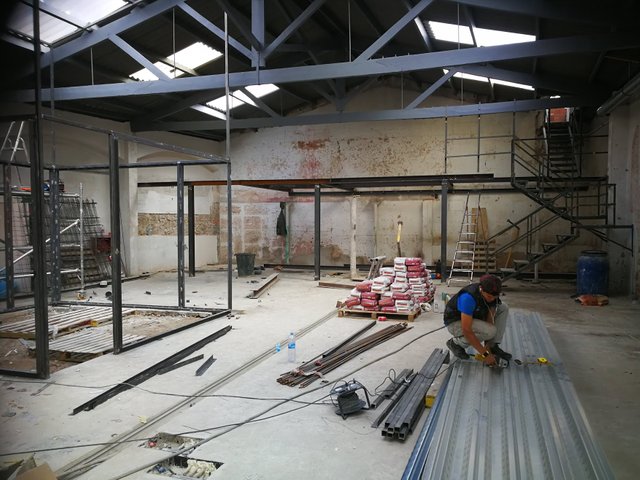 Soon this place will be filled with desks, people and startup vibe
What other cool co-work and startup spaces in Barcelona should I check out?