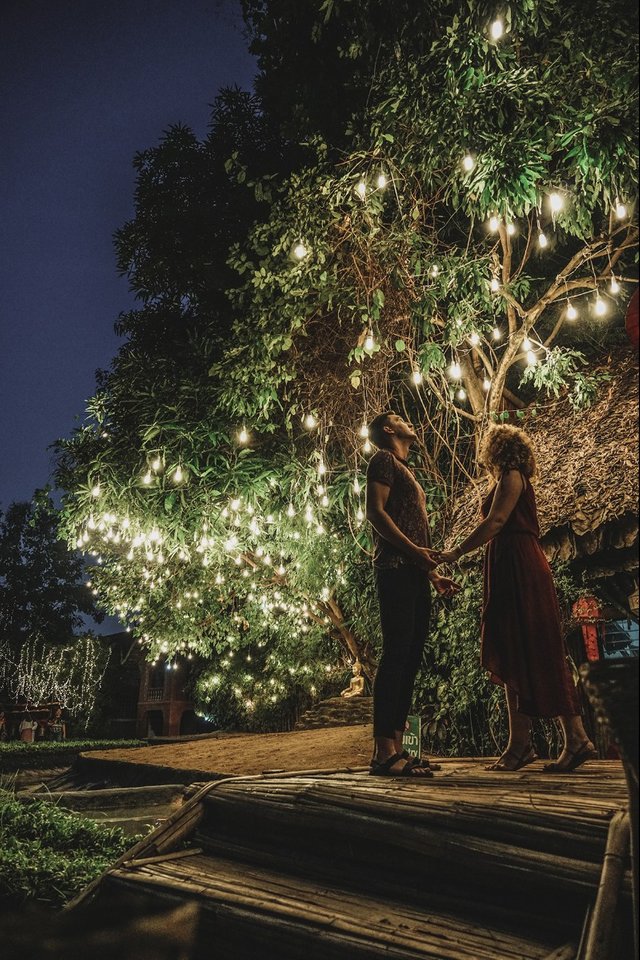 ---
All of our lovelies!
We wanted to wish you all a very successful 2019 full with amazing adventure and breathtaking travels. Let's put 2018 behind us and make the New Year even more memorable. 2018 was definitely a crazy year - it took us around the world and showed us places that we never thought we gonna visit. We truly hope that your 2019 is going to be a blast in the universe haha. But most importantly we wish you to have a strong health and awesomely loving friends and family around you! Cuz those are the most important things in life.
P.S. Currently, we are in one of the Southern Thai islands - Koh Tao and as we got to know the minute we arrived - that a tropical storm is coming towards this island. The storm is called Pabuk and the strongest rains and wind will hit the island tonight and tomorrow morning. The wind is expected to go as fast as 120km/h and waves reaching 6meters. Unfortunately, we are not able to leave the island as there are no ferries going to the mainland. Our thoughts are with everyone who were affected (or new anyone) with this storm already or are in the region, as it has already caused floods, heavy rains and winds in the Philippines and Indonesia. We will keep you informed as the storm proceeds.
Much Love to you ALL!
Linda & Kris
---