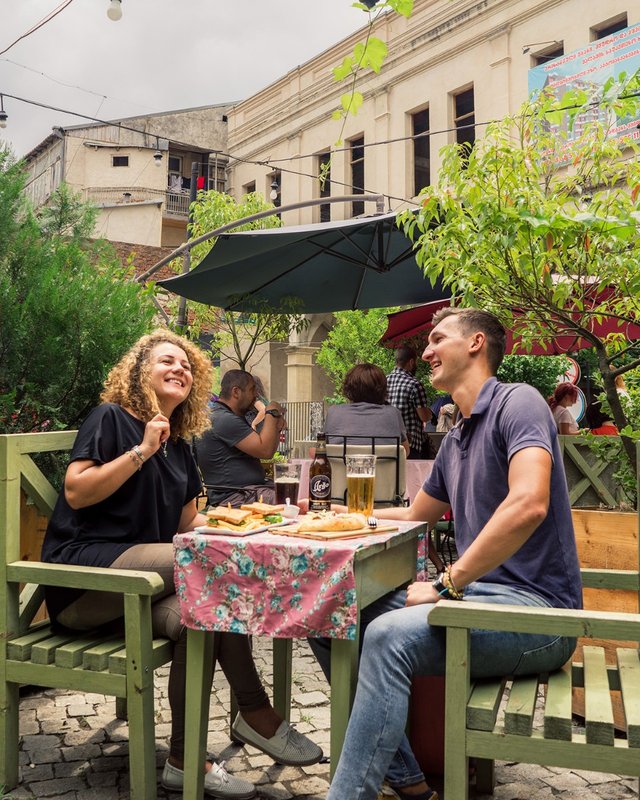 ---
We spent 3 amazing weeks in this beautiful country and have so little photos from it! WHY? Damn.
We were having so much fun and enjoying ourselves to the fullest, adventuring, drinking wine and indulging in all those amazing foods that we forgot to actually pay attention to photographing everything and vlogging about everything!
Damn, again! Well' that's what we call - living the moment and enjoying the life!
---