My husband and I have been to Mexico more times than years we've been together. WE LOVE IT. We even honeymooned there last year. 😘❤️ It's a quick(ish) 5.5hr flight to Cancun from where we live, and after travelling so much the past few years we know how to pack for a week in just a back pack. NO CHECKED LUGGAGE FOR THESE TWO!


So when my sister suggested a vacation to Mexico last month it didn't take much for us to say hell ya! 👍 It was off-season there and the forecast said thunderstorms for the entire week, but here's the thing about 'off-season in Mexico - the rain will roll in, pour for 10-15 minutes, and then it'll look like this...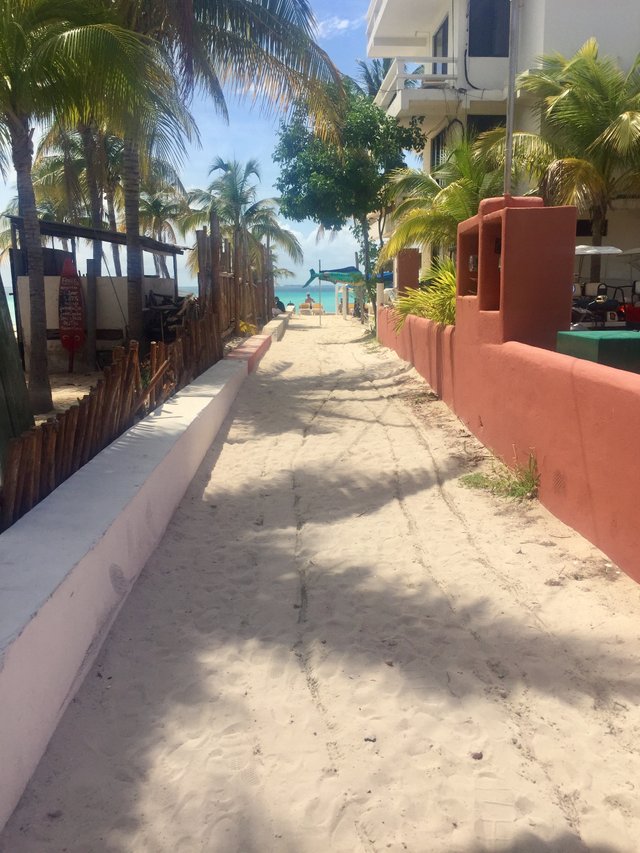 ↑ ↑ ↑
"off-season" I'll take it 😍



Everyday it would rain a little and then the clouds would clear and it would be 38° again. The flights AND resorts are cheaper in the off-season, so if you're planning to go then don't let a little rain scare you :):)

However, there was one negative to our trip.
All. The. Seaweed.

I don't think this had anything to do with the season, it is just something that is happening right now all over Mexico. I never took a picture of it while I was there, but found this shot online...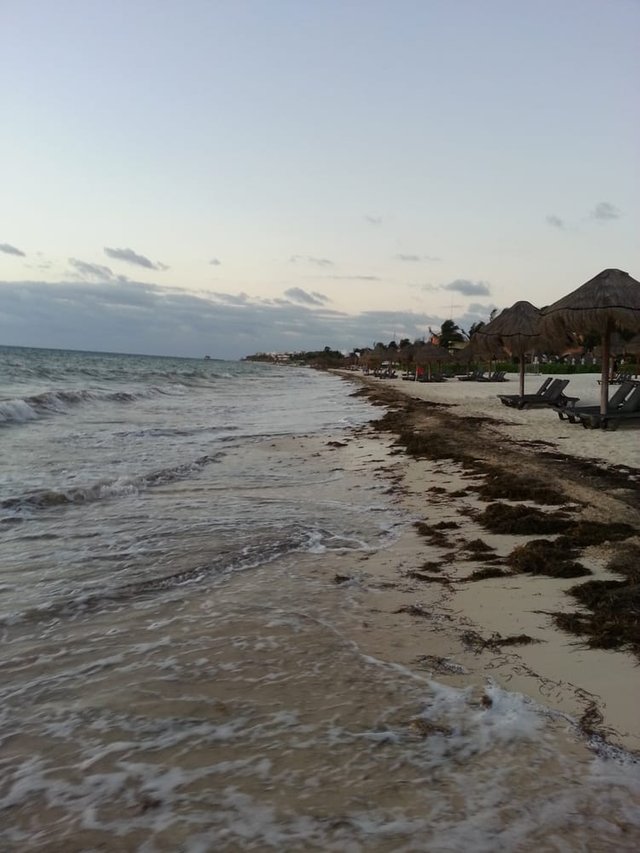 Aside from that everything was amazing, as usual. The weather, the food, the tequila (oof!) - we are already planning our next trip :)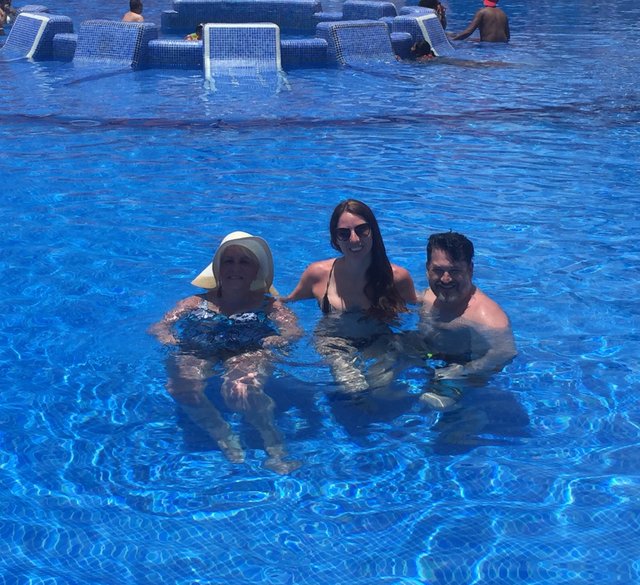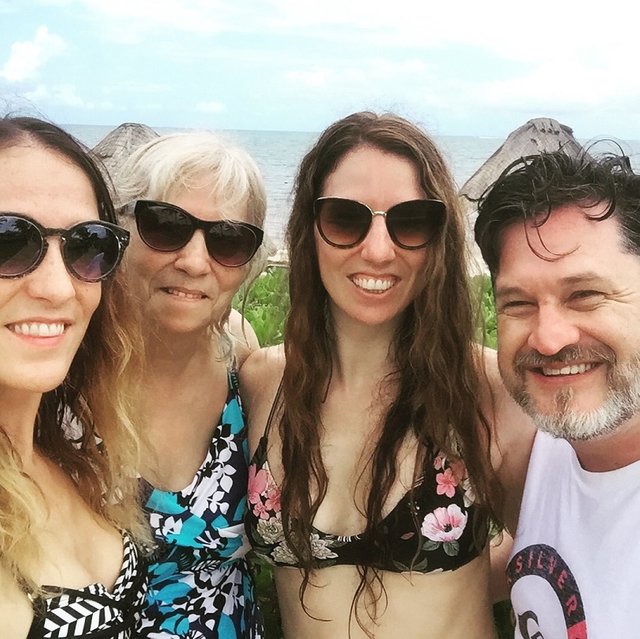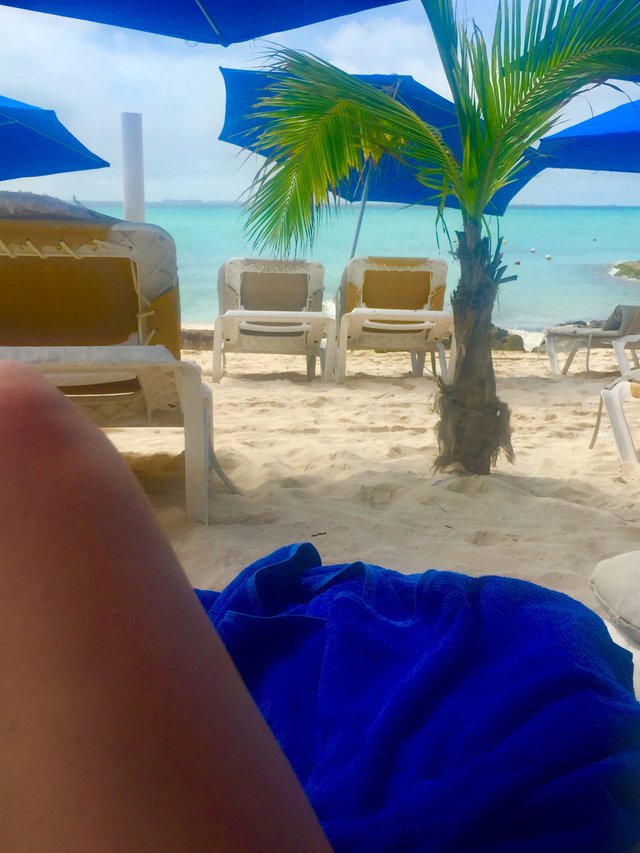 Thanks for reading and happy traveling! :):)


Jen 🍷