Hi Everyone,
If you have been following my blog, you would have known that after Steem Fest I will be flying to Tokyo for a week. It has been nearly 2 years since my trip to Tokyo so I am asking for any recommendation on food, cool stores, museums that have been opened up the last two years. I have a few things in mind and will love to hear from those who have recently travelled there or live in Japan and I'm sure I can probably work around my planning to fit it in.
It will be an all adults trip with no kids which is a nice change. Last time I catered mostly for the kids but this time I am hoping to do more adult things or even have a peaceful meal. Things I have in mind so far is TeamLabs Boardless & The Tokyo Roastery. Look forward to you all your ideas!
---
大家好,去完 Steem Fest 之後,我會去東京玩一週. 我差不多兩年沒有去日本所以想大家推薦在日本最近好玩的,好吃的等等讓我可以參考一下. 暫時我想去 TeamLabs Boardless 和 The Tokyo Roastery, 今次去到家有點不同就是沒有小孩一起所以需要兼顧小朋友,去哪裡都可以. 跟我分享一下你覺得最近去日本有什麼好玩的, 我可以看在哪裡,再安排去你們推薦的地方.
---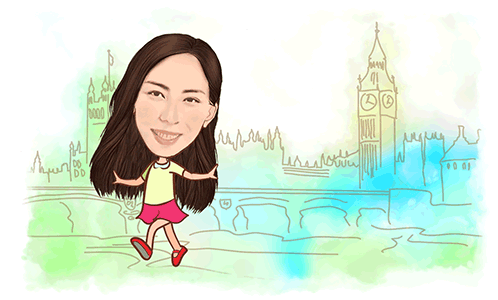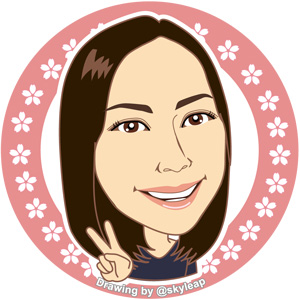 ---
Thanks for reading. If you like my post, please follow, comment and upvote me. There will be more exciting posts & destinations to come.
謝謝你們收看。 請你們繼續跟隨,留言和投我一票 👍. 我會分享更多遊記和其他有趣的 blog.
All photos & videos are taken by me & co in all my blogs/stories unless quoted. 每張相片和視頻都是我們自己拍的 📷