Hey guys!!


I can't tell you the time I have been having for the past couple weeks. After travelling to the capital of the country where I checked out several ancient monuments, about which I have made several posts here, I also traveled to the northern region of Himachal Pradesh which is such a beautiful state of India.
Today I want to share photos of my visit to a museum in a place called Dharamshala which is a very popular tourist place in India. The museum is called Kangra Museum and is home to rich cultural heritage of Kangra region.
The Museum was opened in 1990 and has numerous idols and paintings, textiles, sculptures, jewellery, coins and objects of cultural anthropology. I hope you enjoy the photos that I clicked while I was there.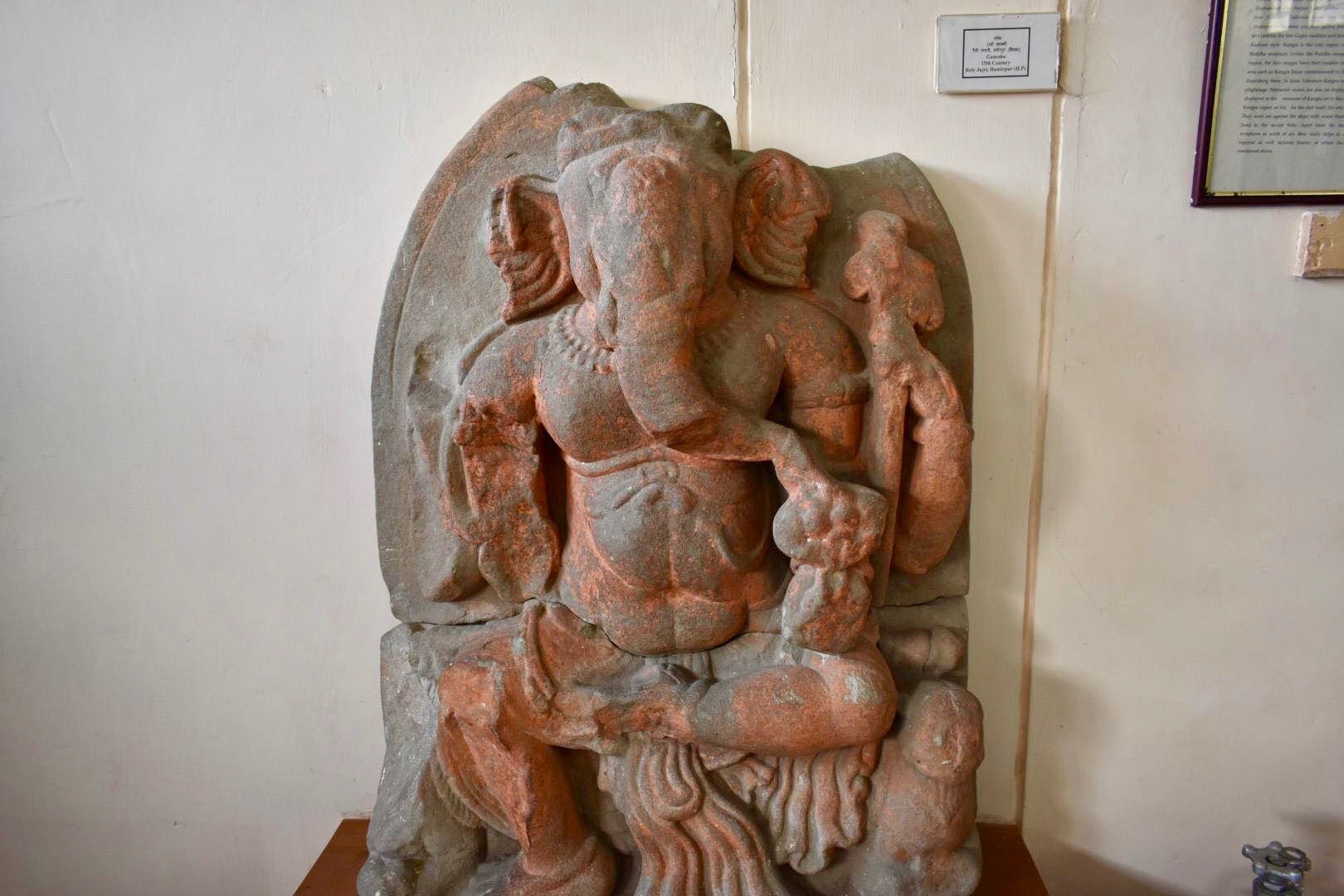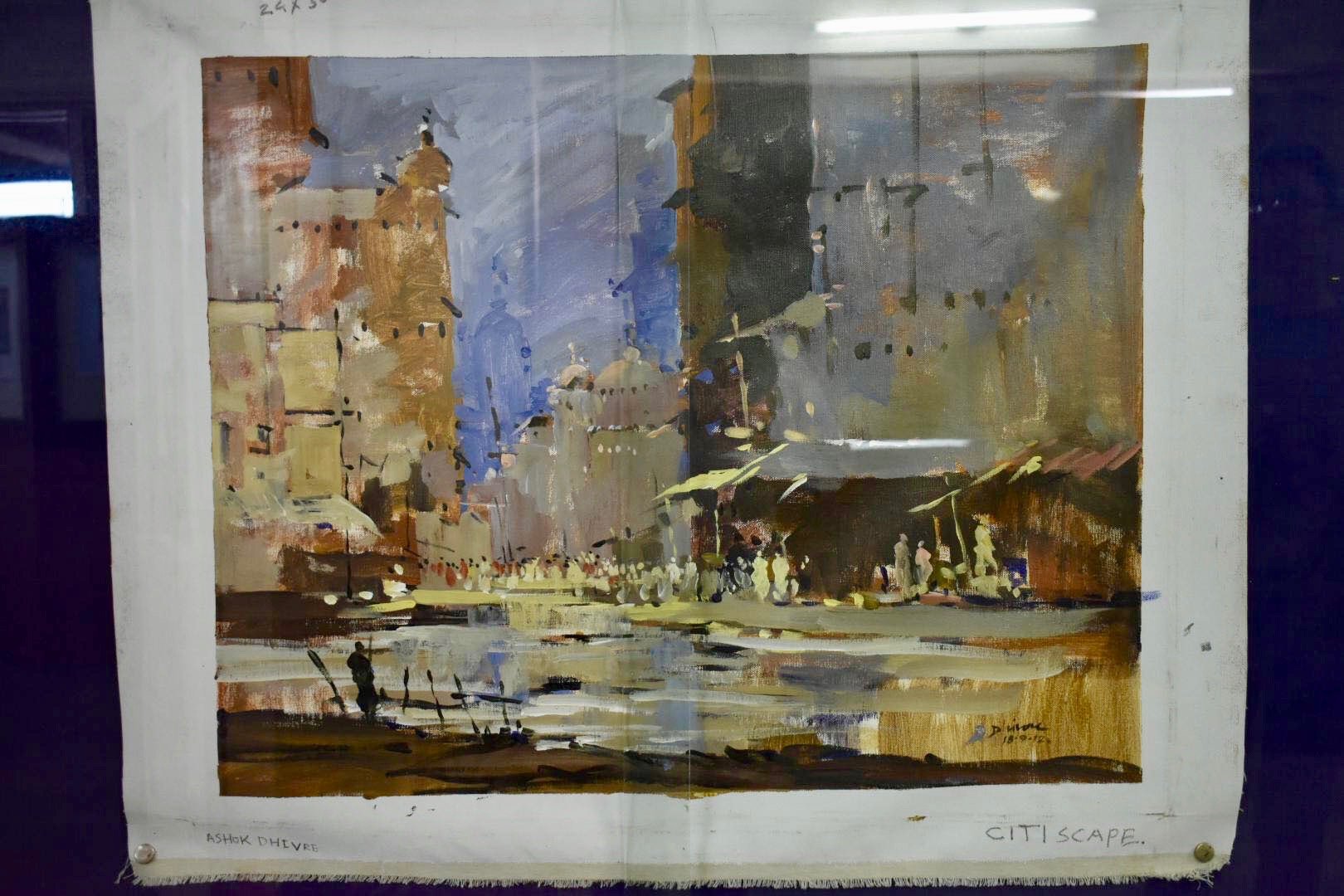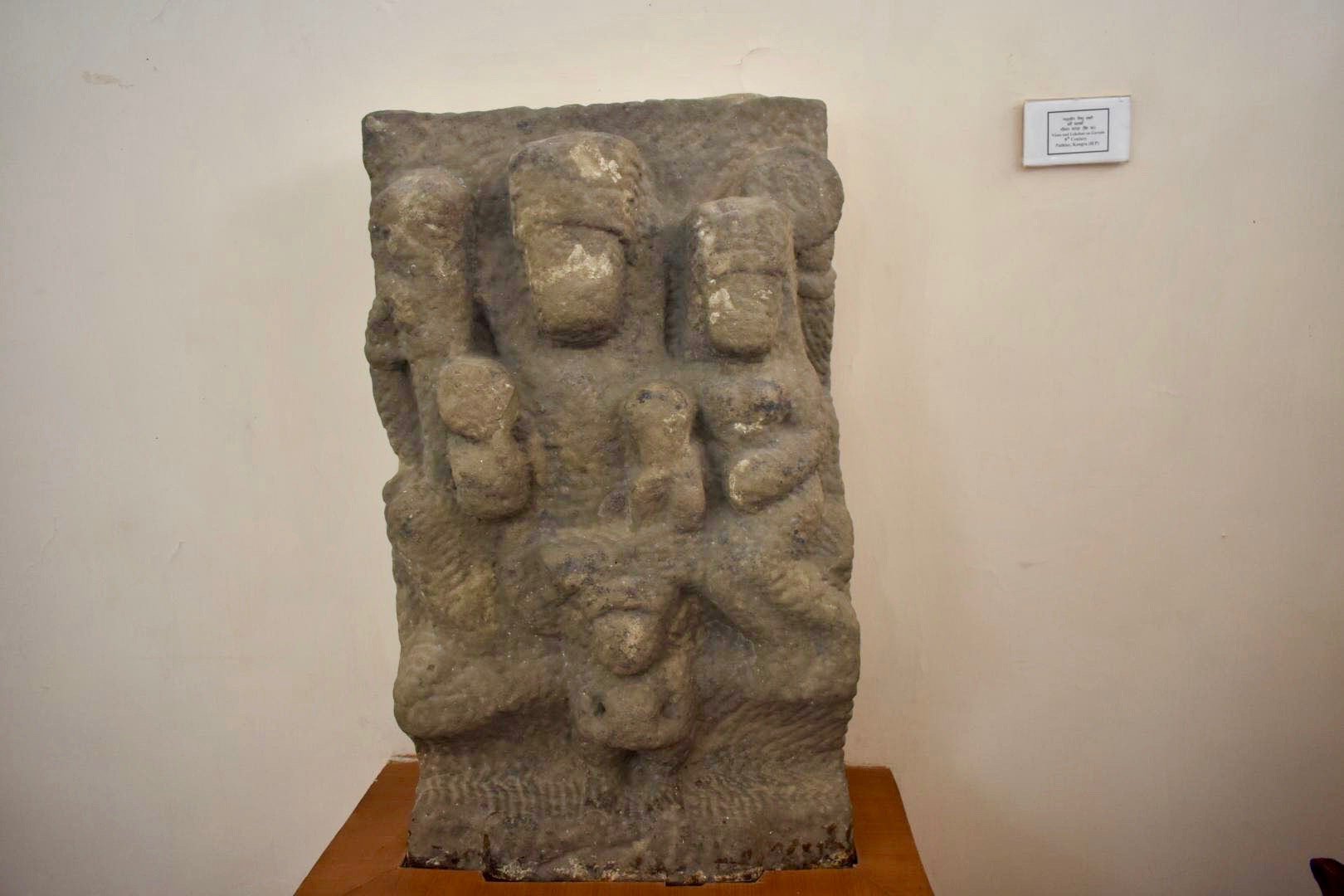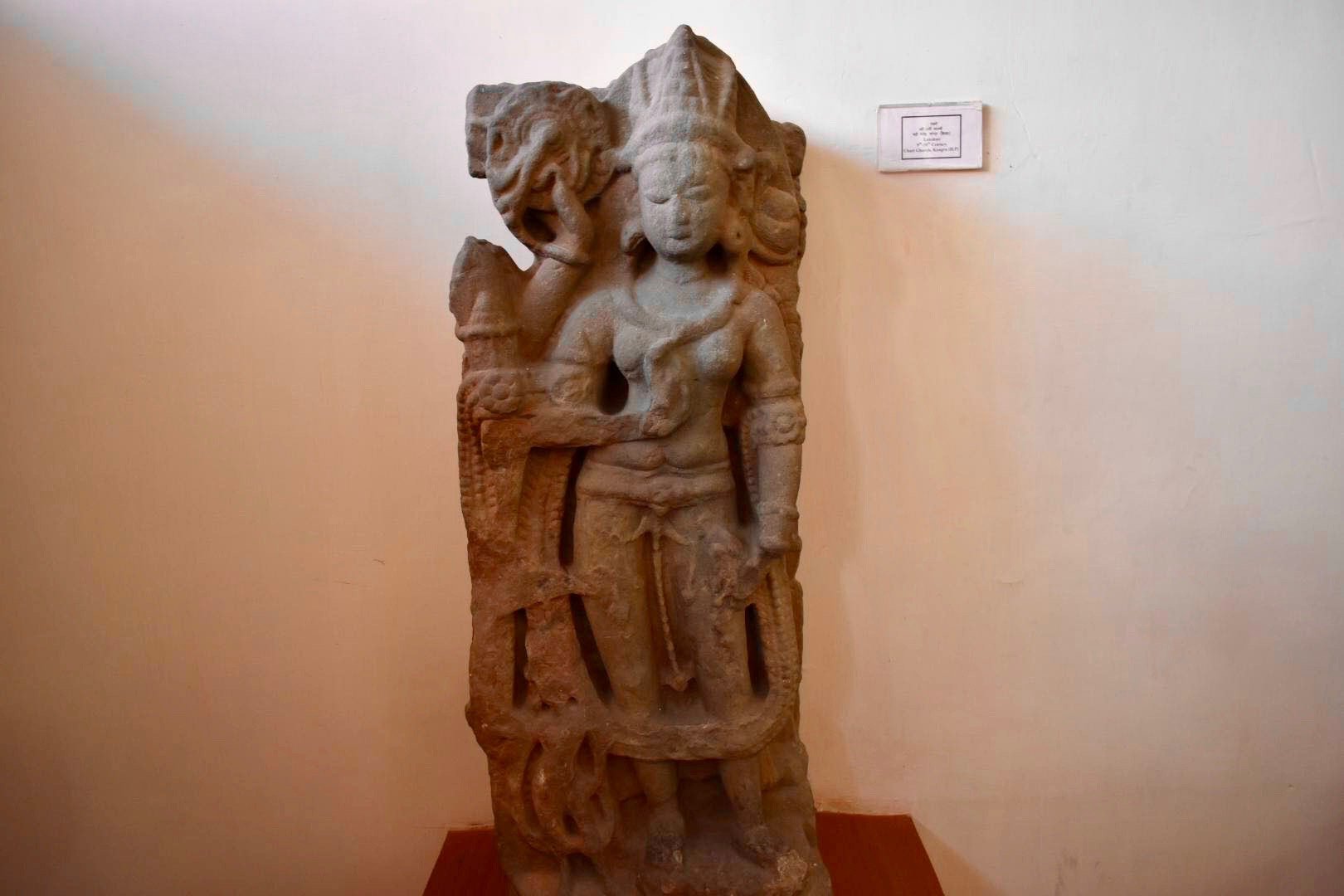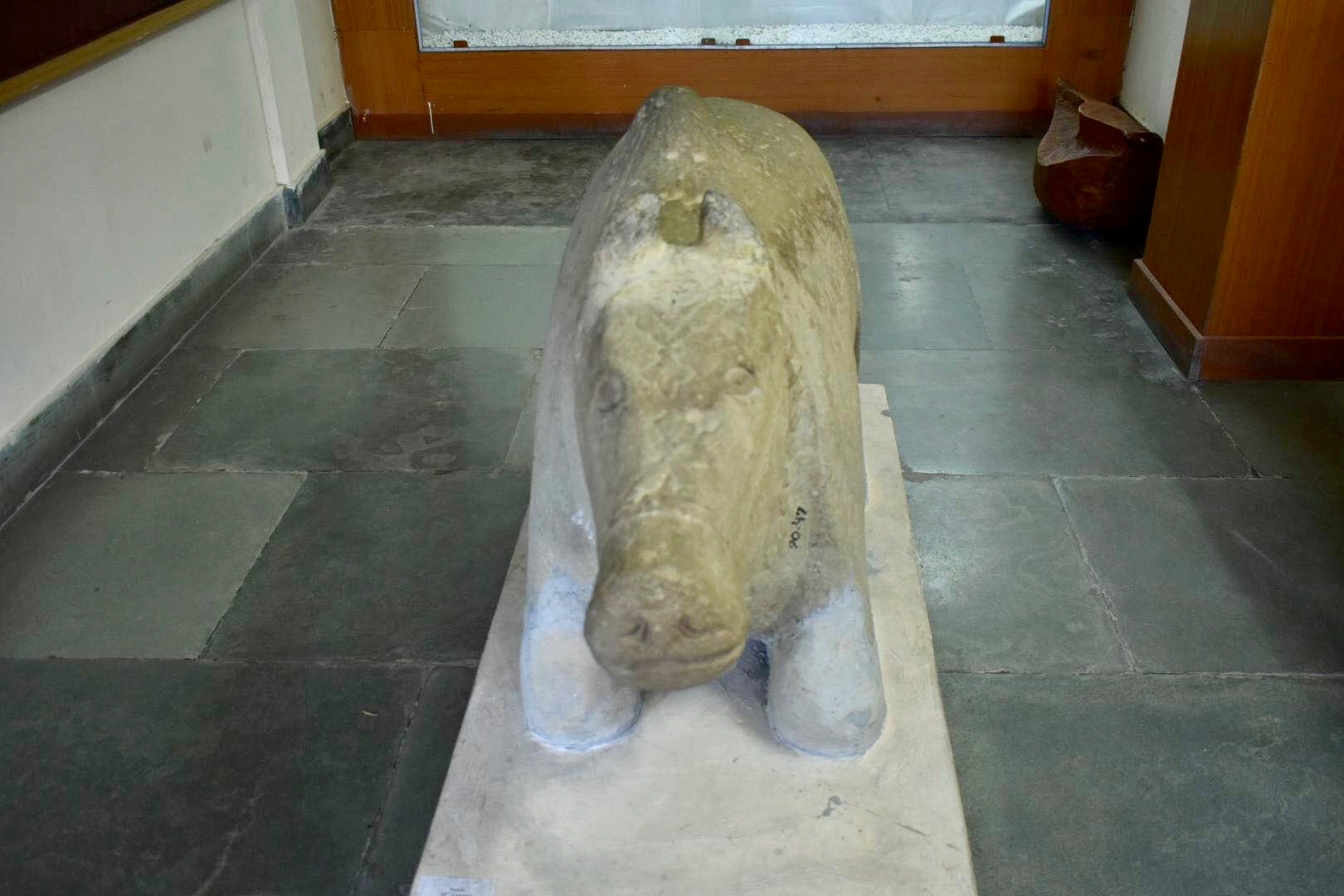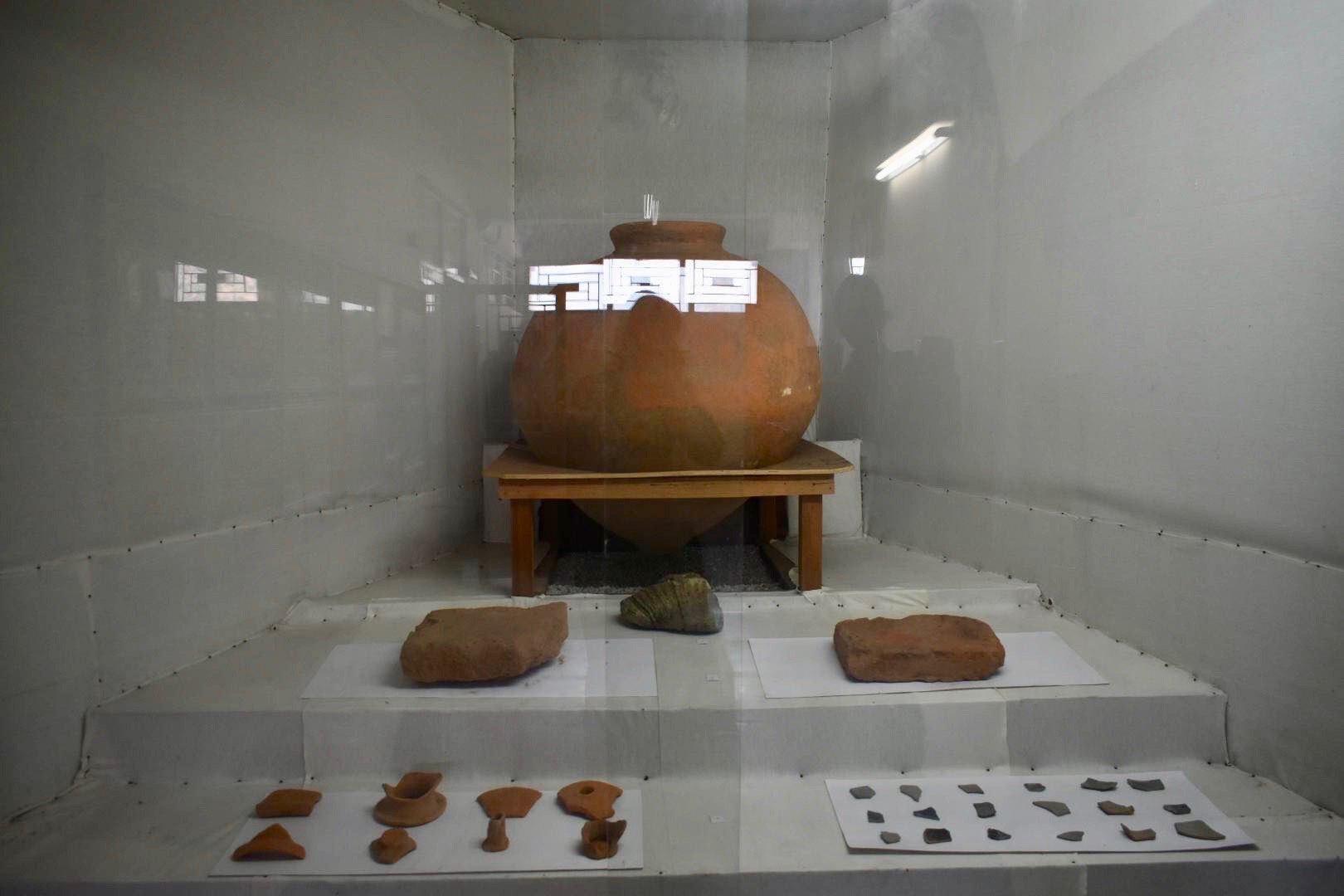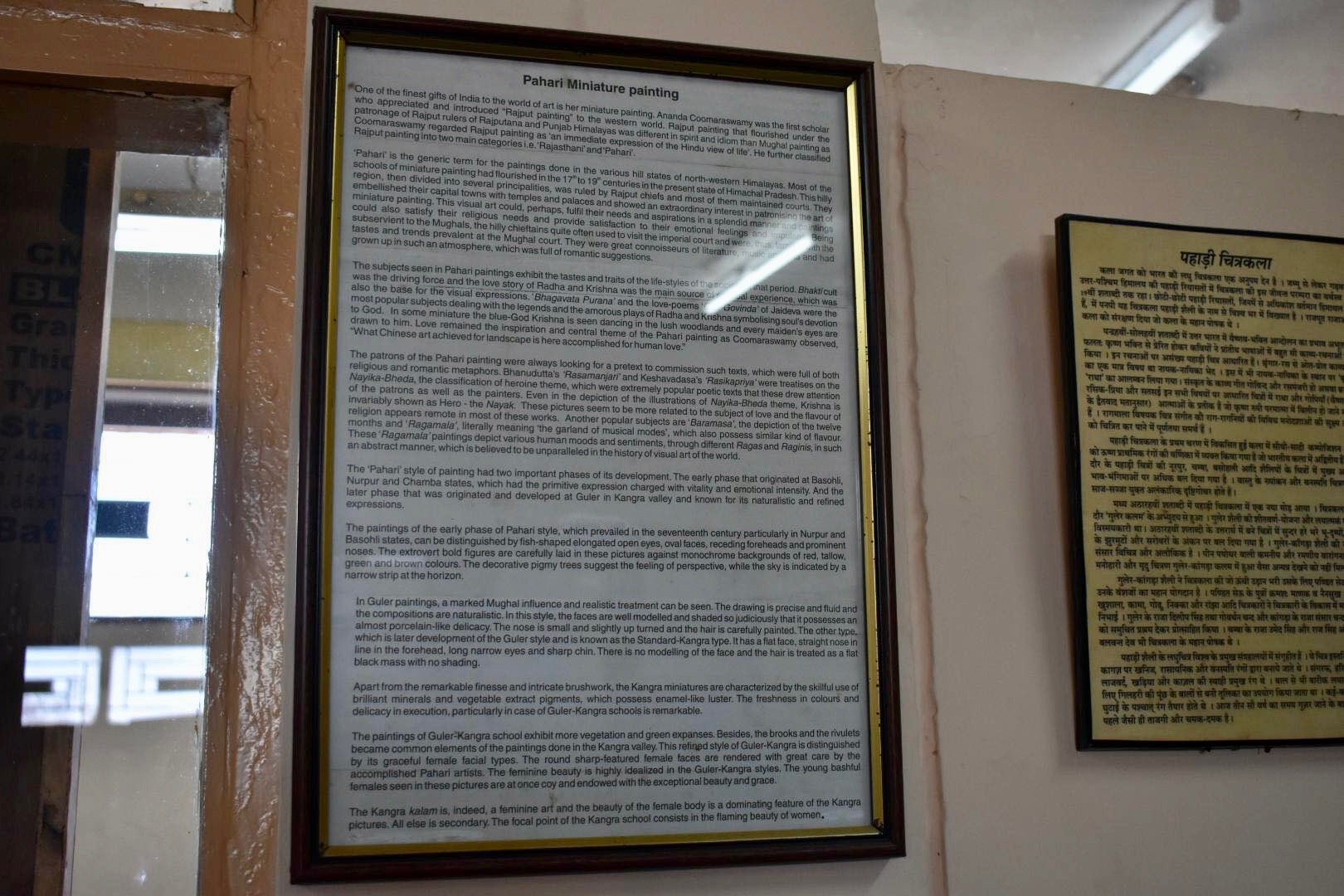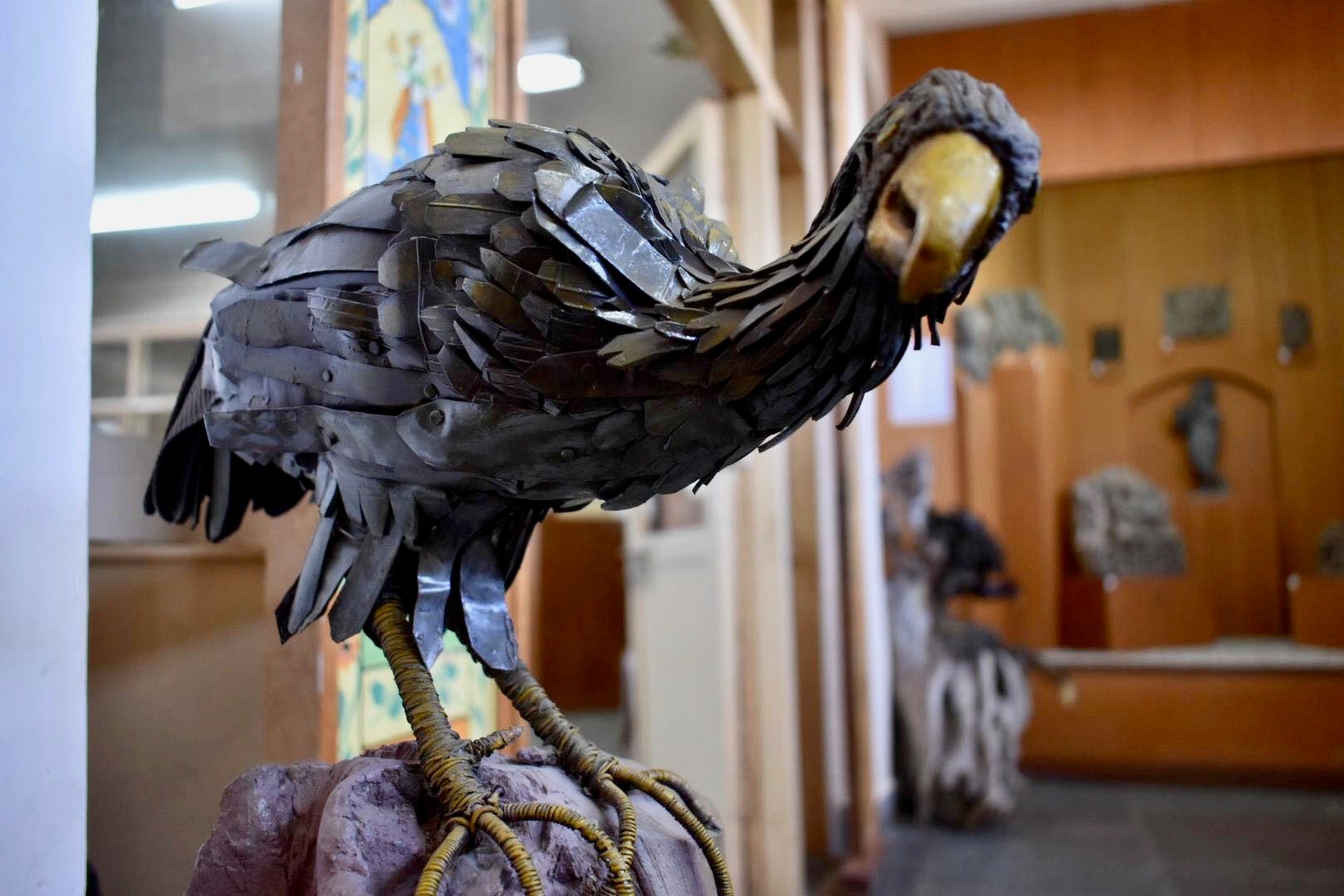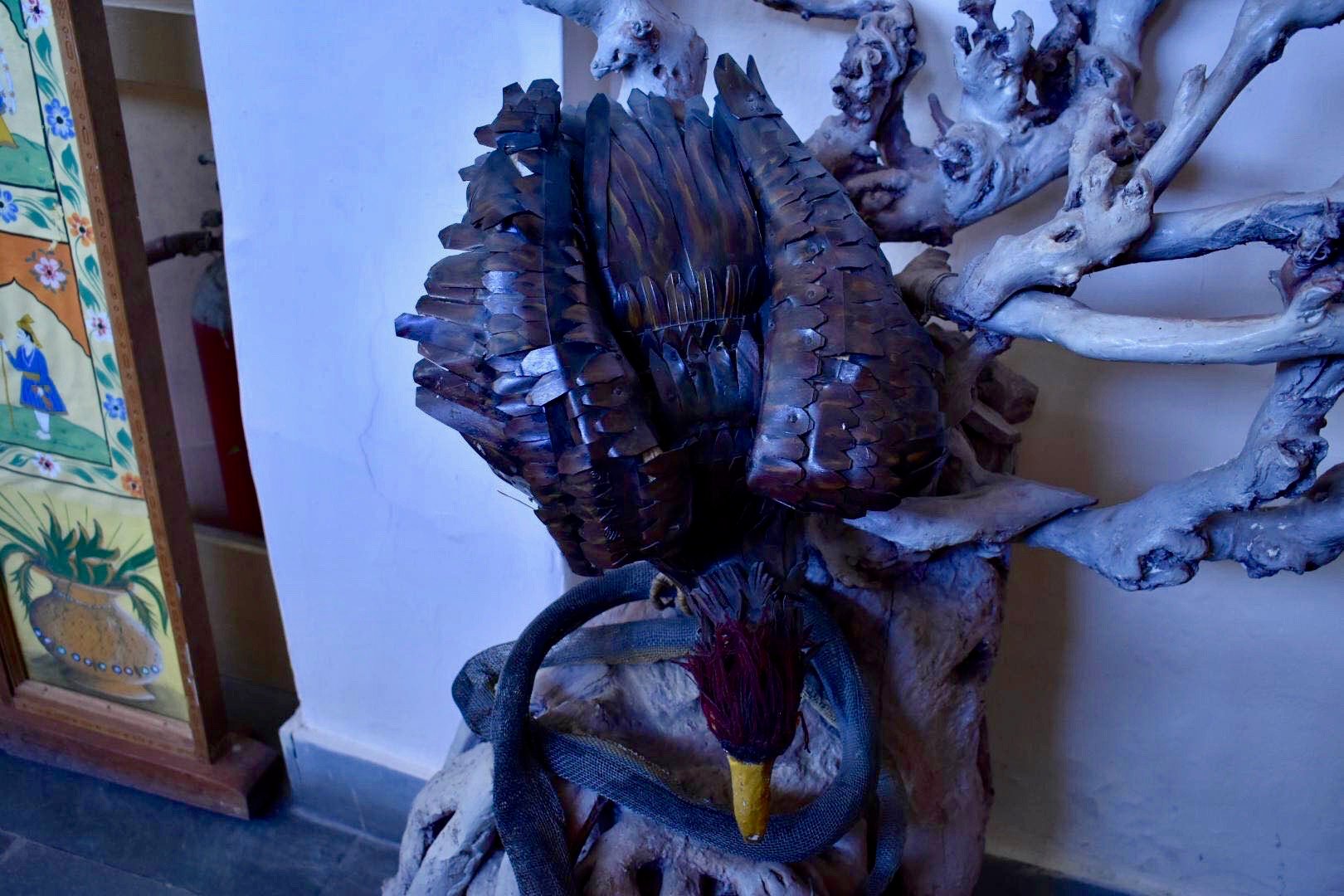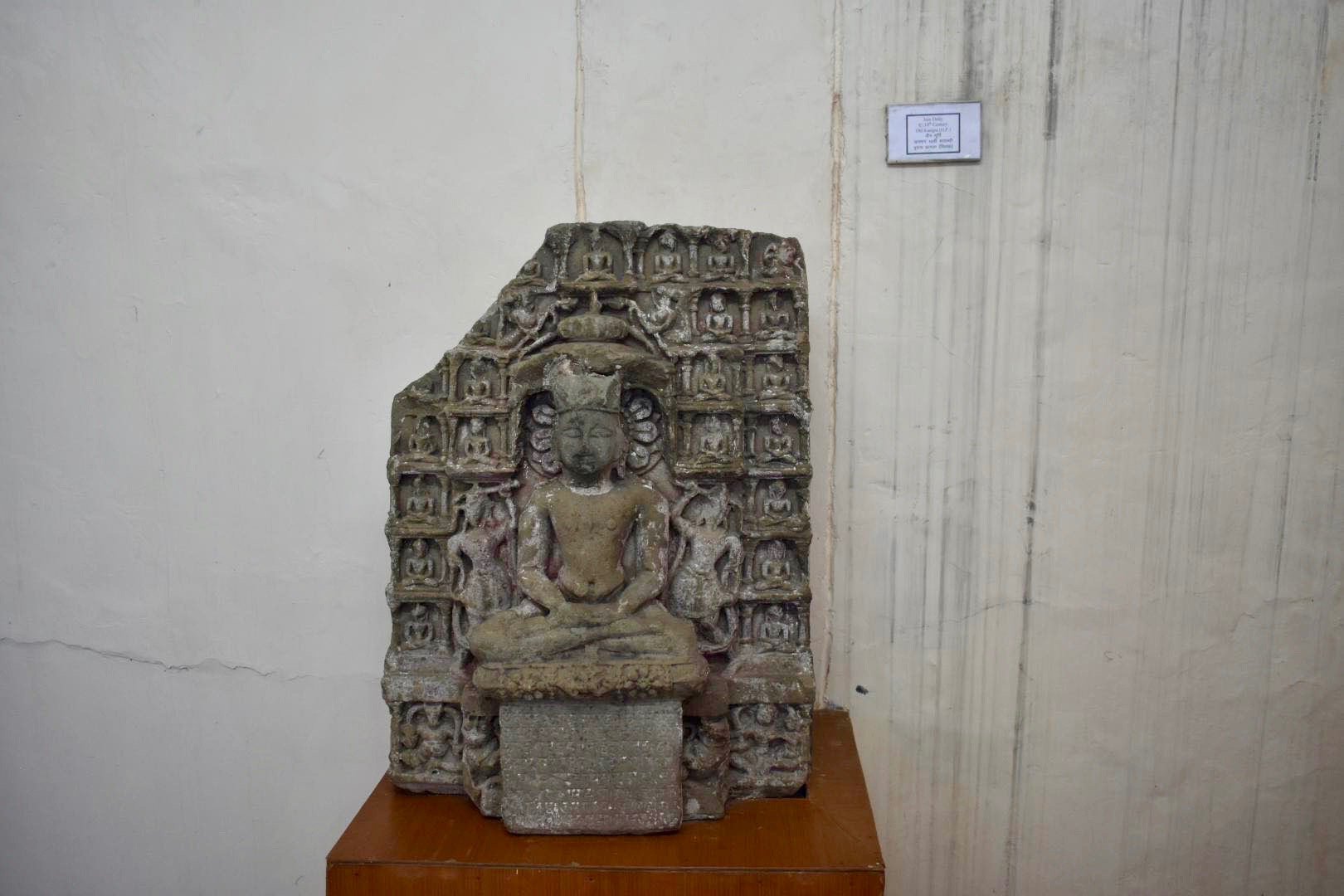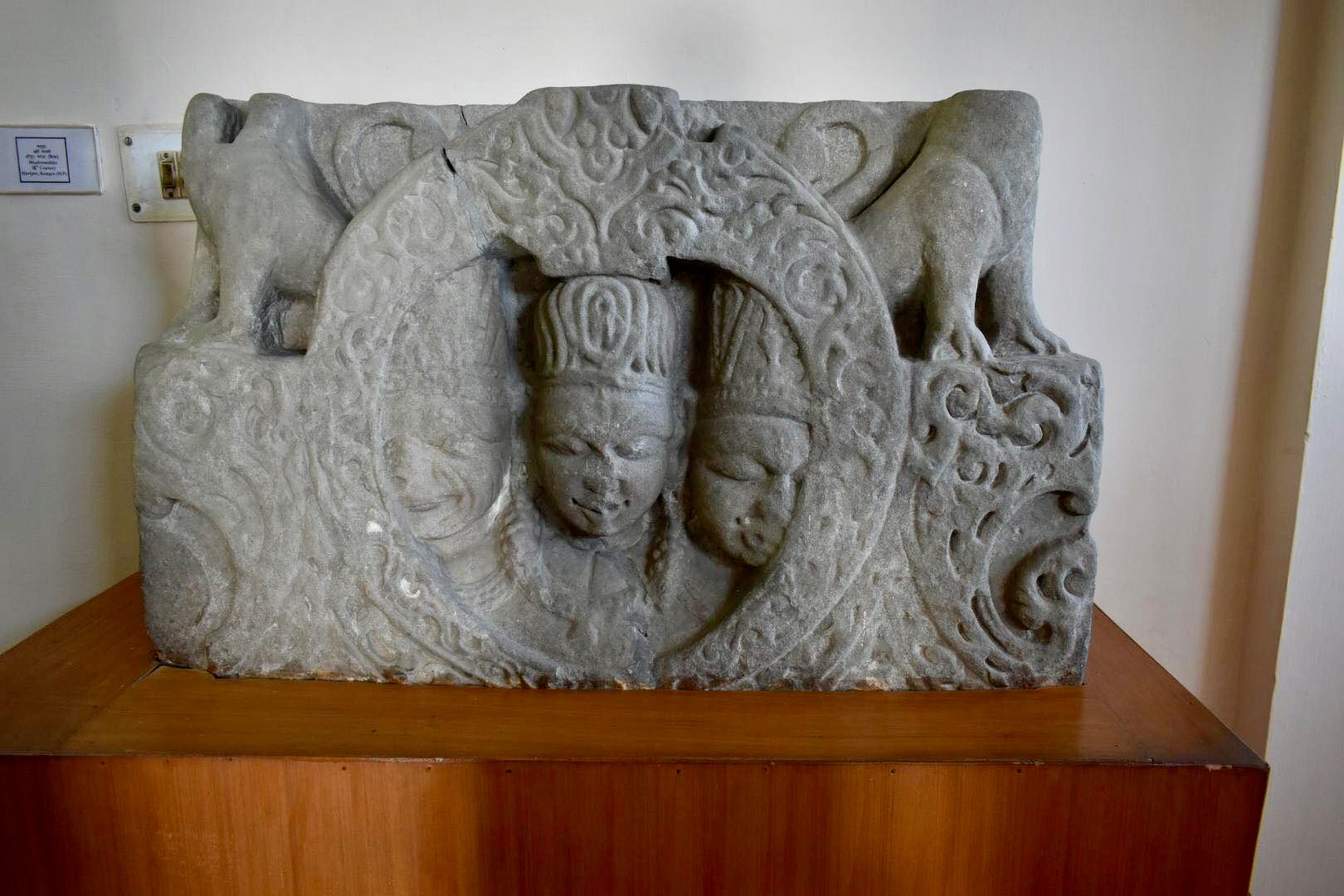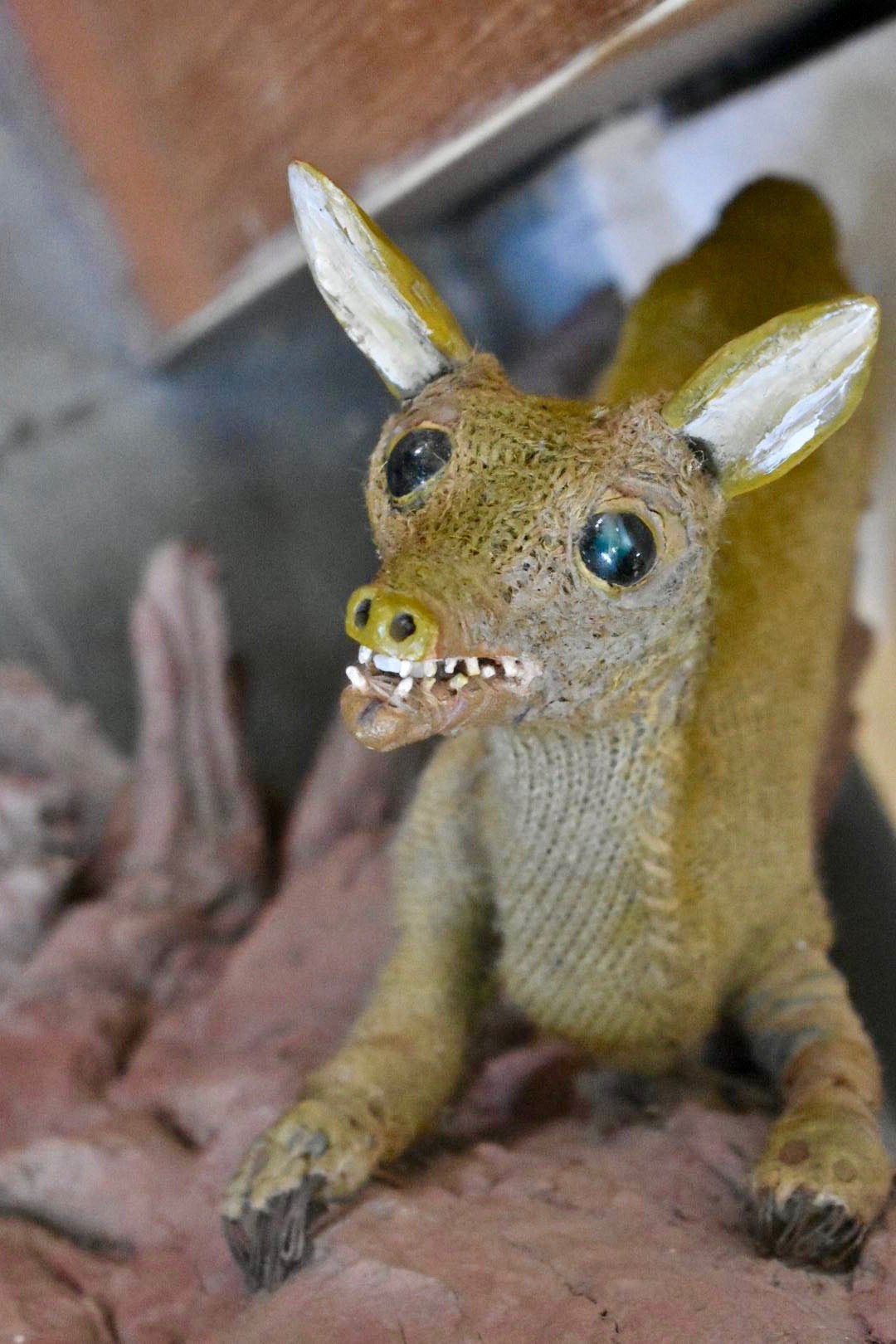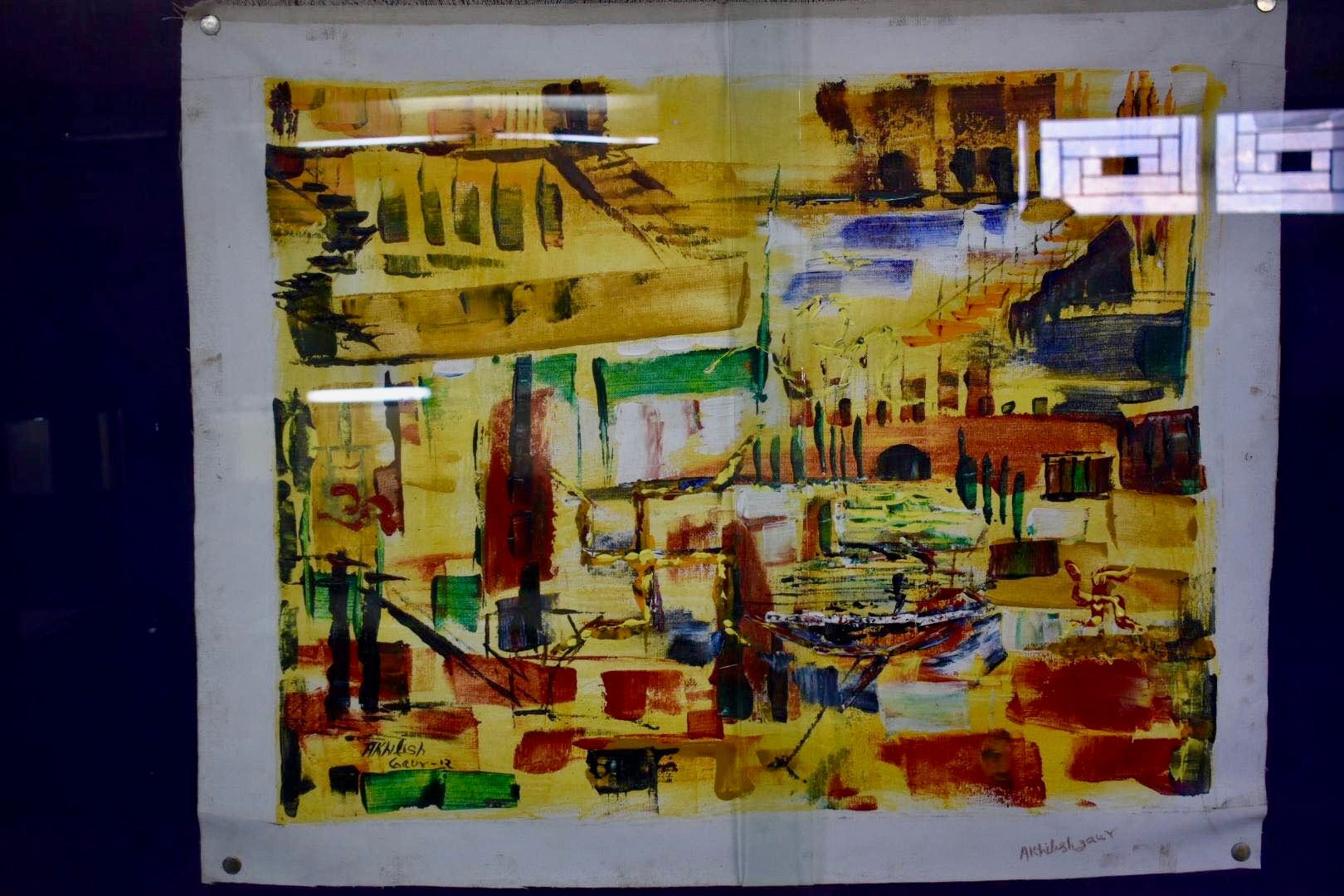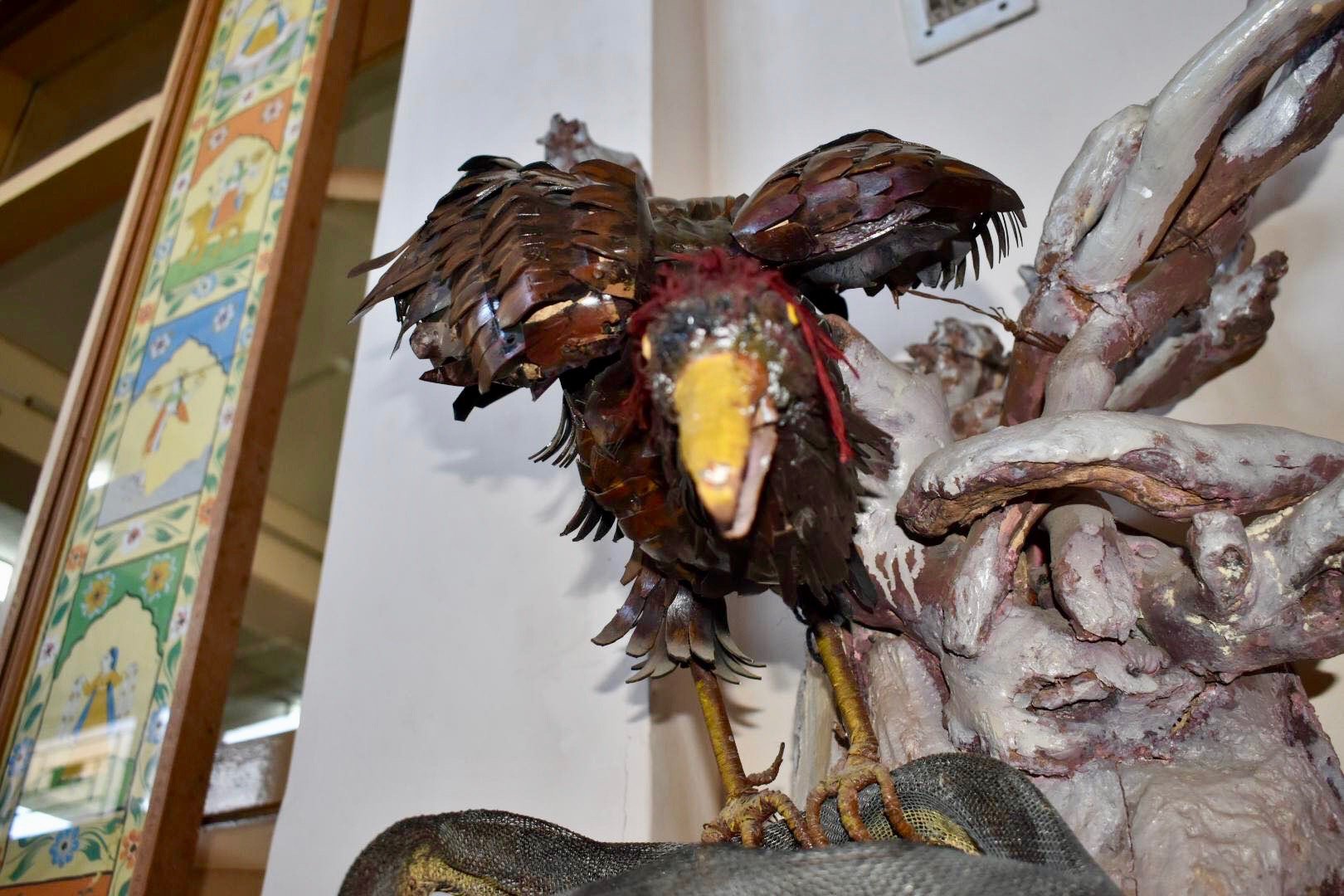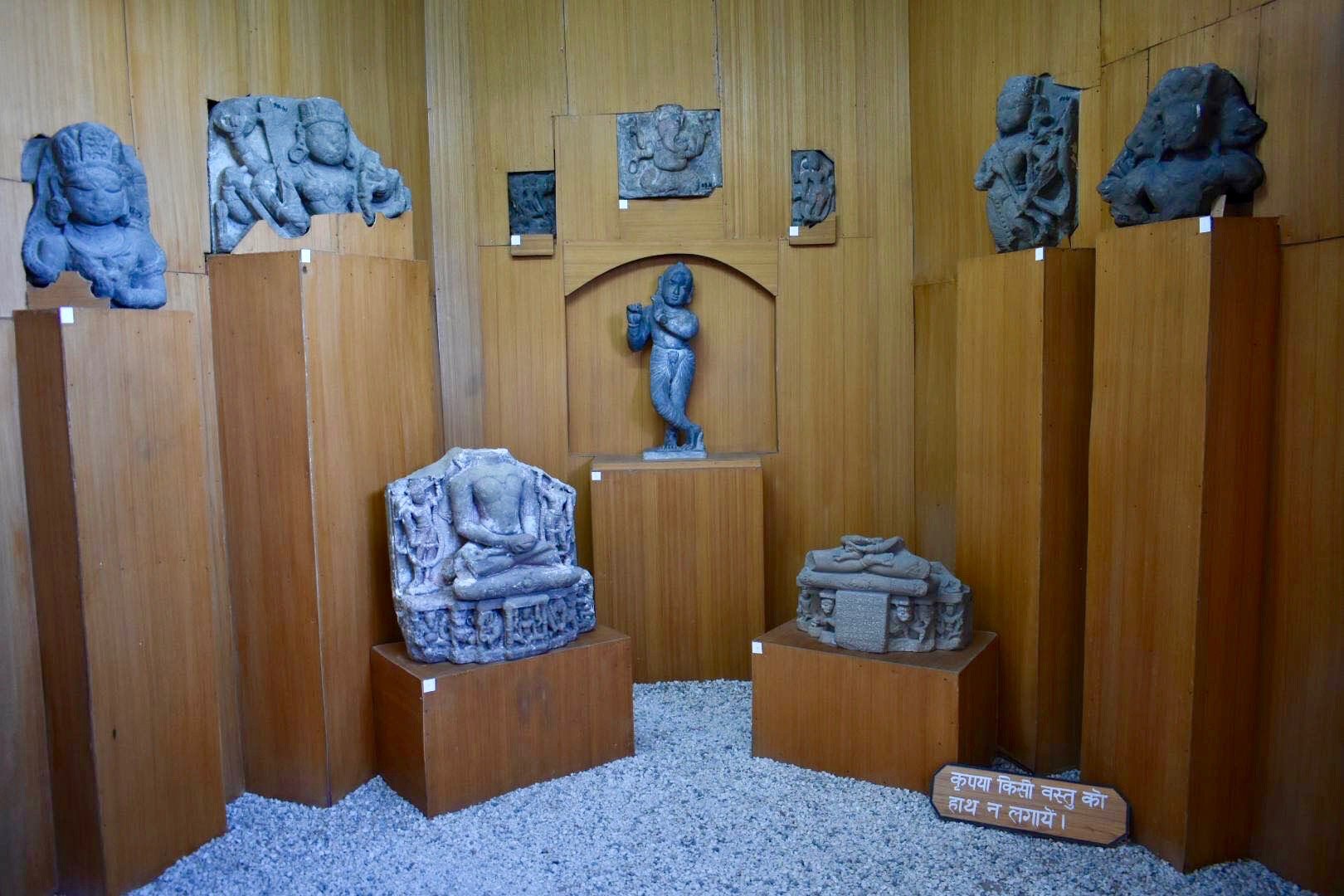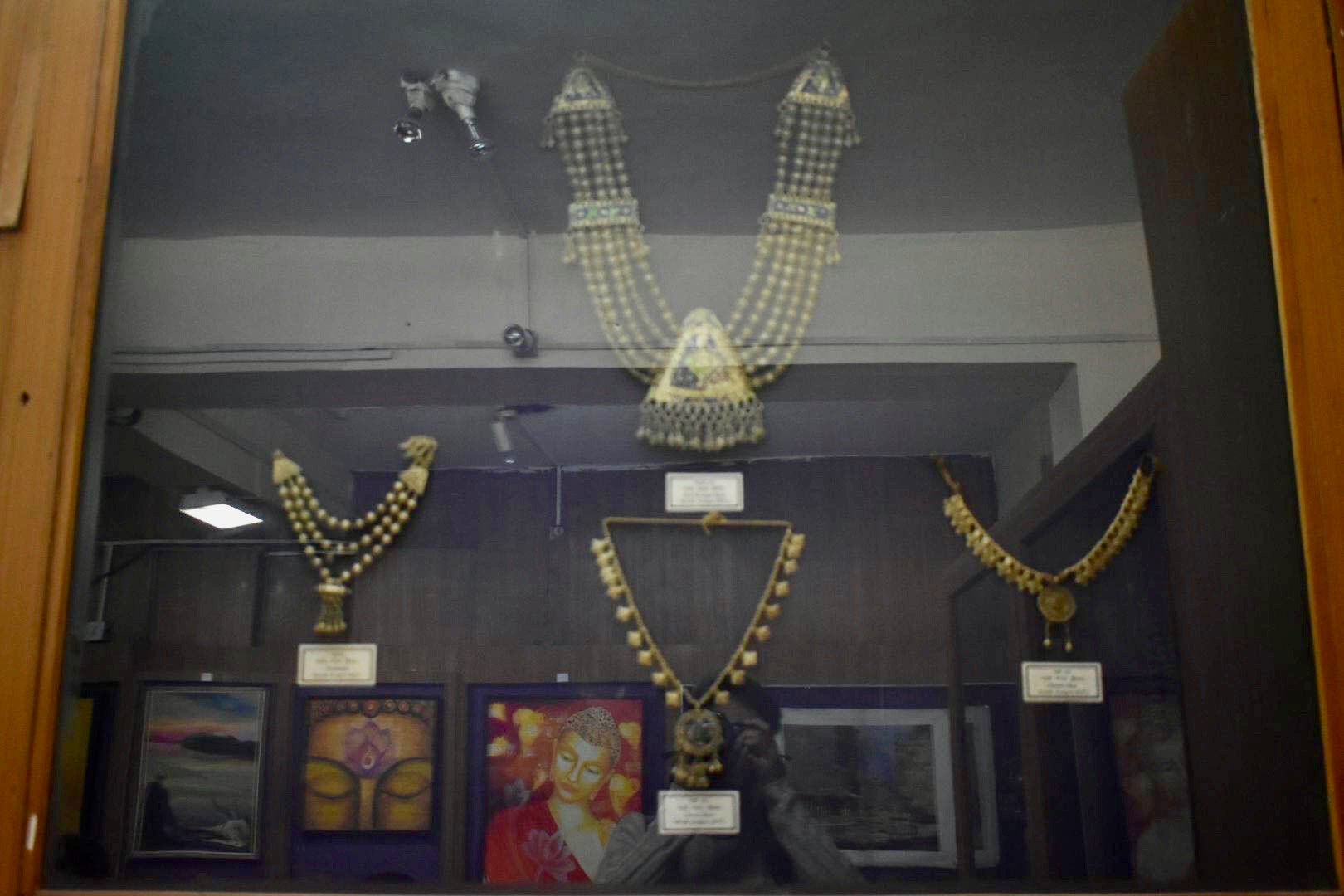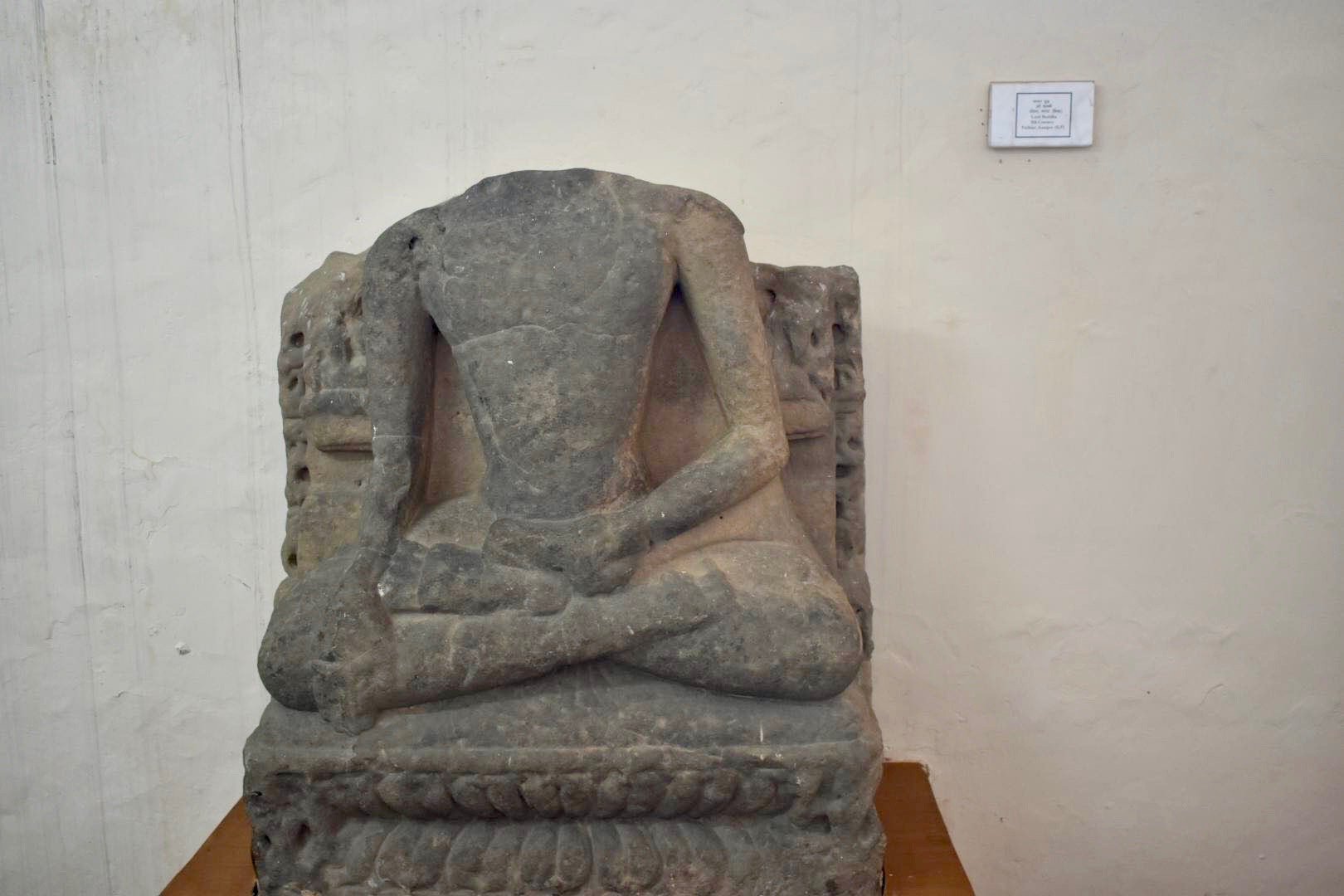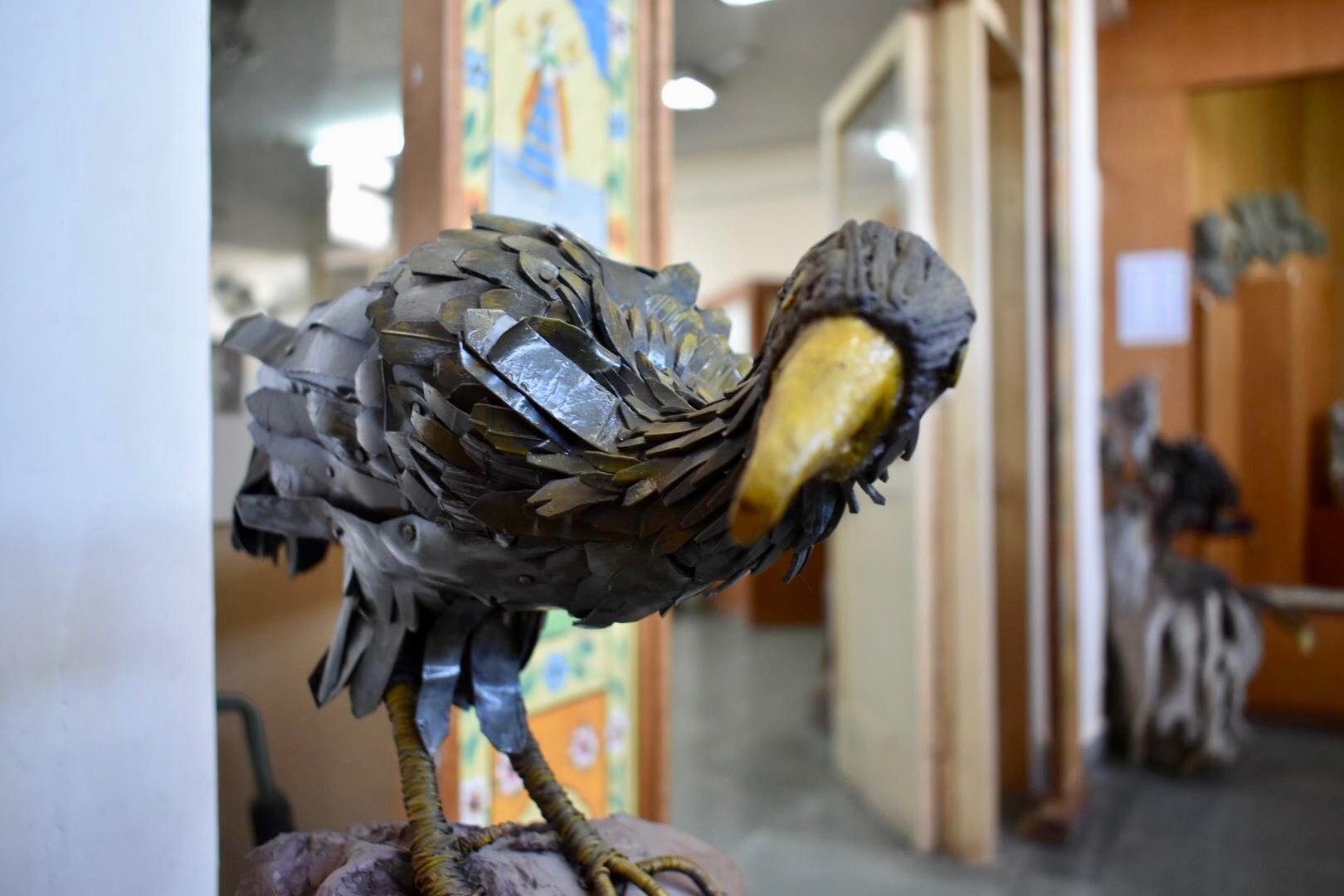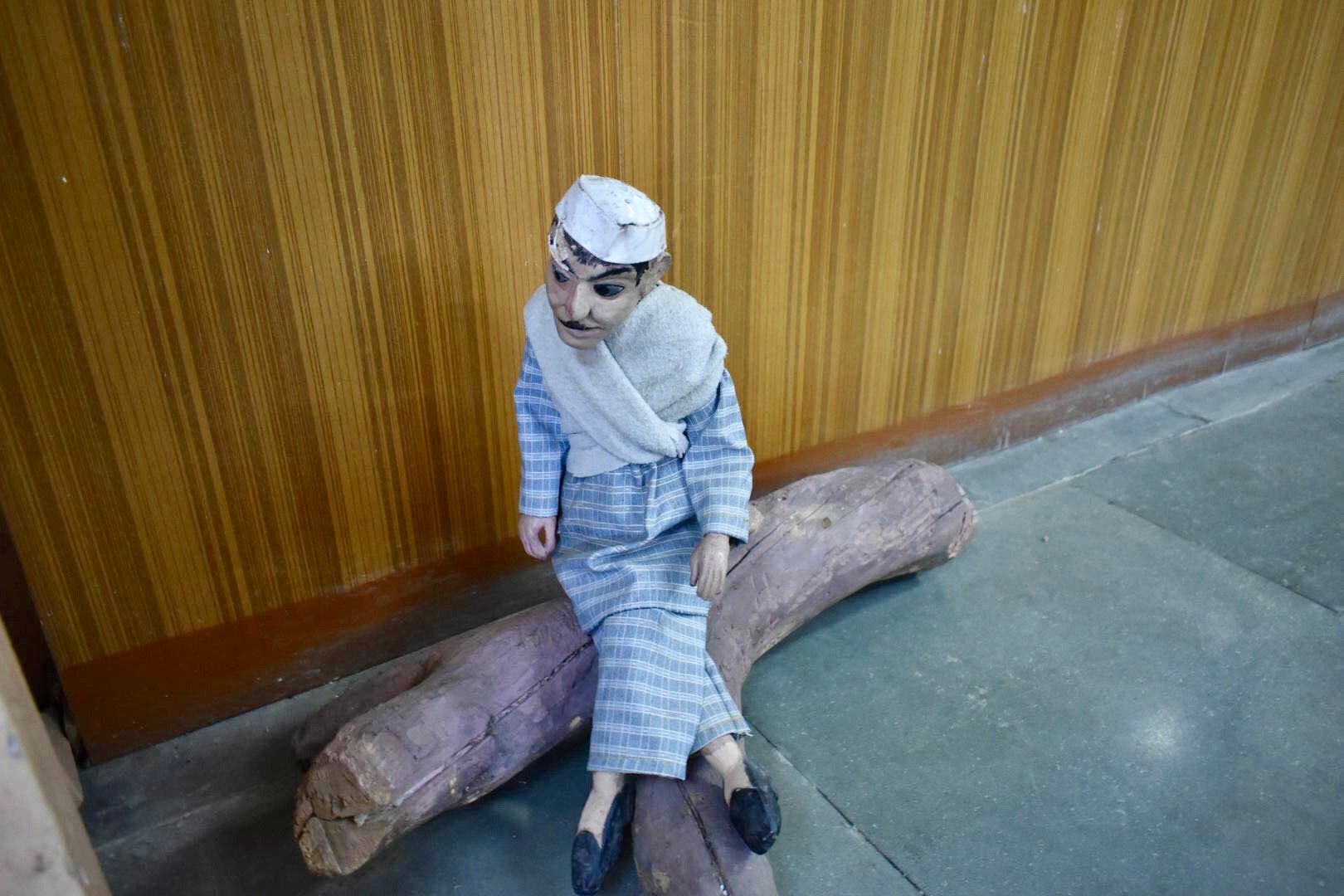 ---
---