Traveling is something which makes everyone very happy. Especially when you are going to your favorite places, and when you complete your journey without any trouble, that's like a proud moment in itself! Many people are fond of adventures, but in such trips, people generally face a lot of difficulties. If you are also one of those individuals who very much like to travel and visit a lot of adventurous places, then you probably have faced few of those problems yourself.



---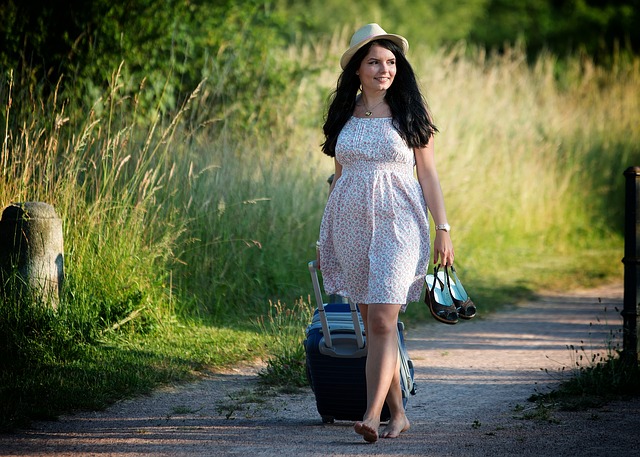 ---
Trouble is something which never comes by telling! That's why we should already be prepared for any of these challenges that may crop up suddenly so that there is no harm to life and the fun! These difficulties can be anything, like, sudden short illness such as stomach disorders, robbery, and even the weight of your heavy luggage and much more.
If we are already prepared for these, then we do not need to worry about anything and focus on having a good time. But if you don't know what things you need for the preparations of these problems, and how to deal with them, you might be spending more time dealing with them.
---
Keeping all these things in my mind, I have made a list of stuff for you. By adopting them, you can make your journey unforgettable and also you can save your money, time and unnecessary travel stress.
---
Always Carry A Photocopy Of Official Documents
---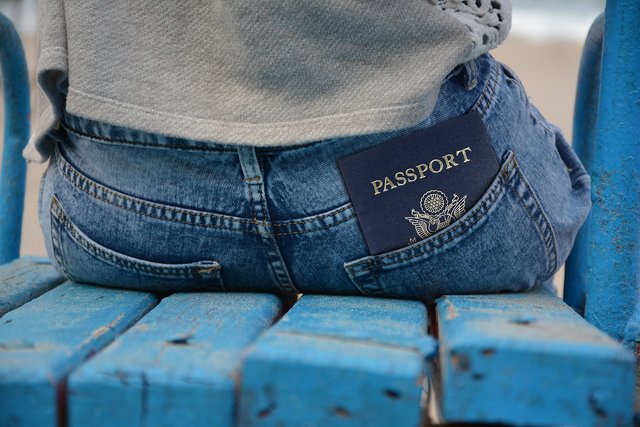 ---
Always keep a photocopy of your passport or other important documents in your purse. Simultaneously, save a digital copy of these documents on your computer and mobile and also scan a copy of each and email this to yourself. So, even if your purse or phone get stolen, you can still easily print your documents from there. It can really come in handy and can save you the stress of dealing with the authorities.
---
Keep Your Cash At Different Places
---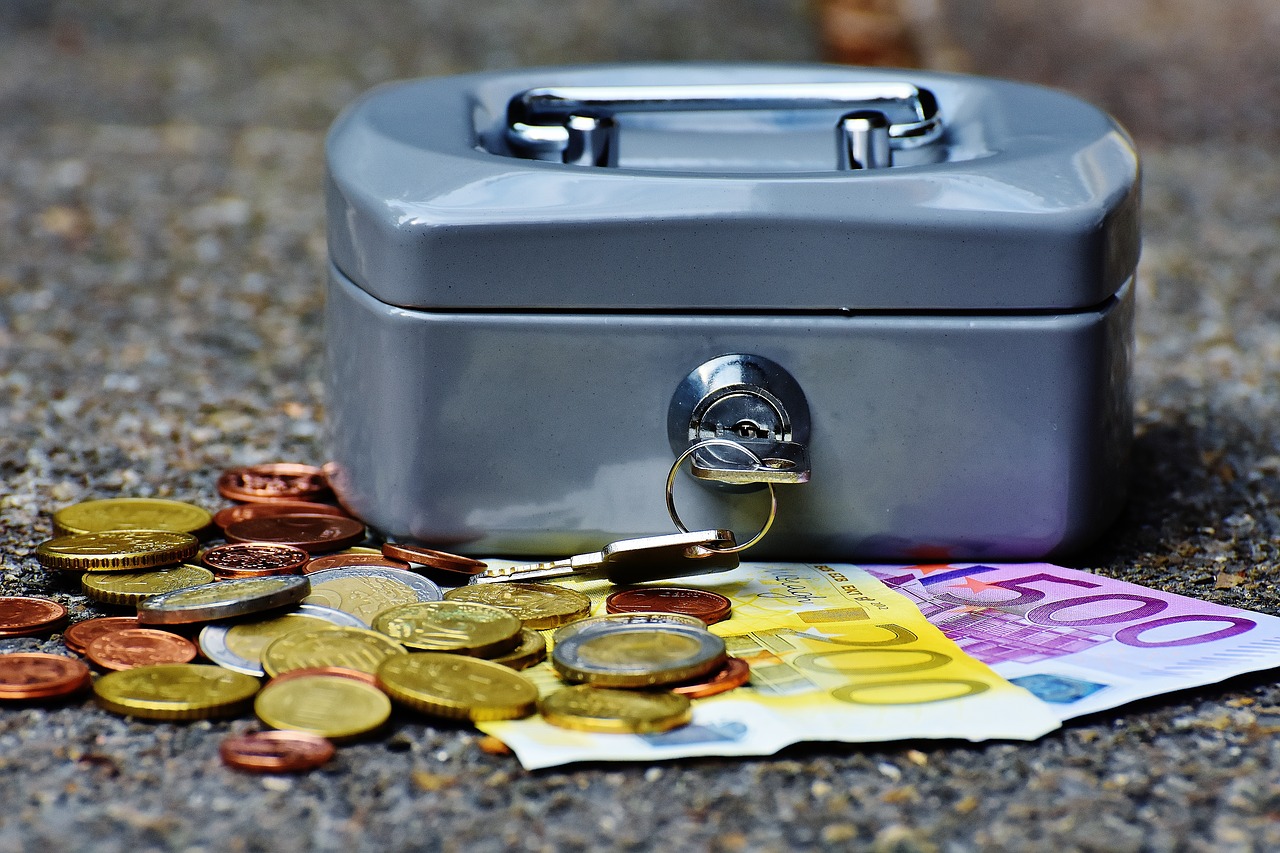 ---
Never make the mistake of keeping all your money in one place. Spread out your money in various places such as socks, bags and even toiletries case. So that your hands and feet will not be completely blocked when and if your purse or wallet is stolen.
---
Do Not Forget To Carry Moisturiser
---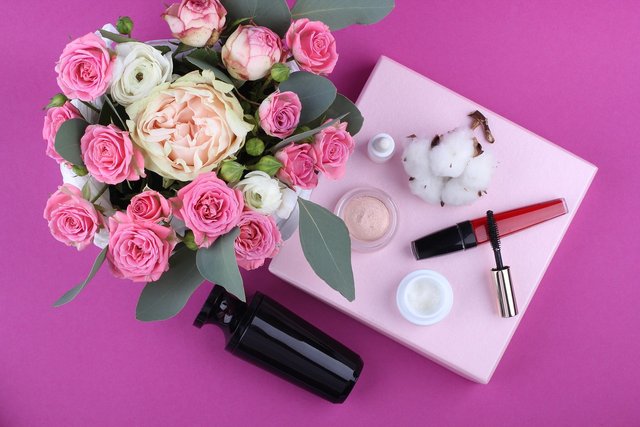 ---
If you do not use hand creams, moisturizers, sunscreens and lip balm during even a short travel, then your skin and lips will be become dry and dull before reaching the destination as there are different climate conditions in different places. Therefore, while traveling, you must always carry good moisturizer, sunscreens and lip balm in your purse. It will keep your skin safe and looking healthy and fresh.
---
Medicines Are Important Too
---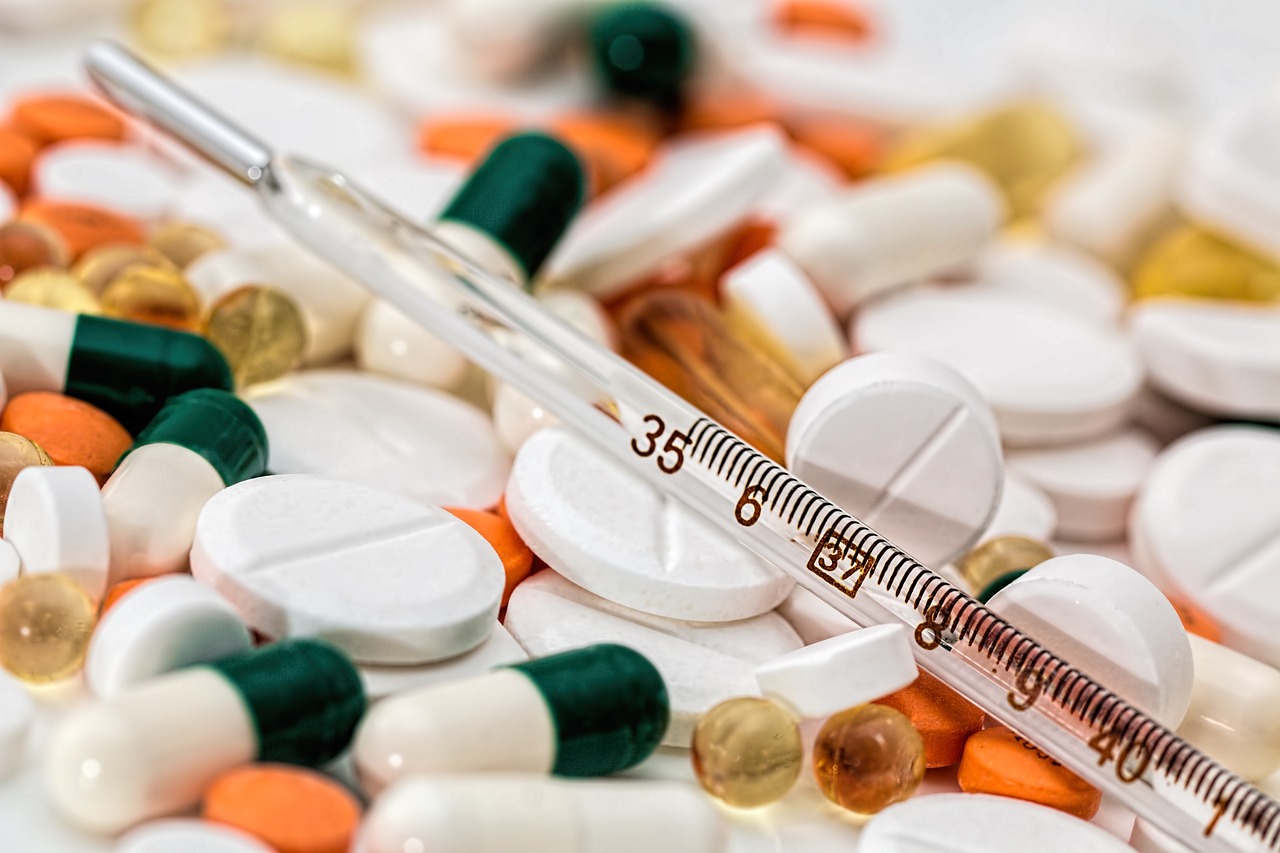 ---
During any journey, there may be and occurrence of a sudden illness, such as food poisoning, headache, stomach ache, constipation, and diarrhea, etc. Of course, you cannot carry medicines for every of such illnesses but what you can do is carry general medicines in your bag to deal with some of the more general ones. Some of the medicines that you can carry with you are: Ginger Root, Crocin, painkillers, and sprays or ointments, etc.
---
Pack Lighter And Smarter
---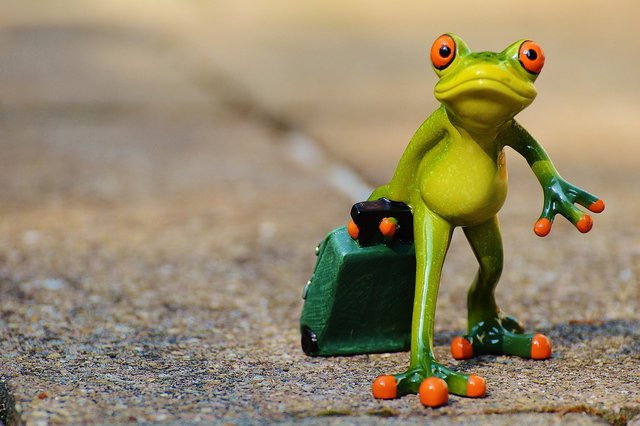 ---
First of all, check the weather of the place you are going to travel to, then consider the length of the trip. Forget your strappy heels and leave them behind because you won't find much use for them. Make sure you take only the necessary items and make sure you're choosing things effectively and efficiently. Check everything and question this to you: Is this item necessary for my trip? If not, leave them behind. Travelling with heavy luggage can be a really painful, especially if you have to check out lots of places.
---
All The Images Are Taken From CCO Public domain from Pixabay
---