Hi! How are you?
Today i will ask you , What is your biggest dream?
What would you like to do in the future?
Where would you like to be?
My biggest dream is to stand at an altitude of 8000 meters!
It's can by hard because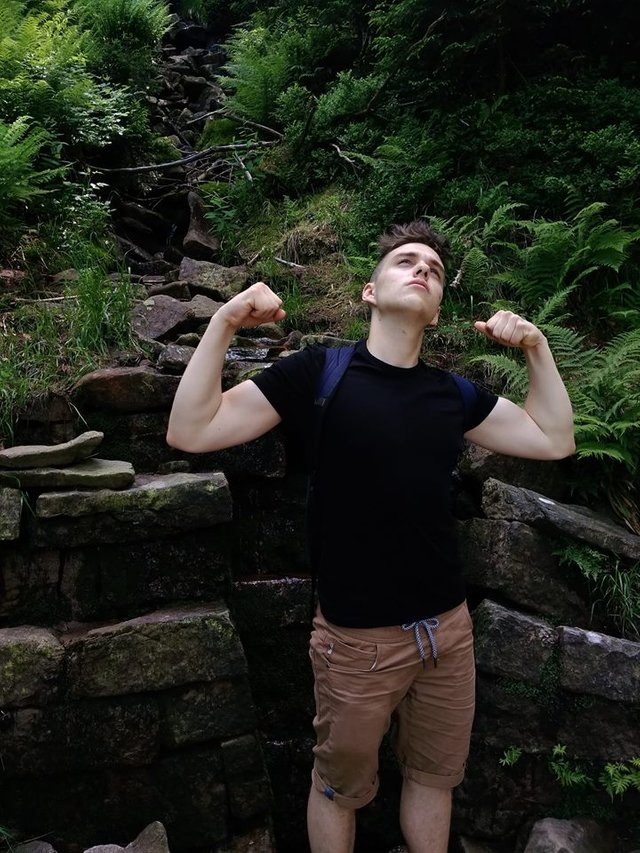 trips to high mountains are very expensive and dangerouse.
What is your biggest dream? Write in comentary my friend ;)
Thanks!
Cześć! Jak się masz?
Dzisiaj zapytam Cię, jakie jest Twoje największe marzenie?
Co chciałbyś robić w przyszłości?
Gdzie chciałbyś być?
Moim największym marzeniem jest stanąć na wysokości 8000 metrów!
Jest to trudne ponieważ wycieczki do wysokich gór są bardzo drogie i niebezpieczne.
Jakie jest twoje największe marzenie? Napisz w comentary przyjacielu;)
Dzięki!