Few days ago i was in tatras with my friend!
I walked across roztoki valley and i saw the hardest trail in polish mountains "Orla Perć"
This place will be my next objective in tatras but i must go to few lower peaks.
120 people have died on the trail since its founding .
I hope i will succed!
This trail is behind me on this photo 0_0
Thanks!
Kilka dni temu byłem w tatrach z moim przyjacielem!
Przeszedłem przez doline roztoki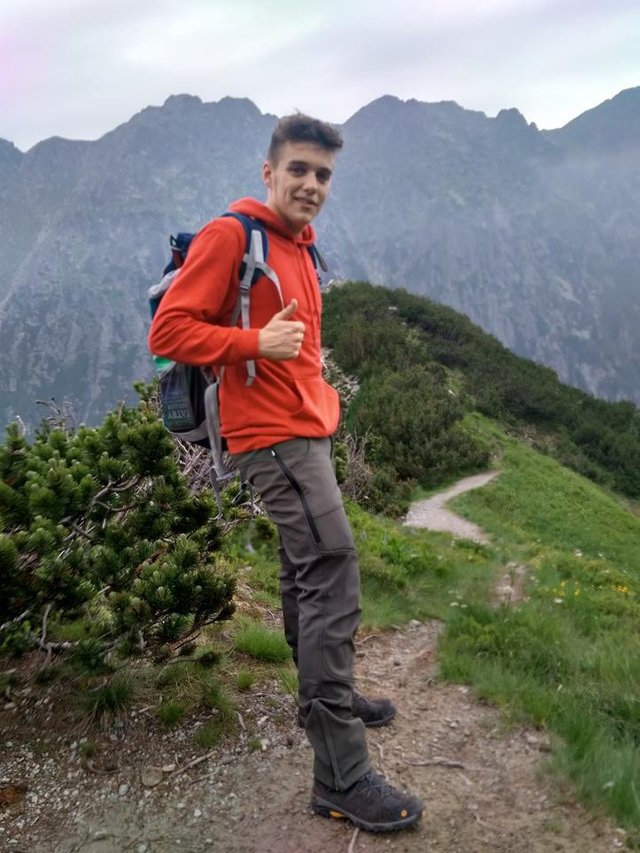 i zobaczyłem najtrudniejszy szlak w polskich górach "Orla Perć"
To miejsce będzie moim kolejnym celem w Tatrach, ale muszę iść na kilka niższych szczytów.
120 osób zginęło na szlaku od jego założenia.
Mam nadzieję, że się uda!
Ten ślad jest za mną na tym zdjęciu 0_0
Dzięki!