For me the number one place to visit in Tokyo is Shibuya Scramble located next to Hachiko Square outside Shibuya Station.
This is the busiest crossing in the world and at times 2-3 thousand people can cross each time the lights change.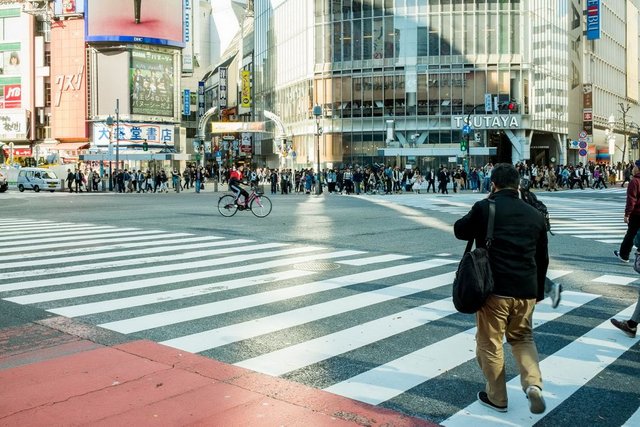 When you first arrive you are taken aback by the amount of people coming and going. It's difficult to explain the feeling you almost have to be there to properly take it in.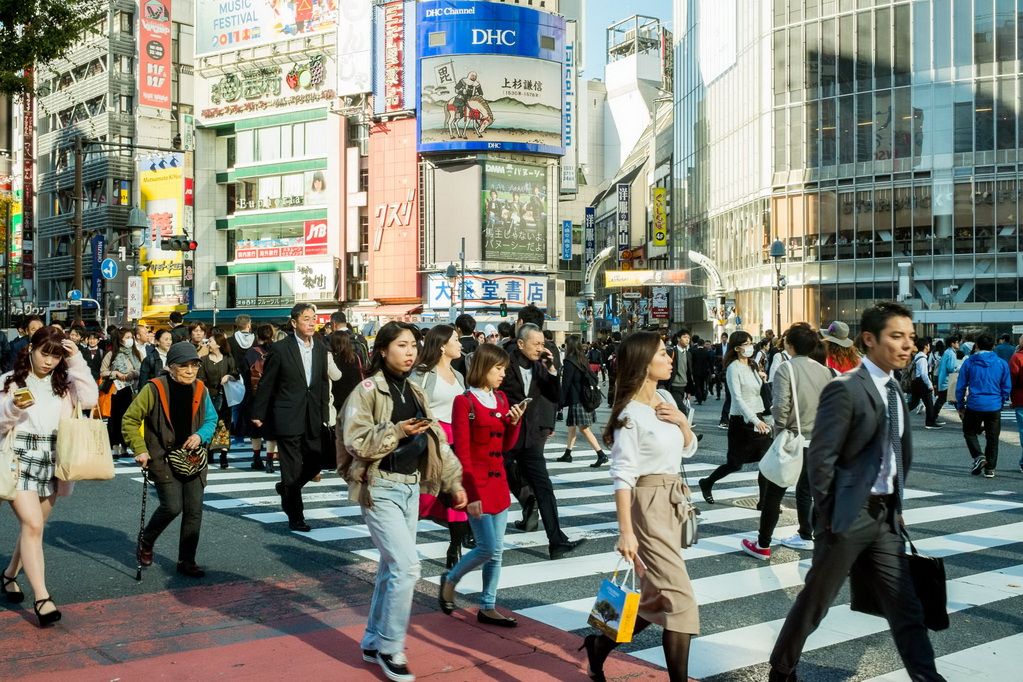 All around you a huge skyscrapers and flashy advertisements. Many of the advertisements are videos played big screens and you hear them all over.