Happy New Year!!!!! All the best for everyone!!!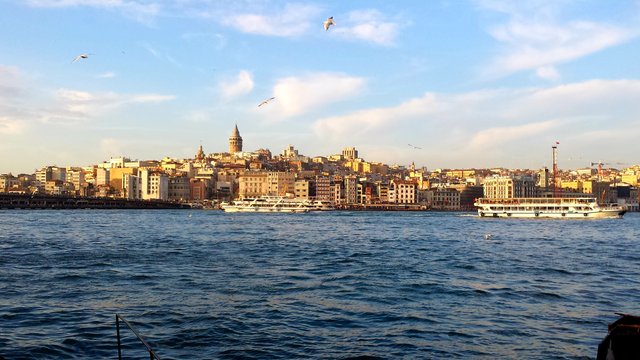 Now if you are looking to take a trip to Constantinople or else Istanbul, here is a good place to eat: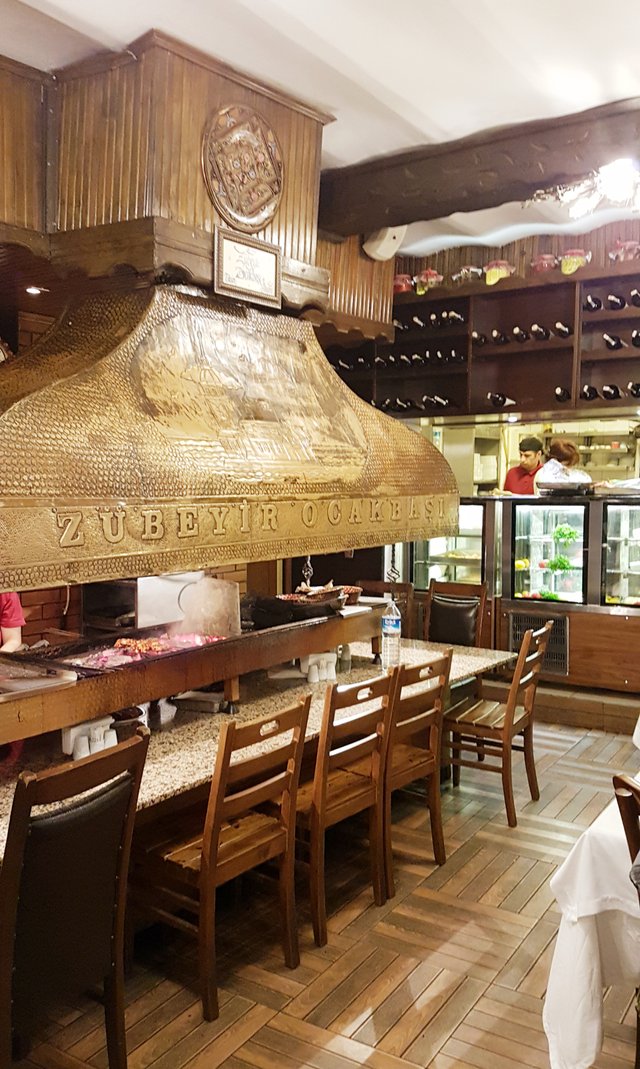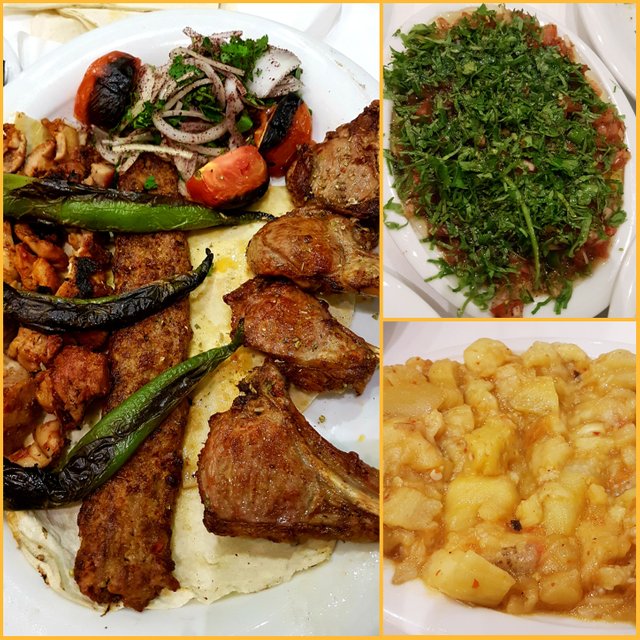 I recommend Zubeyir Ocakbasi which is next to Instiklal Street. This street used to be called The Pera and was a Greek neighborhood with shops and very vivid. Zubeyir prices are close to European standards, at about 30 Euros per person with wine.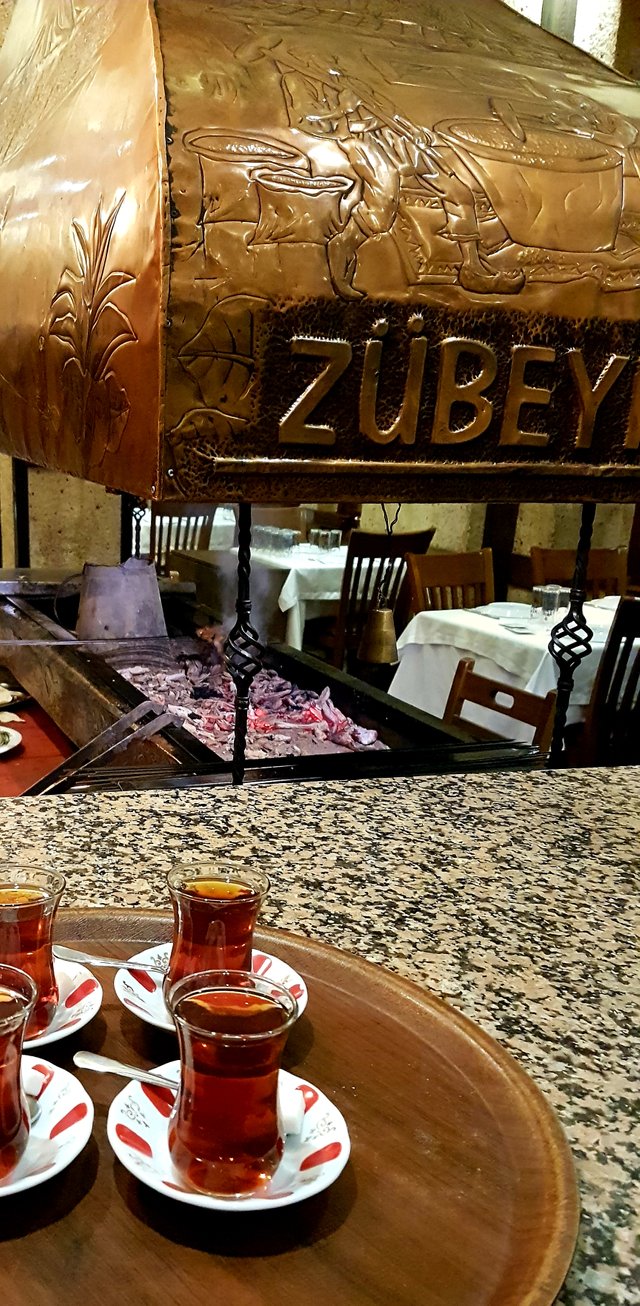 Also, on Instiklal Street, you will find this place which is a classic to buy suits or eat: Saray: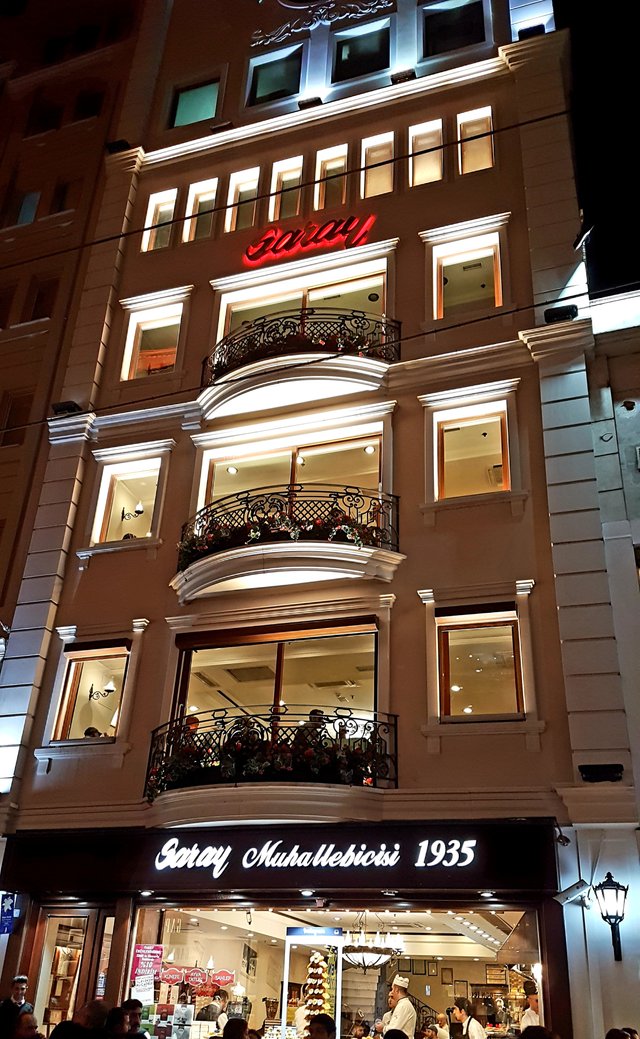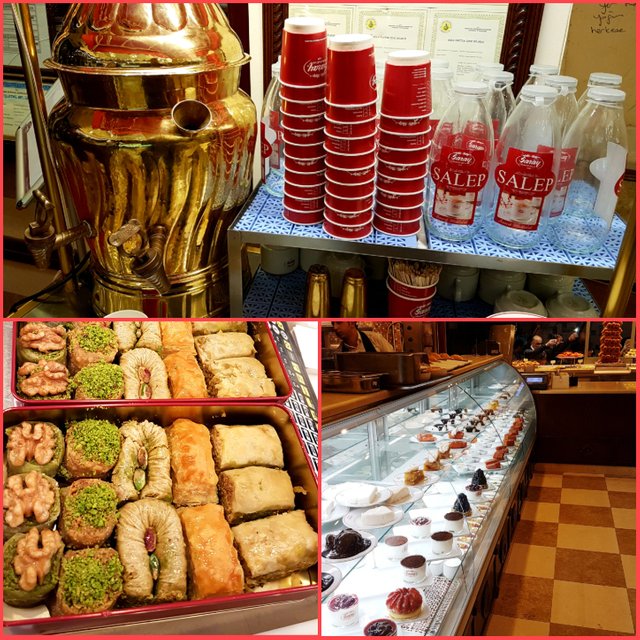 Also on my way to Aya Sofia, I found this interesting pastry place: Hafiz Mustafa: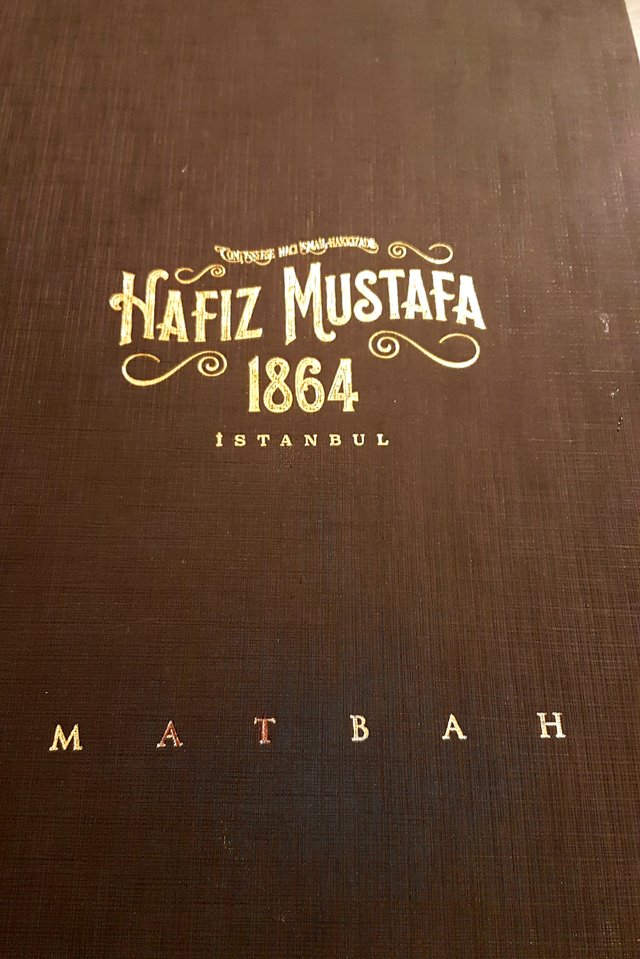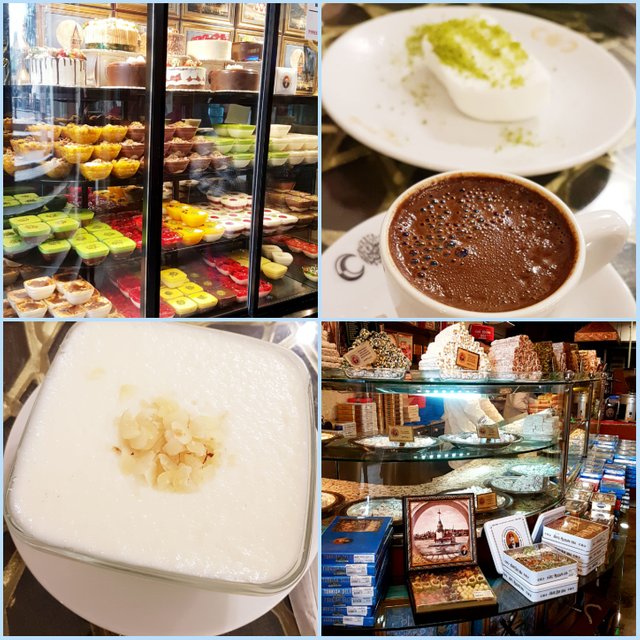 You must not forget to experience a Turkish Bath before you leave Contantinople. One of the most known ones is the Cemberlitas Hamami. We paid about 220 Turkish lira (35 Euros) for bath and scrub.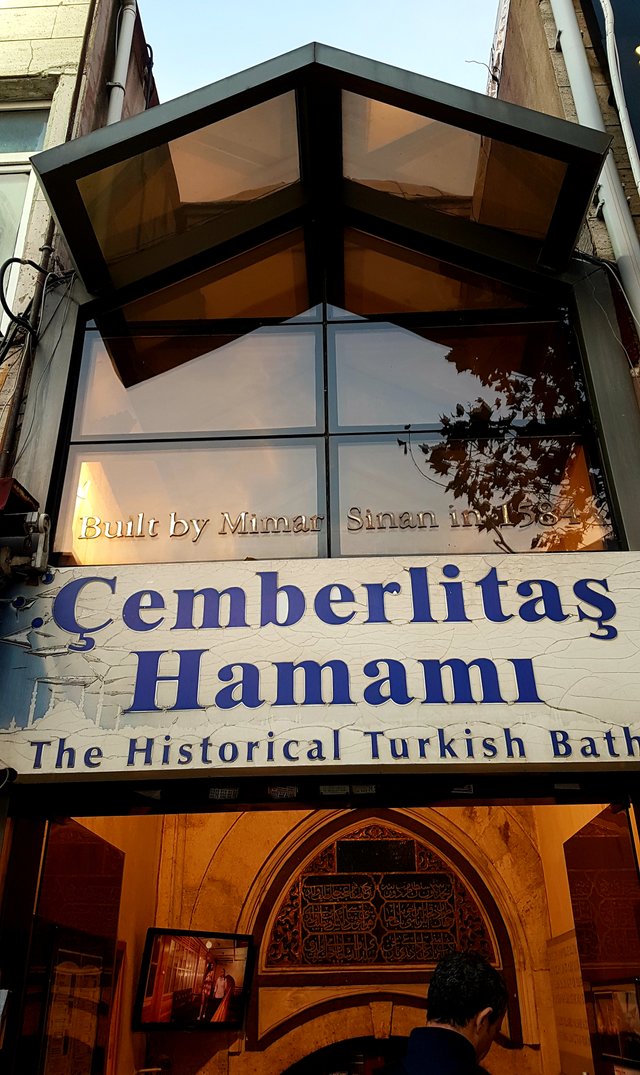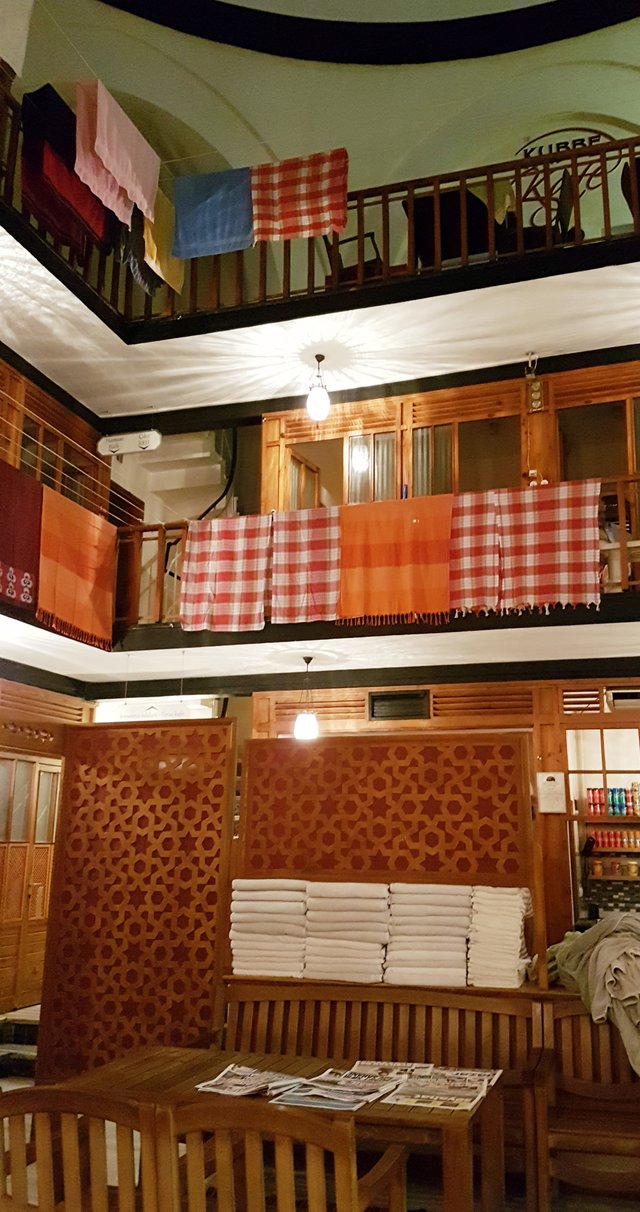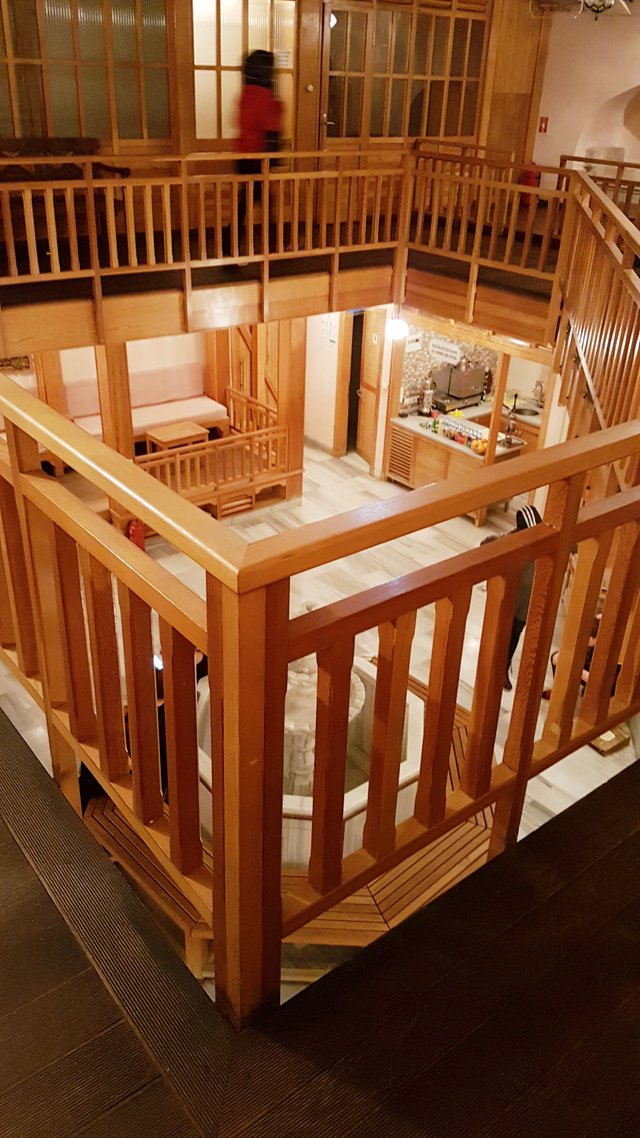 One of the most impressive samples of byzantine temples is the Church of Holy Saviour in Chora. The mosaics are magnificent! Luckily the interior was somehow preserved, in contrary to Aya Sofia where all figures and crosses were ruined.. It was built around 1080 AD in the form we see today. During ottoman times it was a mosque and now is a museum..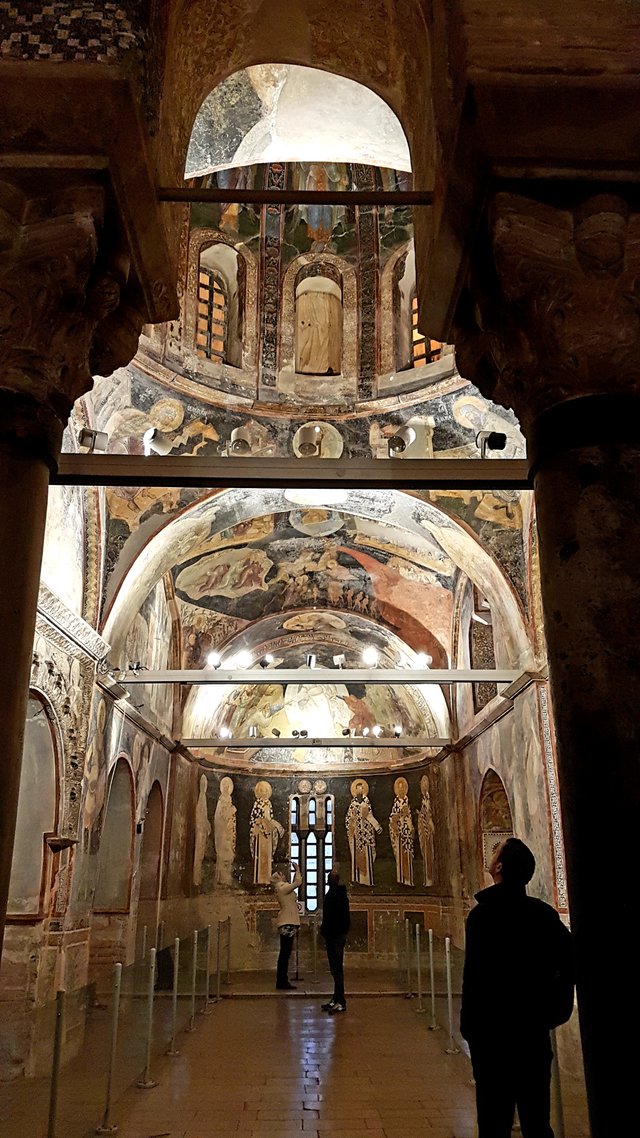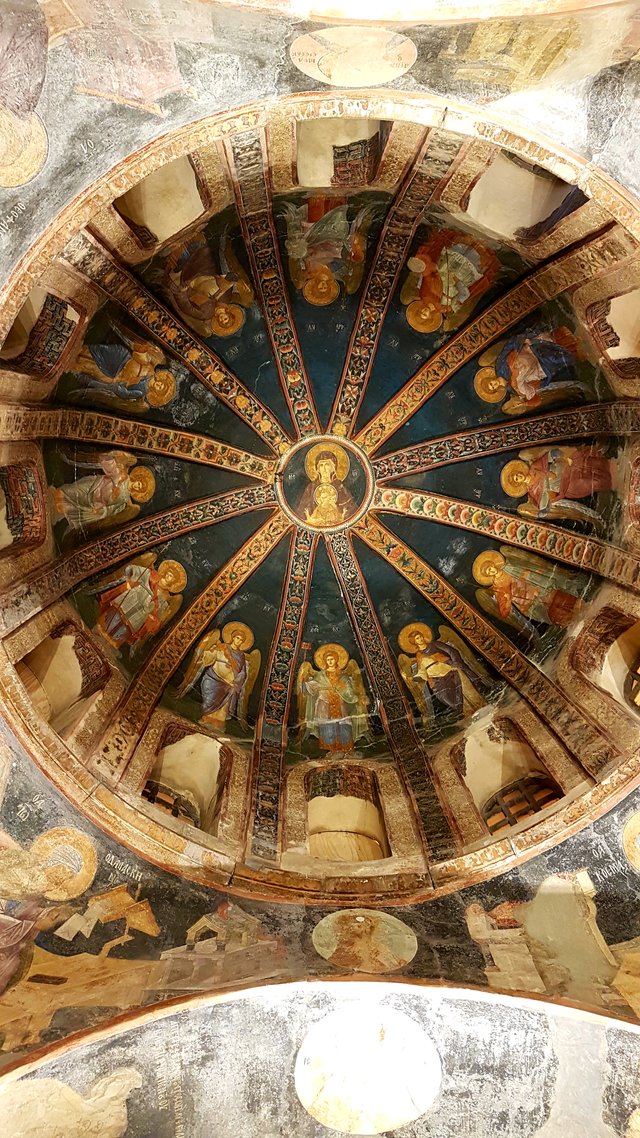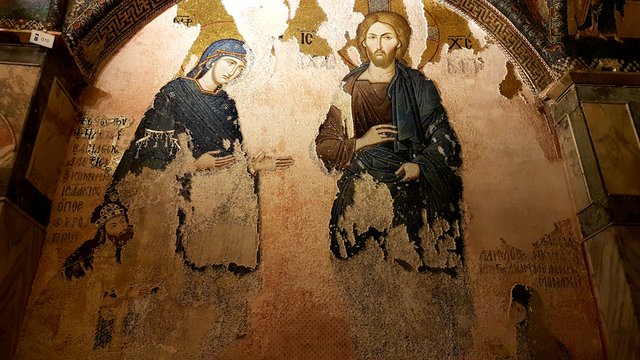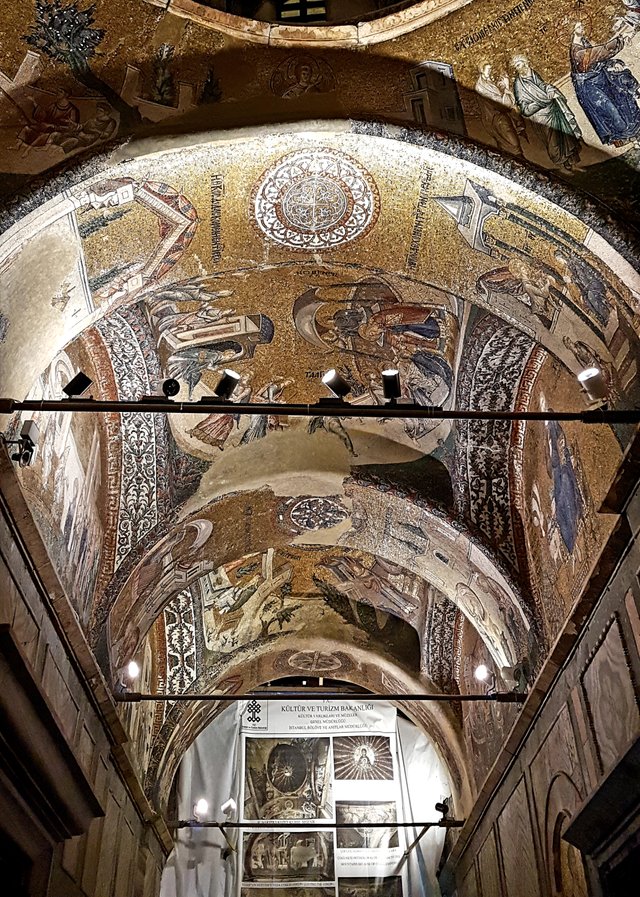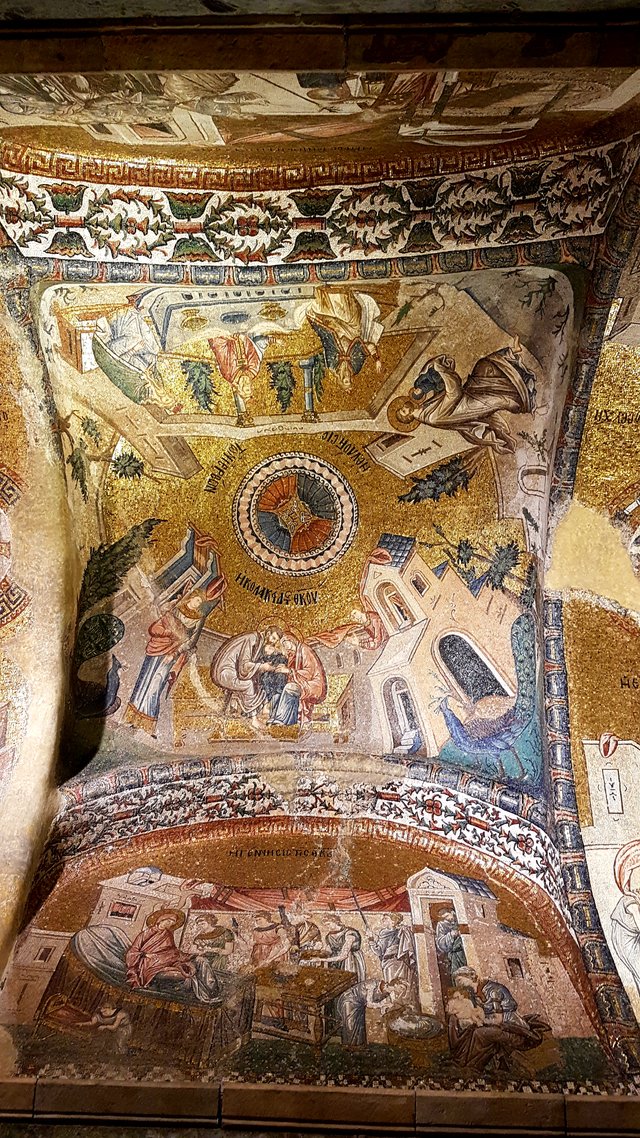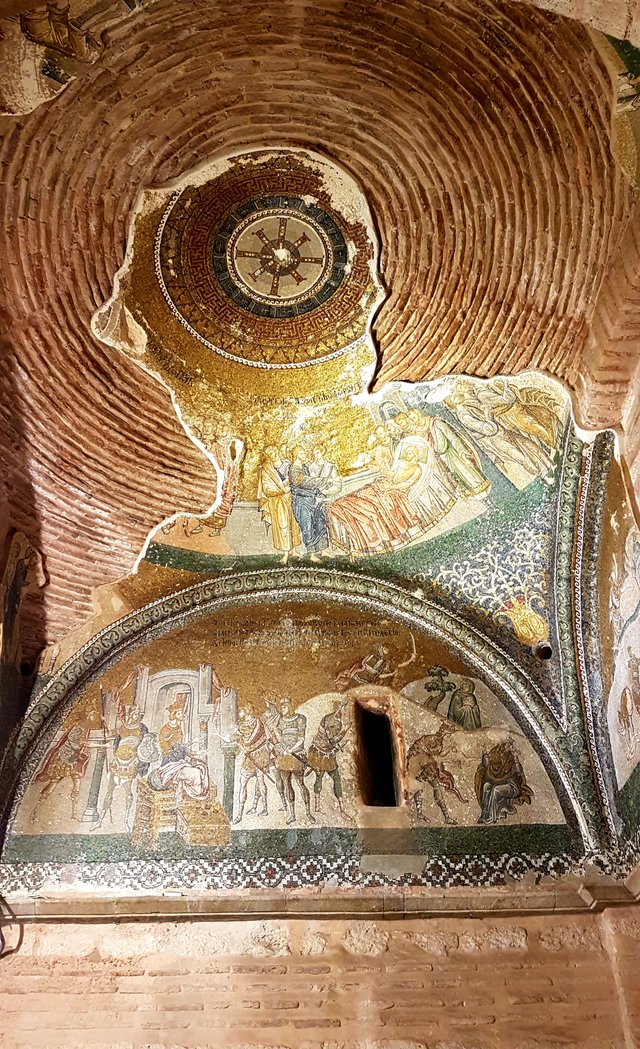 Another temple you can visit, where many Christian Clergymen are buried is the Holy Mother in Valoukli: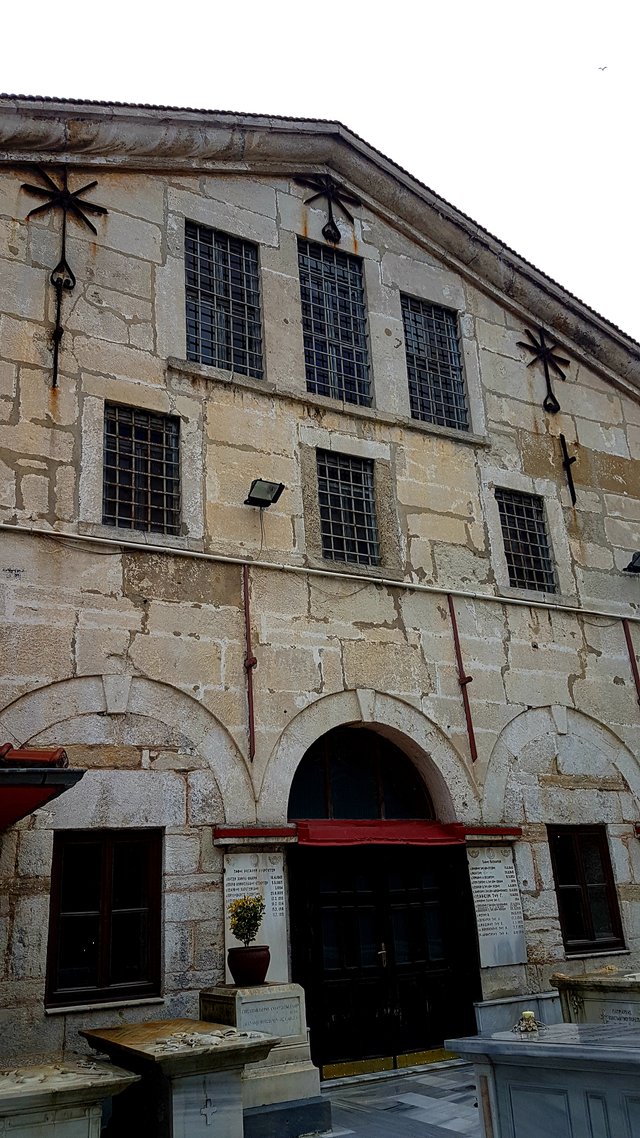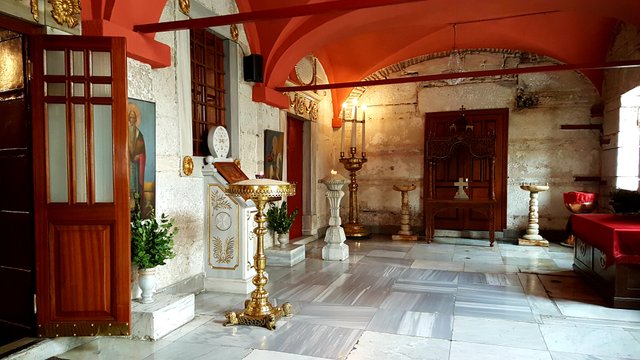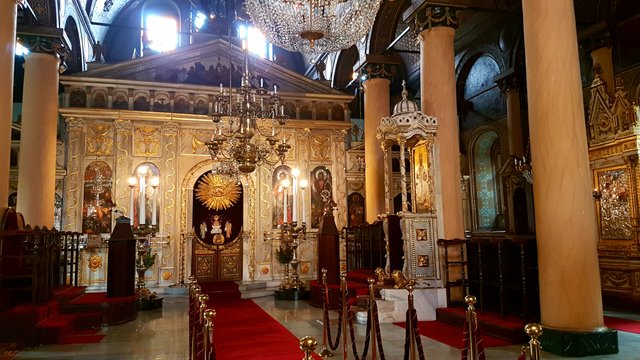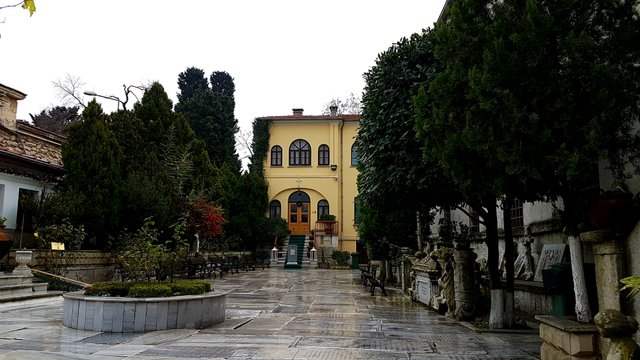 Its spring is believed to have Holy Water: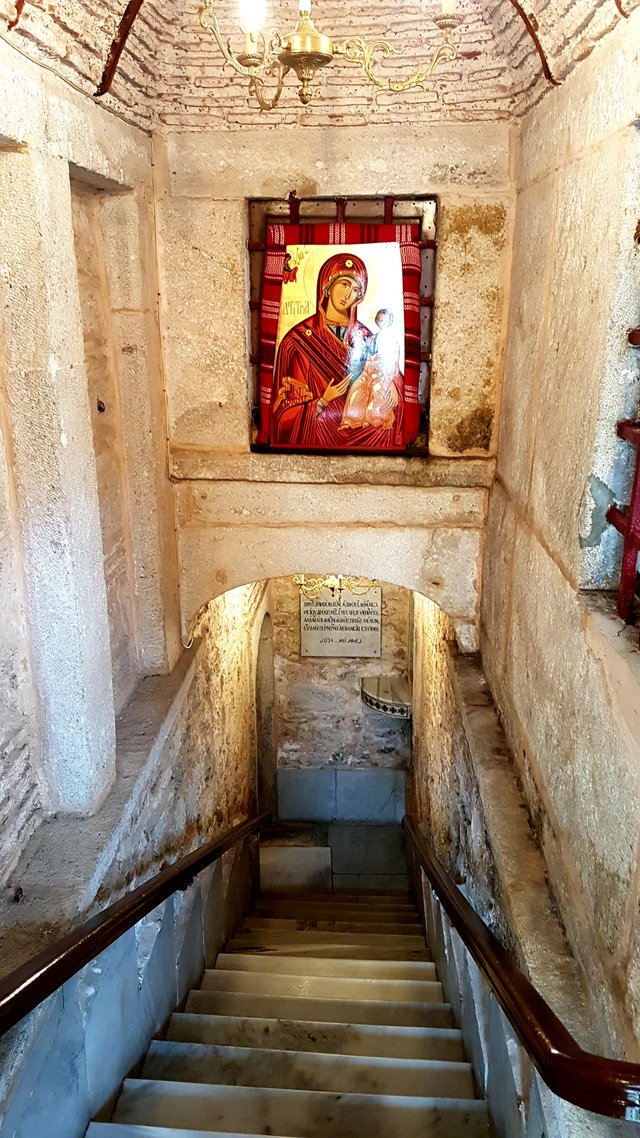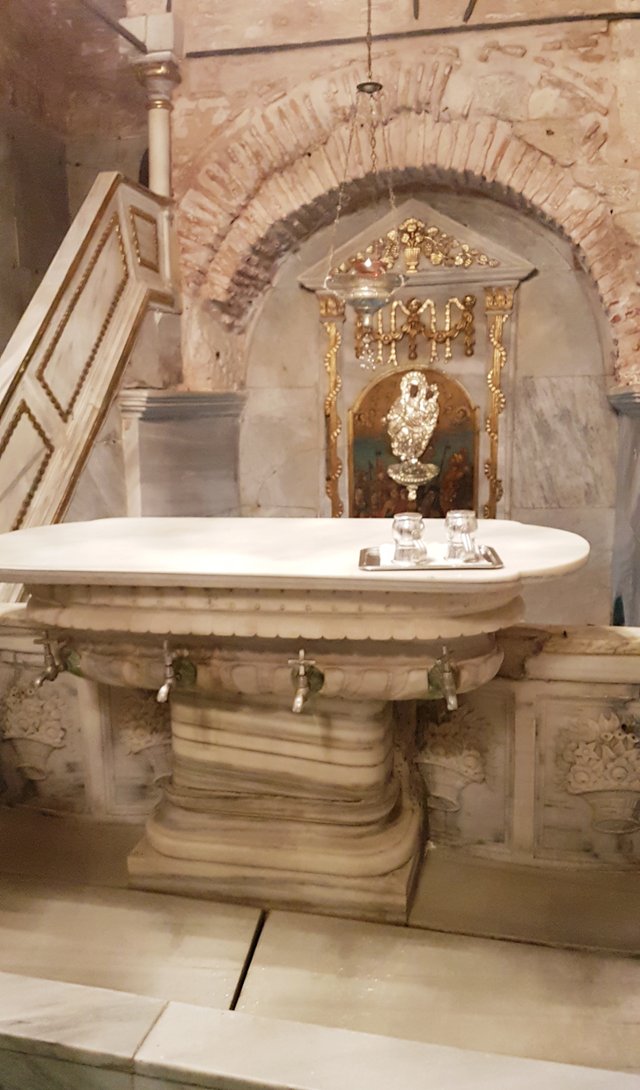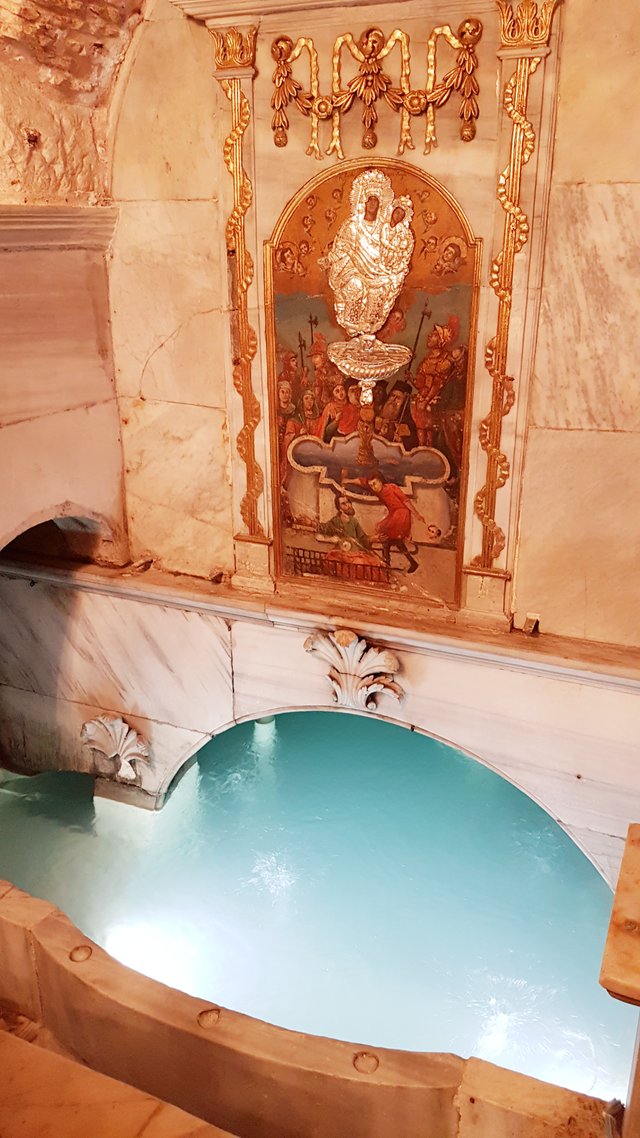 In short, there are so many places to see: I recommend that you pay a visit to Topkapi and Dolmabahce Palace (which I will try to visit next time):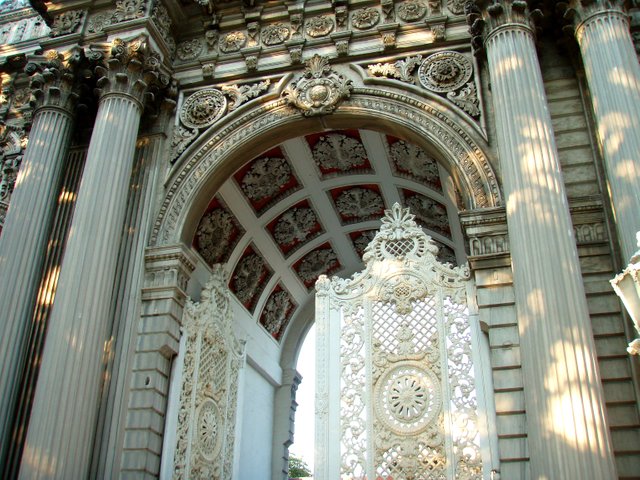 Also, if you have time, you may take a trip with the boat and visit one of the Prince's Islands: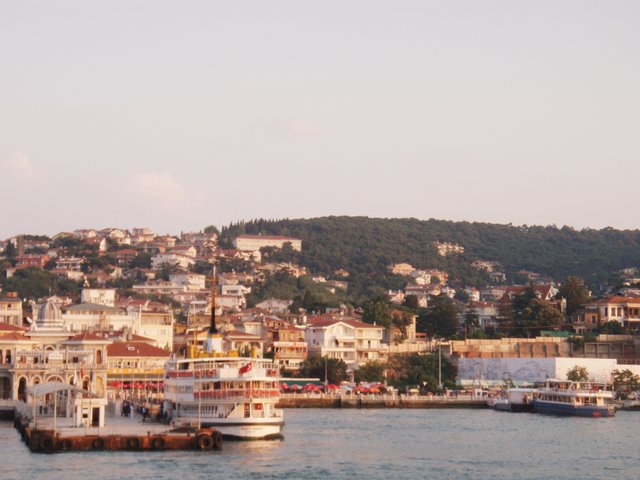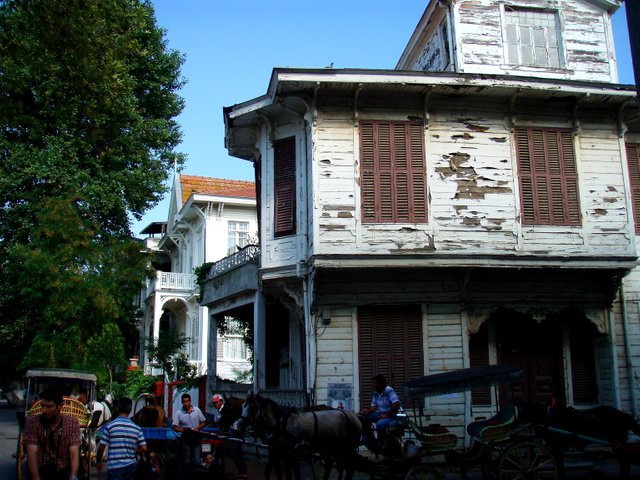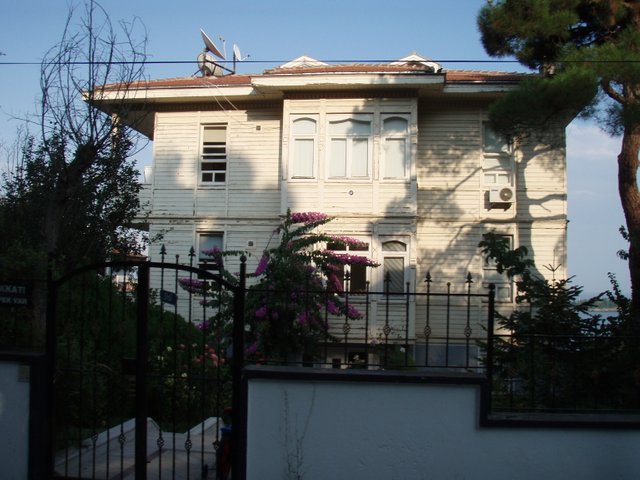 Wishes for all the best for you and your beloved ones!!!!