Destiny: Bariloche, Argentina
I must admit that most of my last trips were made with my ex.
For a matter of gentleman, to take care of it and for already being a part of the past (I'm going to show one or two photos together)
What I did as a bachelor (there are no records of them)
Destiny: Bariloche, Argentina. Enjoy it!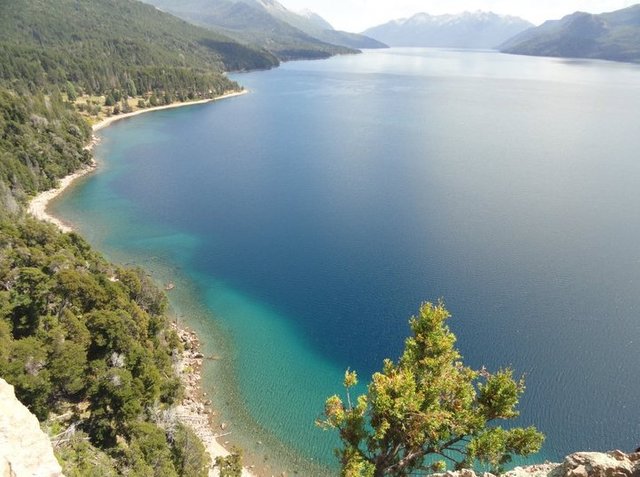 First, for those who do not know Argentina is
(is the red arrow)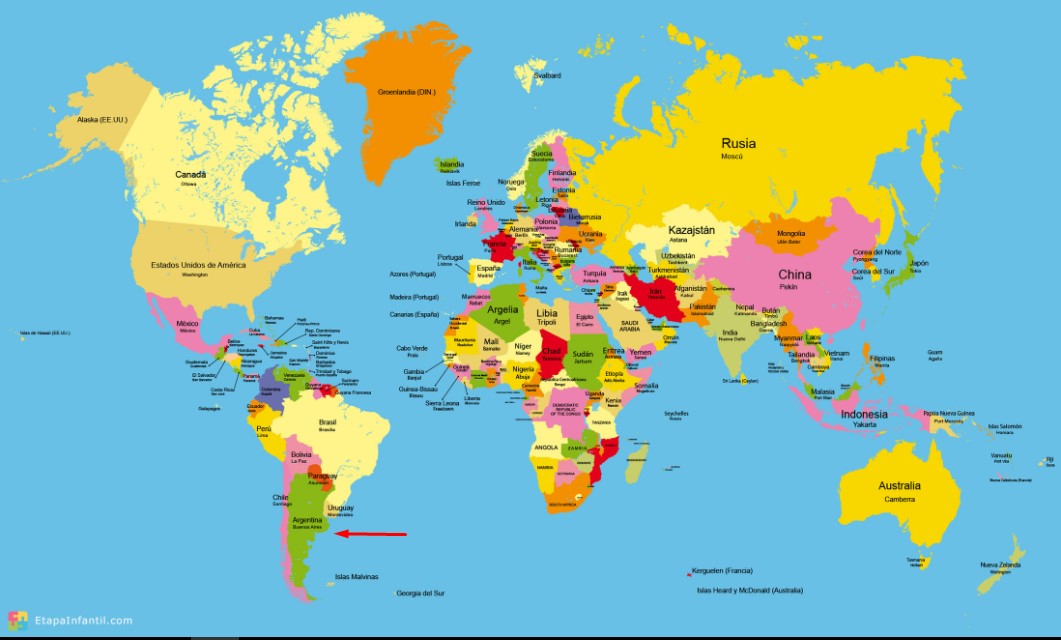 Nothing better than going to the south by car, honoring the saying " Life Is a Journey, Not a Destination"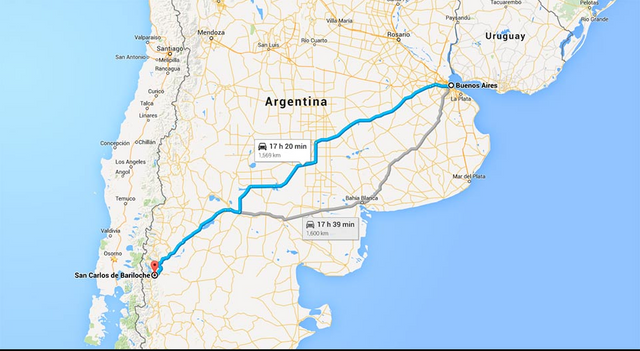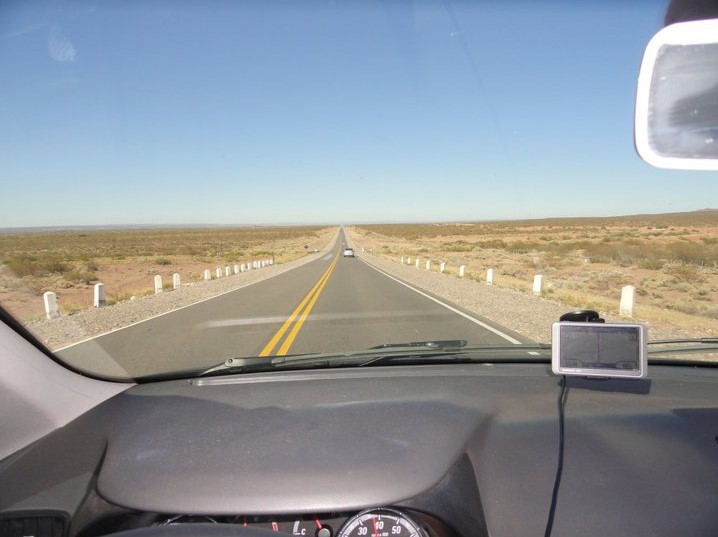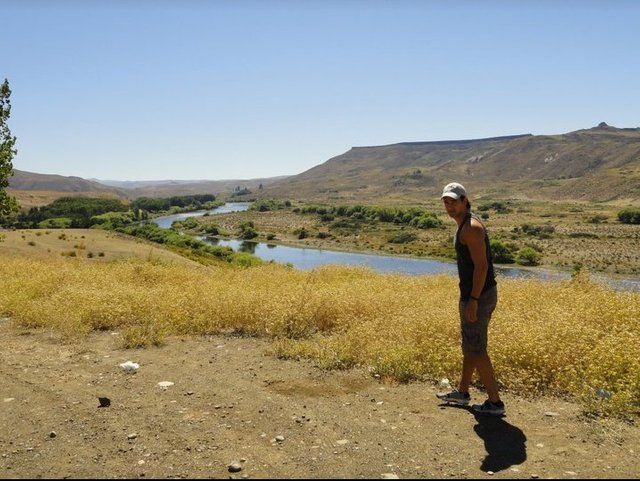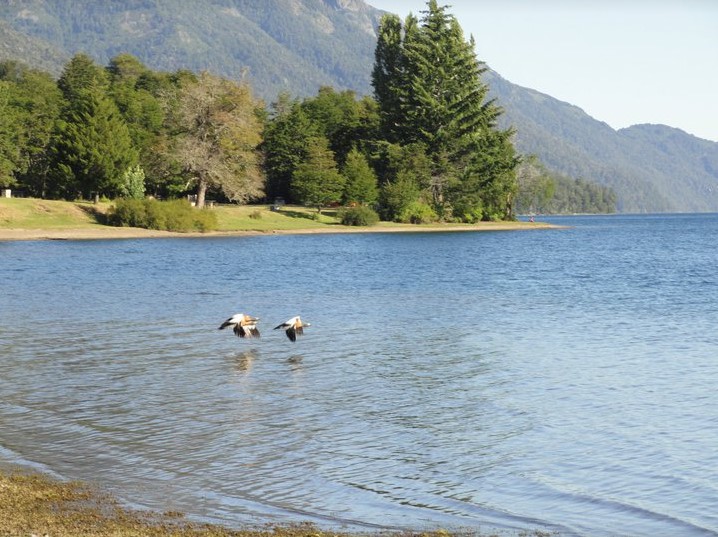 Hotel + trading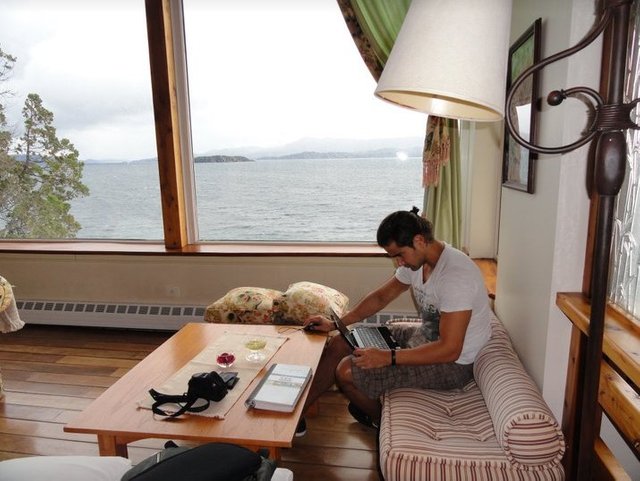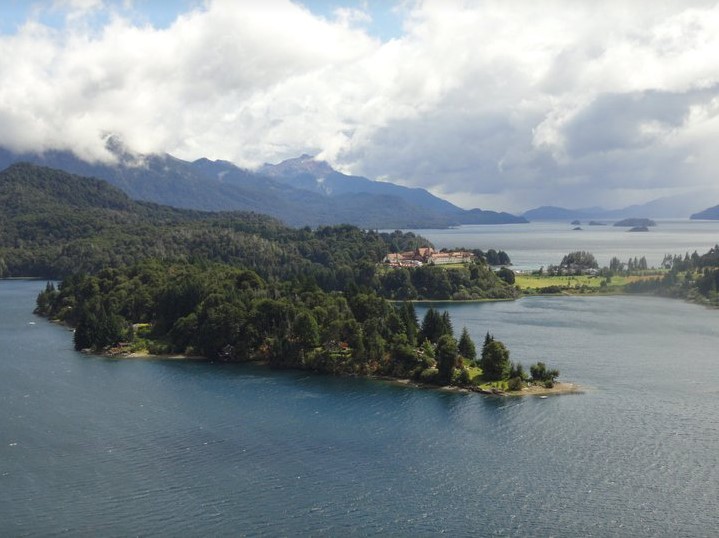 Lago Escondido / Hidden lake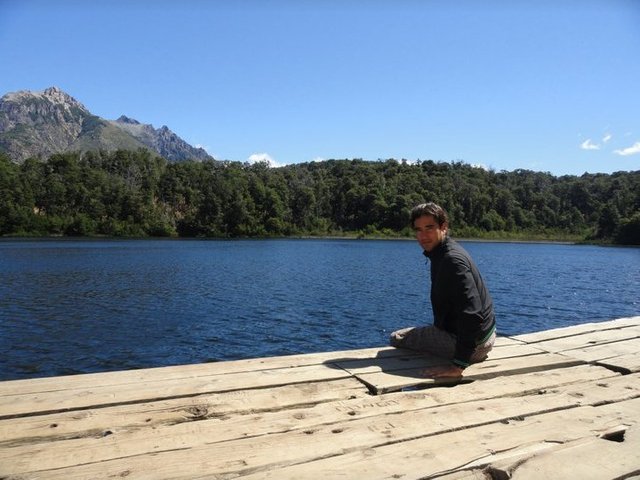 Lago Mascardi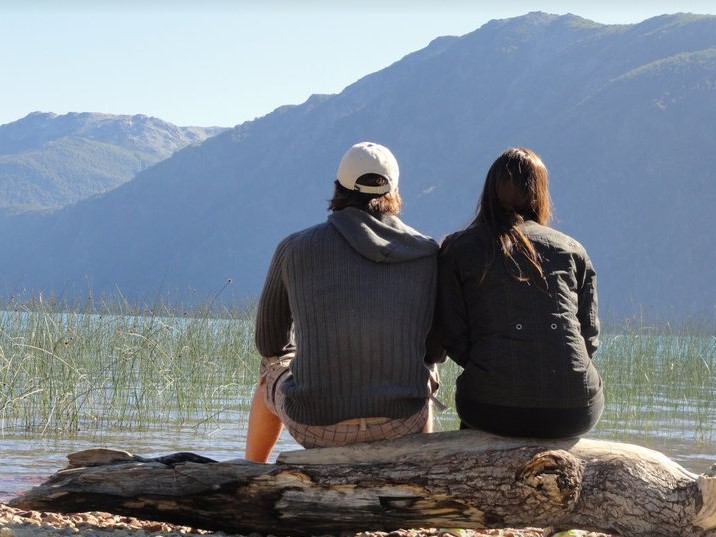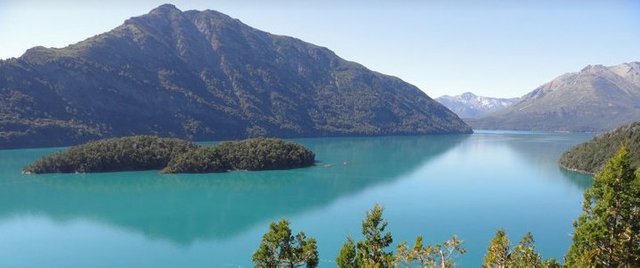 Cerro Tronador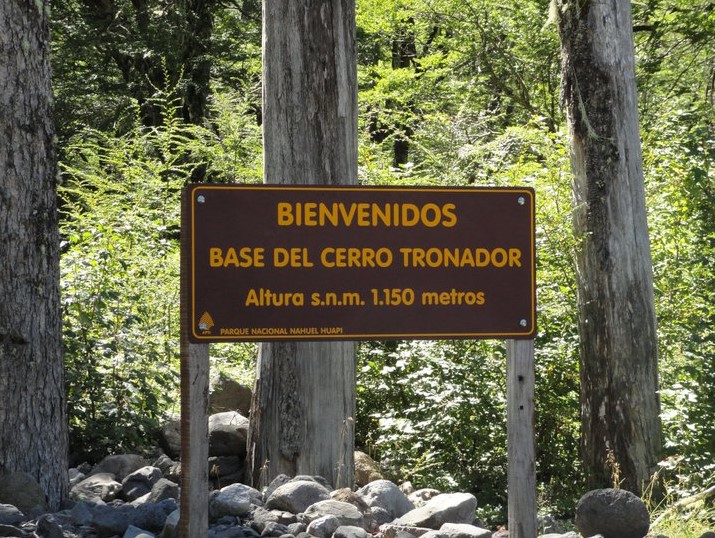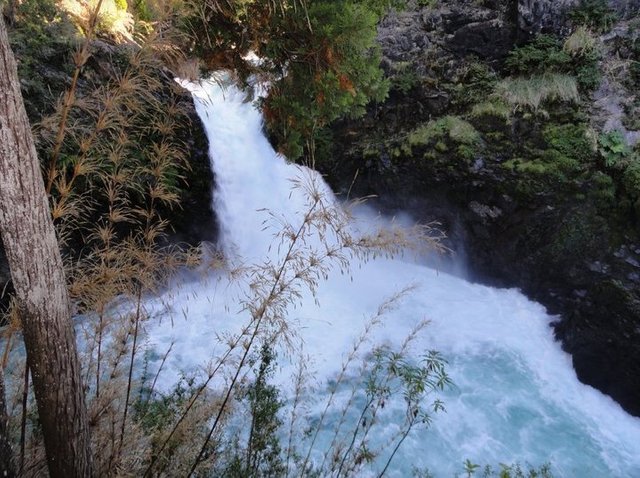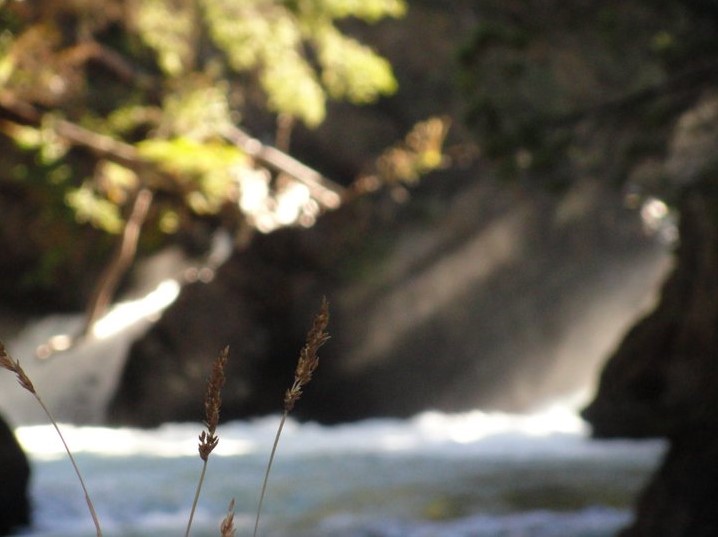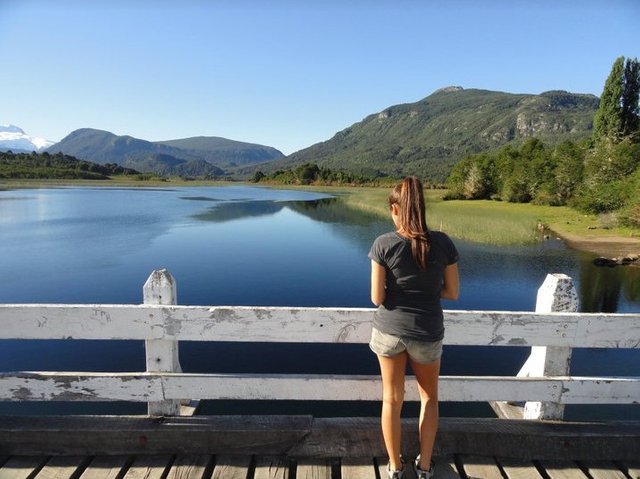 The view of the room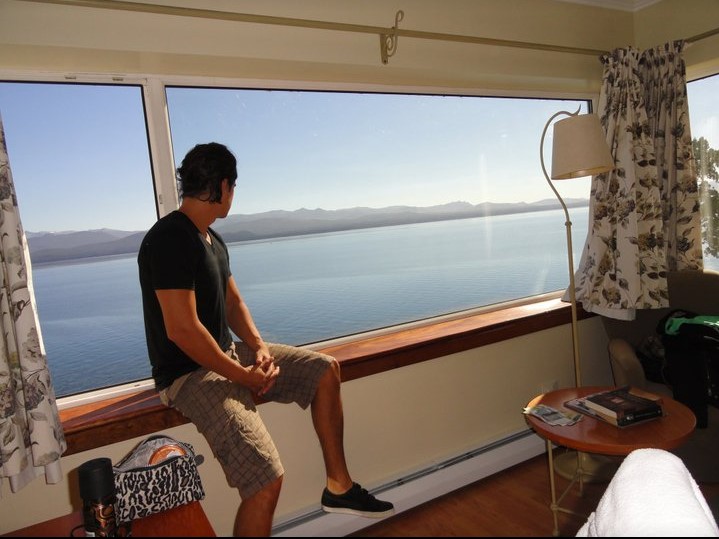 Larches National Park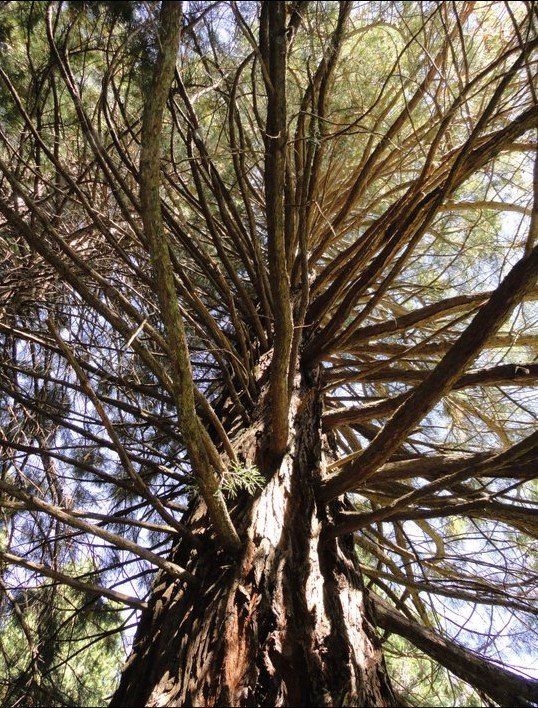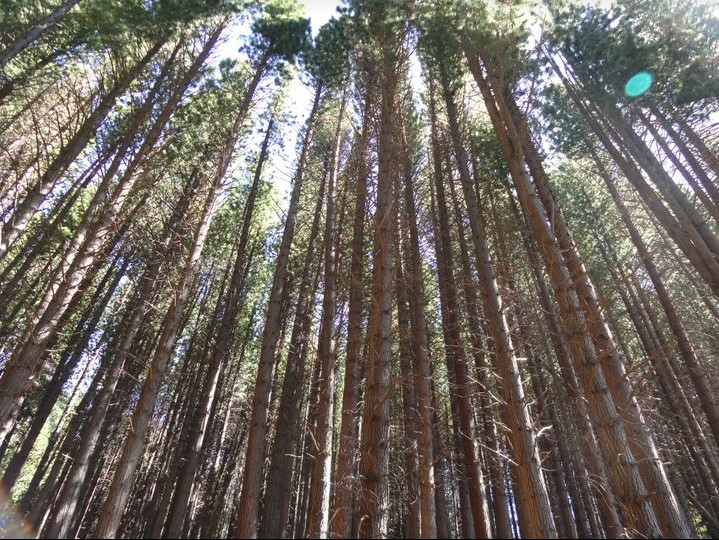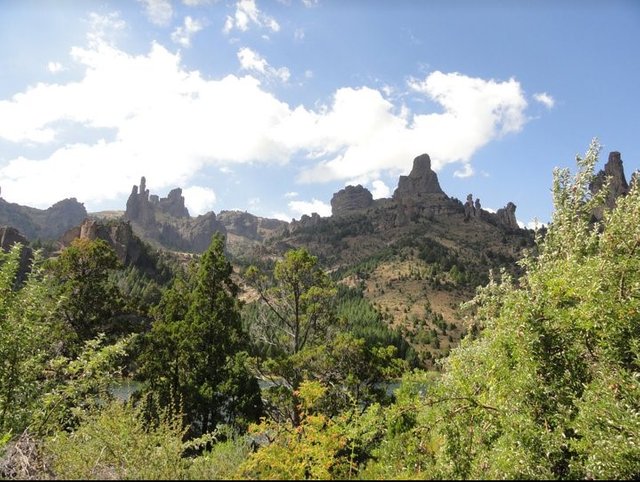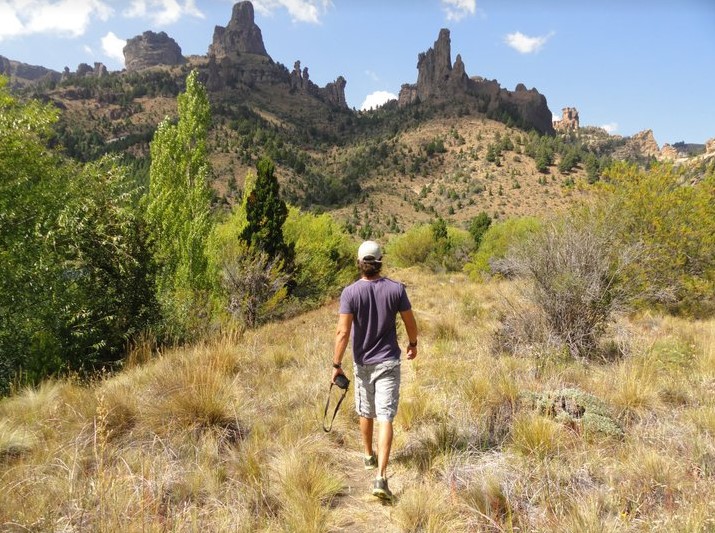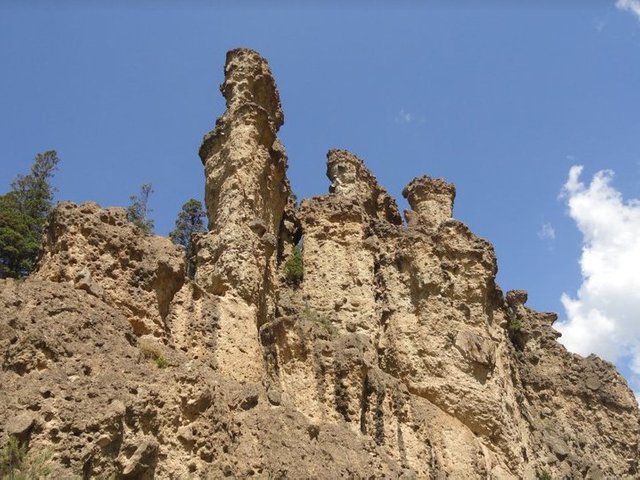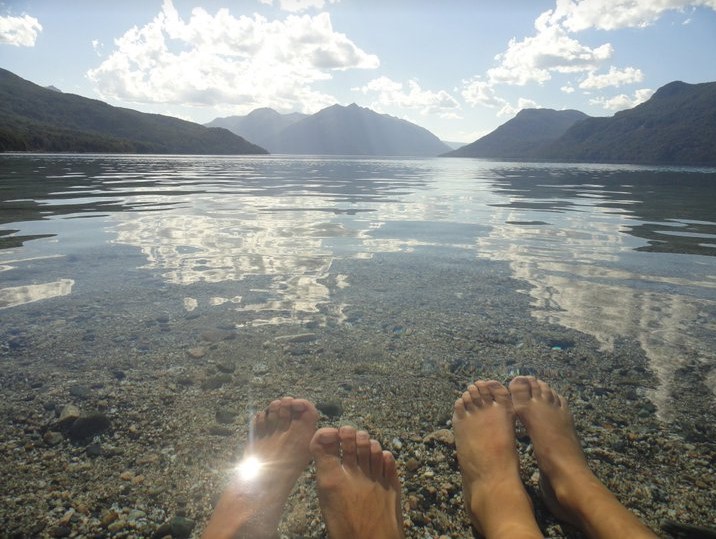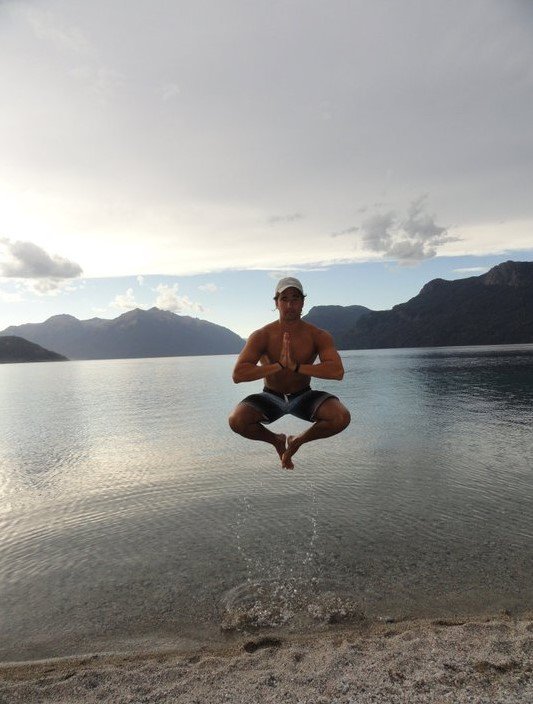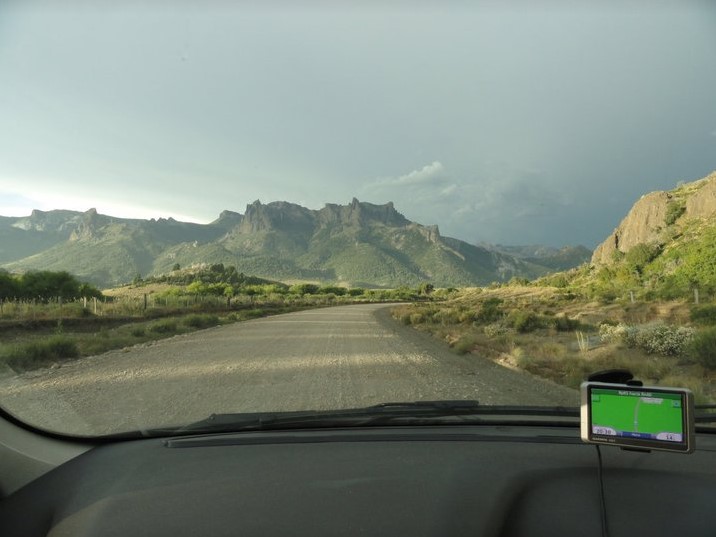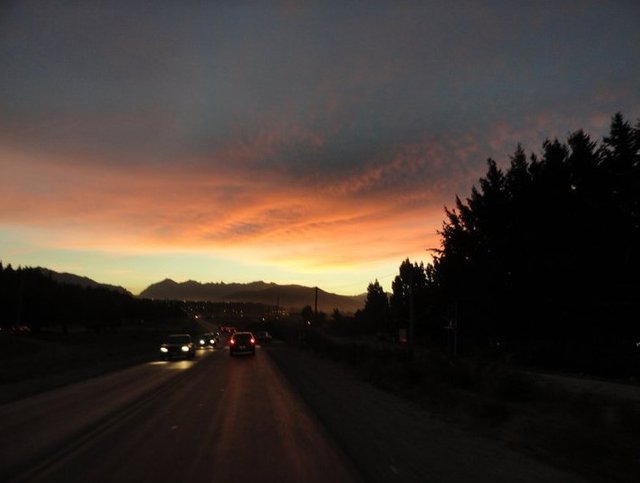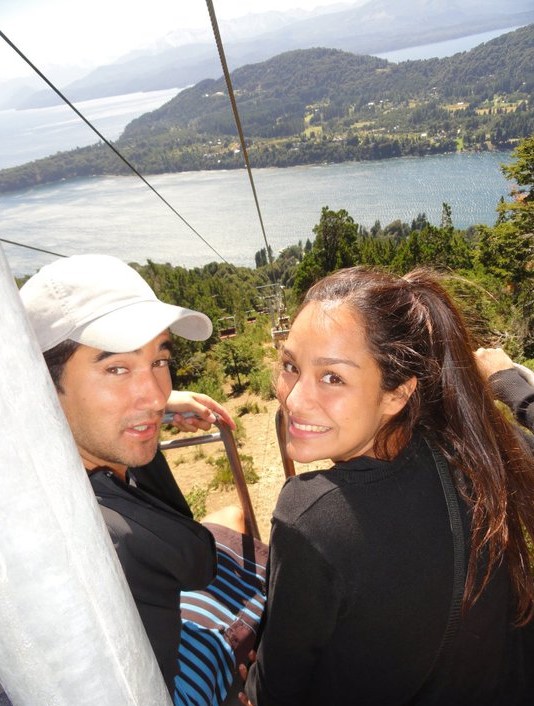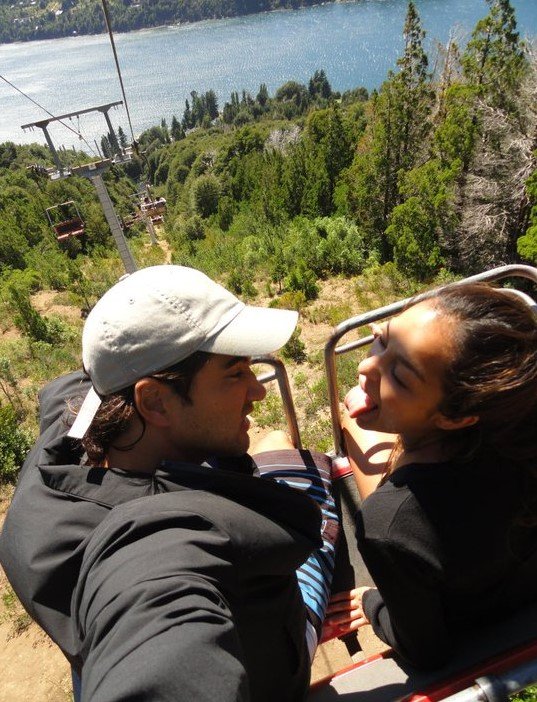 The Paradise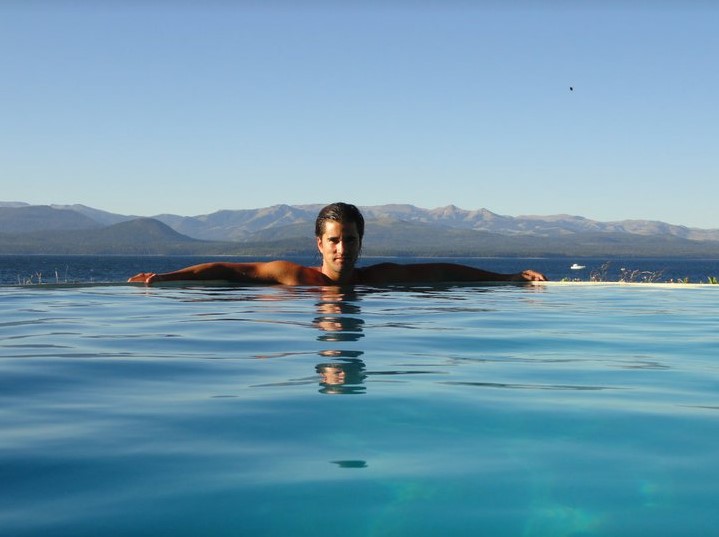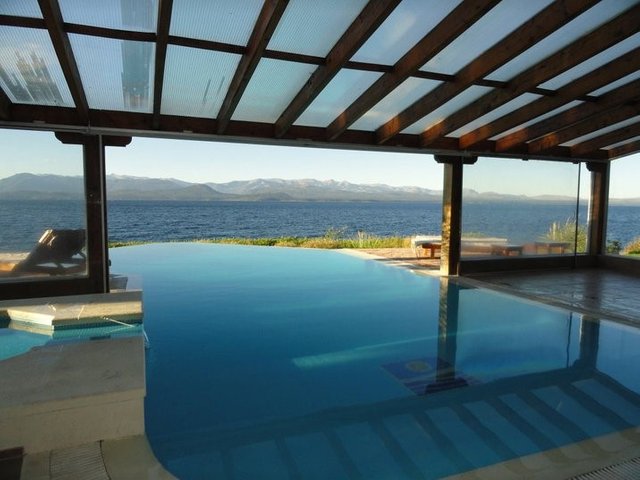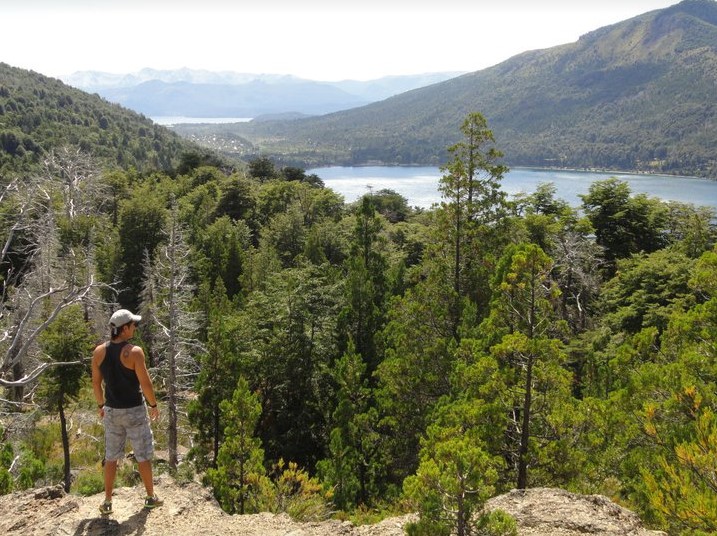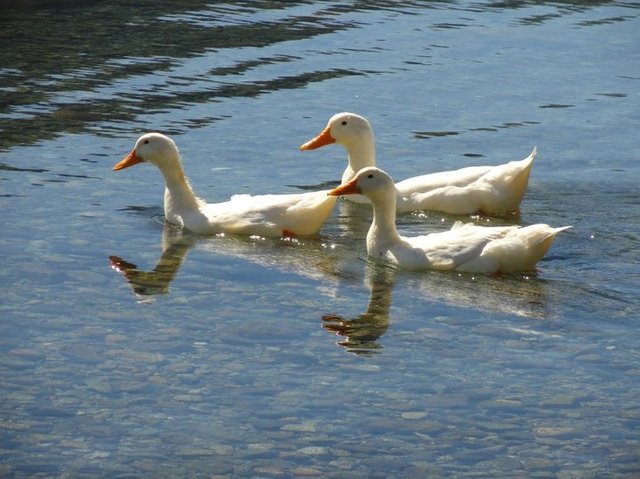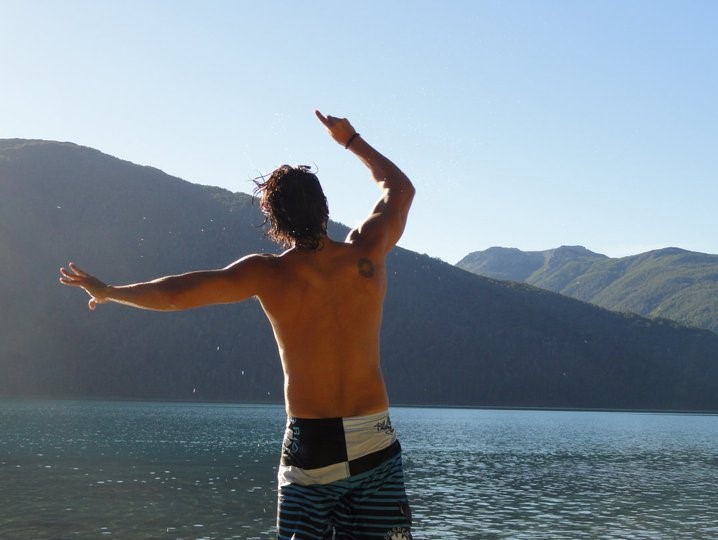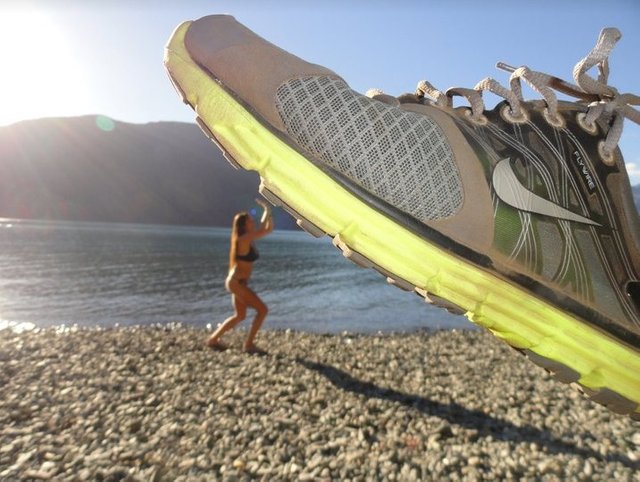 Ok, this photo deserved it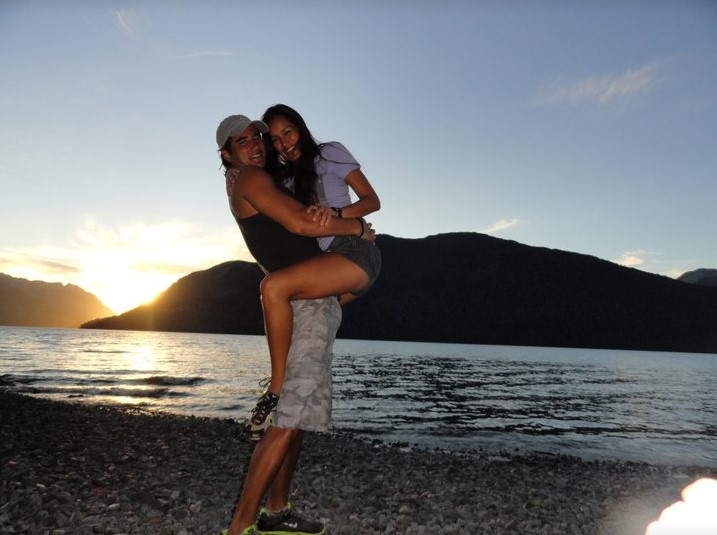 Dancing & happiness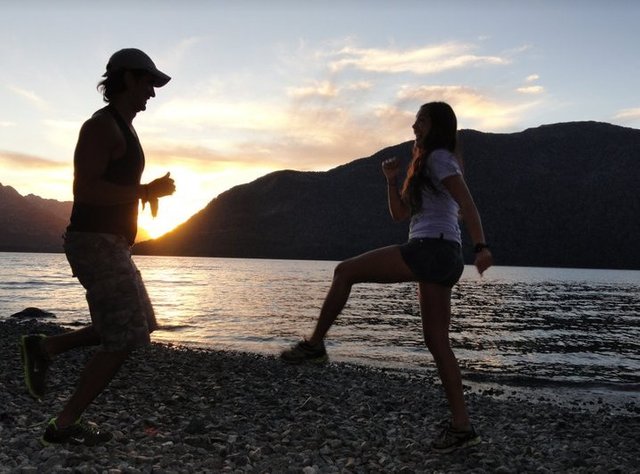 And the return to the city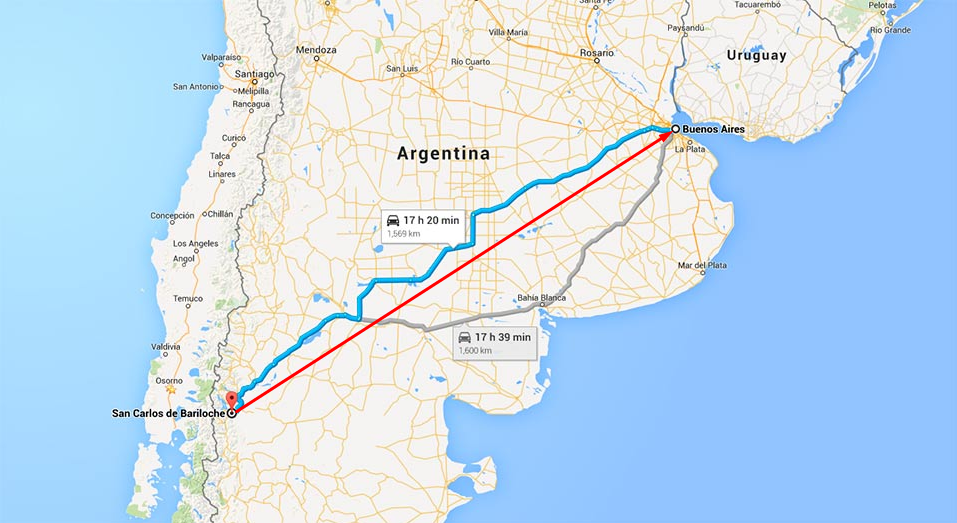 I hope you have enjoyed at least in images.
And it is highly recommended, both in the summer, and in the winter (sky season)
Good vibes Steemians!