School holidays in Thailand are the perfect time to travel. Trying to stick to my early morning routine allows me to make the most of each day and get to and from each place without being rushed. It also allows plenty of time to set up cameras and fly a drone.
Some of the best parts to fly- with the steepest cliffs and tallest limestone karsts were too far to fly or my batteries were running low so I didn't chance it.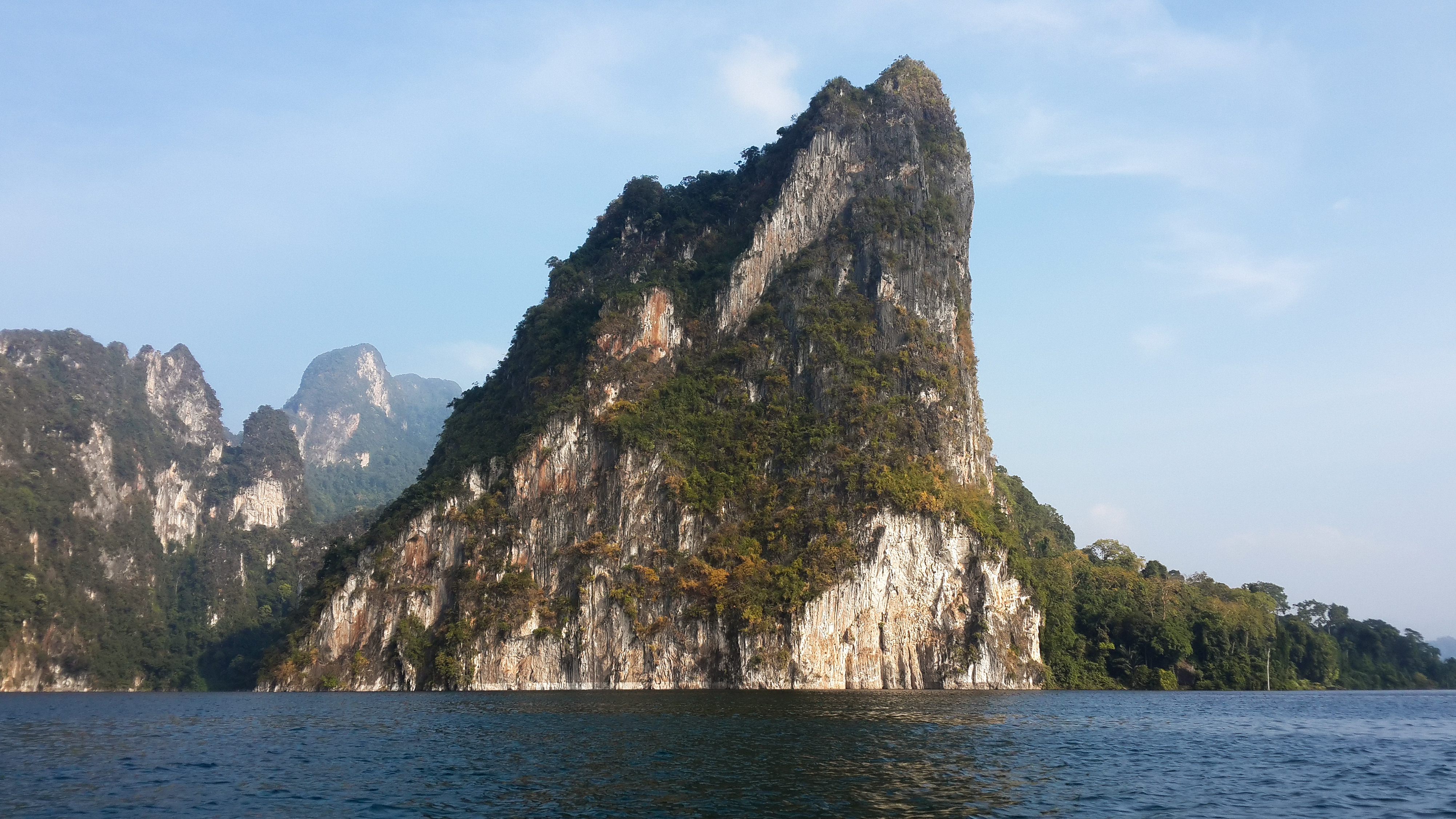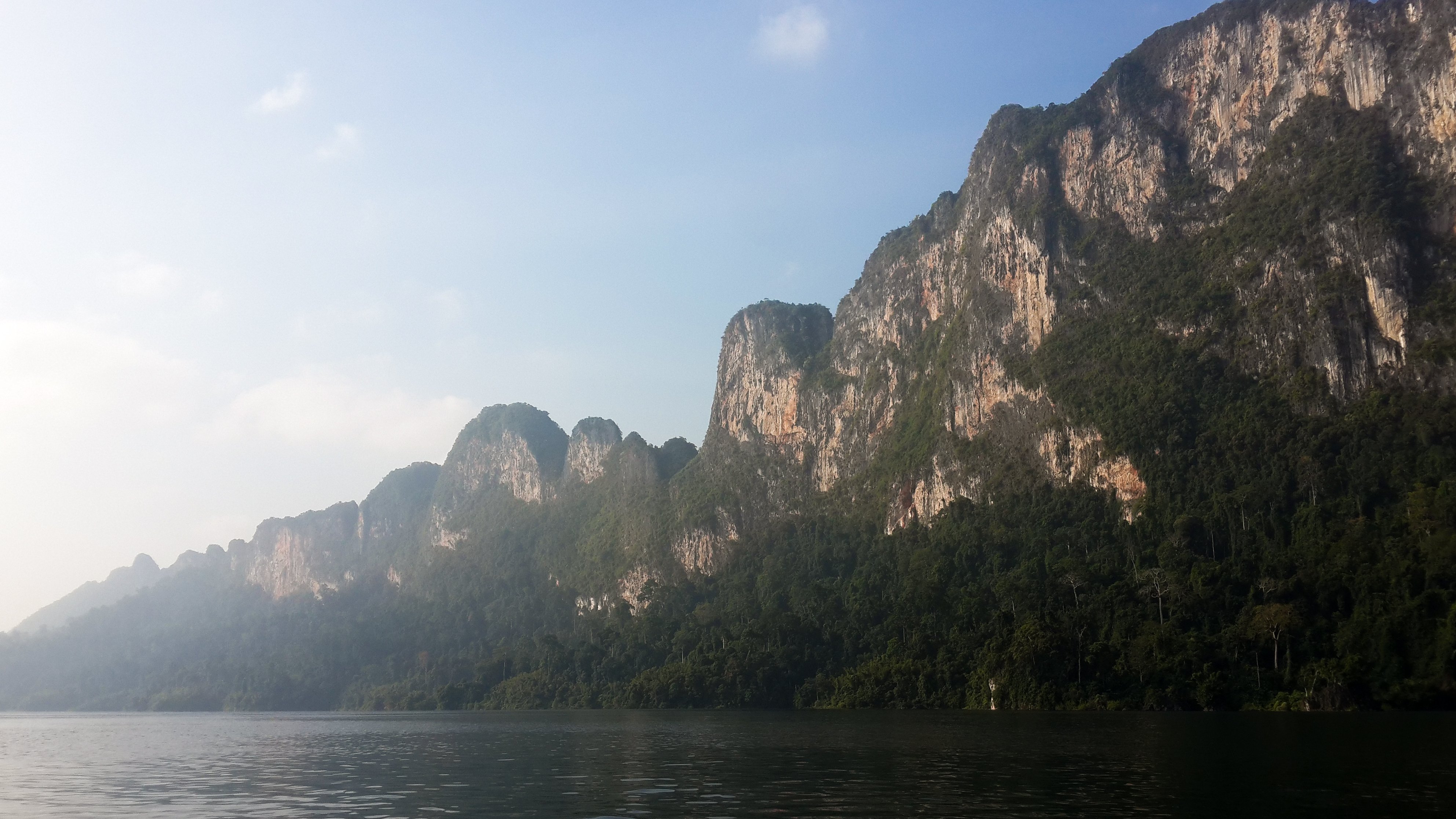 On one misty morning we took a boat out across the Ratchaprapa reservoir, just 2 hours north of Phuket. Boats are readily available from a local pier within the grounds of the dam. They take you for trips out across the water and visit stunning view points along the way. The area is famous for its limestone karsts- the most famous being the 3 sisters.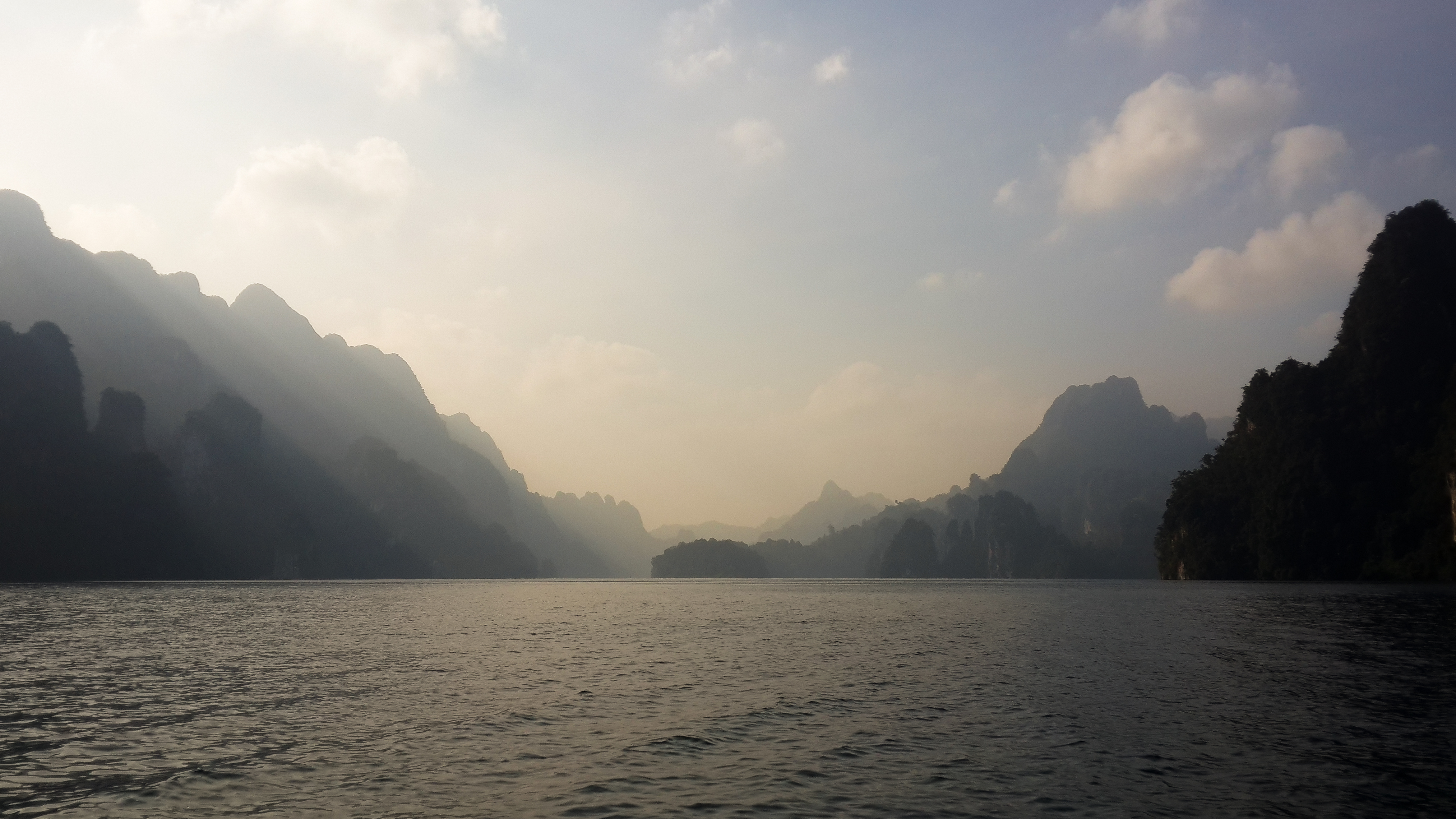 Due to its resemblance to certain parts of China, it had been dubbed, the Guilin of Thailand. Typically boats will spend around 2-3 hours taking you to all the main parts before bringing you back for a lunch on a floating boat/raft restaurant.
If visitors opt for the longer boat trips, they will get a chance to visit caves and climb some of the rocks. There are some floating guest houses out in the giant reservoir that allow you to spend the night. Canoes are also available for hire. A lone canoeist made one of my favourite scenes in the video. As noisy as my drone is, he didn't seem to notice- I did keep my distance though.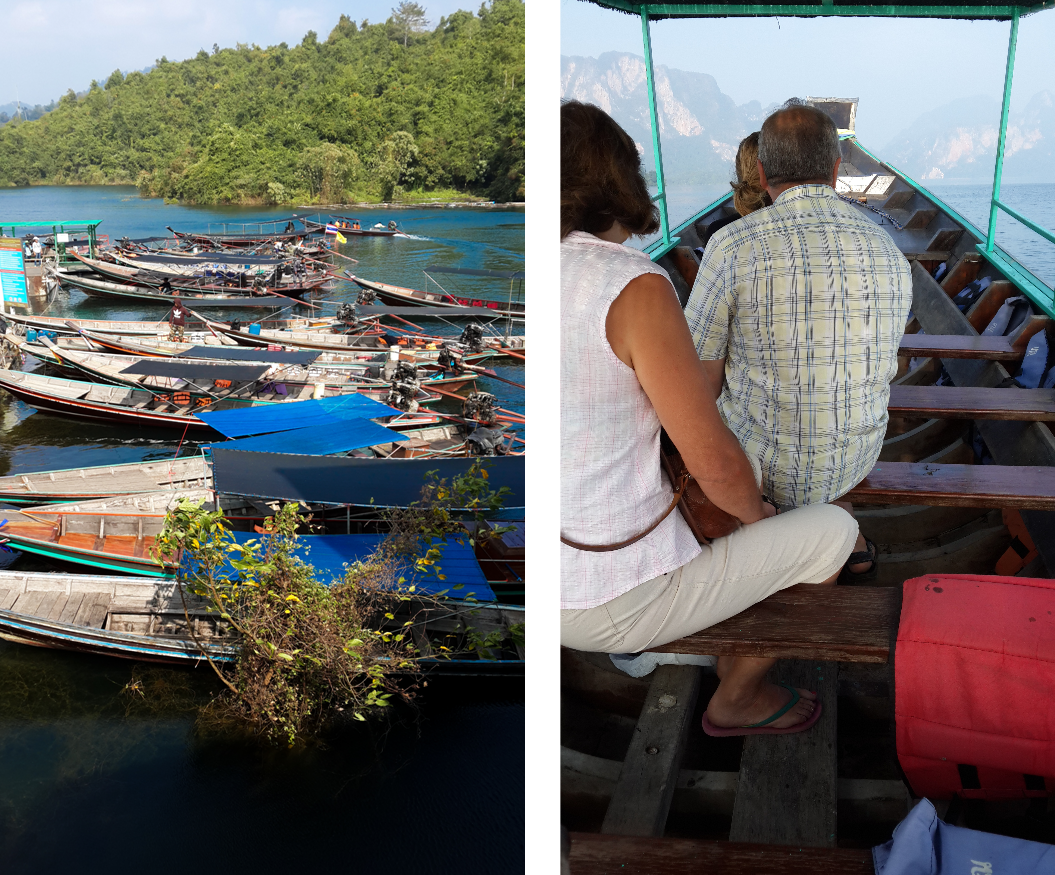 The further we went out across the water, the more hazy it became- not ideal for photography but still a very nice trip.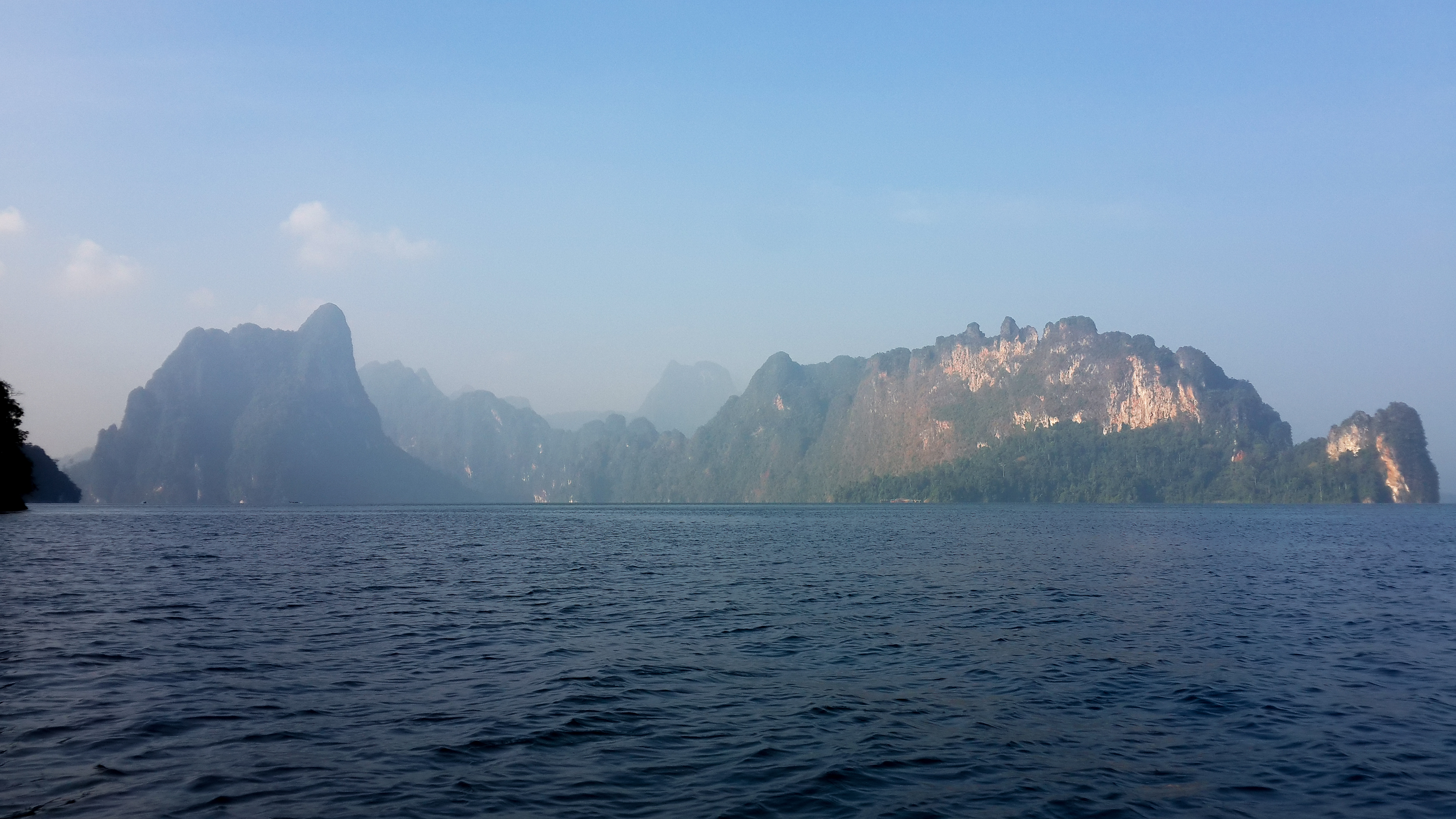 If you liked my post, please don't forget to follow and upvote for more :)