Beginnings of a Digital Nomad: The Remote Year – Day 8
Sleep deprived. Alcohol induced. Adrenaline fueled. They say the years go fast, but the days go slow. I couldn't disagree more. In my world, the years go fast, but the days go even faster. Who's with me?
June 28th, 2017 – Day 8
It's frustrating when you go to bed exhausted, manage to sleep for only 3-4 hours, and wake up wired. I try to relax, but the thousands of thoughts buzzing through my head leave me restless: work on the next video, send him assets, check stats, text, text, text, accounting, "boy a coffee sounds nice right now," optimization research, metadata, '___ sent you a message' "I'll get to it later," like/share, redirect traffic.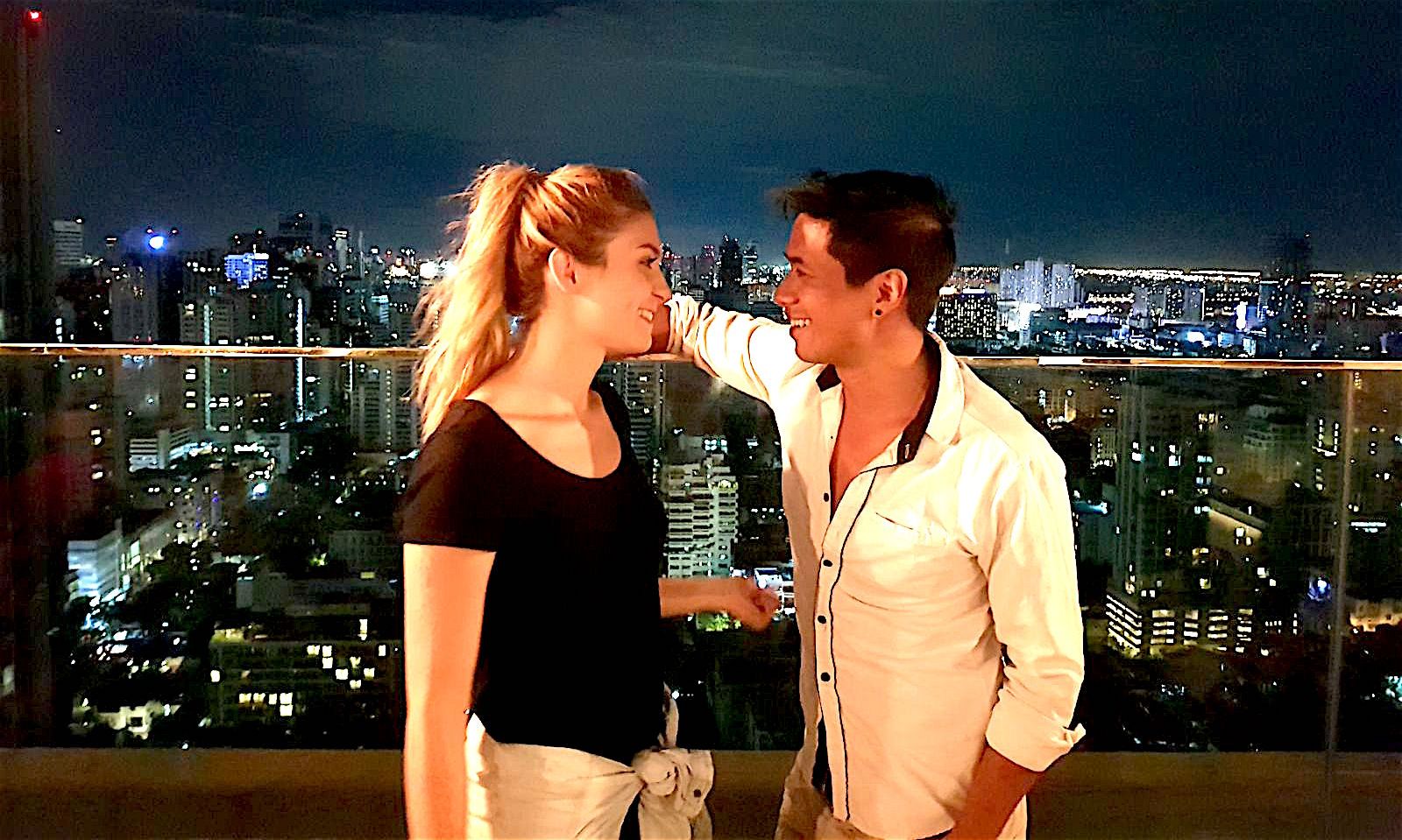 Bangkok nights with Christina.
Christina lies peacefully asleep upstairs in the second floor of our Bangkok apartment while the chaos called "my mind" ensues just below. Maybe all those nights out trying to keep everyone entertained and strengthening connections with those around me would pacify all this, but fuck it...I'll sleep when I'm dead. Sometimes I wonder how much money I would've saved if I never went out; but then I also wonder what my relationships would be like without those experiences that were enhanced by certain "social lubricants."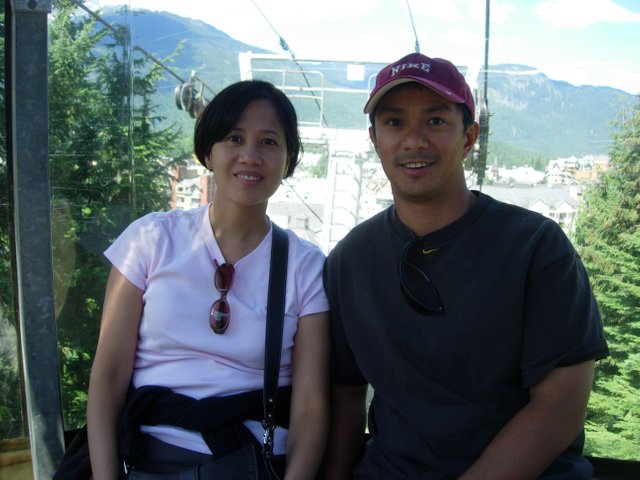 I consider myself
extremely
fortunate to be able to make a living wherever I want, with only the internet being my prerequisite. I feel so grateful for this in every minute of every hour and every waking moment of my being that I wish to be able to impart this freedom onto those around me; my parents being the top priority.
Some say I overwork myself, but I don't think I work enough. "Too much money ain't enough money." Why, you ask? Two reasons: Abner and Anna Atienza @offoodandart. 29 years ago they brought me into this world. 28 years ago they left everything they had—everything they knew—in order to bring me from the Philippines to the United States, where they gambled with the unknown for better opportunities for my upbringing.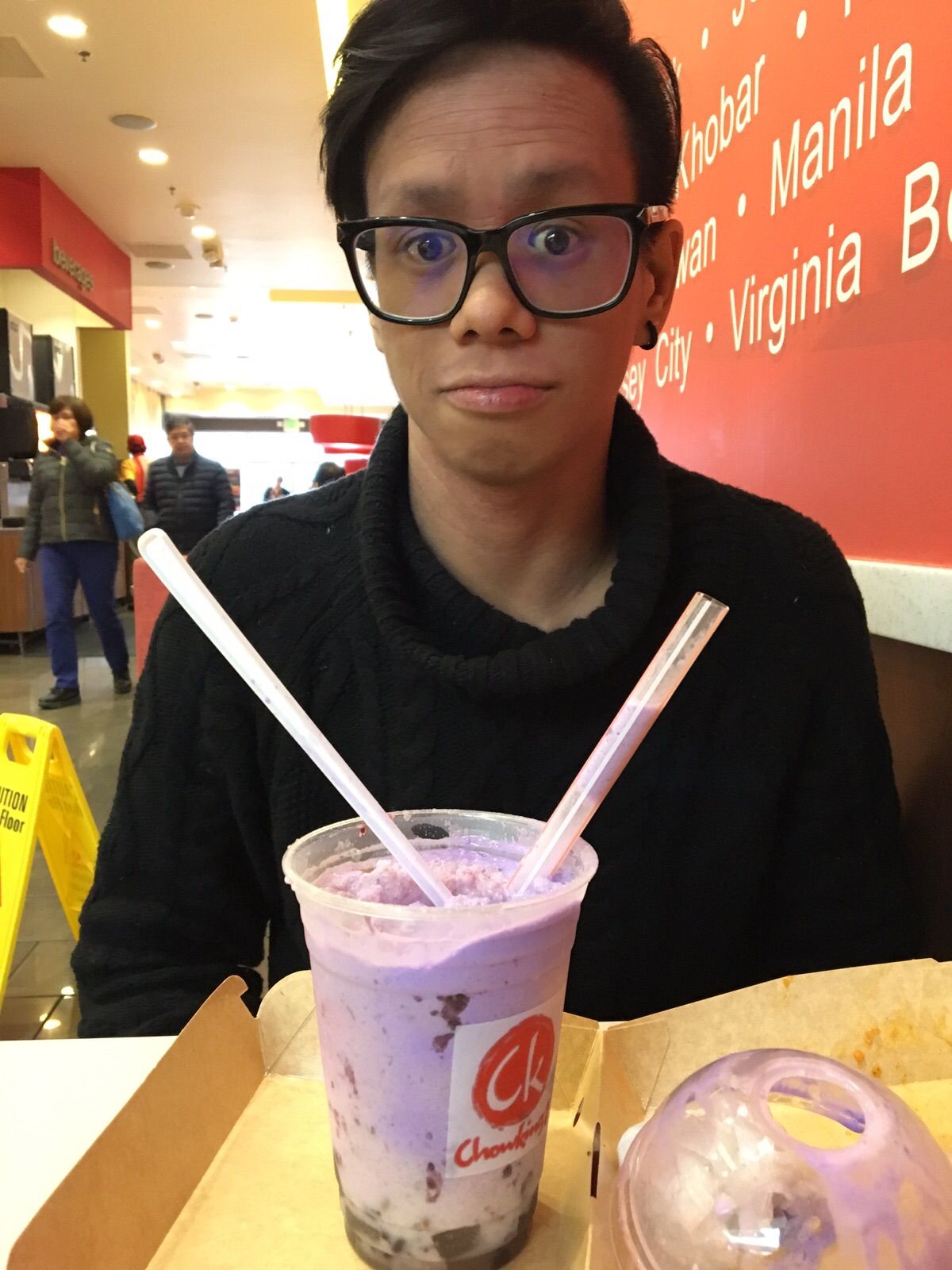 Fresh-faced and starry-eyed, the weary young couple touched down in San Francisco with little cash, the contact information of a few Filipino relatives in their phone book, some suitcases full of clothing, and my dumbass; loud, infantile, and dependent on my parents' warmth at less than a year old. From there on they endured the struggle, adapting and assimilating to American culture in order to attain the American dream...all the while doing their best to raise me and my younger brother in the best way possible, while still trying to preserve our Filipino roots in a society still trying to find its own true sense of culture.
Through countless trials and tribulations, toils and turmoils, they've succeeded. Now residing in the damp city of Seattle, they work towards their goal of retirement, and I'm here to speed up that goal. Their years of sacrifice act as my daily motivation to earn as much as possible so I can gift them the ultimate reward of rest. They say money doesn't buy you happiness...but to me, it buys you freedom. I've bought it for myself, and now it's time to shift my attention to buying it for them.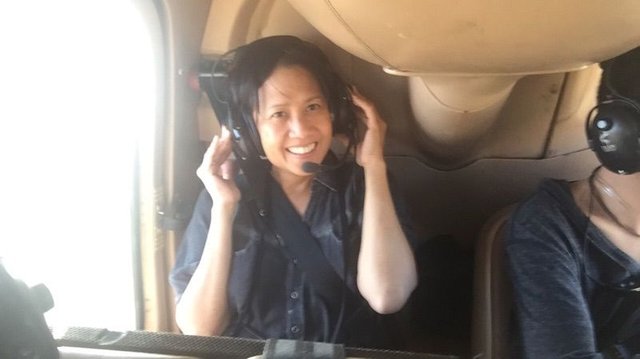 Thank you mom and dad. Everything I do, I do for you.
To view past posts on "Beginnings of a Digital Nomad: The Remote Year," click here: https://steemit.com/travel/@theywillkillyou/beginnings-of-a-digital-nomad-the-remote-year-day-1