Visited the West of Vietnam - Zoku
Time in Saigon my life is 1.5 years. I do not go out much. Everyday, I will go to work, go home and spend some leisure time at home. I do not take the time to travel and there is a loss of youth.
Until the day, my company organized picnic. Since then I know to Western Vietnam. We were down visiting An Giang, Long An. Where we visit is the peaceful countryside and beautiful. It has no dust, no noisy vehicles. Really quiet to rest. West filled life with fruit garden, migratory birds of forests or fields lotus blossom. You will be surprised with it. I'll introduce you to some scenery that I had too be.
Tra Su cajeput forests - An Giang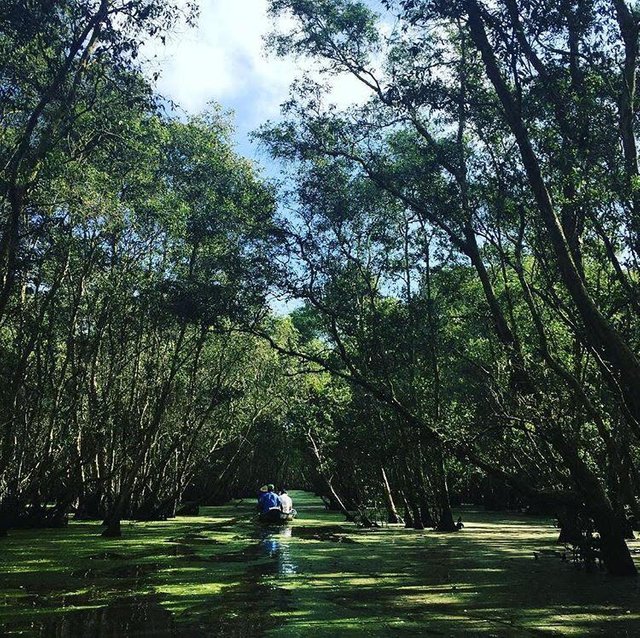 The life of the people here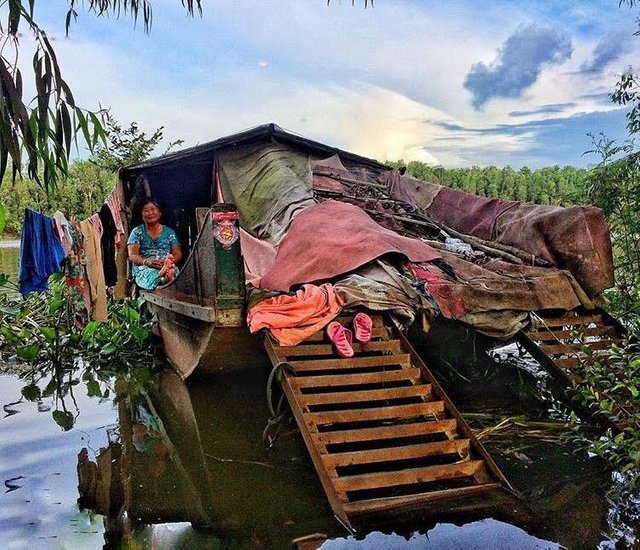 Floating village in Tan Lap - Long An




This is the ideal place to visit in the season up in the West.
Vietnam is a beautiful country and peace. I hope to bring my perspective Vietnam to the world. Thank people viewed articles.