The Leaf in Machu Picchu! My Series #2
Hi from the most amazing ancient ruins Machu Picchu! I wanted to start with this photo to show how i was proud on the way to go there! This photo is from Ollantaytambo where near Cuzco and have train rails to Machu Picchu.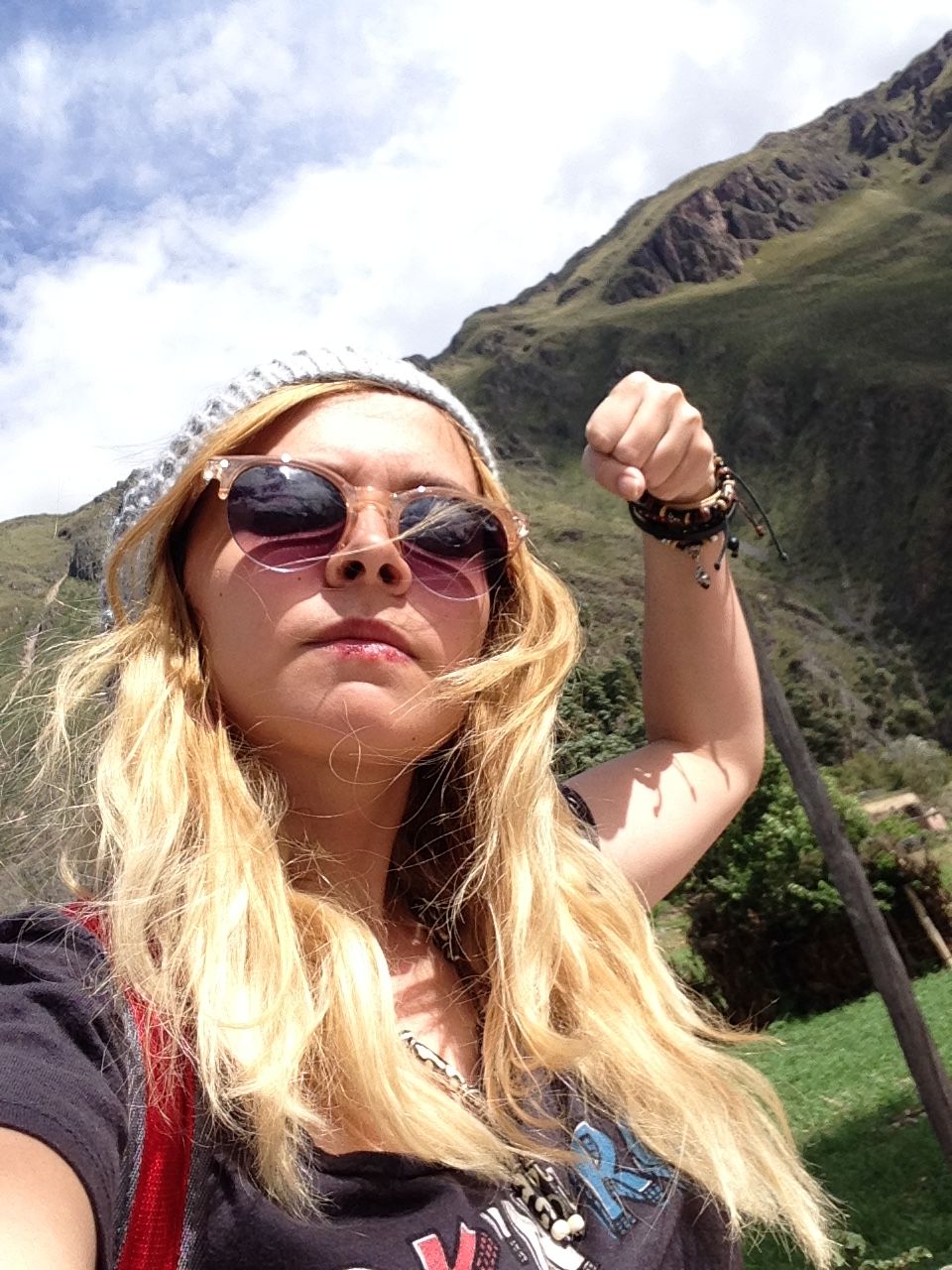 Firstly we were in Cuzco to plan our trip to Machu Picchu and have some time in Cuzco too where i really loved it. It's very little town seriously you can have so much peaceful time by yourself to get rest after so many hours on the road of your trip.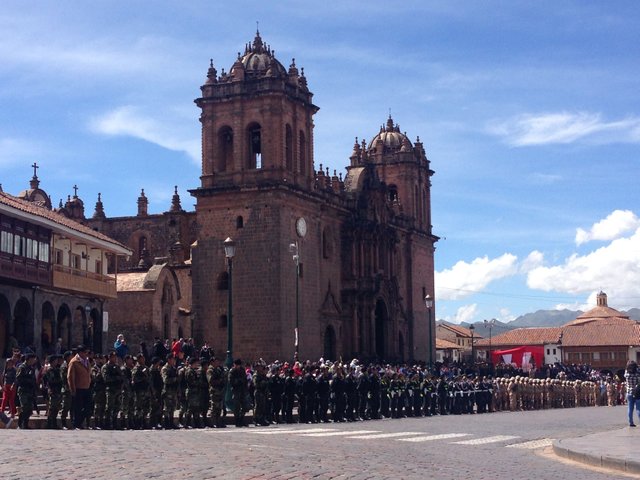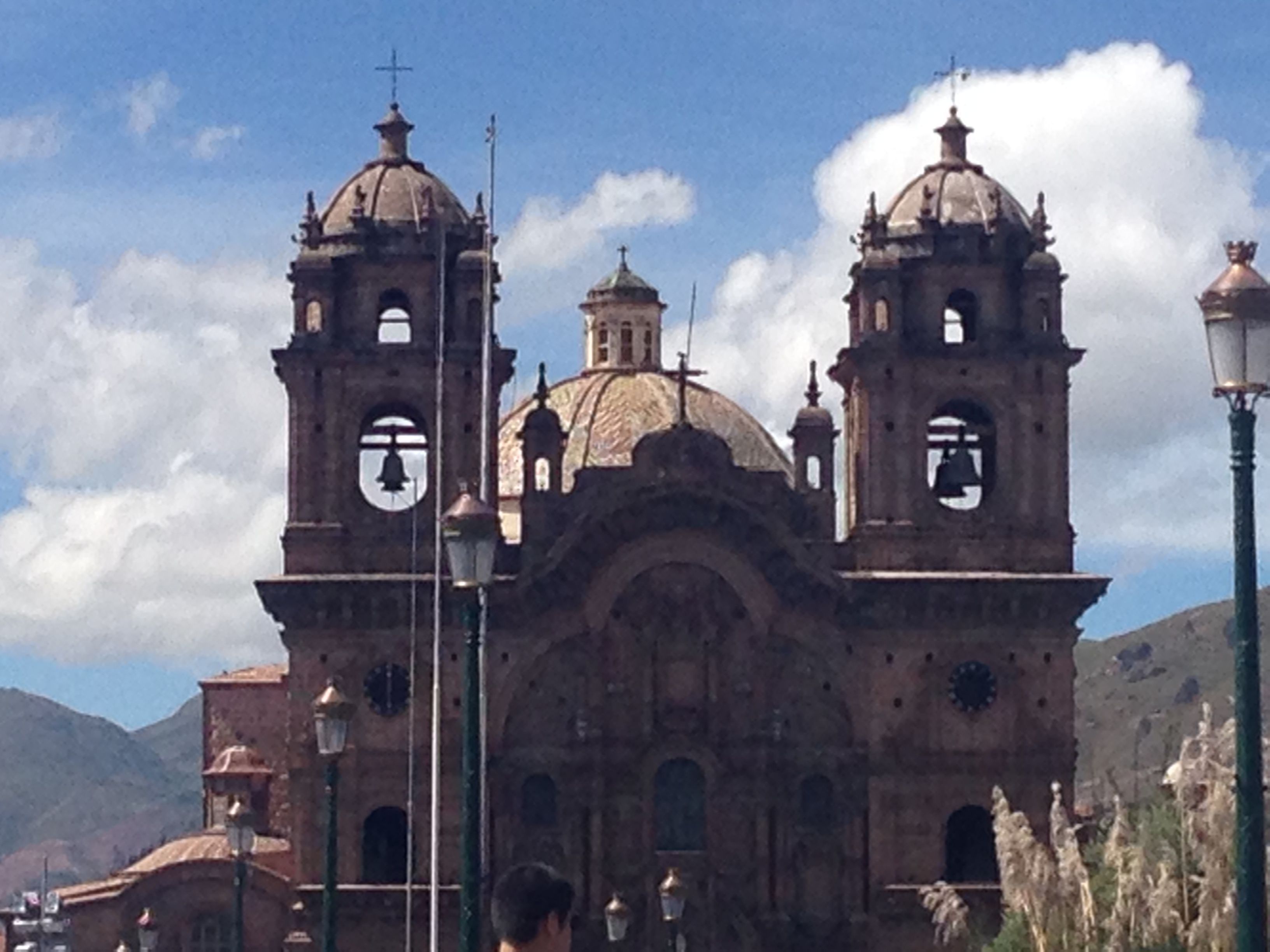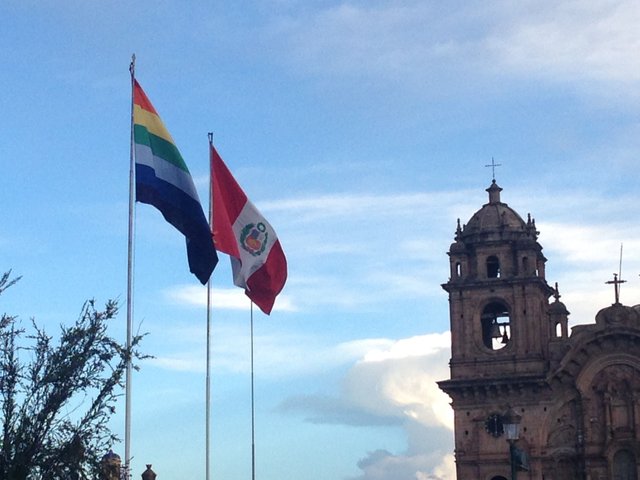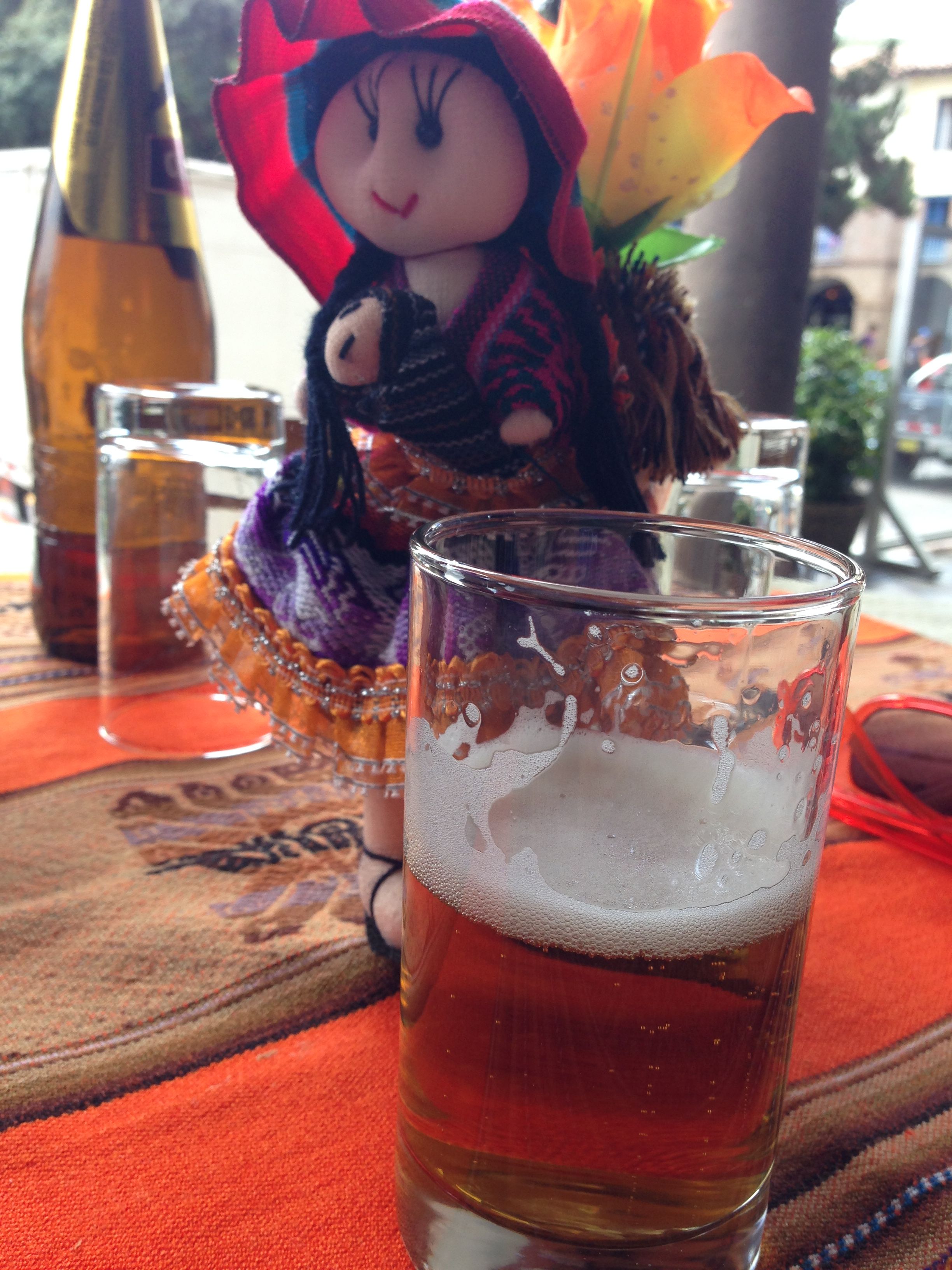 I wish you would have a chance to meet with my best friend on the road from the picture above!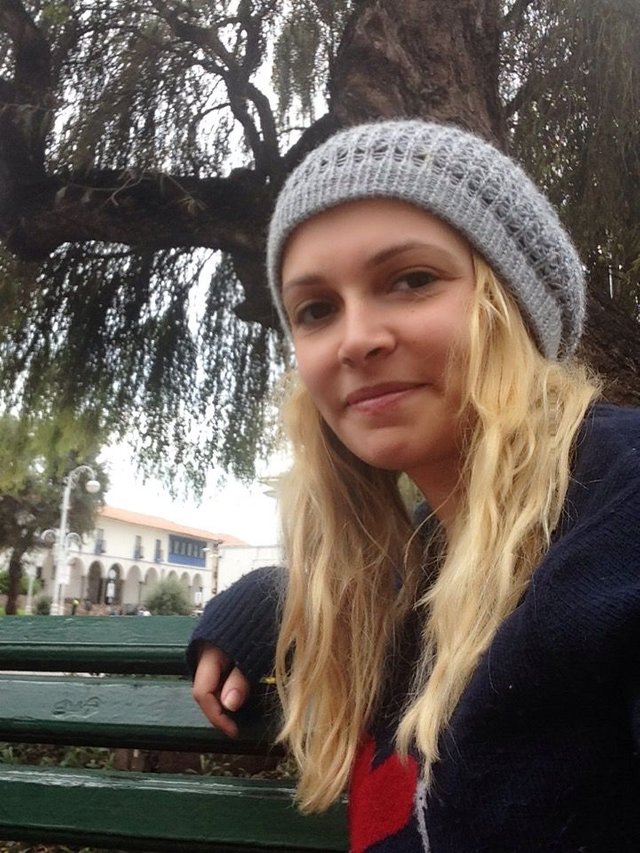 This is me from my comfort zone to take a picture to send my family! On this road i've travelled a lot so because of the heat changes i remember for a few days my lips were full of scars and couldn't even eat anything.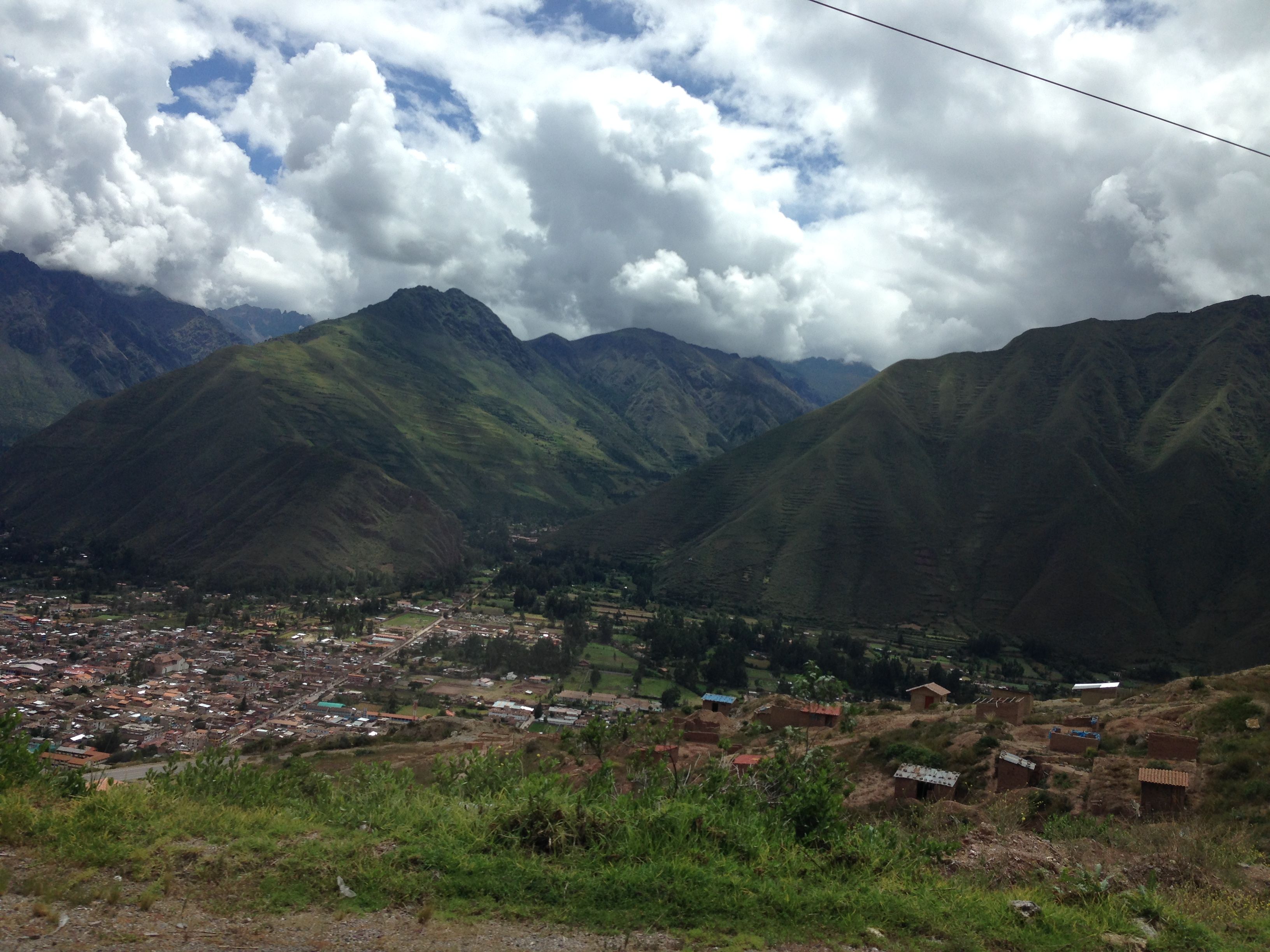 This is from the road i could take a picture from Cuzco to Ollantaytambo to take the train to Machu Picchu. As i say mostly in my trip i tried to do everything in my budget. So it might be different than your trip!
Ps: I would always want to live somewhere like above. Between the mountains, no communications. Wouldn't it be great?
After the road we made it to Ollantaytambo, we started to wait our train time while i make some Survivor moves.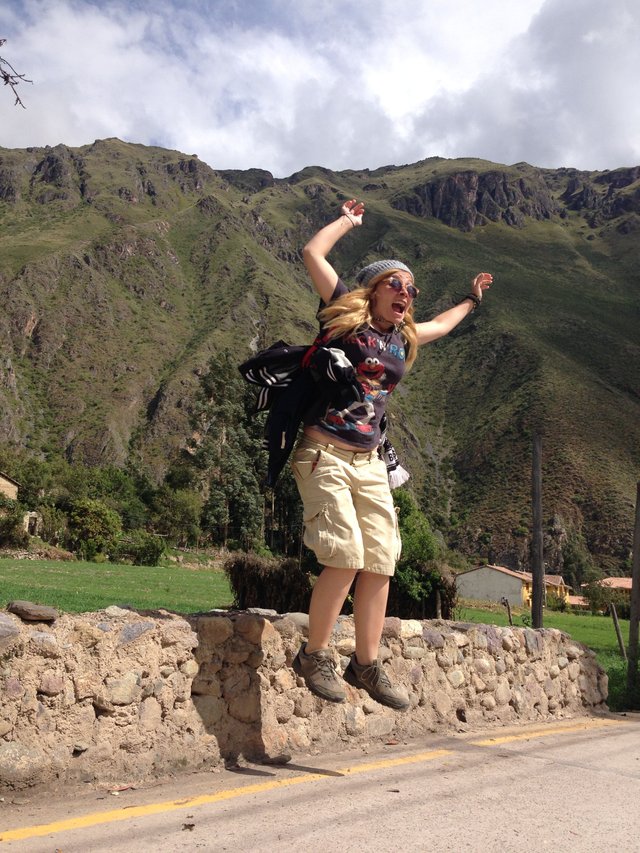 This is me when i was so shocked to see a mountain.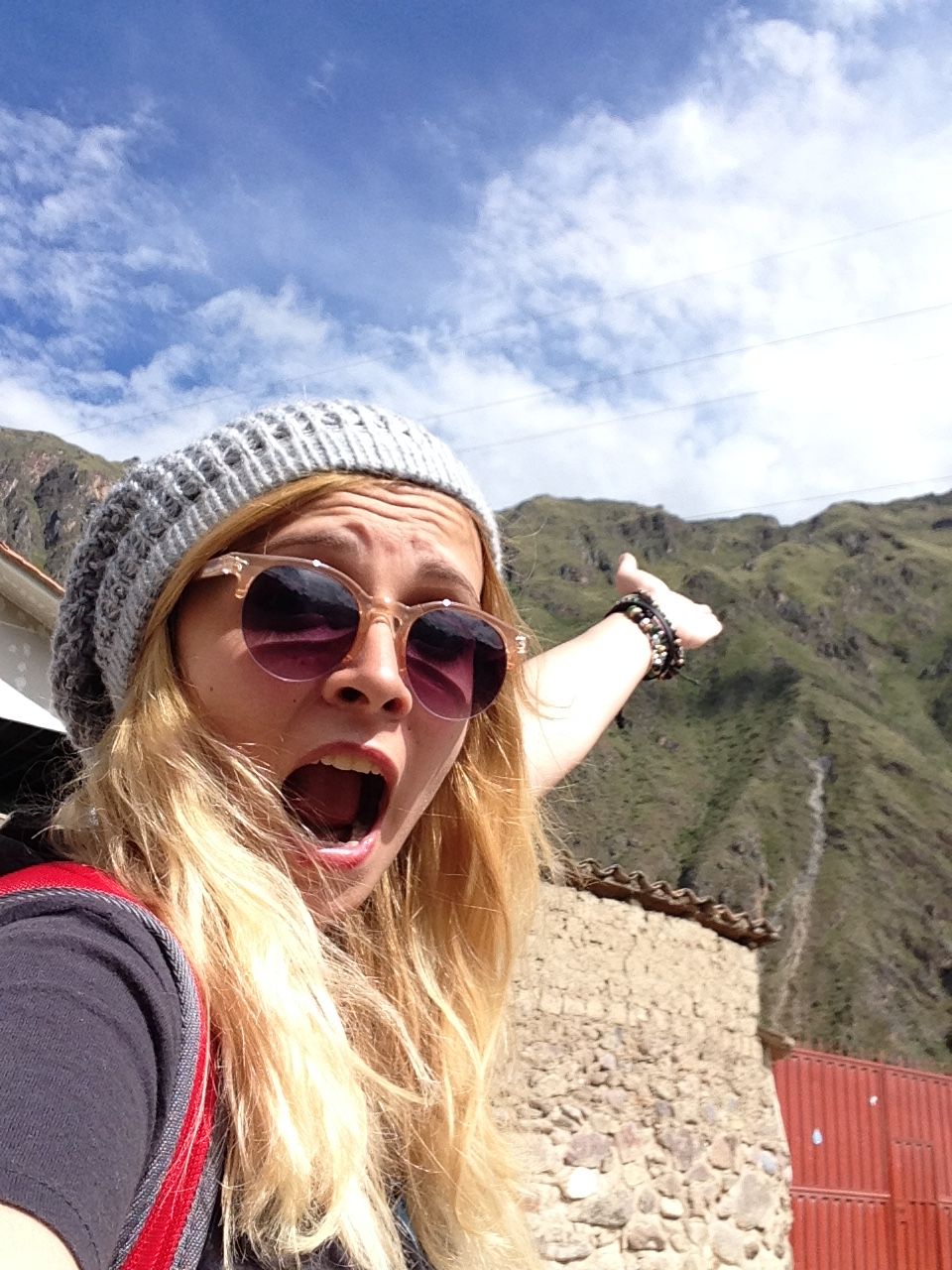 By the way it was the best and most peaceful train ride ever!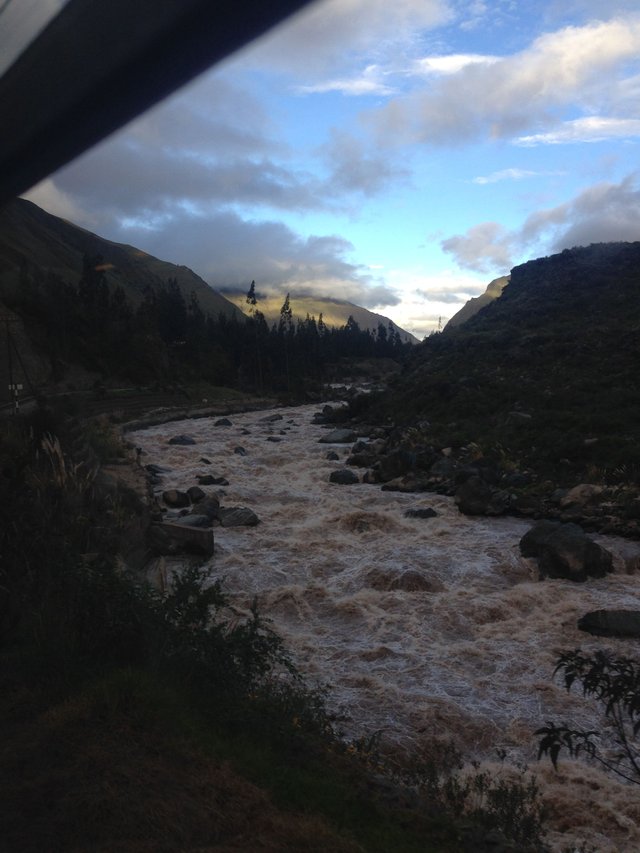 And here we goooooooo the little town of Machu Picchu!!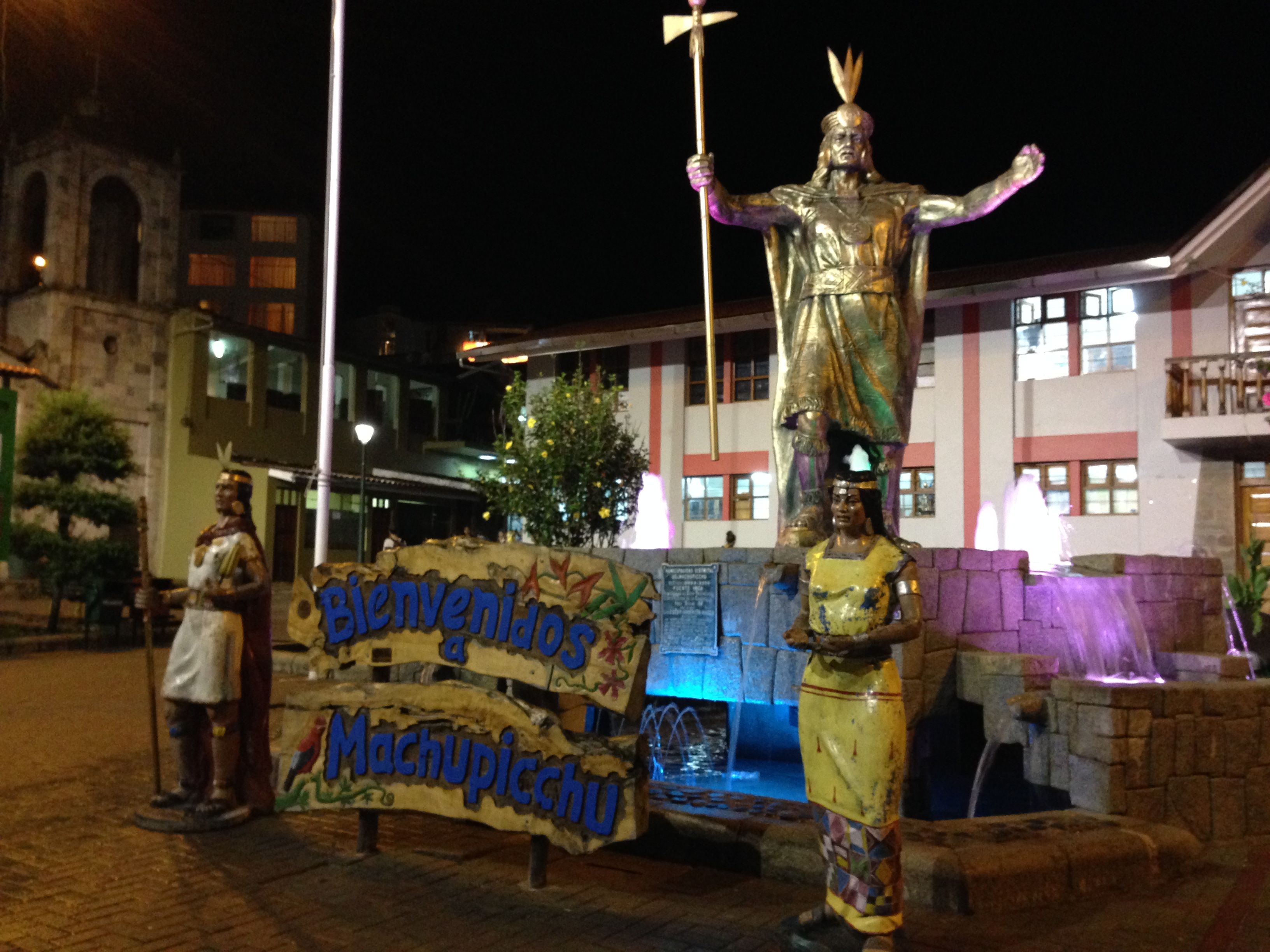 Next morning i woke up like 5am to catch the bus for going to ruins. Only thing i wish i'd look better while going to a place that i wanted to take lots of photos! So after here less me more THE BEAUTY!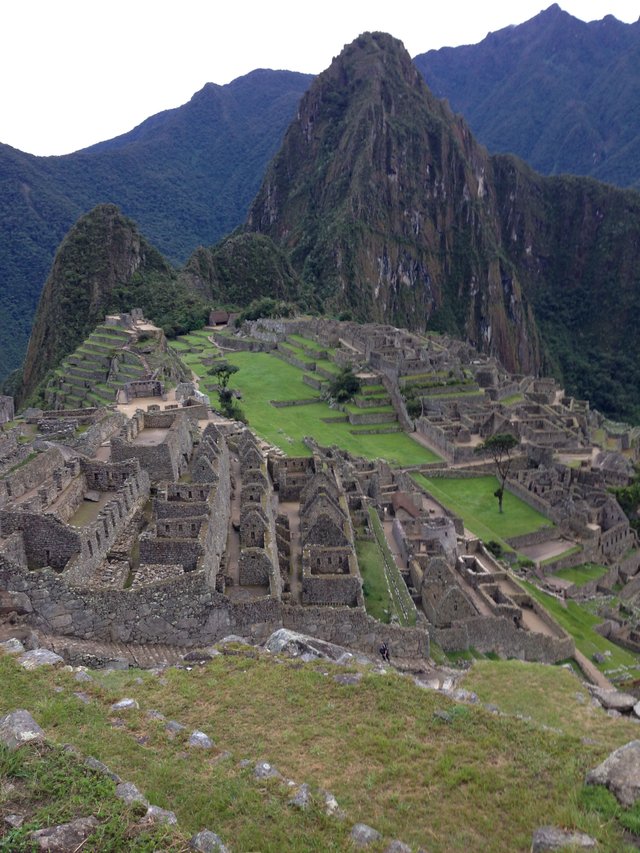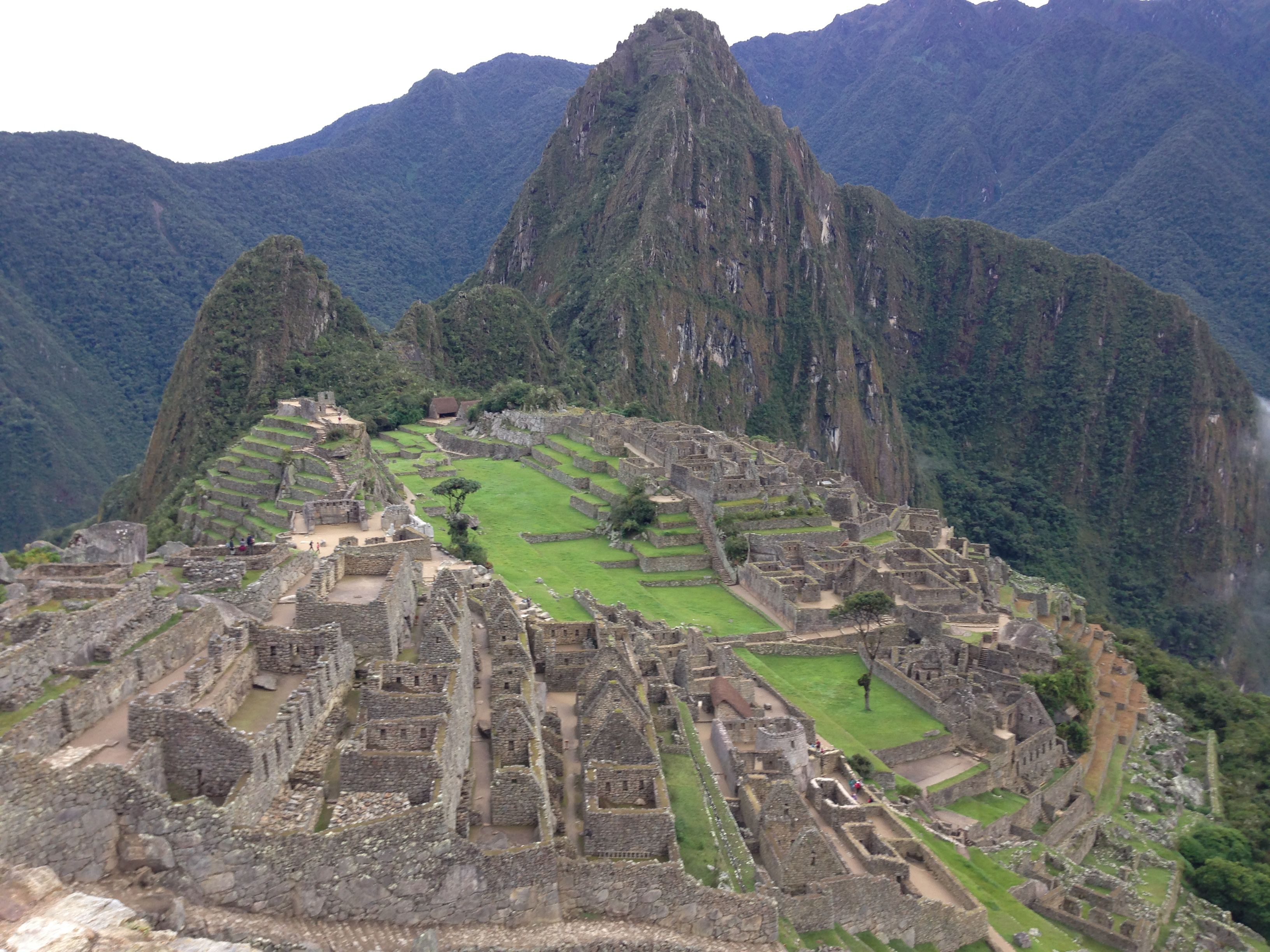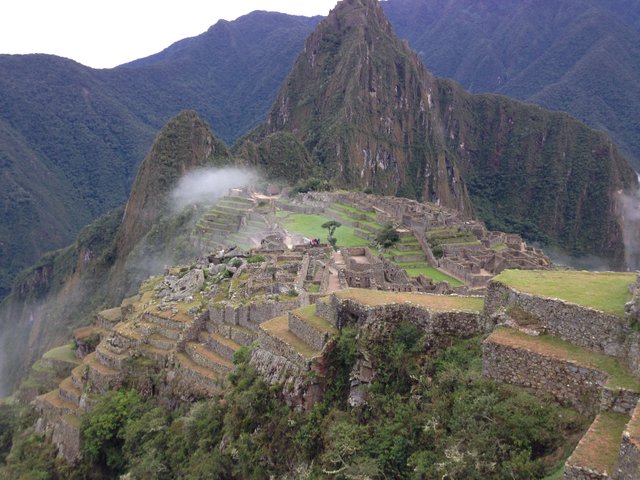 This is me watching this beauty emotionally like the movies!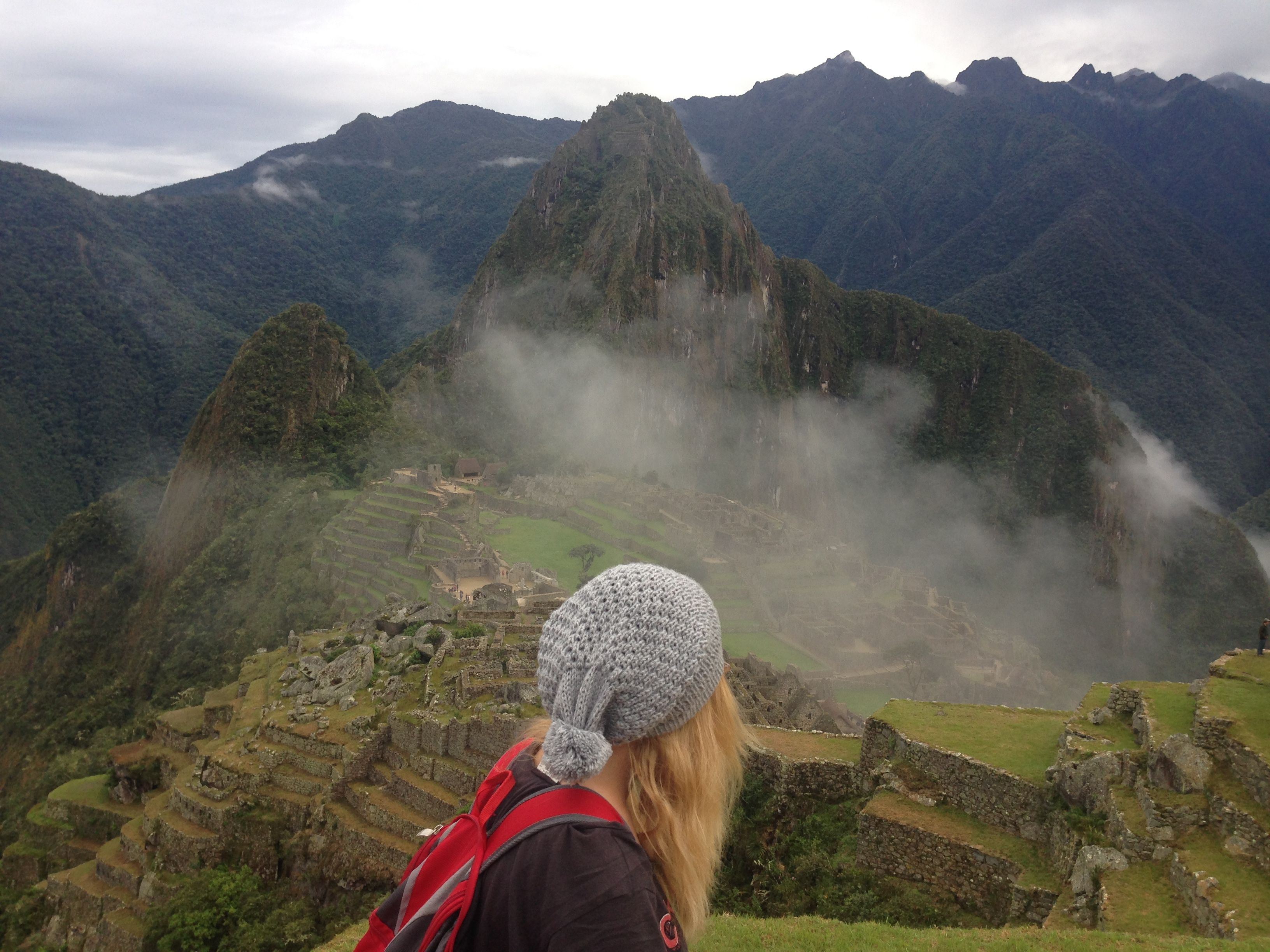 This is me as my tourist pose in Machu Picchu!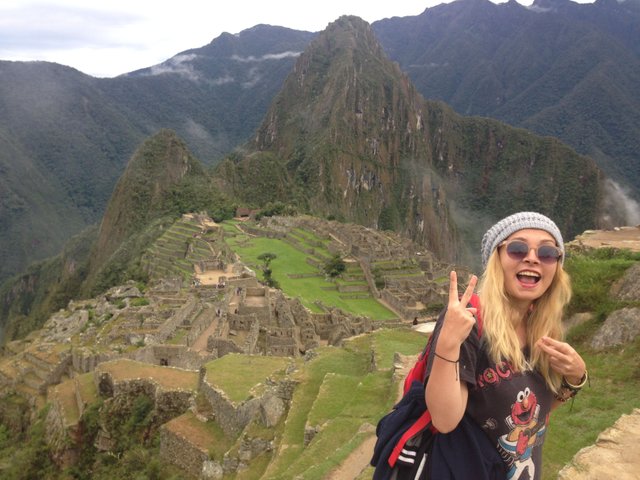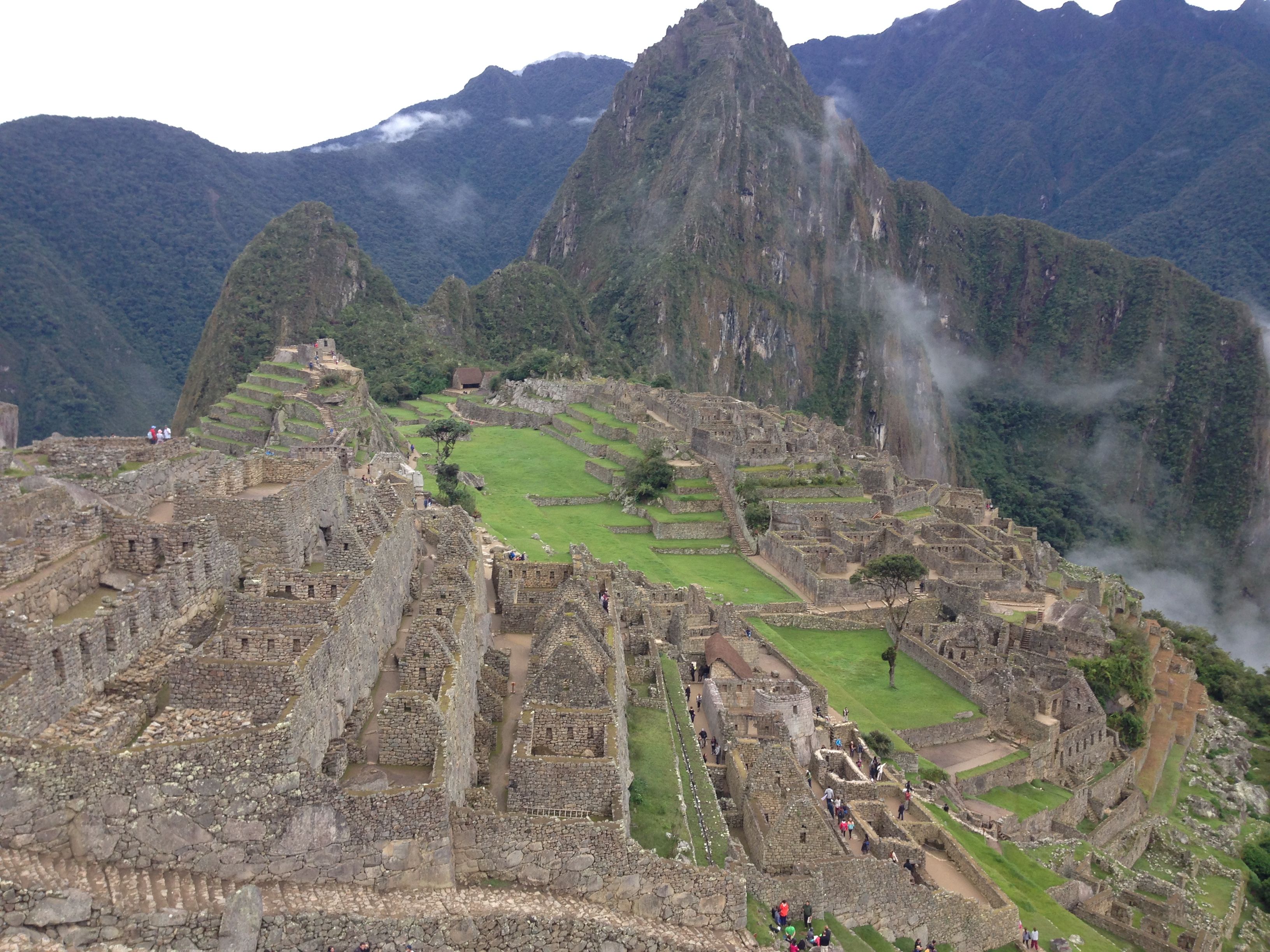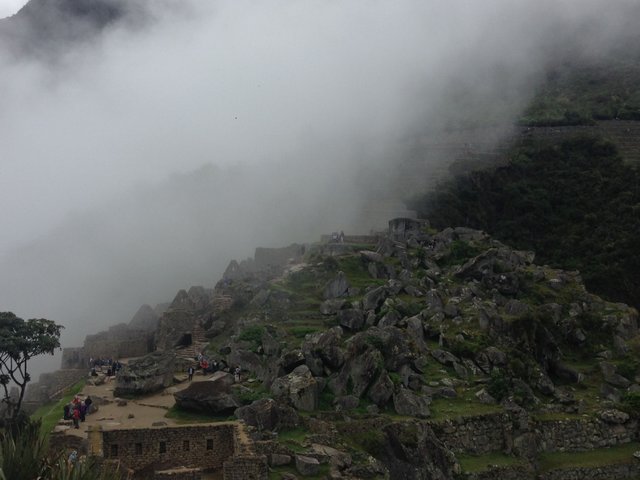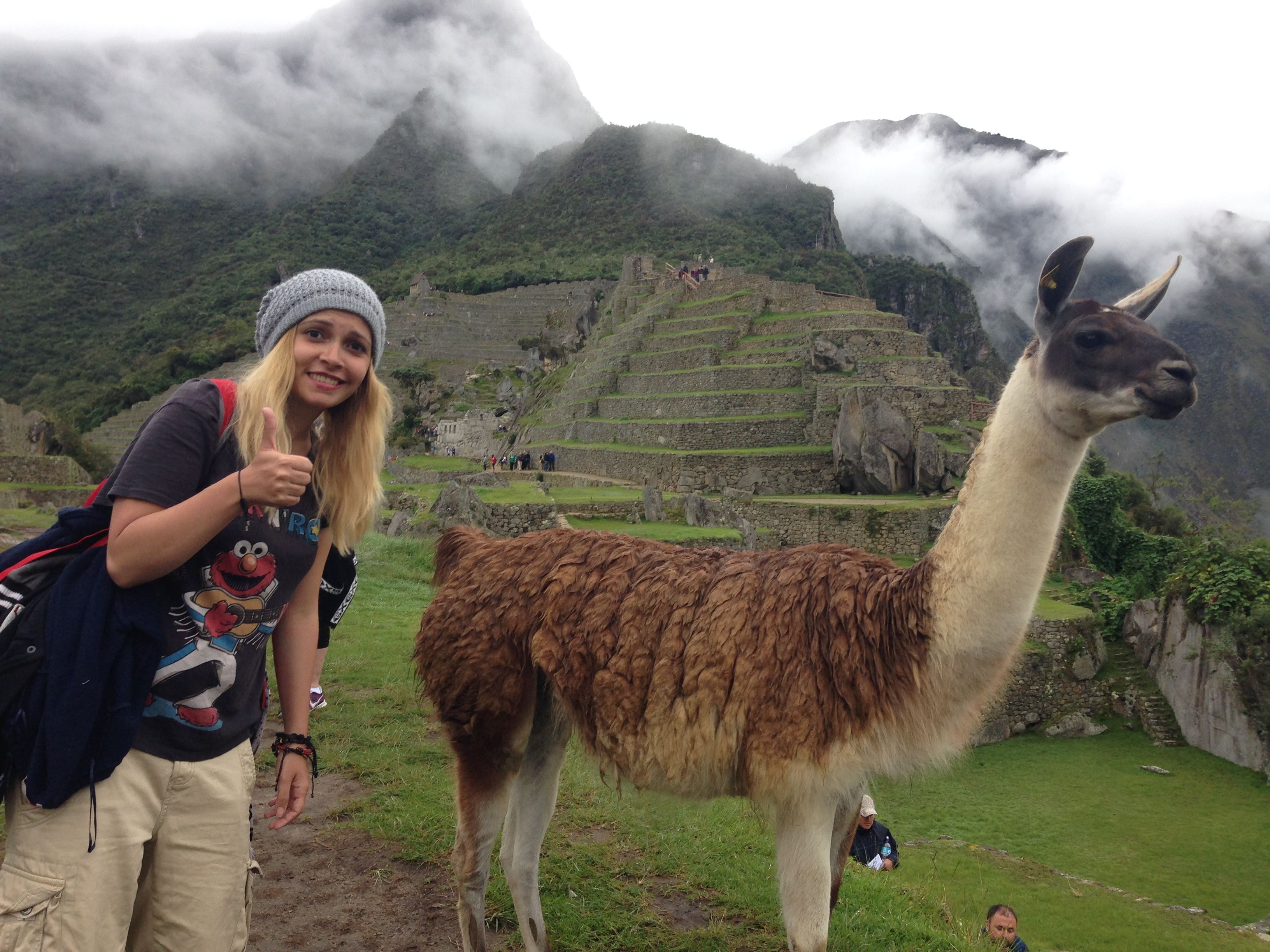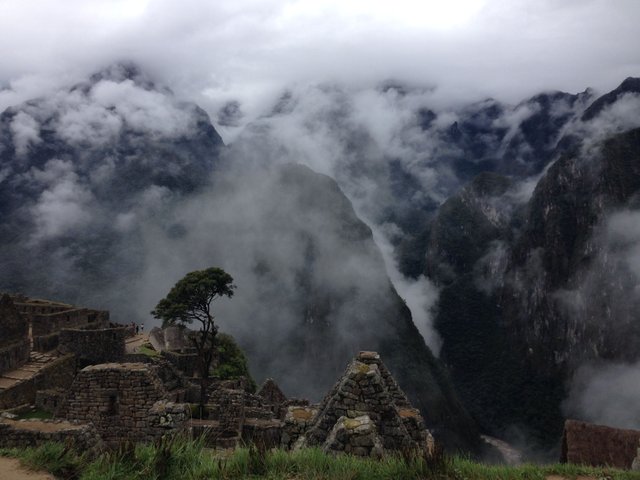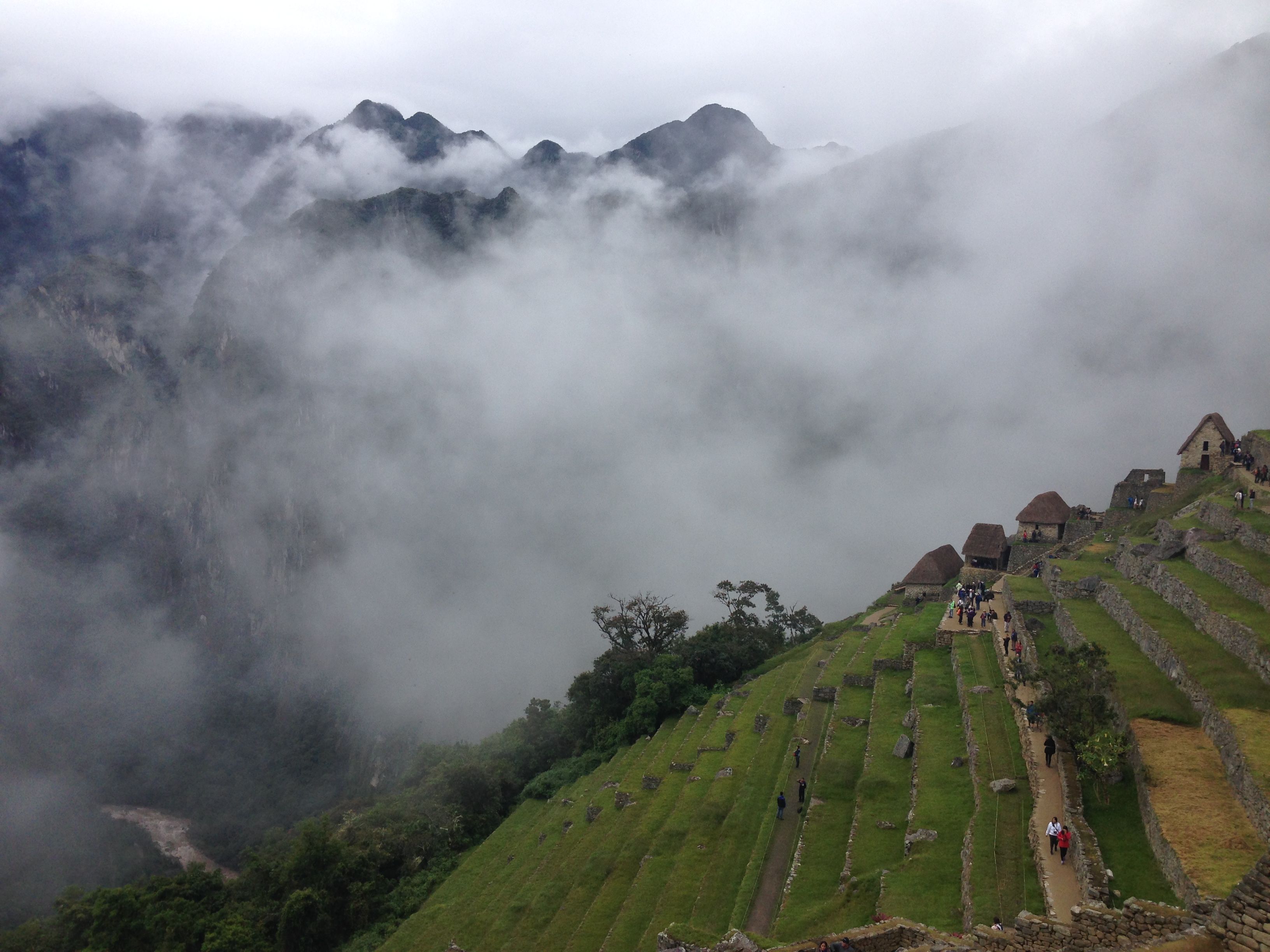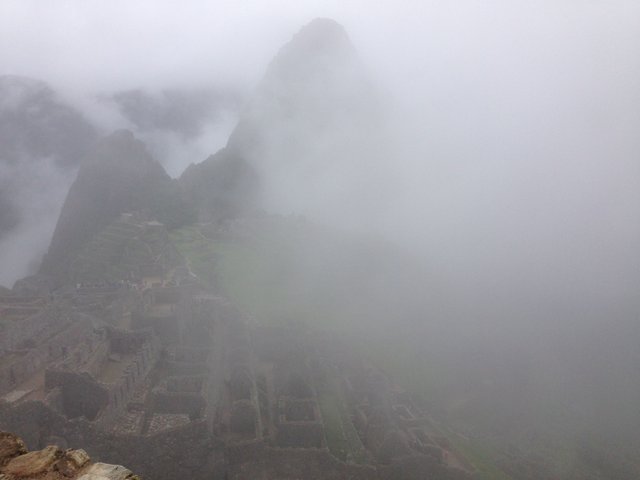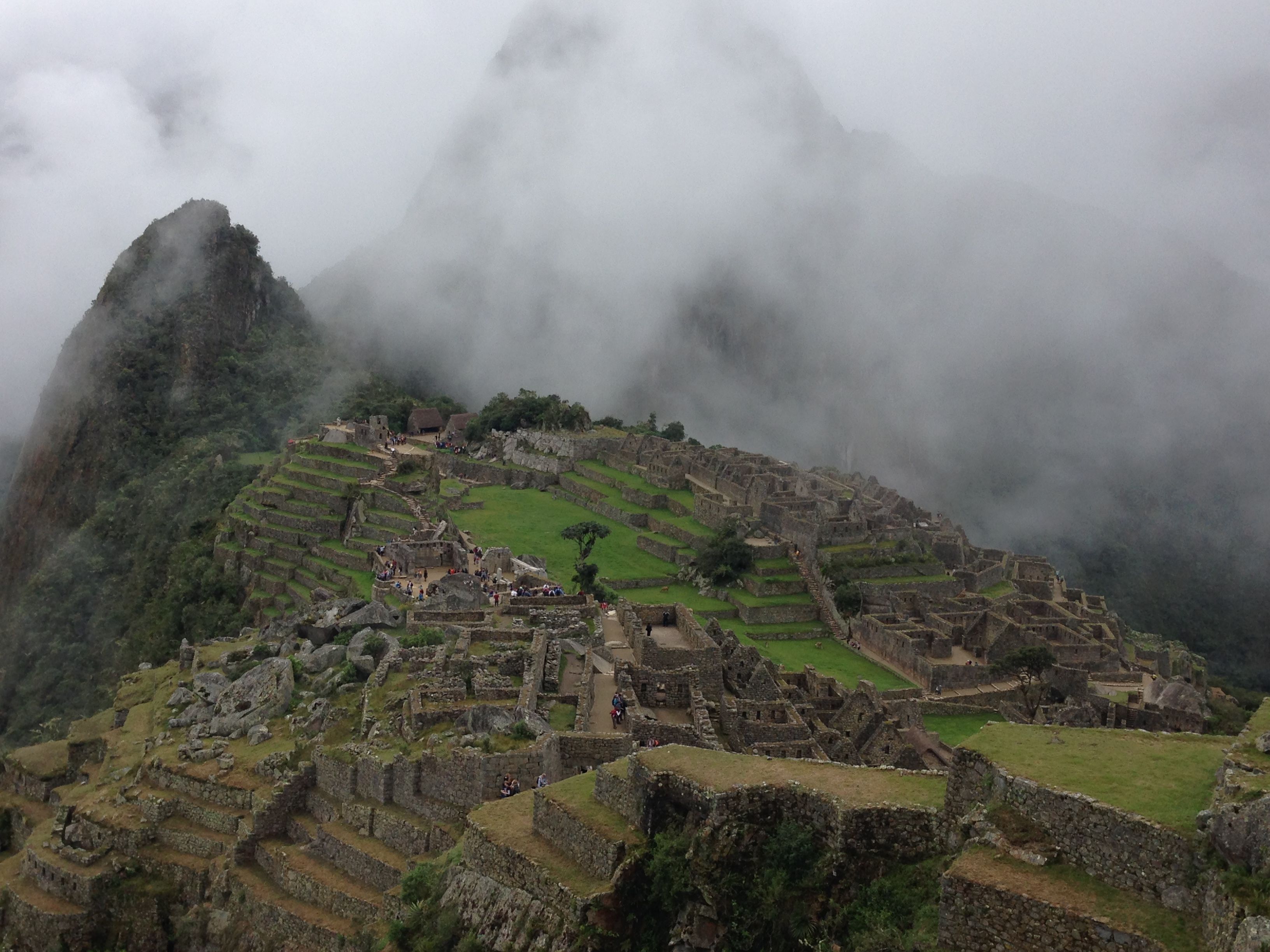 I wanted to put the picture below to tell you a little story. When i reached Ollantaytambo, it was full dark and i was sitting on the wall to get some rest. I was thinking it's a huge darkness and there's nothing there like but when i woke up and walked from the same place i was shocked to see actually there was a huge mountain there.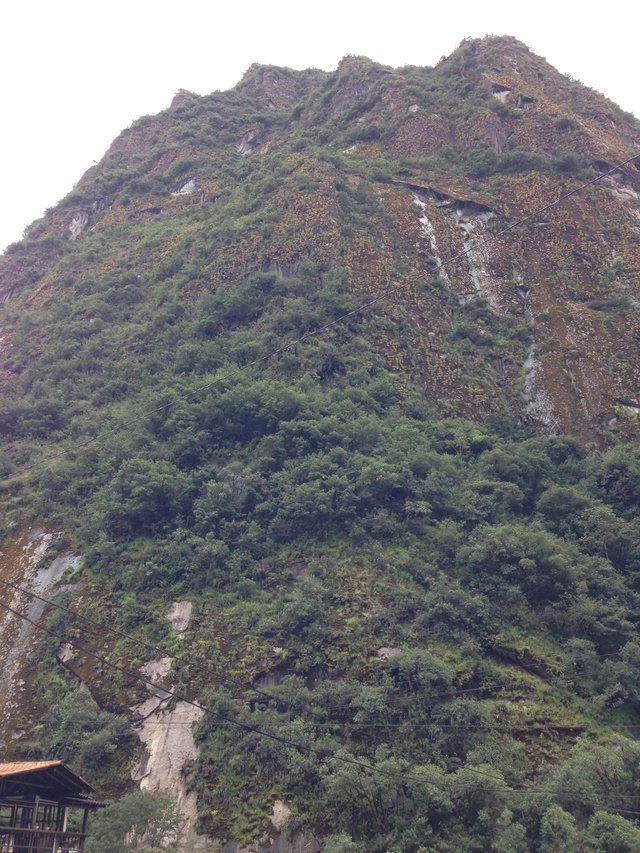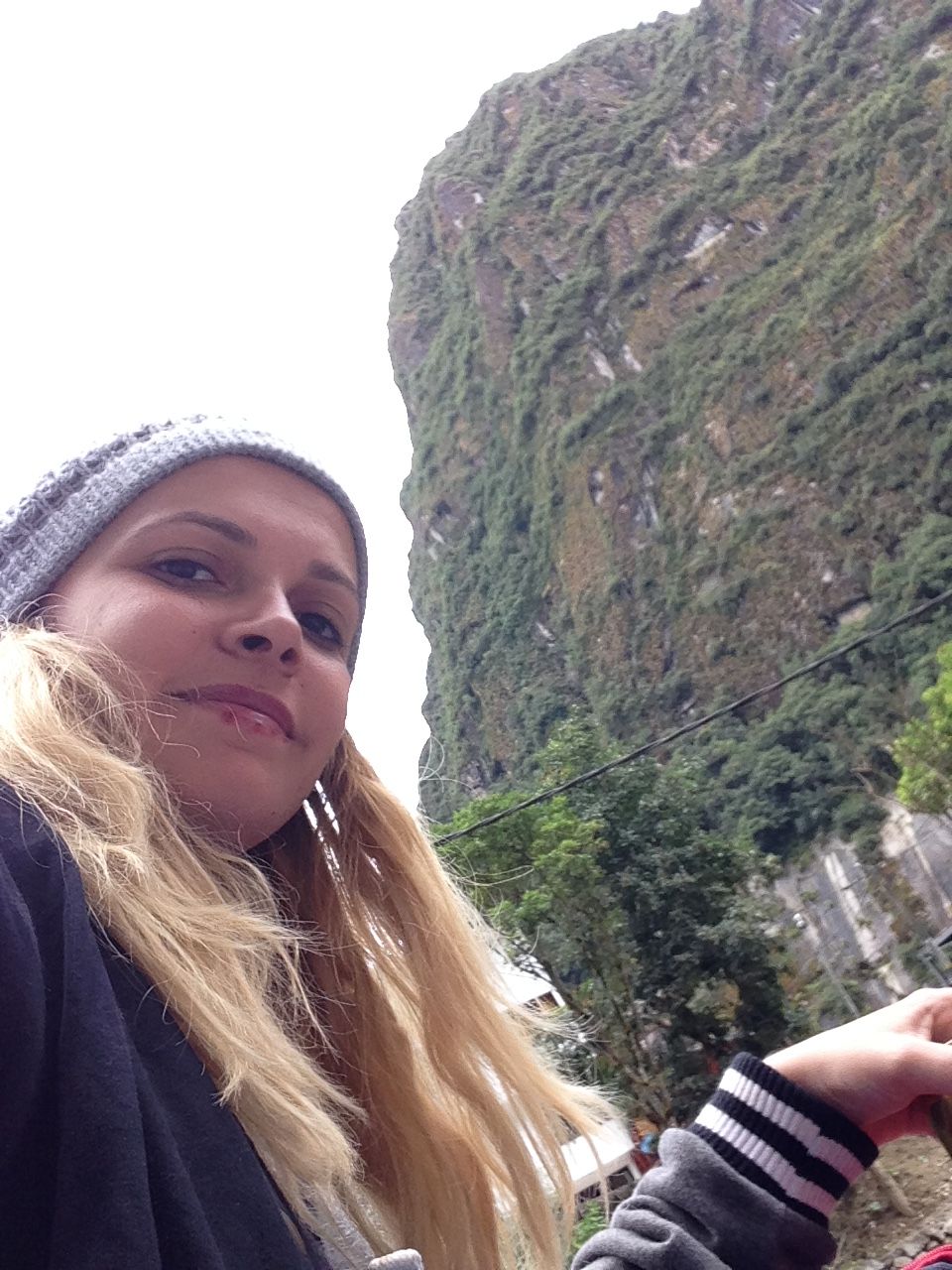 And it was time to go back to Cuzco, where i felt like i'm at home.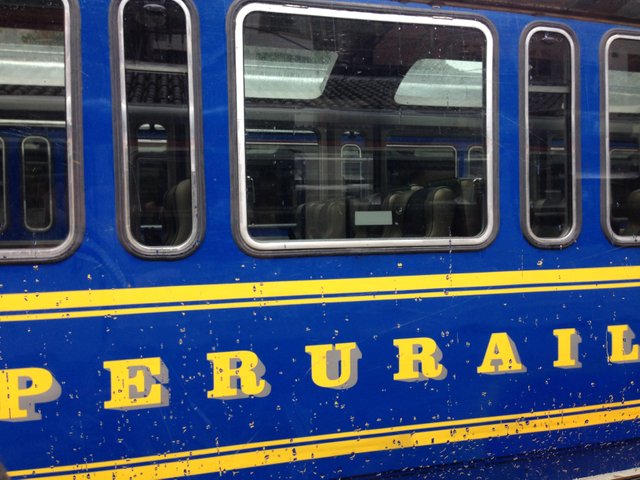 Hope to see there again one day!