Ipanema's Beach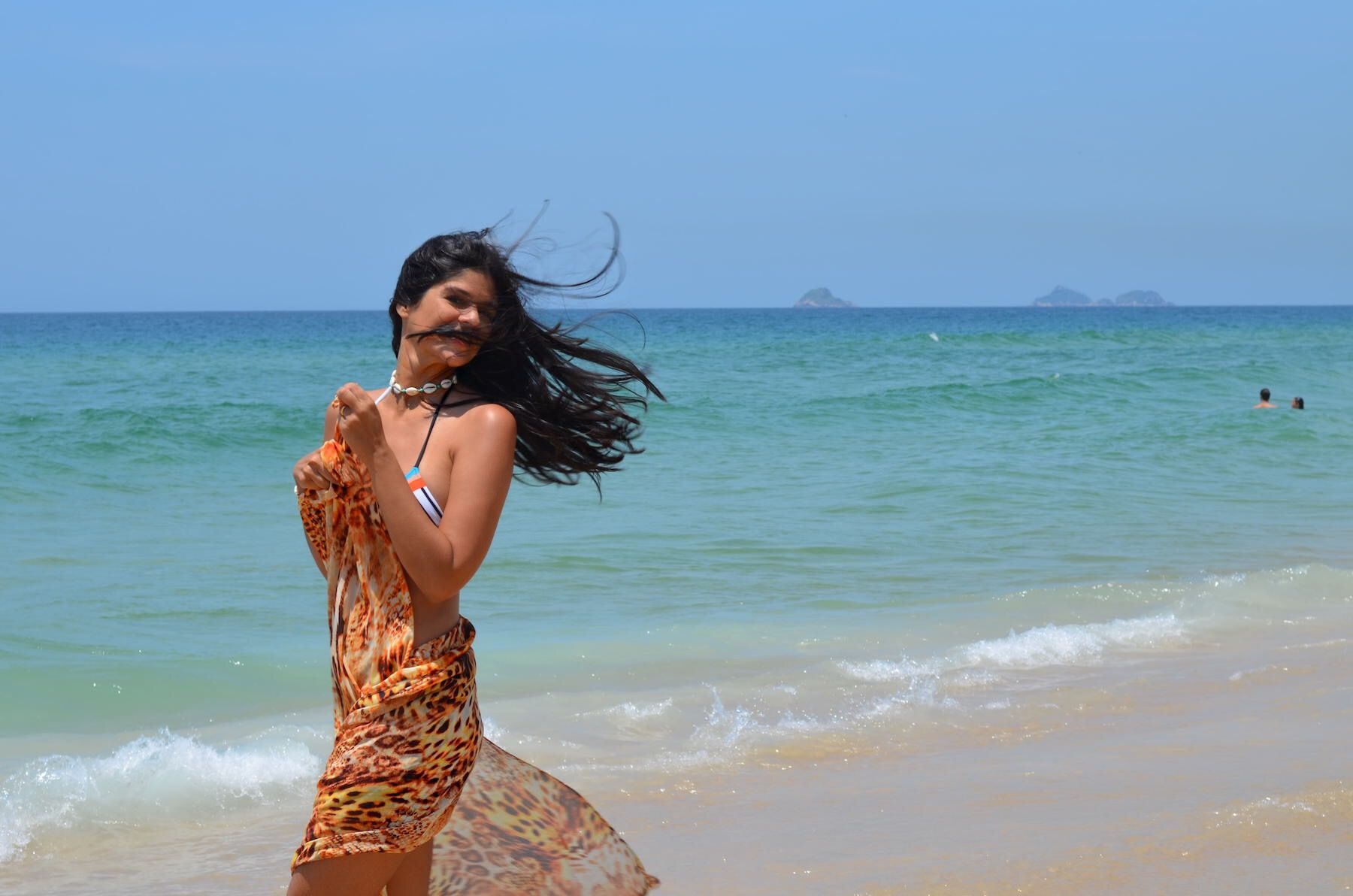 ---
Rio de Janeiro also knowed as Wonder City, is a place full of amazing natural beauties. One of then are it's Beaches. There are so many beaches here in this wonder city that I don't even know all those names.
But there are some Beaches that are really famous around the world. Which is totally the case with Ipanema's Beach.
---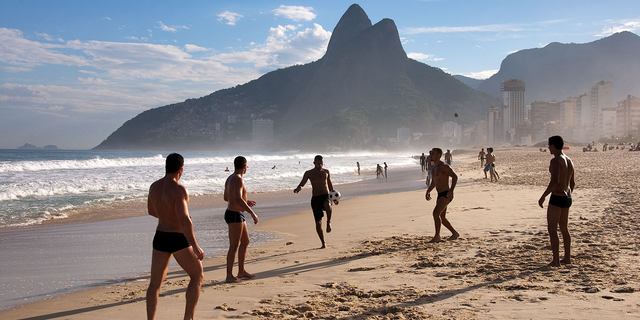 ---
All the tourists use to look for a hotel close to this or in the Copacabana's beach, Which is literally besides Ipanema.
It is in fact an amazing place to spend a hot afternoon, drinking coconut water and swiming in the amazingly great water.
---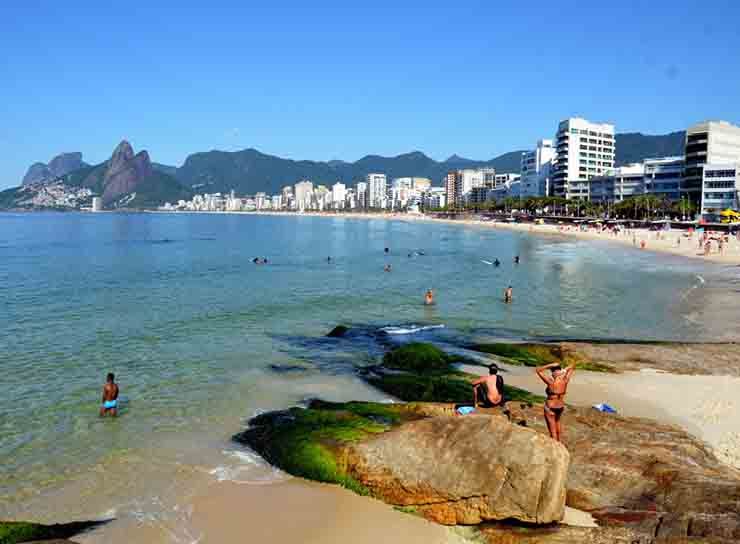 ---
I hope you consider come to Rio de Janeiro in one of your next vacations! ;)