Good night steemian, I hope you are fine ...
Many things we need to know in this world, one of them is what is implied in one of the flowers, namely the flower of eldewies. Do you know what is Eldelwies flower? Maybe there are those of you who have seen it in person and just heard it. I myself have seen the charm directly. The flowers are beautiful but it will look more beautiful if you gather a lot. In addition to its beauty, I have also tried to learn a number of things from these flowers and from that I encountered some of the philosophies of flower eldelwies which I summarized below. Oiya flower eldelwies flower is protected so it can't be picked, even though I want to pick uhuhu :)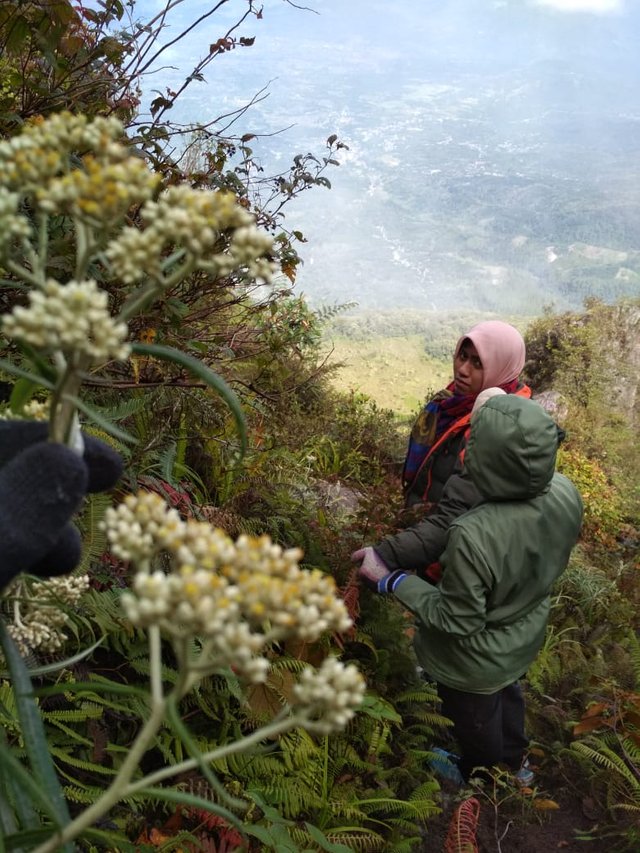 Learn from edelweis flowers: The charm remains eternal even though it's been picked.
Learn from edelweis flowers: Sincerity of this flower, can grow in extreme areas, but as if accepting the circumstances as they are without demanding wearing conditions.
Learn from edelweis flowers: And lastly we can learn about struggle because this flower grows in a barren, cold, nutrient-poor place but it still grows to develop into a beautiful place.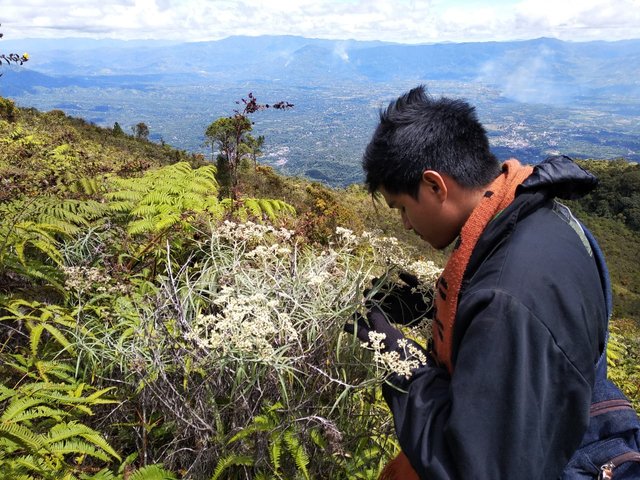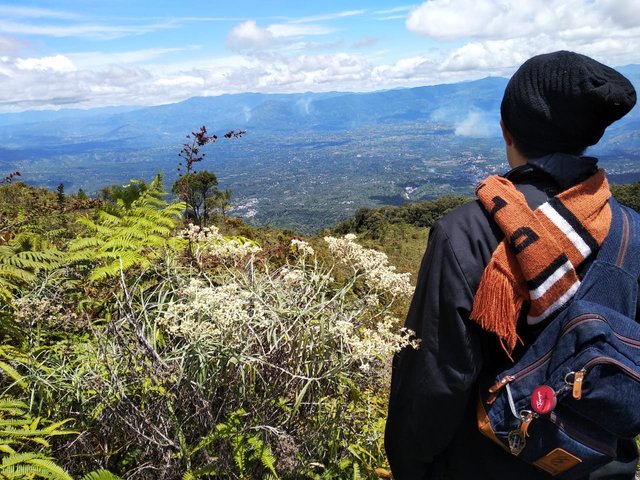 Thanks you visit me
---
Selamat malam steemian, semoga anda dalam keadaan baik-baik saja...
Banyak hal yang perlu kita ketahui dalam dunia ini salah satunya apa yang tersirat pada salah satu bunga yaitu bunga eldewies. Taukah anda apa itu bunga eldelwies? Mungkin di antara anda sekalian ada yang sudah melihat langsung adapula hanya mendengar saja. Saya sendiri telah melihat pesonanya secara lansung. Bunganya indah akan tetapi akan lebih terlihat indah jika berkumpul banyak. Selain akan keindahannya saya juga pernah mencoba mempelajari beberapa hal dari bunga tersebut dan dari hal tersebut saya menjumpai beberapa filosofi dari bunga eldelwies yang saya rangkum di bawah ini. Oiya bunga eldelwies bunga d lindungi lohh jadi tidak boleh dipetik, walaupun saya ingin memetik uhuhu :)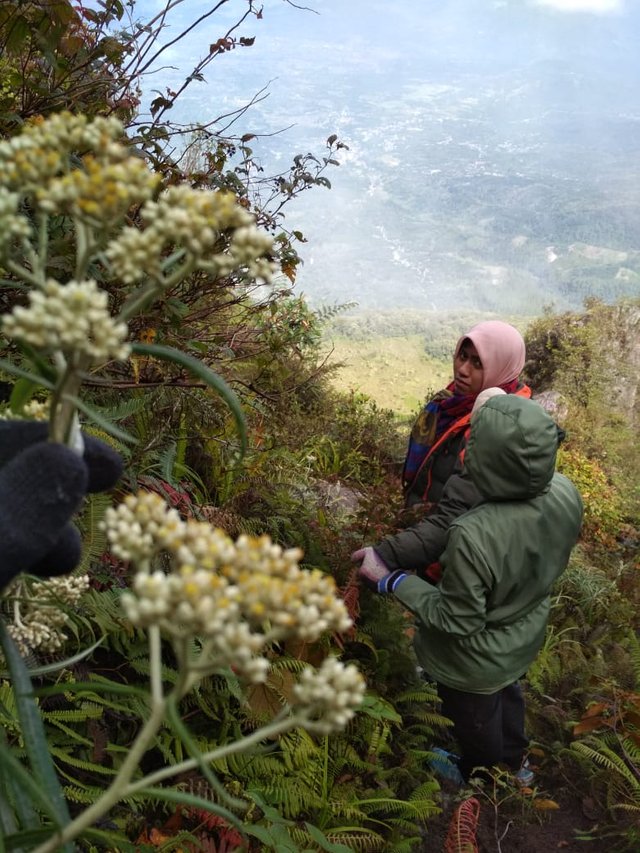 Belajarlah dari bunga edelweis: Pesonanya tetap abadi walau sudah dipetik.
Belajarlah dari bunga edelweis : Ketulusan dari bunga ini, dapat tumbuh di daerah yang ekstrem, akan tetapi seolah menerima keadaan apa adanya tanpa menuntut kondisi yang mengenakan.
Belajarlah dari bunga edelweis : Dan yang terakhir kita bisa belajar tentang perjuangan karena bunga ini tumbuh ditempat yang tandus, dingin, miskin unsur hara namun ia tetap tumbuh berkembang menjadi indah.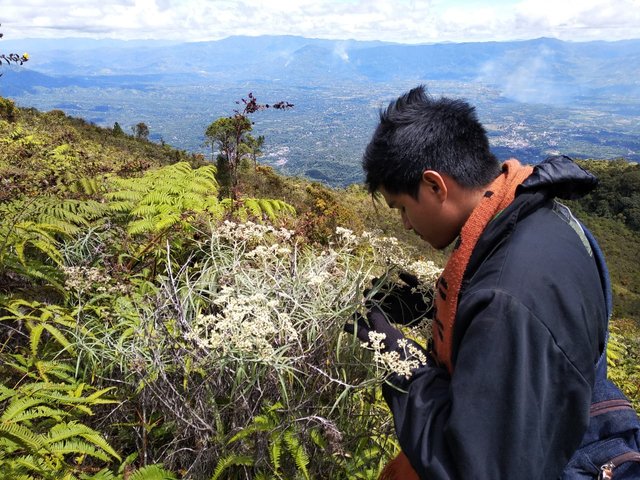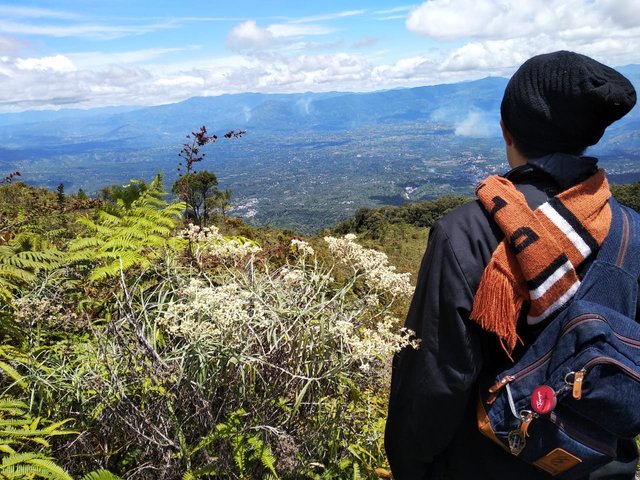 Terima telah mengunjungi ketempat saya ...