Good night friend ...
On this occasion I will share my experience with the mosque of Baiturrahman. This Acehnese pride mosque is certainly no stranger to you. Many people have been amazed by my charm.
So, a few days ago we visited the mosque, not just for photographs but to perform sunset prayers. coincidentally the rain had just finished draining the city of Banda Aceh at that time. Now, after we perform this Magrib Hati prayer, it is clear to capture moments like others do. Previously I had taken pictures in this mosque. Tapii, on that day I felt there was something different, the reflection of light plus the rain water that soaked the floor felt so clearly like a mirror appeared a mosque that was divided into two sides. This makes the view of the grandest mosque in Aceh very different. Of course I am not waiting for a long time, immediately capturing this beautiful moment of the one hehe, curious about the results? let's marii ...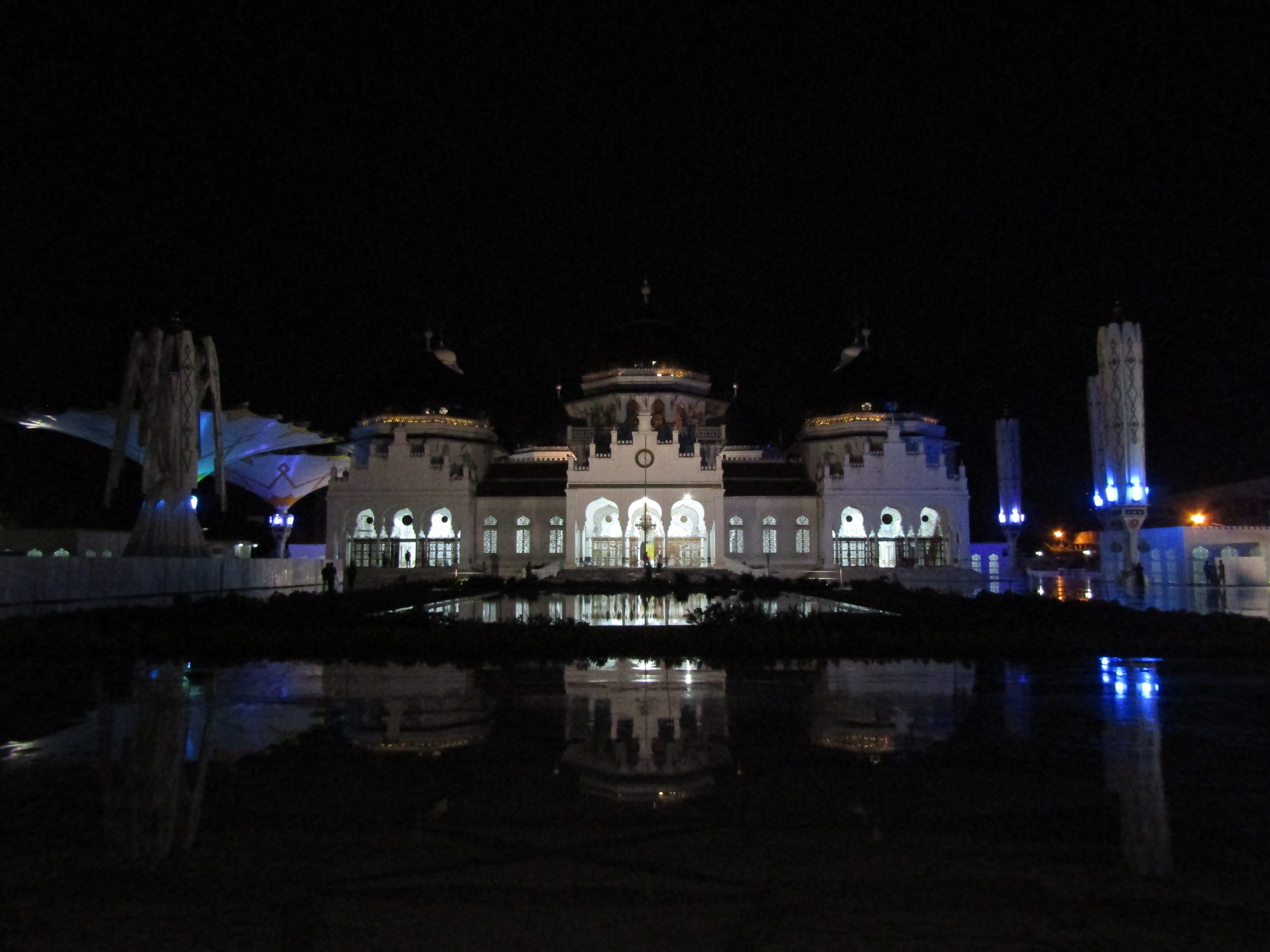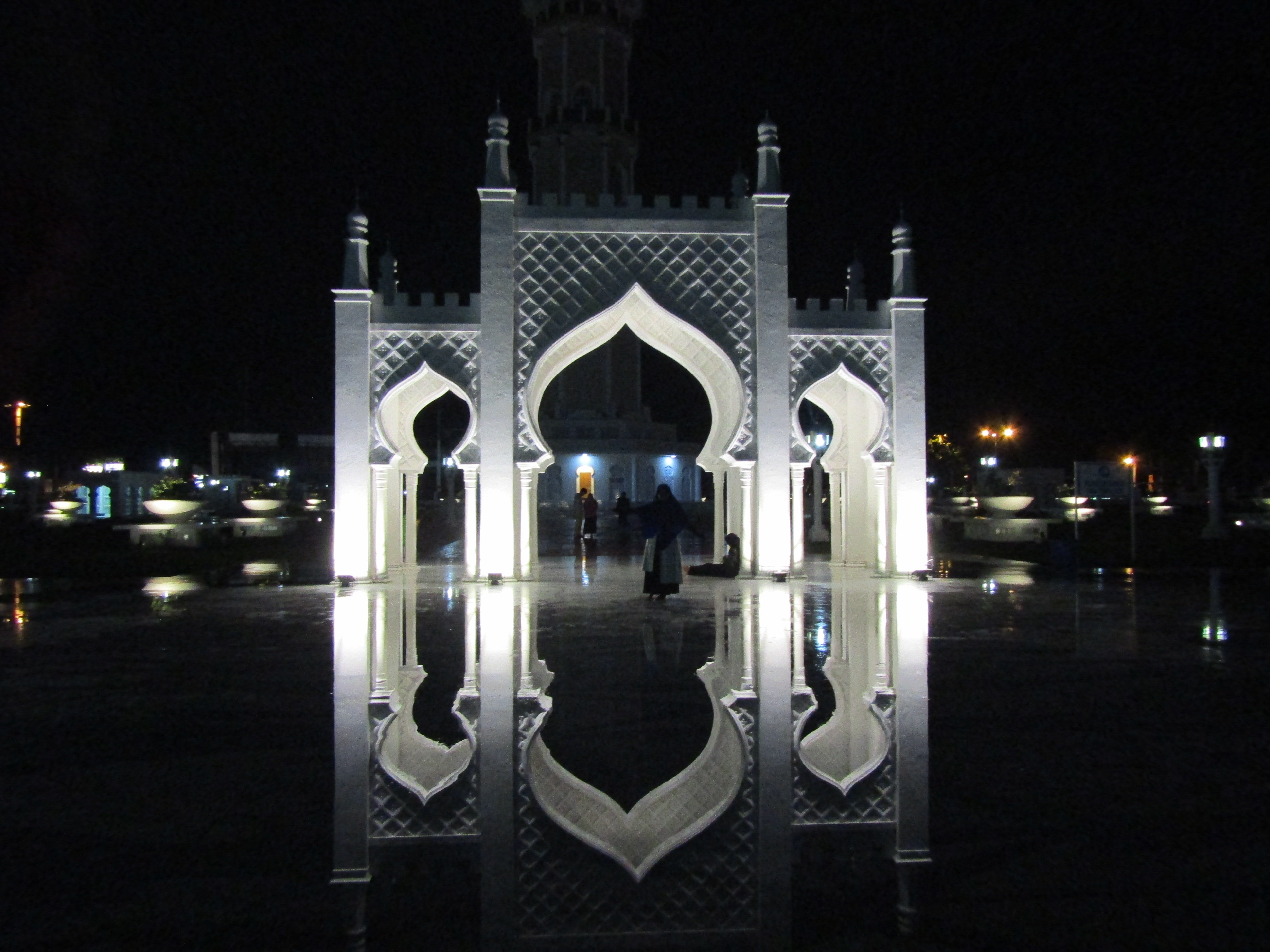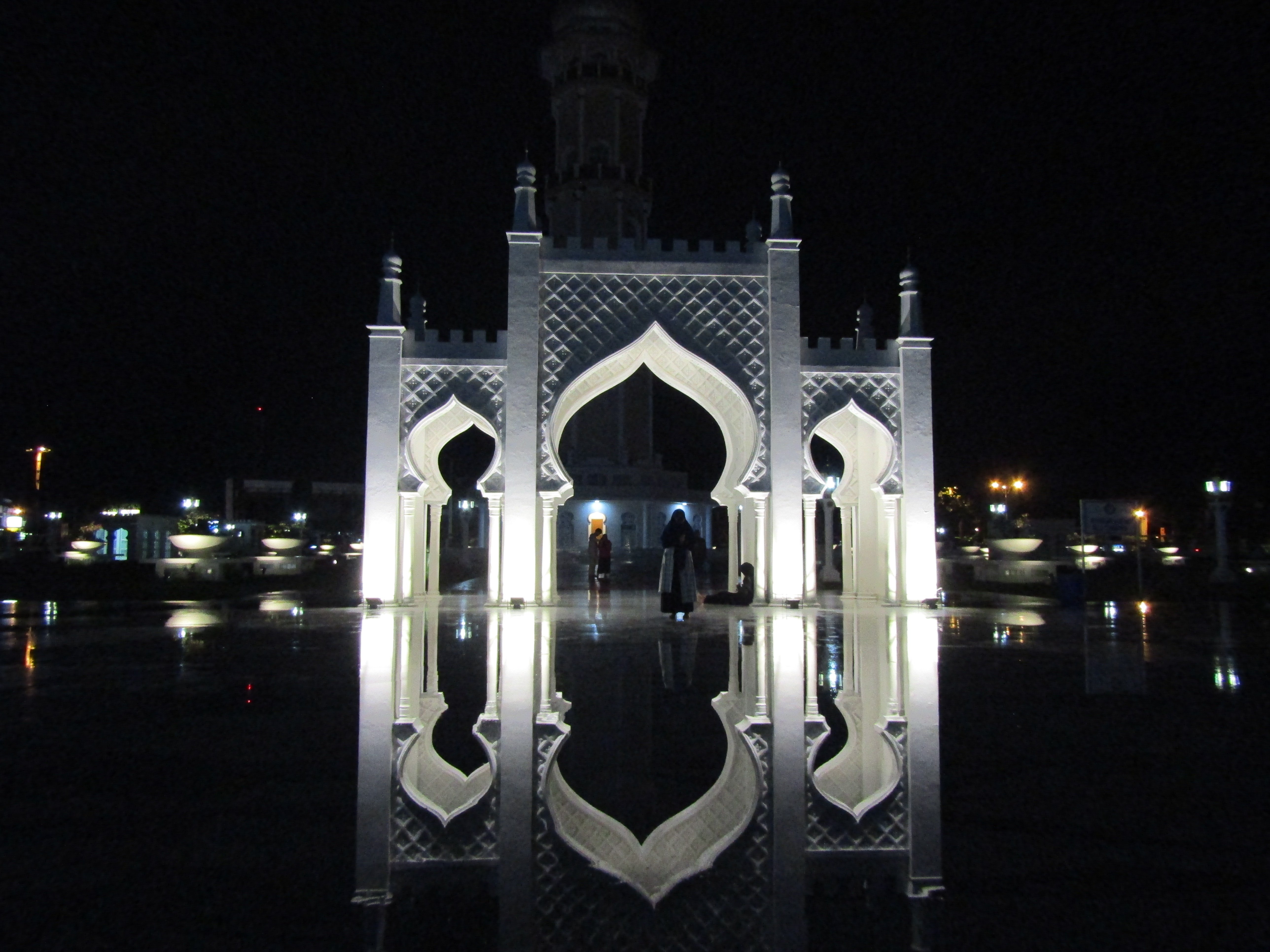 Thank you for visiting my place ..
don't forget to vote, coment and resteem ...