Best 7 adventures things you can do in india
RIVER RAFTING. River rafting is the best adventure sports in world . if you come in india and search for interesting things to do then you should go for river rafting in RISHIKESH. where the holy ganga river flow. the best time to visit this place is the month of march to november.

source
2.PARAGLIDING. This is the best flying sports in the world.The best paragliding place in india is LADKAH , SILLONG IN MEGHALYA ,ARAMBOL BEACH IN GOA. ARAVALI HILLS IN RAJASTHAN .



SOURCE
3.SKY DIVING. sky diving is the memorable thing. if you want feel this type of experience in india then you should go to DEESA IN GUJRAYT, MYSORE IN KARNATAKA, AAMBY VAKLLEY IN MAHRASTHA.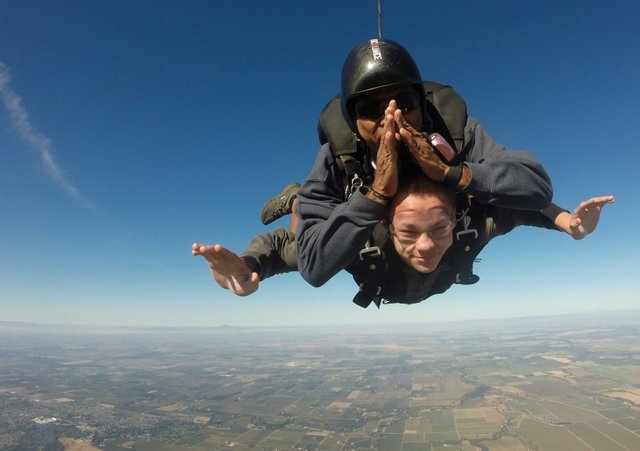 SOURCE
4.POPULAR PLACE FOR SCUBA DIVING.
The best place for scuba diving in india is ANDAMAN & NICOBAR.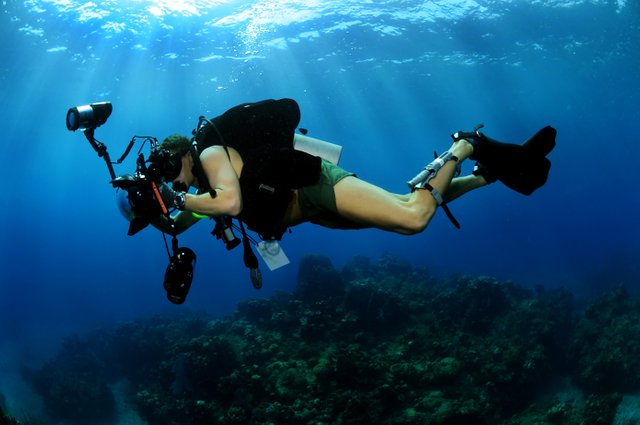 SOURCE
5.HELI SKIING
Heli skiing is not for everyone it's require a lots of courage . Because jumped by helicopter . And the popular place is KULLU-MANALI.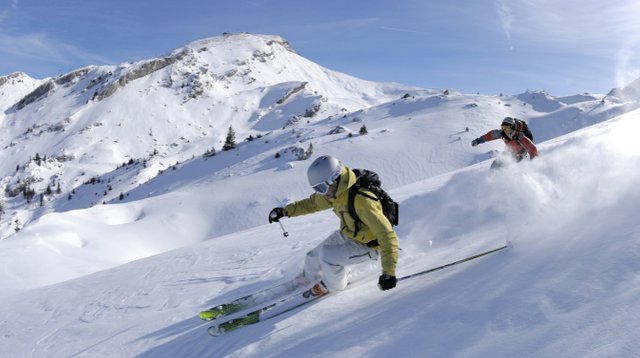 SOURCE
VISIT BHANGARH FORT , MOST HORROR PLACE IN INDIA. You know bhangarh is most horror place in india. it's no1 horror place in india. bhangarh fort is always attract the tourist. if you like horror polace then you should go to BHANGARH FORT.

SOURCE

VISIT GOA BEACH. Goa beach means it's seems like heaven in india . Goa beach always being a attraction by indian. most of indian like to visit goa beach. There have a lot's of thing which you can enjoy. it's memorable experience in your life.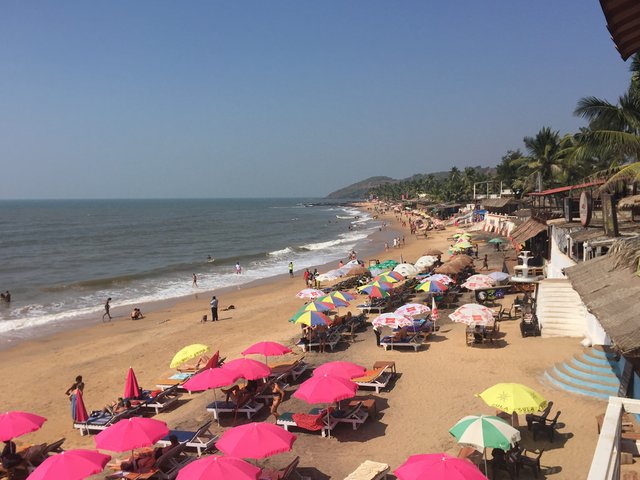 source