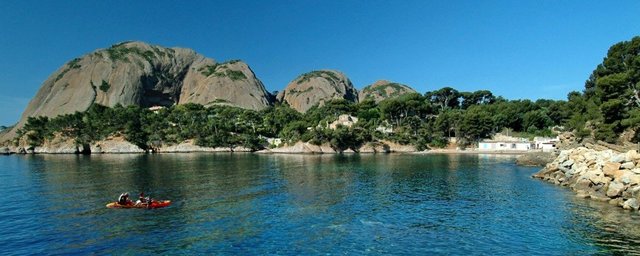 When I was a Musician playing piano Bars in France....I would go down to the French Riviera every Summer because that's where all the people in Paris went to....La Ciotat...on the Mediterranean Sea...is one of the places I lived at that time...You can see the little Beach house in the photo....I stayed in a Spanish Villa about 100 yards behind the Beach House....You can see it if you look closely....I spent my days on the Beach and Nights playing Piano Bars...But the Beach had no SAND...It's called a CALANQUE....Instead of sand it has MILLIONS of tiny flattened out smooth as glass, egg shaped Pebbles...The giant Rocks in the background are much taller than they look in the photo.....I climbed to the top one day and saw an Airplane flying around beneath me....they are like about 800 maybe a 1000 feet tall.....The second photo gives you a better idea of just how BIG and TALL those rocks are.....The 3rd photo gives you an idea of just how beautiful the place really is...I have never seen anything or any place like La Ciota before...It was and still is.....
A PARADISE ON EARTH.
Quand j'étais musicien jouant des piano-bars en France.... Je descendais à la Côte d'Azur chaque été parce que c'est là que tous les gens de Paris sont allés.... La Ciotat... sur la mer Méditerranée... est l'un des endroits où j'ai vécu à cette époque... Vous pouvez voir la petite maison de plage sur la photo.... J'ai séjourné dans une Villa espagnole à environ 100 mètres derrière la maison de la plage.... Vous pouvez le voir si vous regardez de près.... J'ai passé mes journées sur la plage et les nuits à jouer des piano-bars... Mais la plage n'avait pas de sable... C'est ce qu'on appelle un Calanque.... Au lieu de sable, il a des millions de minuscules aplatie lisse comme le verre, les cailloux en forme d'oeuf... Les roches géantes à l'arrière-plan sont beaucoup plus grand que ce qu'ils regardent dans la photo..... J'ai grimpé au sommet un jour et j'ai vu un avion voler autour de moi.... ils sont comme environ 800 peut-être un 1000 pieds de haut..... La deuxième photo vous donne une meilleure idée de la façon dont grand et grand ces roches sont..... La 3ème photo vous donne une idée de la façon dont l'endroit est vraiment beau... Je n'ai jamais rien vu ou un endroit comme la COIAF avant... Il a été et est toujours.....
Un paradis sur terre.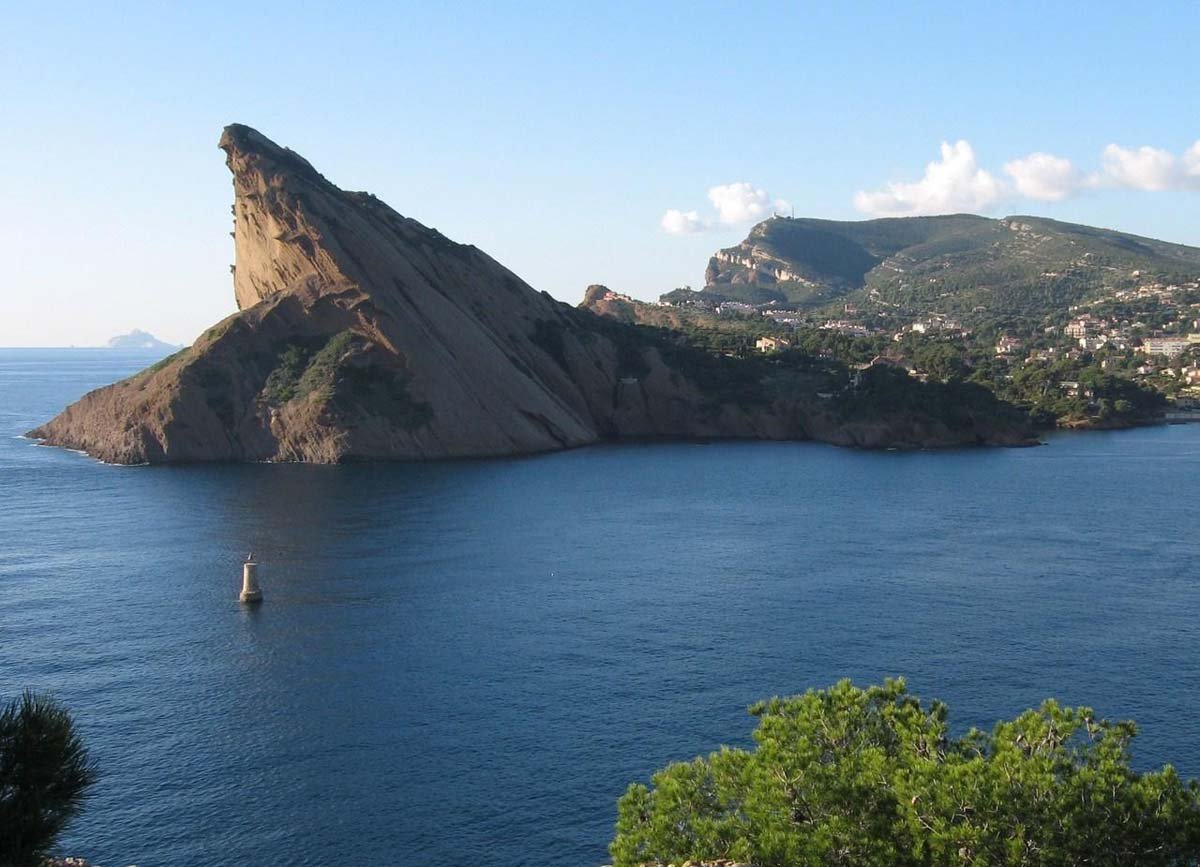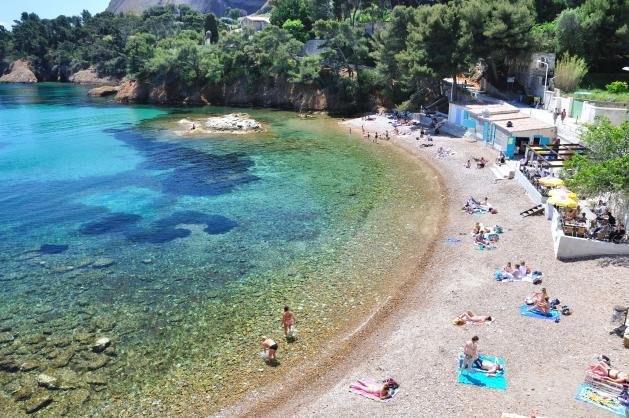 Post by TEAKWOOD