Special Nature Reserve ✨
Heey I'm here with another adventure!
This weekend was amazing! I am full of new experiences and feelings.
My roommate and me decided to go somewhere where's only lake surrounded by beautiful nature. So, we found a autenthic house with a wonderful view.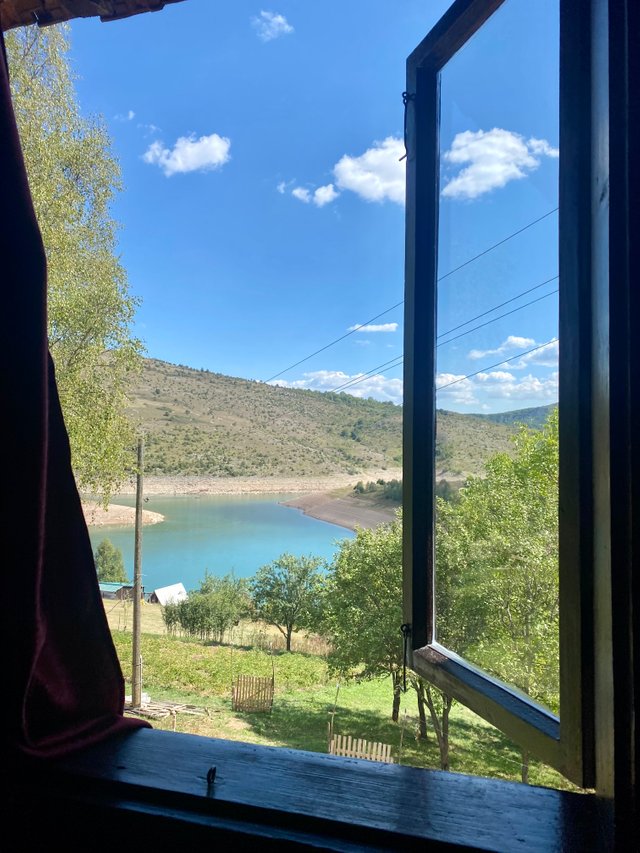 Yes, it's real! This place is near mountain Zlatar in Serbia. We were in Special Nature Reserve Uvac.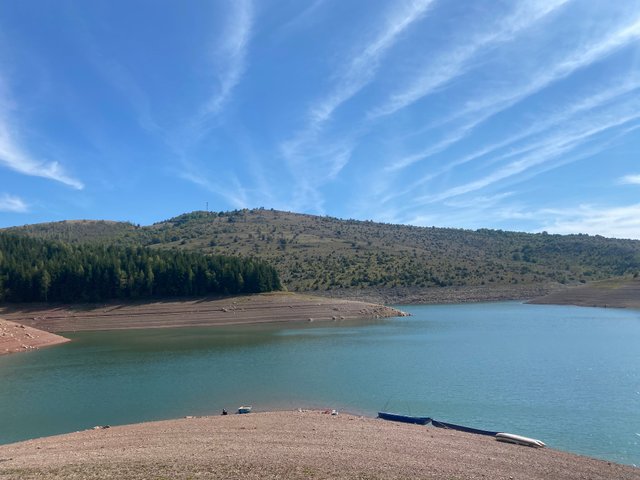 Pure nature with homemade food, tight sleep and sounds of birds and wind. I enjoyed looking at lake, trees and sun.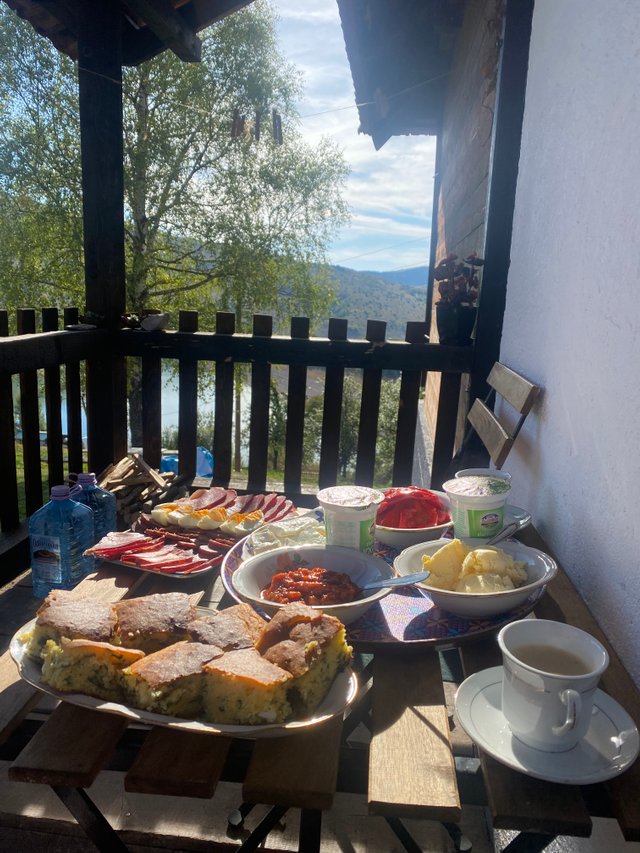 We descovered a little bit of Zlatar mountain and visited a Zlatar's lake too.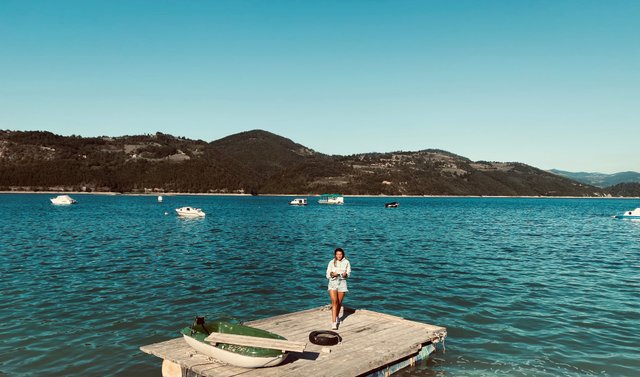 So, after a day of adventure - walking, driving, exploring We had a truly restful day. We found a mini boat with oars and moved it to the centar of lake. I was catching every sunlight and every wave. That was so calm and peaceful.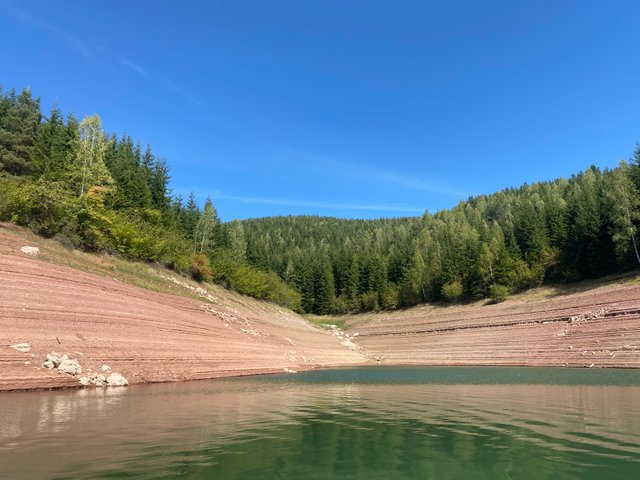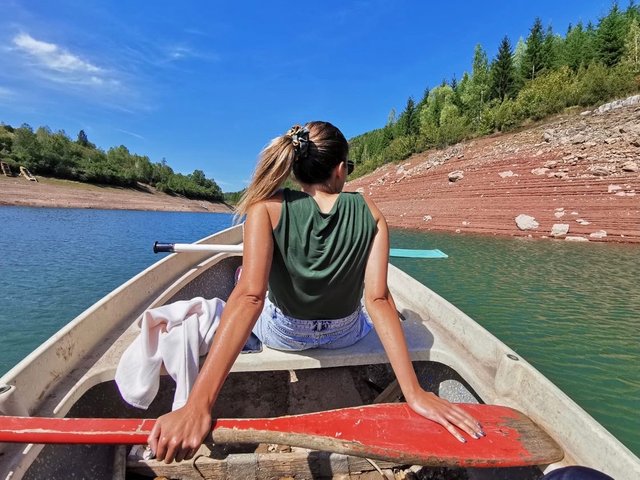 I am so excited representing you my new trips because I am full of new ideas! Enjoy! ✨
Oh yes, I got a new friend! His name is Brka (mustache). Hehe, how cute he is. 😊