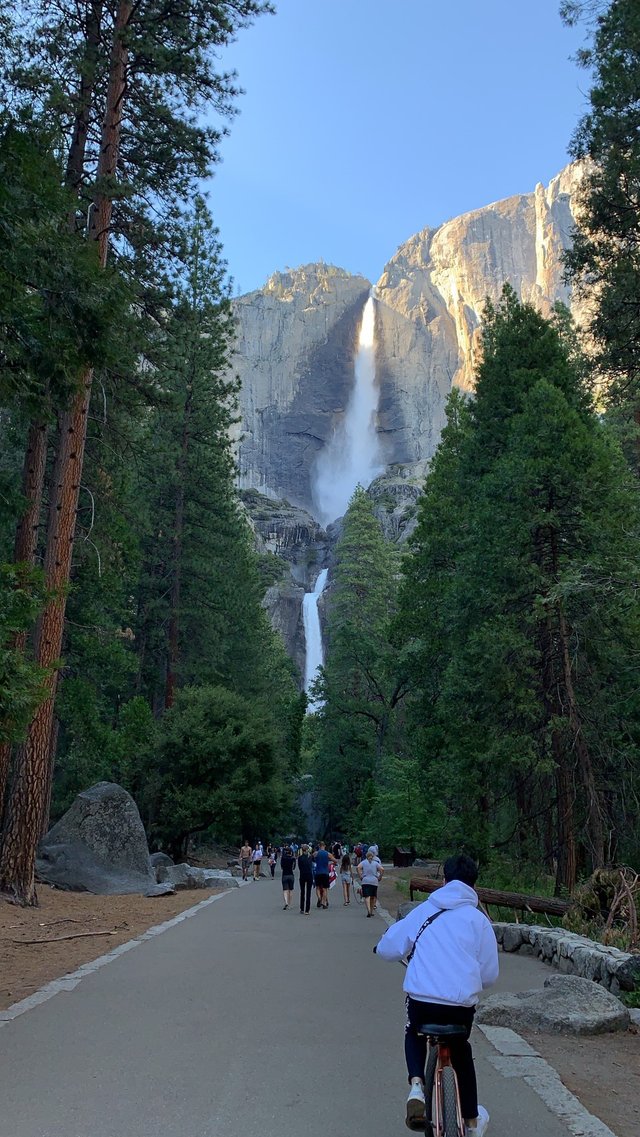 Yosemite is a wonderful American National Park in California, USA. It has a very large area, as you may see part of it in my previous post.
According to Wikipedia, in the high mountains in the Yosemite National Park, many waterfalls can be found. The following waterfall is just one example.
It is very high and really beautiful, right?
The water looks really white and it's very magnificent, especially when contrasting with the rocky mountains. I think this creates very wonderful scenery.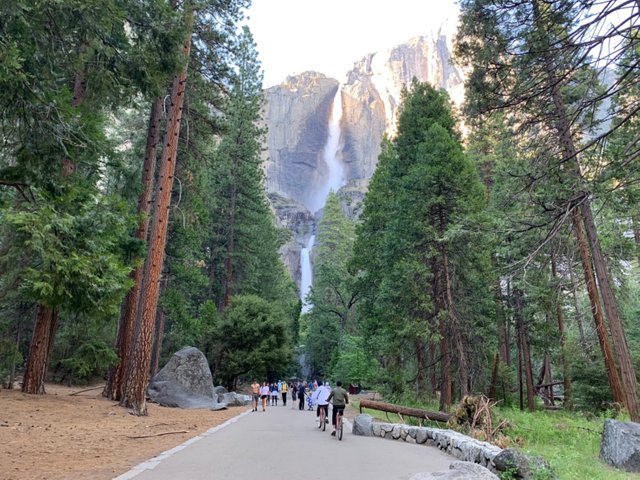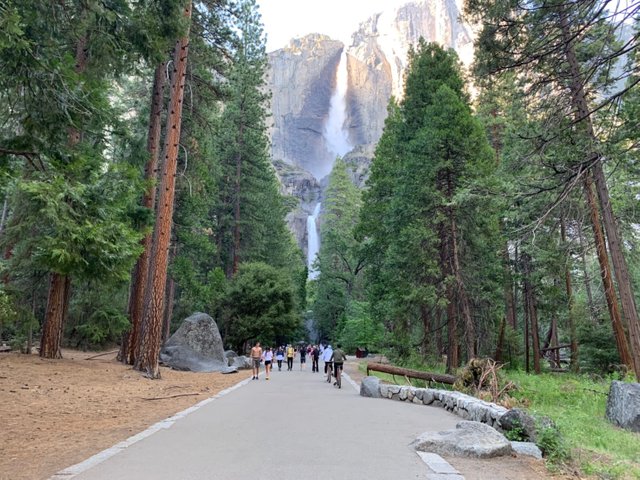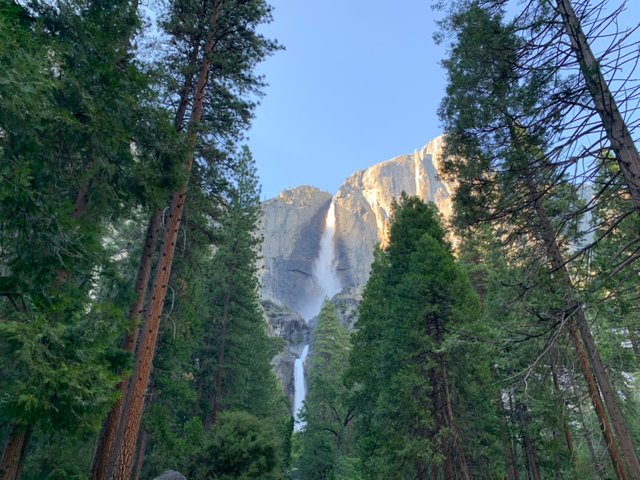 When looking the waterfall from the far distance.....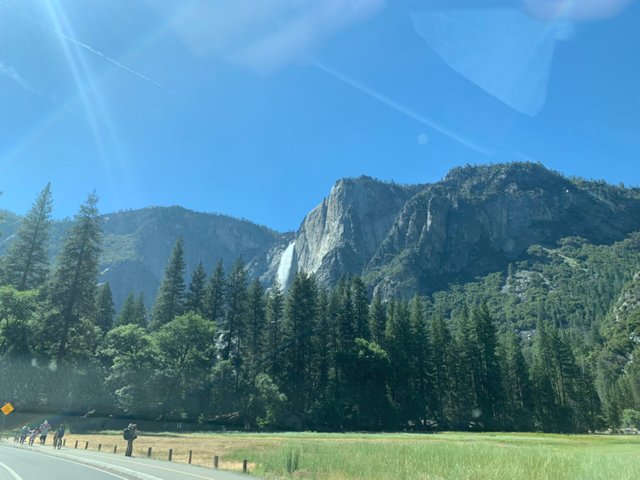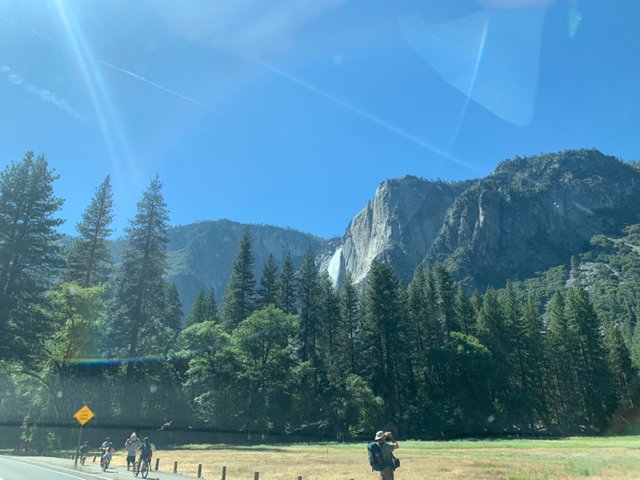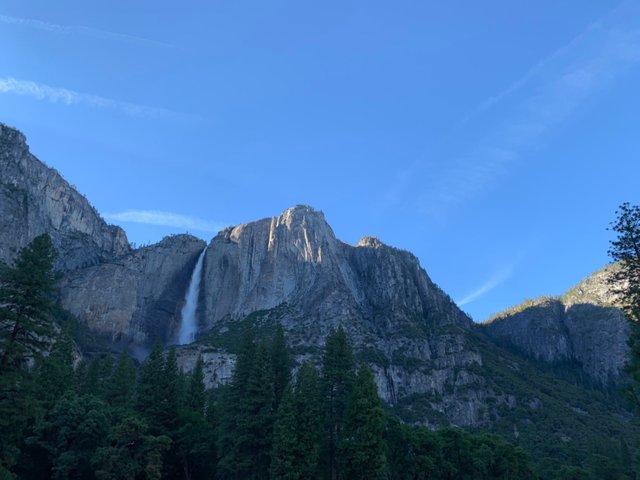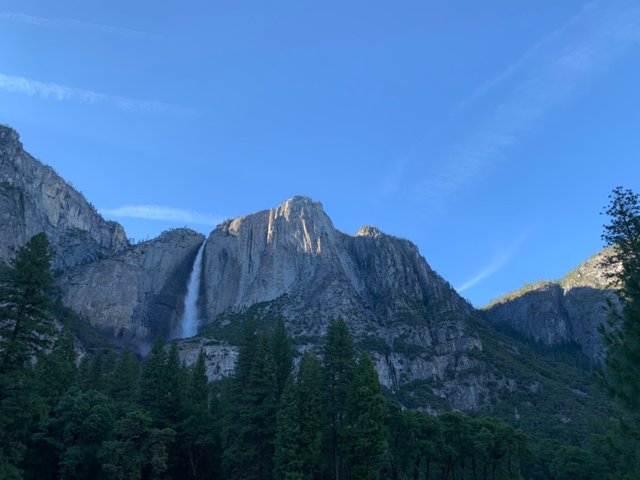 Apart from the greenery that can make the place look relaxing, there are also a lot of rocky mountains that are amazing and look very fascinating.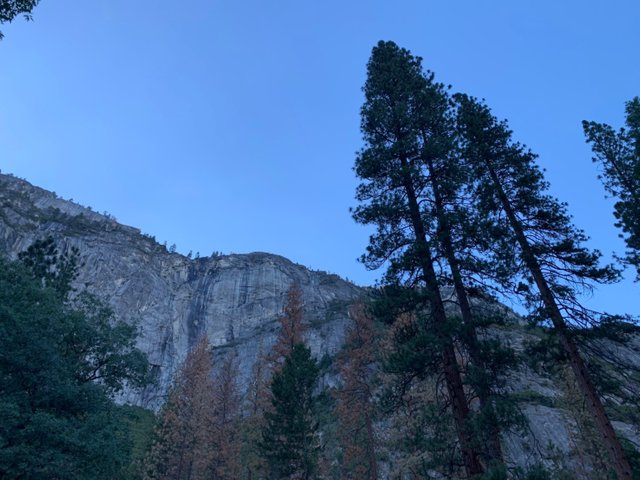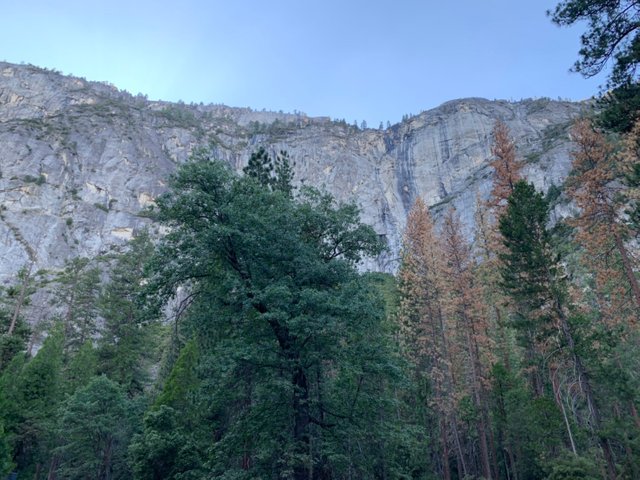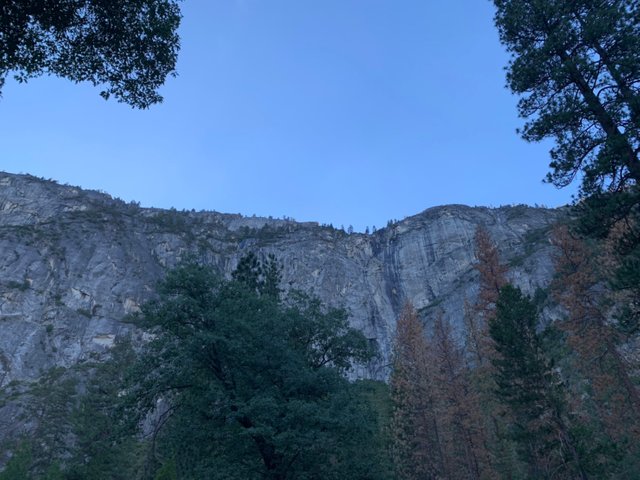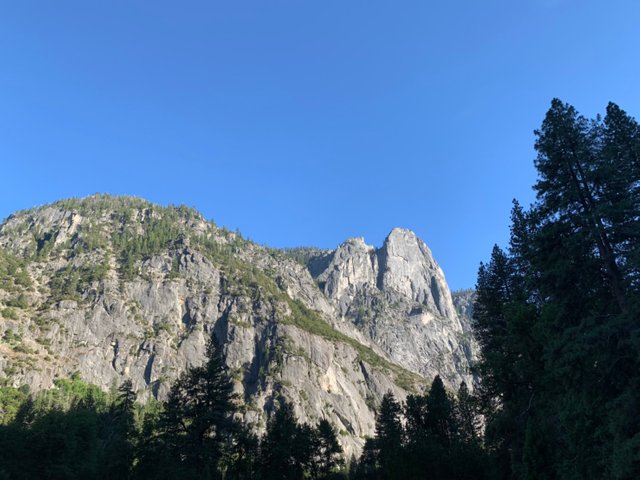 The photos of a beautiful meadow with wonderful rocky mountains at the background are also my favorites.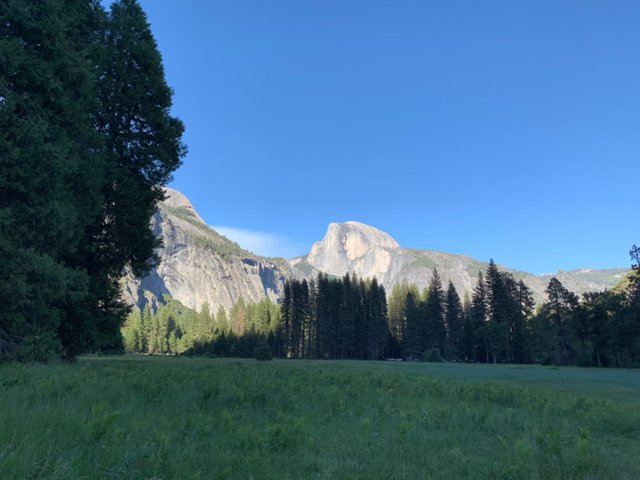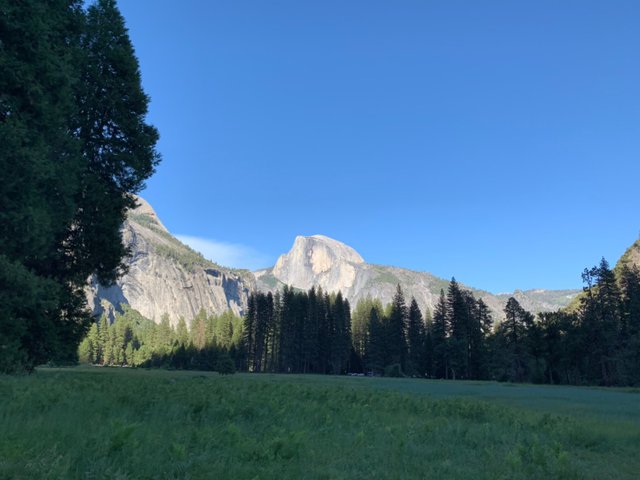 For me, Yosemite is a very wonderful national park that I would love to visit if I have good opportunity to travel to USA someday. How about you?
p.s. If you are interested in this national park, you can find more detail information in Wikipedia, https://en.wikipedia.org/wiki/Yosemite_National_Park.