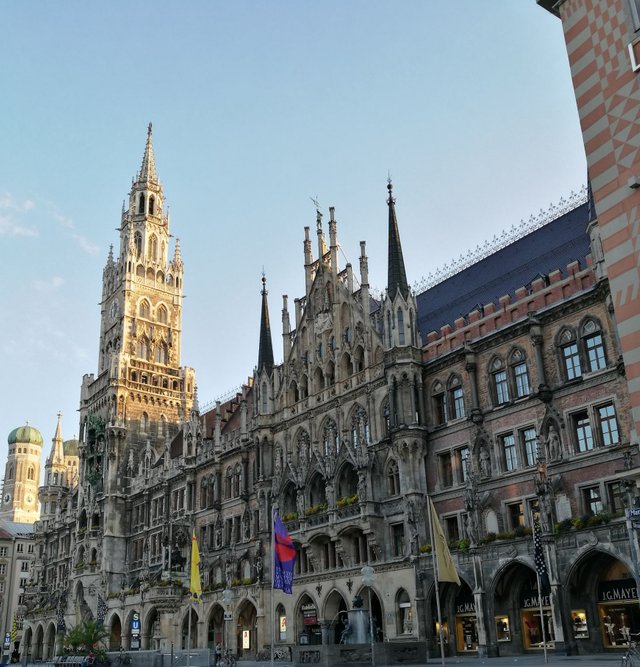 Germany is another dream country that I love to visit and my dream came true very long time ago. It was one of the most impressive trips that I have ever had…
I love to see the architecture of the buildings, especially Cathedrals. The one, that I visited, is really huge and elegant! It's unfortunate that I took only few photos during my visit and all of them are too old and not in good condition for presenting to you.
Luckily, my sister visits Germany presently and sent me these photos.
The buildings in the photos are at Marienplatz (https://en.wikipedia.org/wiki/Marienplatz) and Karlsplatz (or Stachus) (https://de.wikipedia.org/wiki/Stachus), in Munich. According to Wikipedia, these places are in a central square in the center of the city.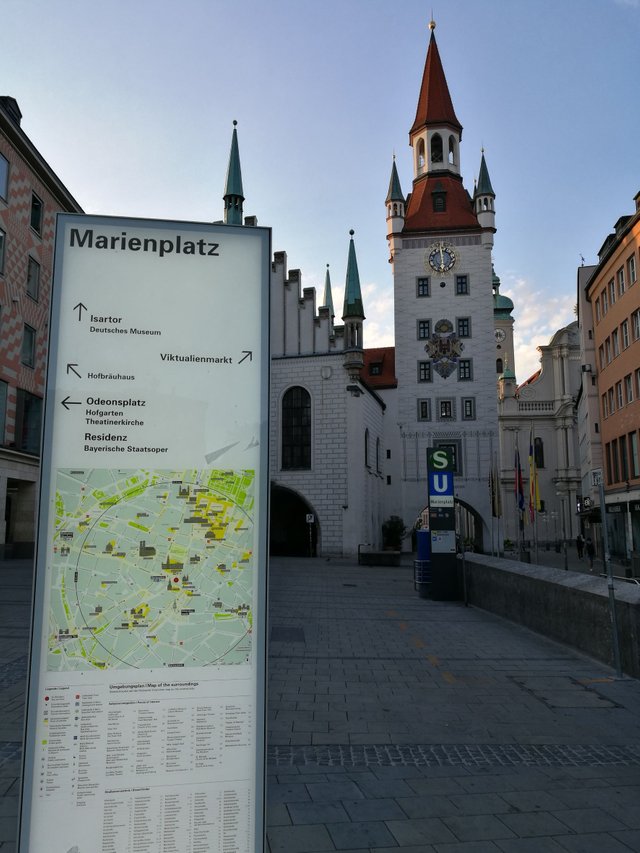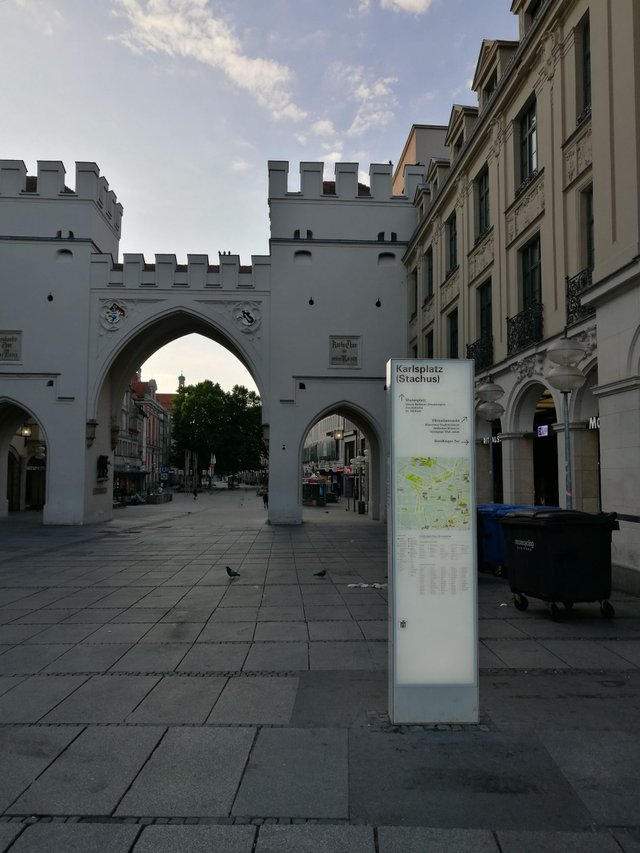 There are many interesting things to see. For me, my favorites are the architecture of these buildings. These ancient buildings are very magnificent.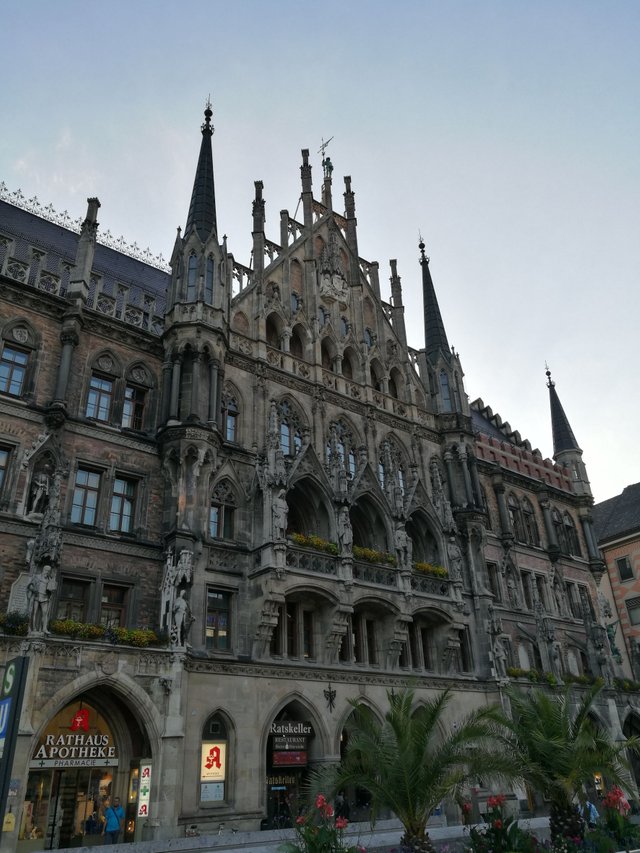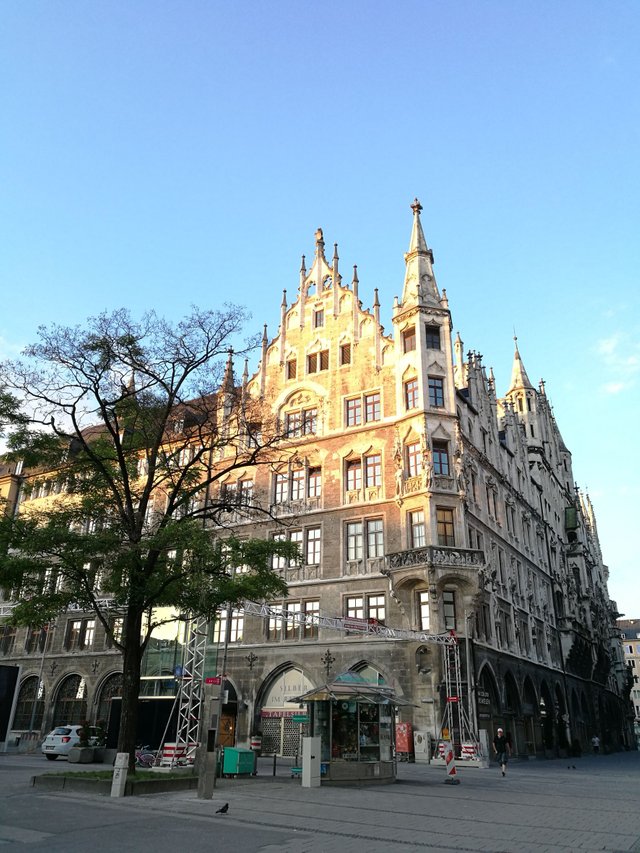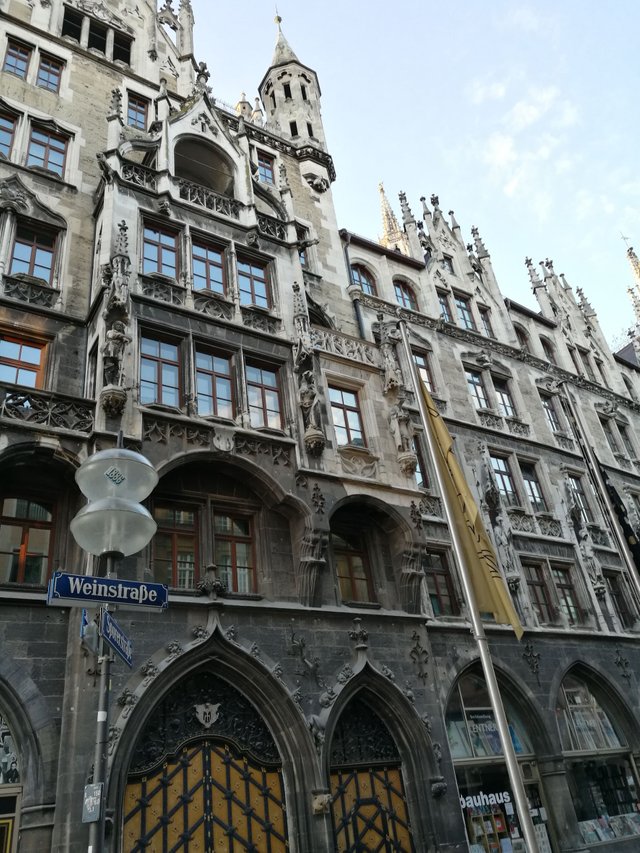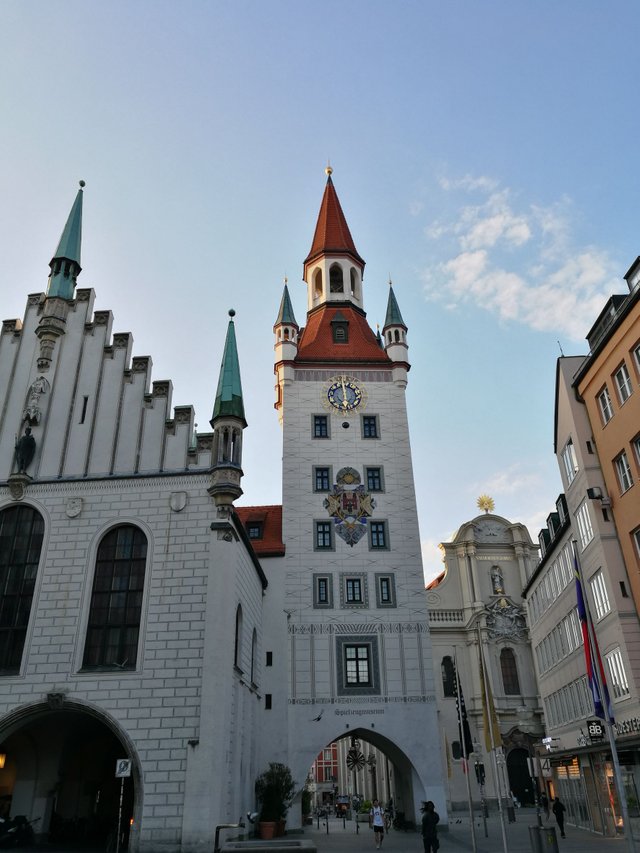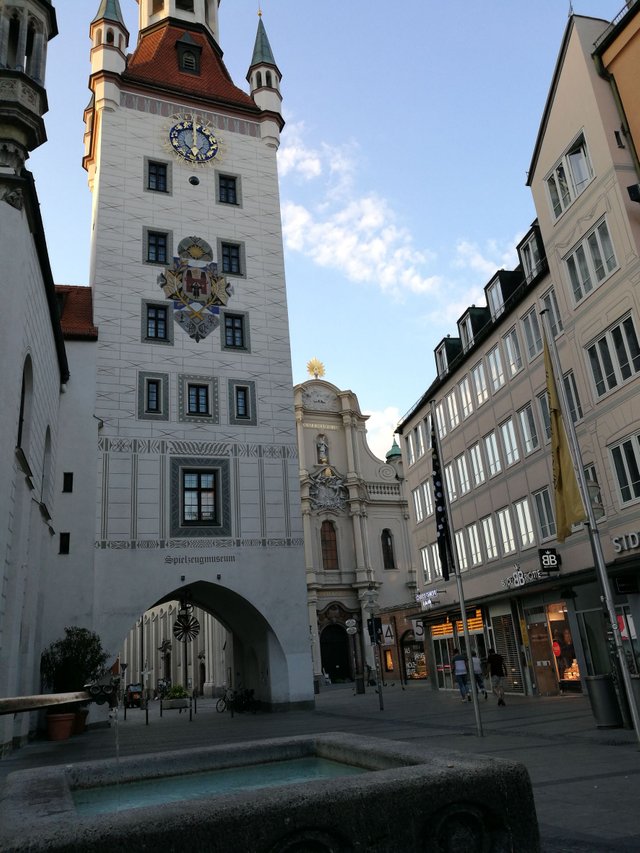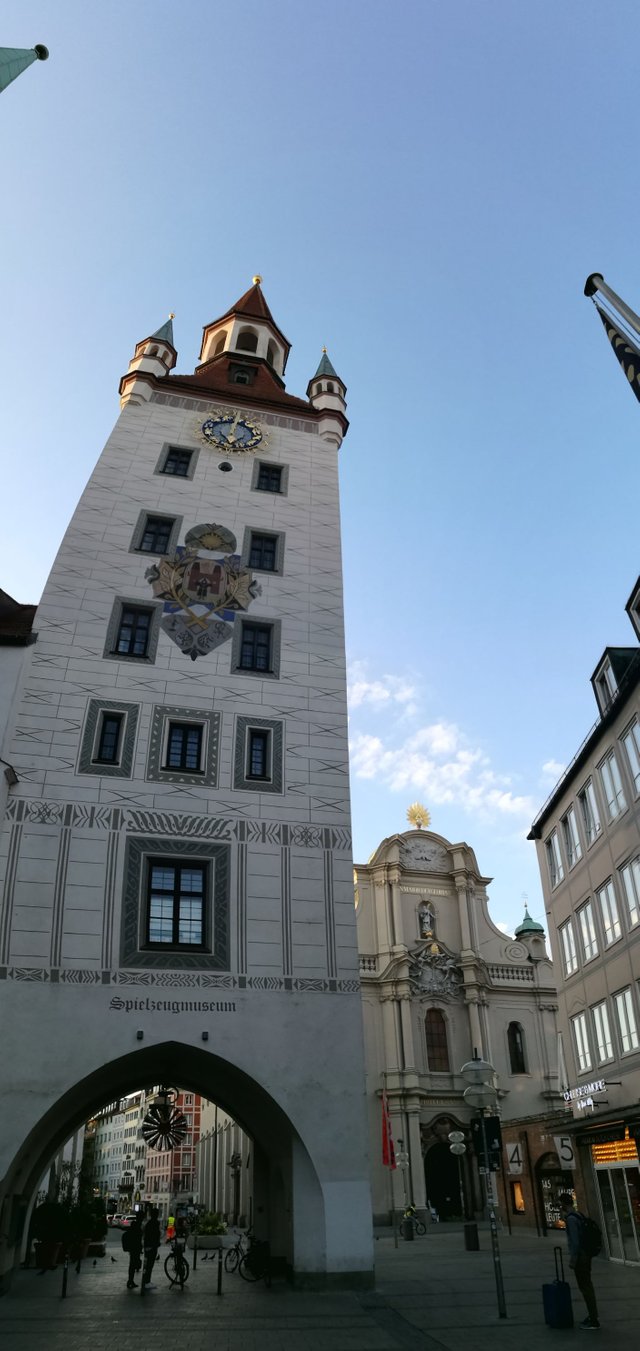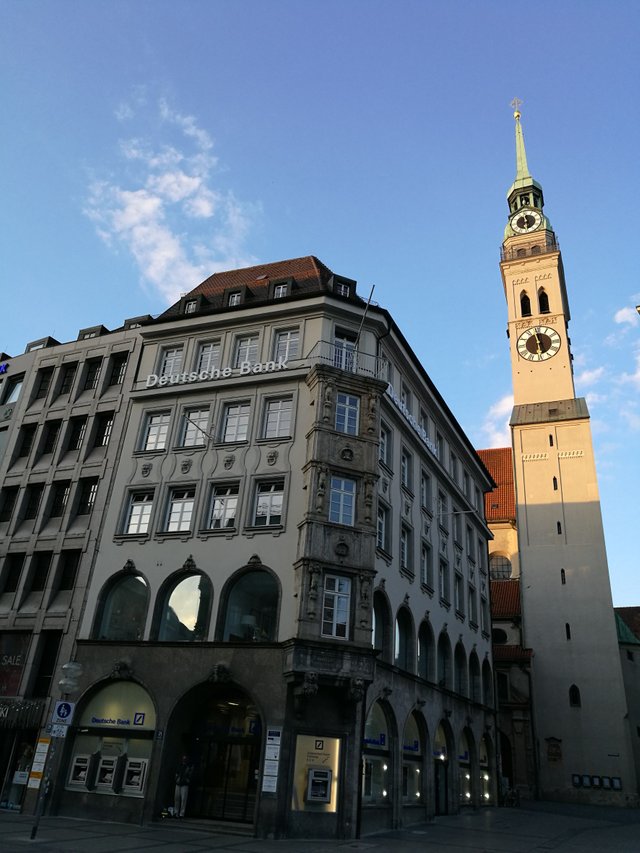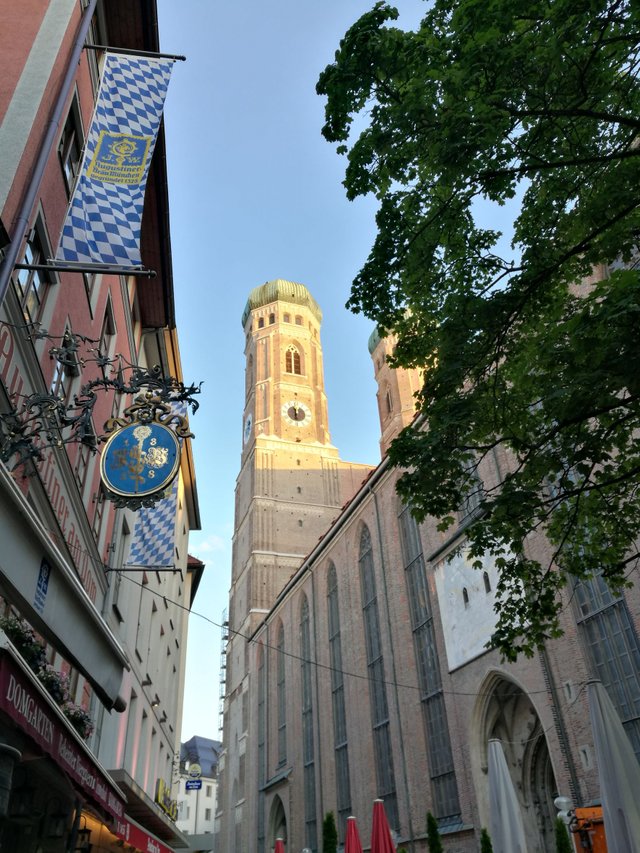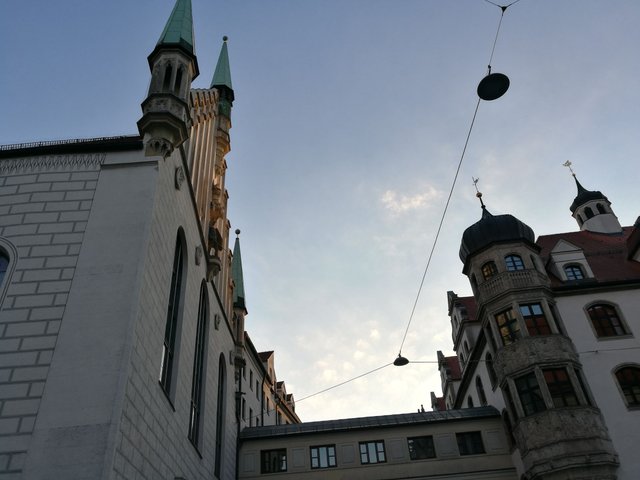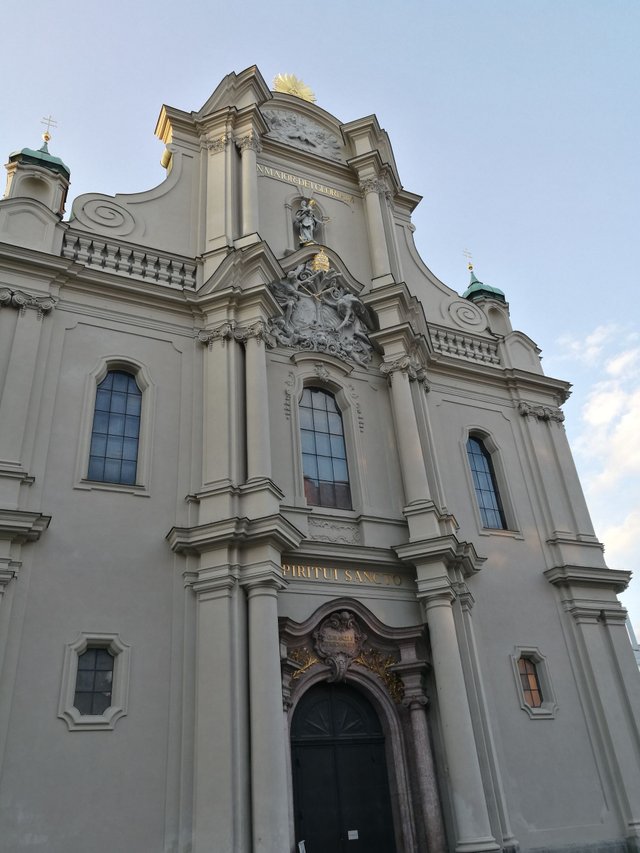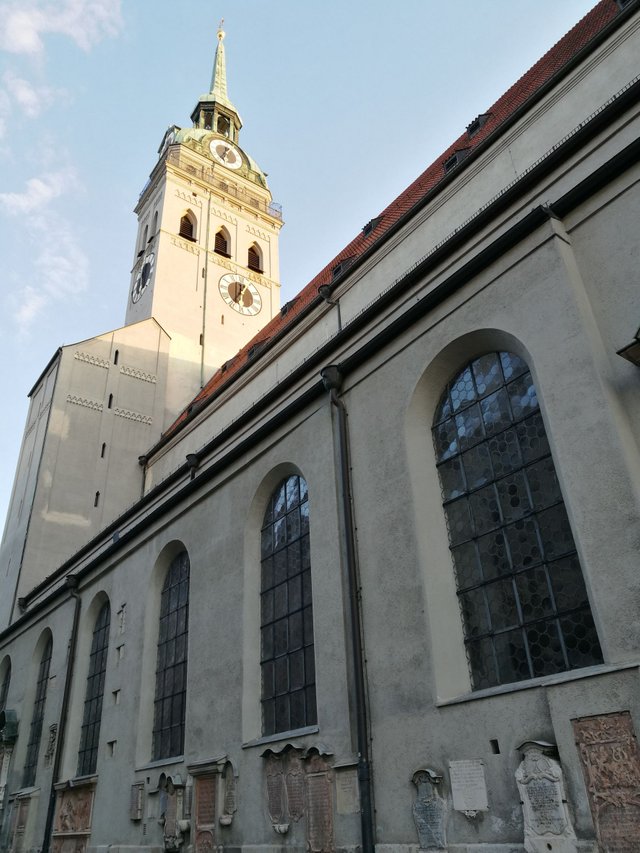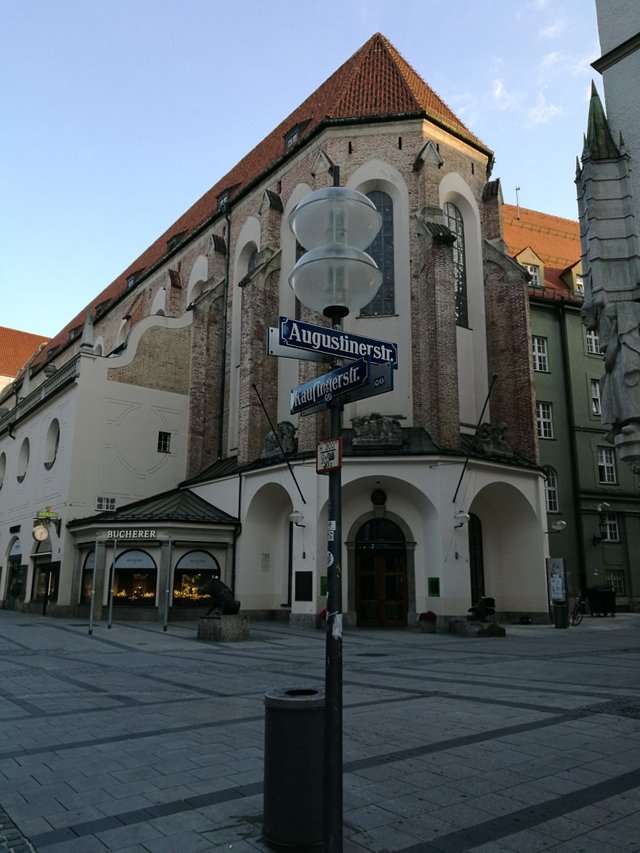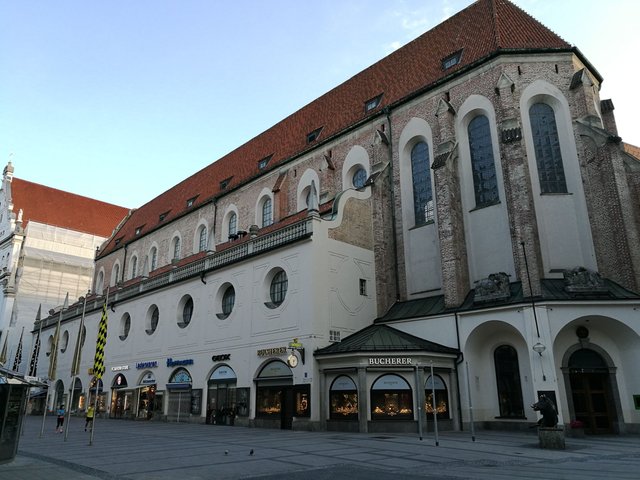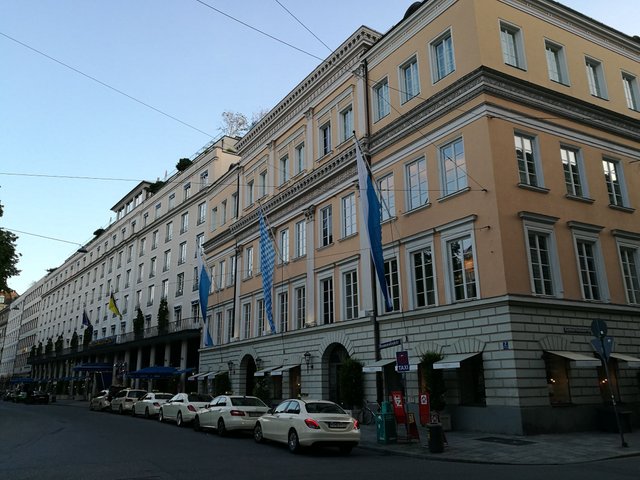 Apart from the buildings, the statues and sculptures are amazing, too.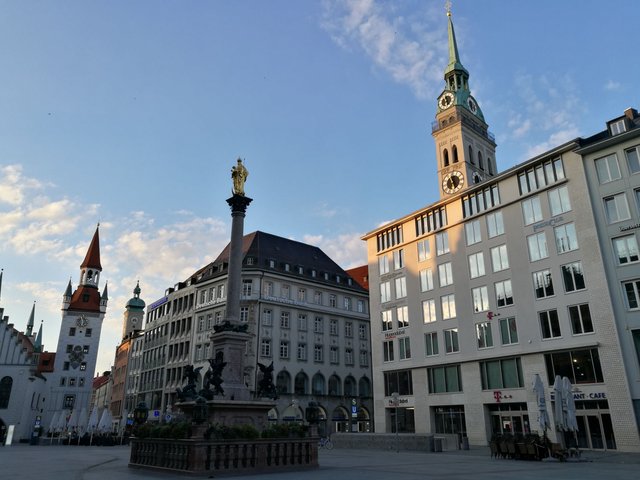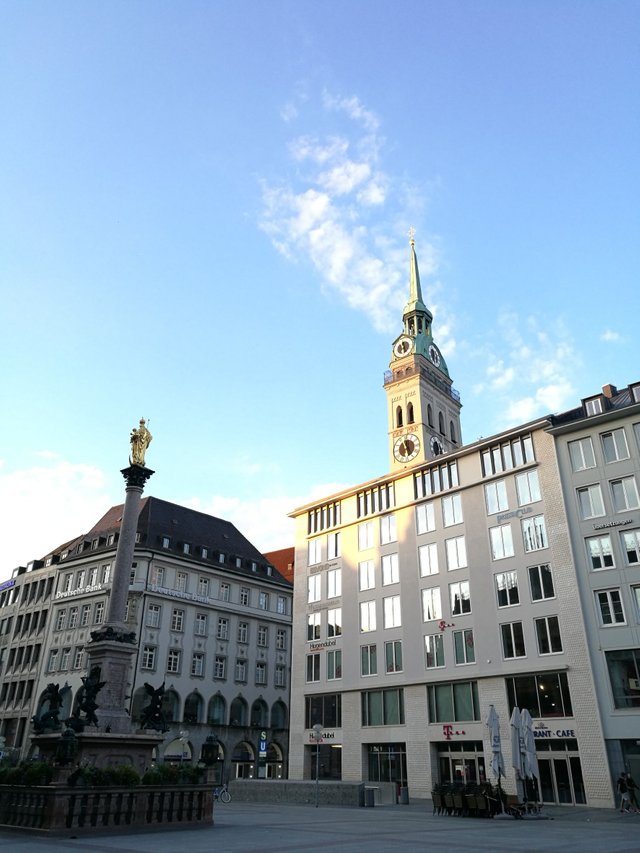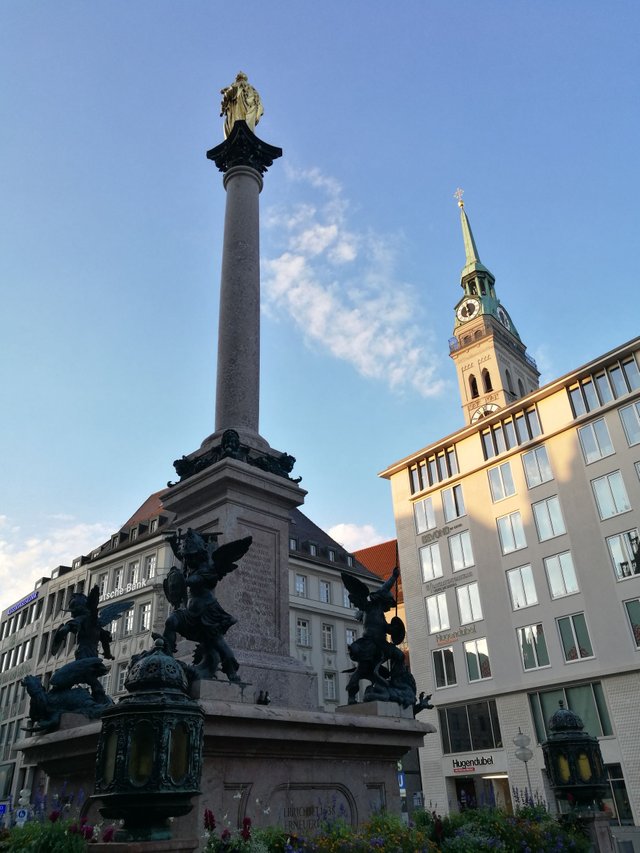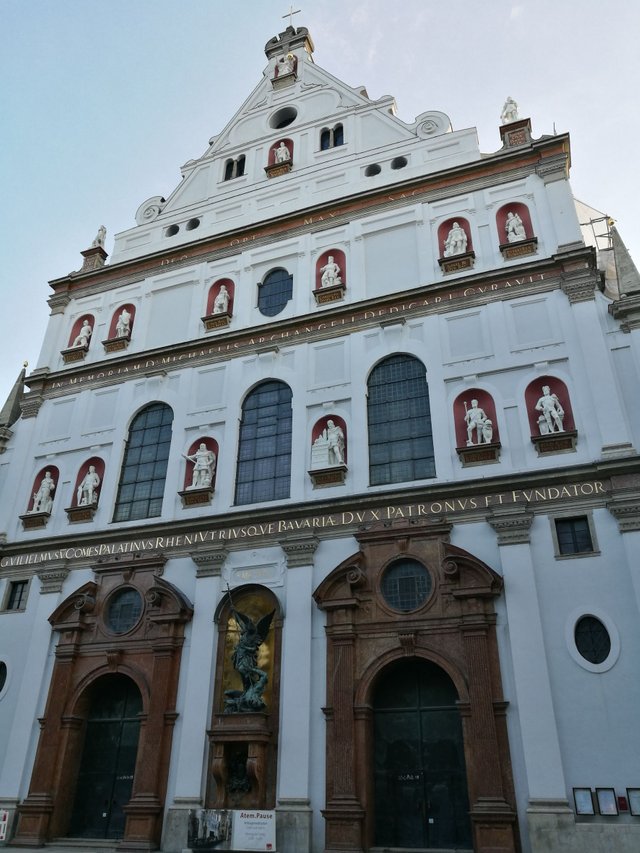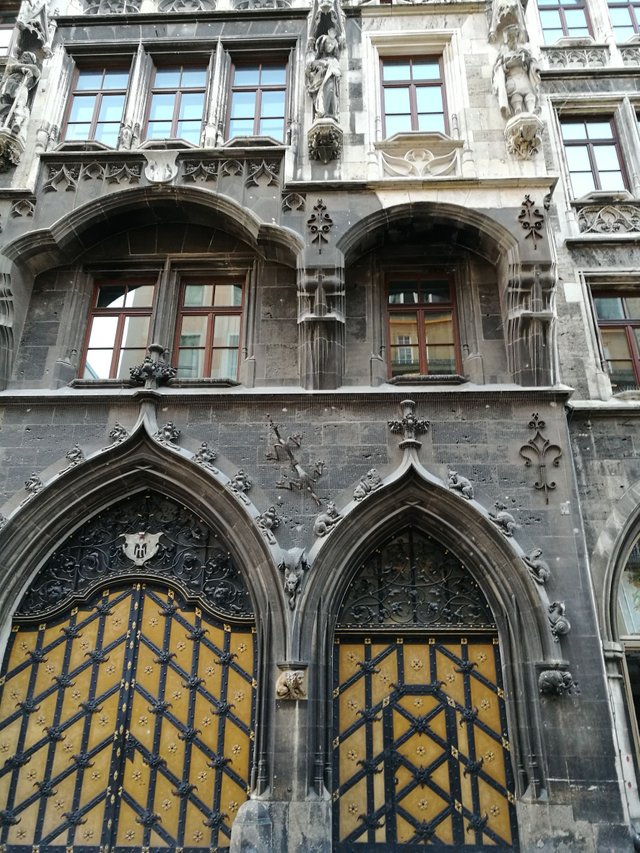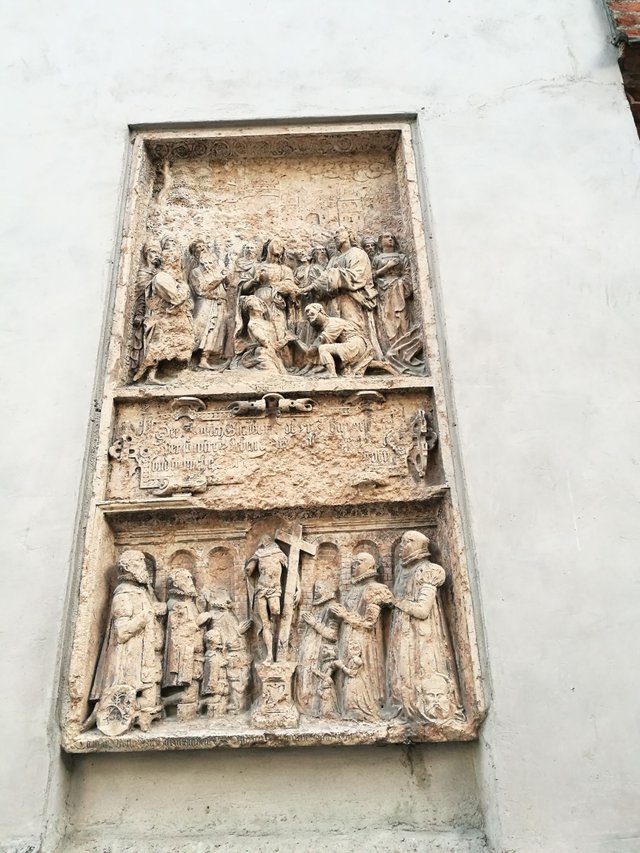 As you may know, the gorgeous flowers with the buildings at the background are also my favorites….. These make the place look more relaxing.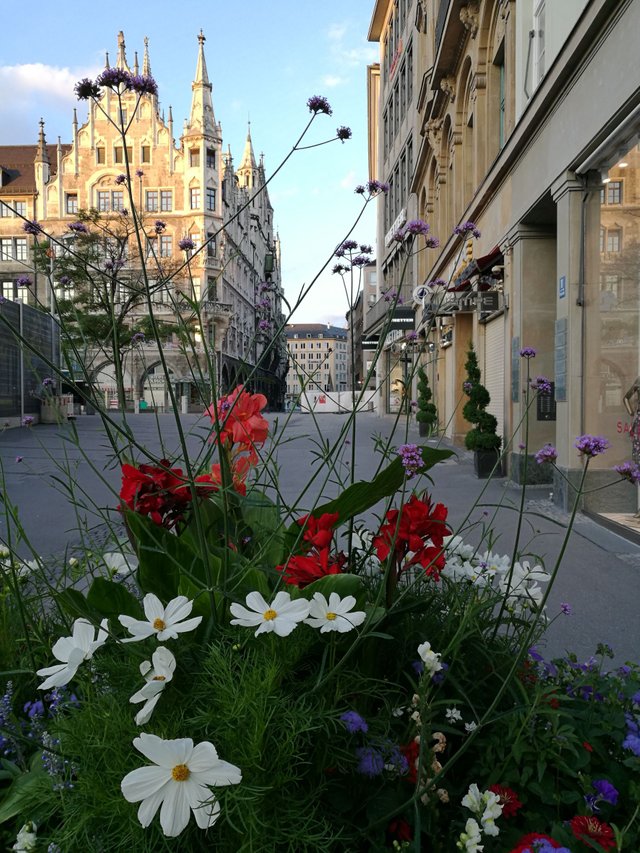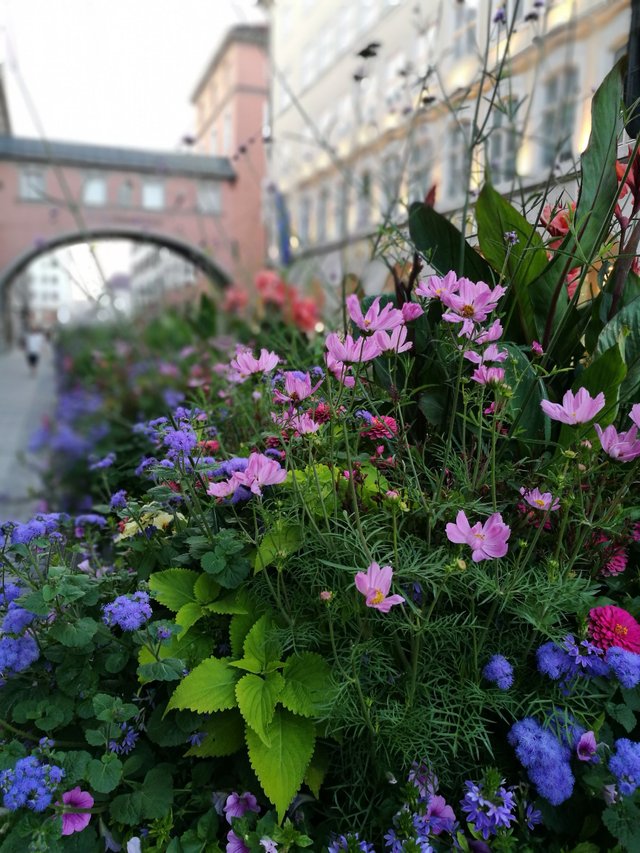 The below fountain is a significant fountain of the square. It's very beautiful.
The fountain and plenty of trees around the area make the place look refreshing. I love these!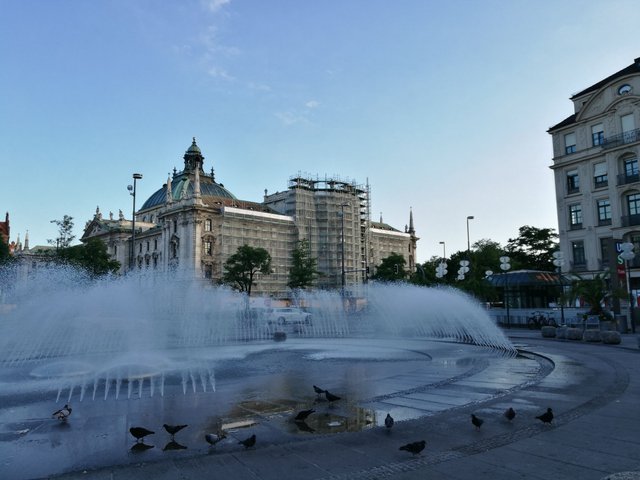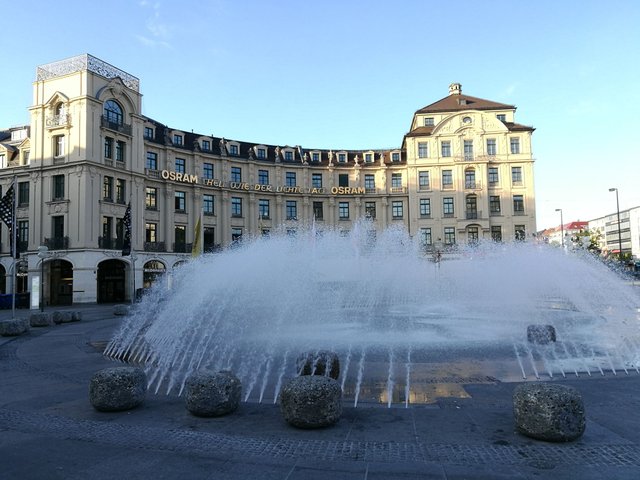 Even at night, the buildings with light among darkness are really wonderful; they look great and marvelous.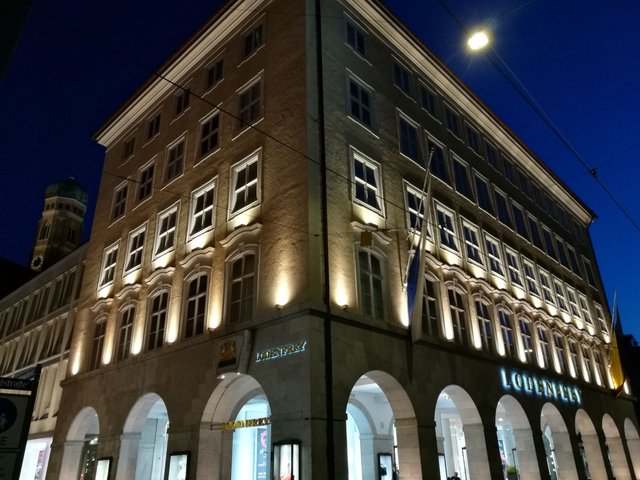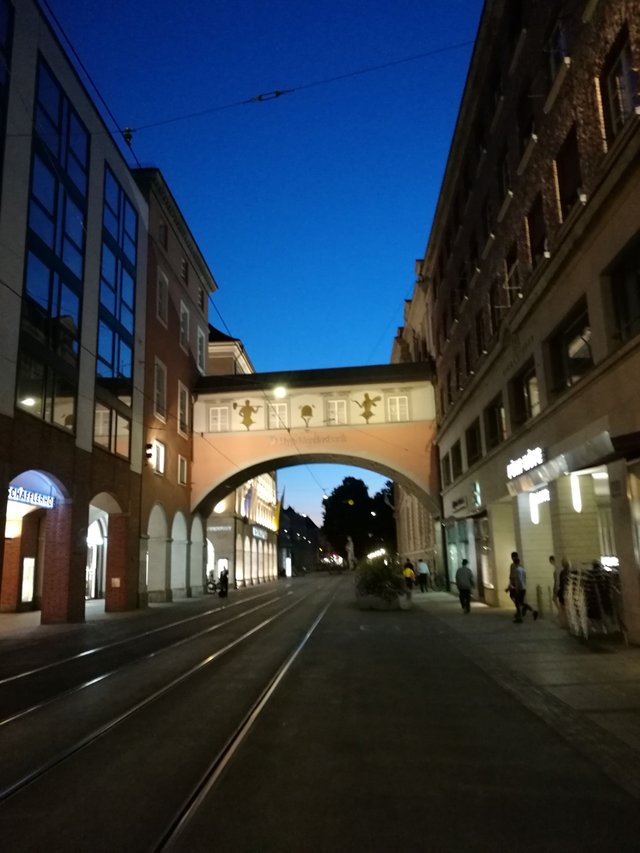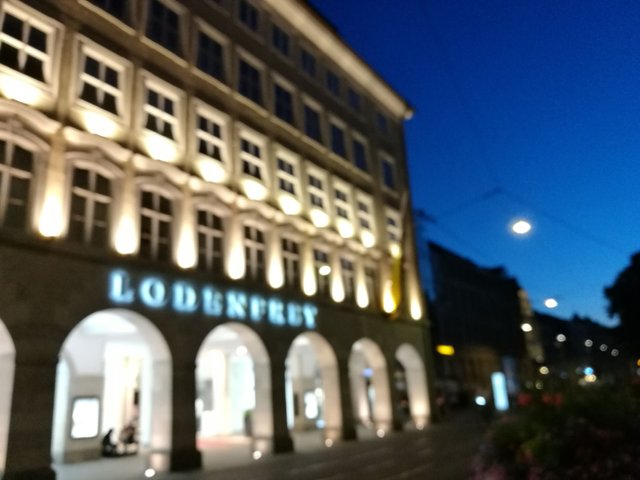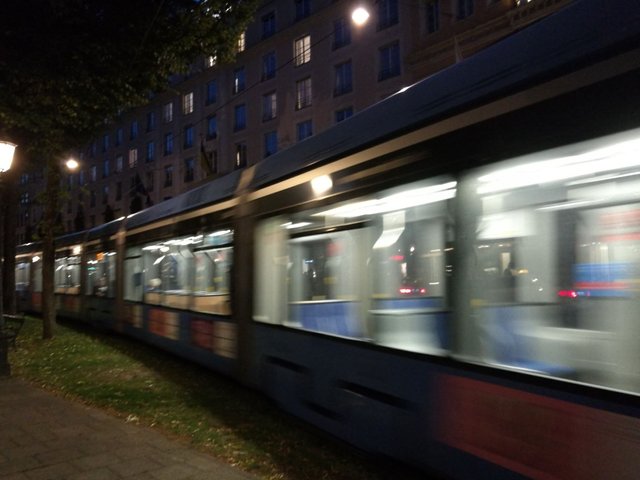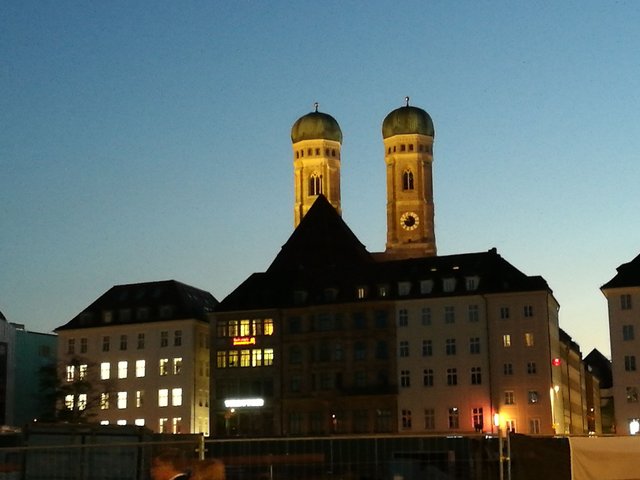 I would feel much excited if I visit there and walk around the place by myself as all of these things are very attractive.
Do you like architecture of the buildings?