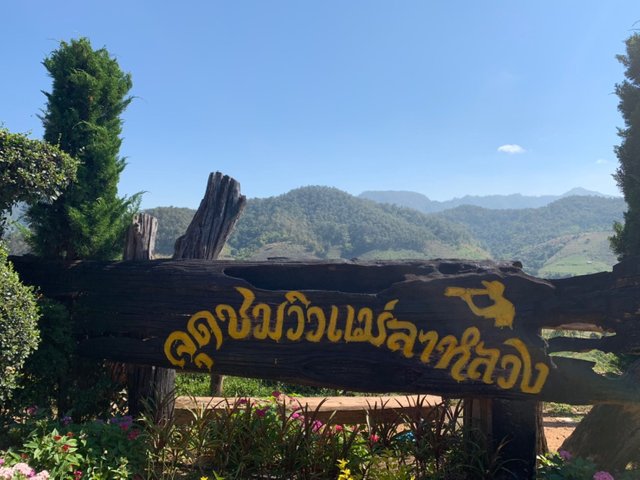 Watching greenery is one of the best ways to help us feel relaxed…. This "Mae La Luang" viewpoint is one among greenery places that you can relax your eyes and feel refreshed.
It's worth stopping after a long journey on the road in the mountains between Chiang Mai and Mae Hong Son province. "Mae La Luang viewpoint" can attract many visitors to stop by and see its natural beauty.
Imagine! Standing among greenery of rice fields and various trees would be really happy moment. I also love the mountains view which create spectacular scenery.
Staying there will make you feel very peaceful in mind as well.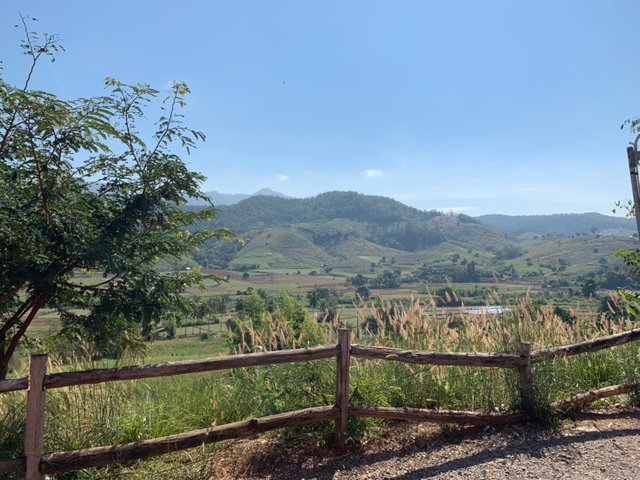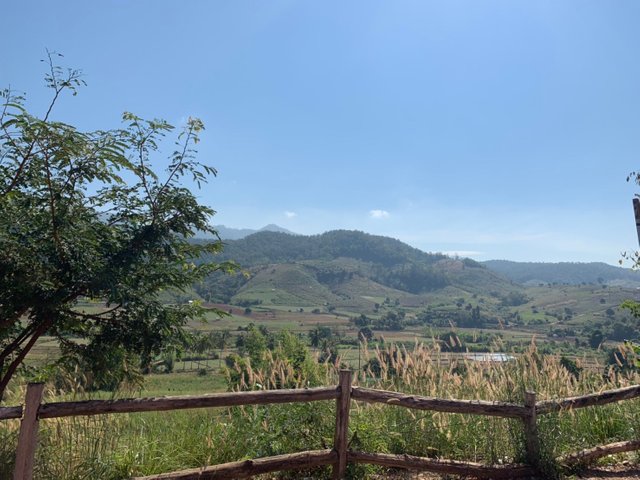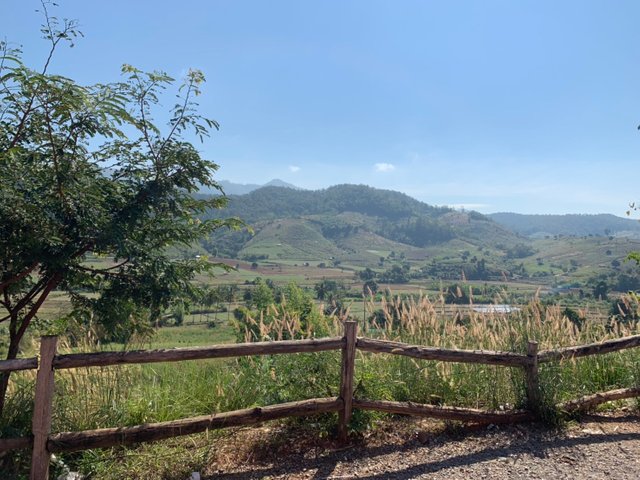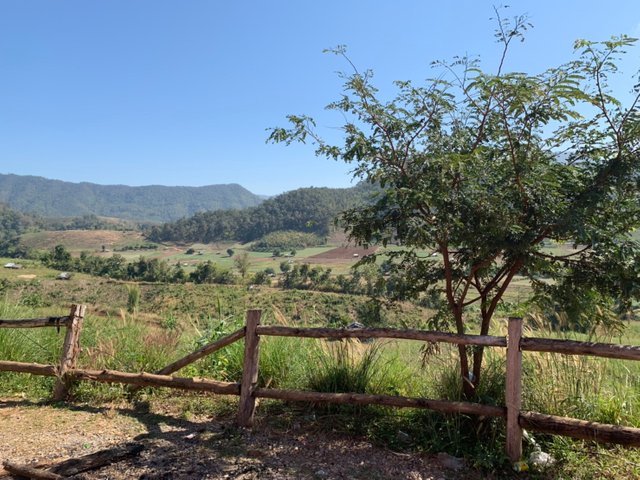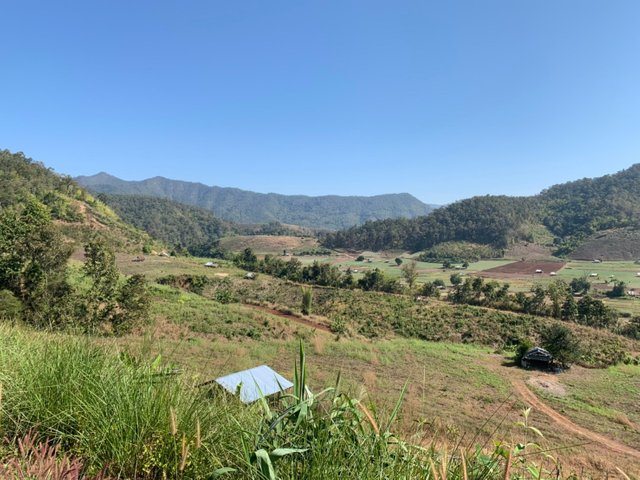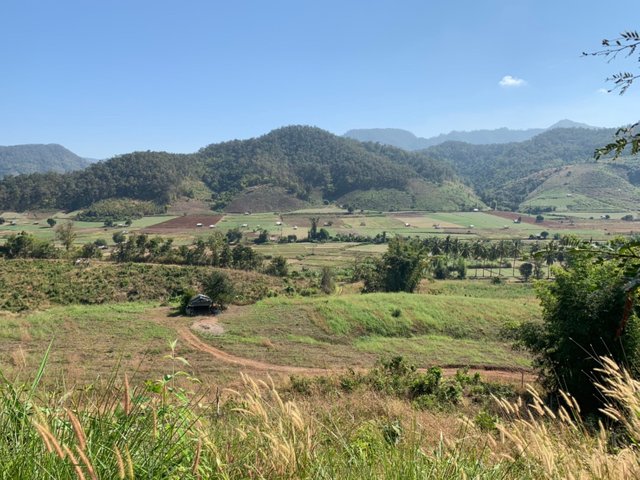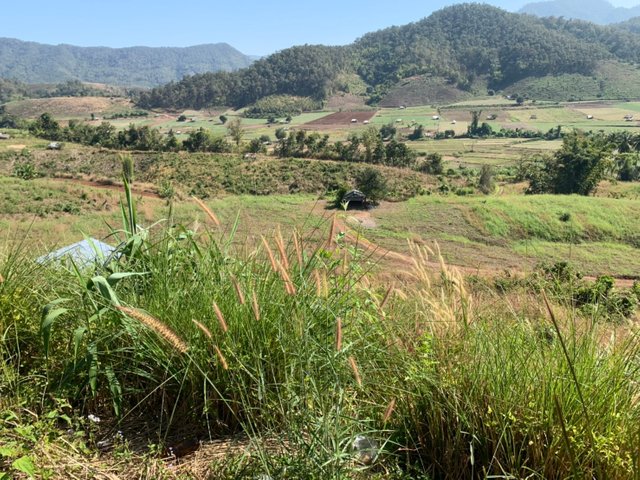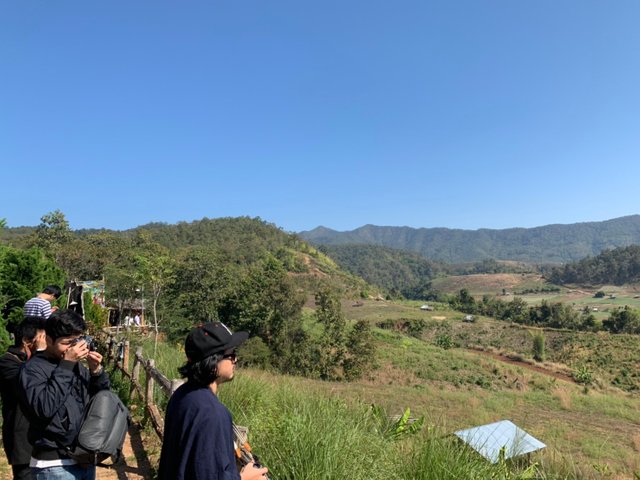 Ah! When seeing the below playground (in the nearby area), I wish I am a kid now…. Ha ha!
I think, exercising in the open air with refreshing atmosphere like this would be good for your health, especially for your children, and they would enjoy playing as well.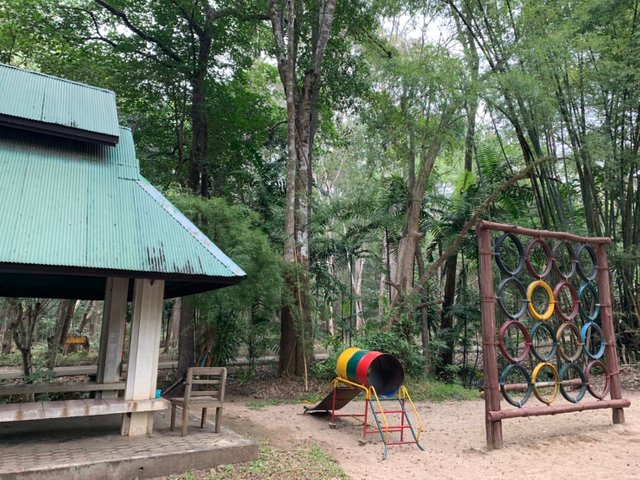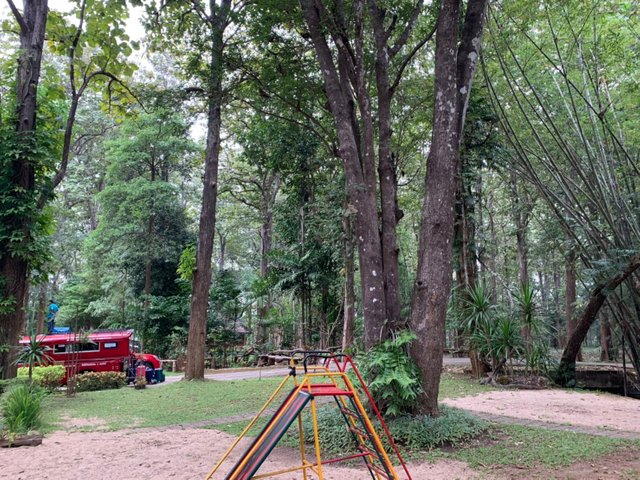 If you travel from Chiang Mai to Mae Hong Son, don't miss Mae La Luang Viewpoint. Invaluable of nature is waiting for you there….