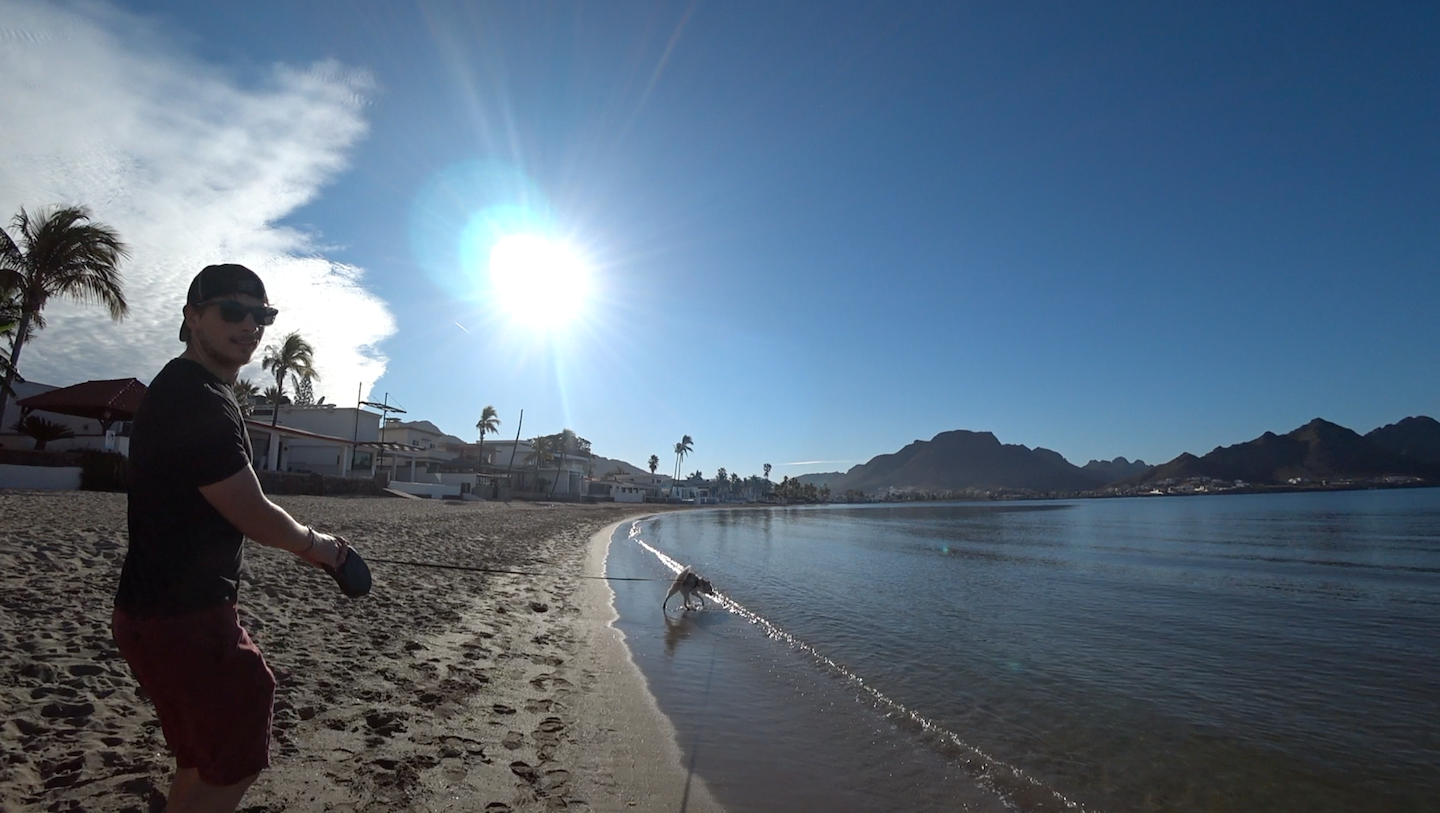 Today is Laska's first time ever at the beach.
Her reaction is priceless! Even though she's a Siberian Husky and built for snow, we're pretty sure she's a sea creature at heart.
And after a few long, tedious days of driving, we are absolutely stoked to spend some time in this beautiful oceanside city. In our video today, we also share how much food costs in Guaymas, Mexico.
Up Next on our Tangerine Travels...
A tour of our Airbnb in Guaymas, Mexico (in English and Spanish).
If you enjoyed this video, follow us @TangerineTravels for more.
@sharingeverybite (Maddie)
@shenanigator (Jordan)
(and Laska the Siberian Husky)