Haggling in Mexico & Maddie's Rendition of Despacito (VIDEO)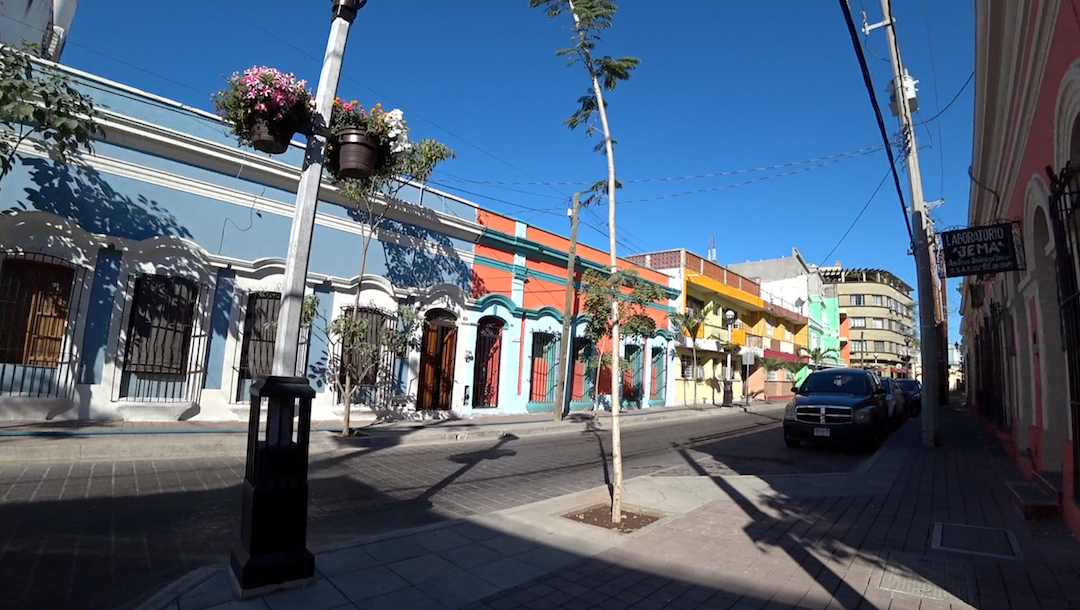 Haggling prices is expected in Mexican culture, but it's still a little strange after living in the US where prices are almost always fixed. While in Mazatlán, we got to flex our negotiating skills again as we bargained our way into a 2-year anniversary 90-minute couples massage at the Costa de Oro Spa. Next time, we'll try and get the interaction on video so you can see how it's done.
Also in today's video, we explore Plaza Machado near "El Centro de Mazatlán," we find some strange fruit while walking to breakfast, and have more fun on the beach.
Watch the full video below.