Gone sailing in Norway!
It's finally vacation time for me here in Norway, so today I flew up north to Molde to catch up with my parents in their sailboat. They've been sailing for three weeks now, slowly making their way north along the coast and now they were waiting for me in a harbor right next to the airport of Molde which is called Årø. My mom even managed to take a photo of my plane as it was landing!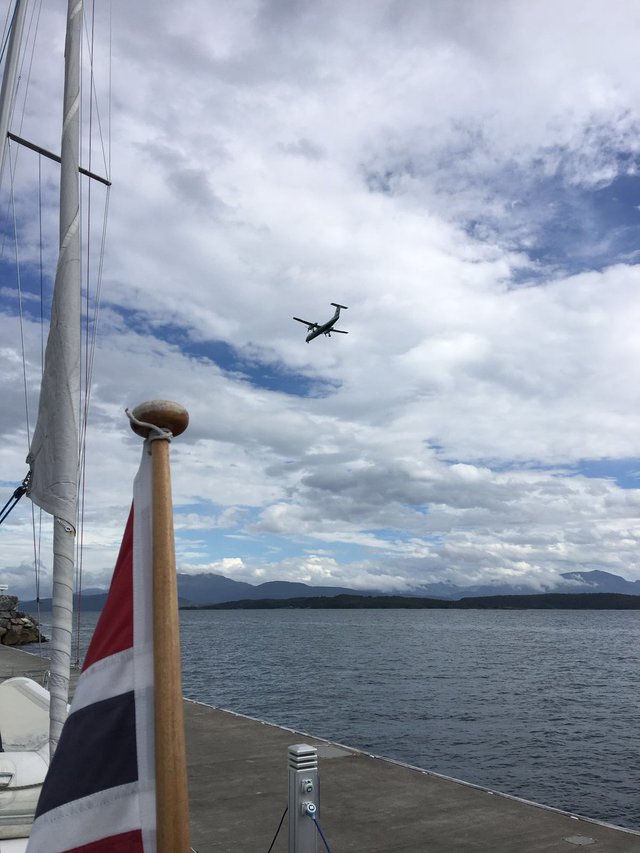 It's my first time sailing this far north (even though it's not really that far north), but we'll be heading south again towards Stavanger in the coming days. Even though the weather is not great (16°,lots of rain), the view here is quite spectacular: the locals claim that you can see 222 mountain peaks from here and I'm inclined to believe them!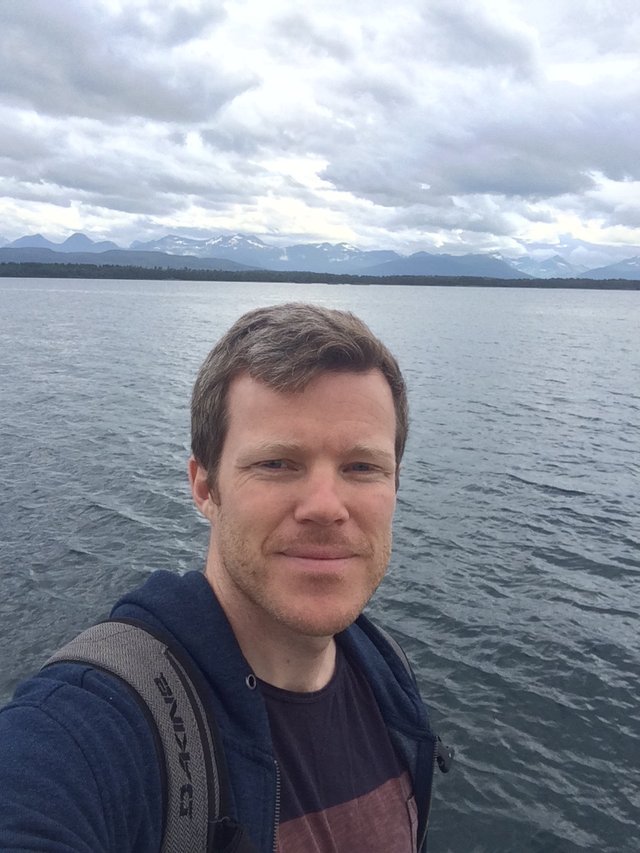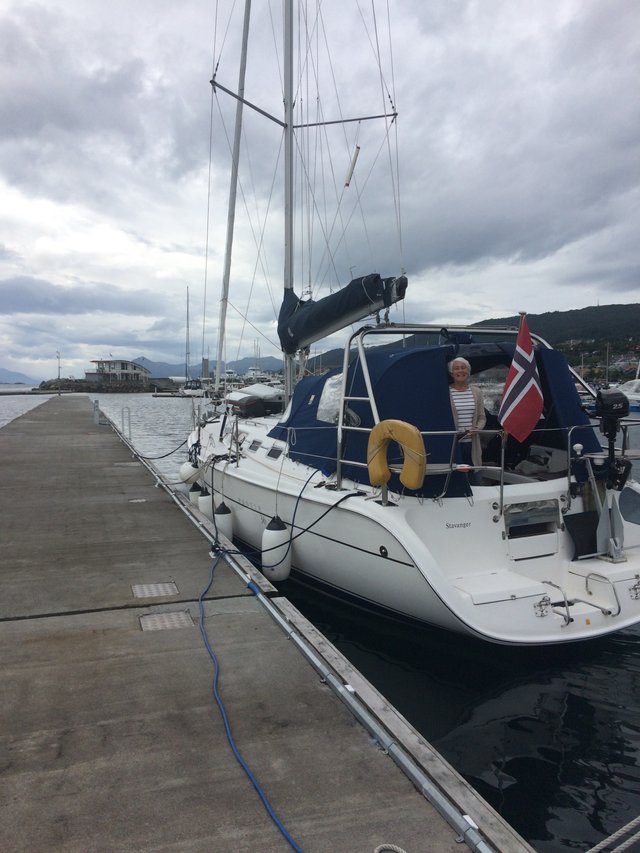 Now it's been raining for a couple hours but hopefully the weather will improve over the next few days so I can share some better pictures with you! Bonus picture: First evening in the boat was spent mostly in front of my computer as you can see below: