Pink Sunsets and Pink Skies on The Island
I'm in love with Vietnam. For so many reasons. I think these pictures will speak for themselves.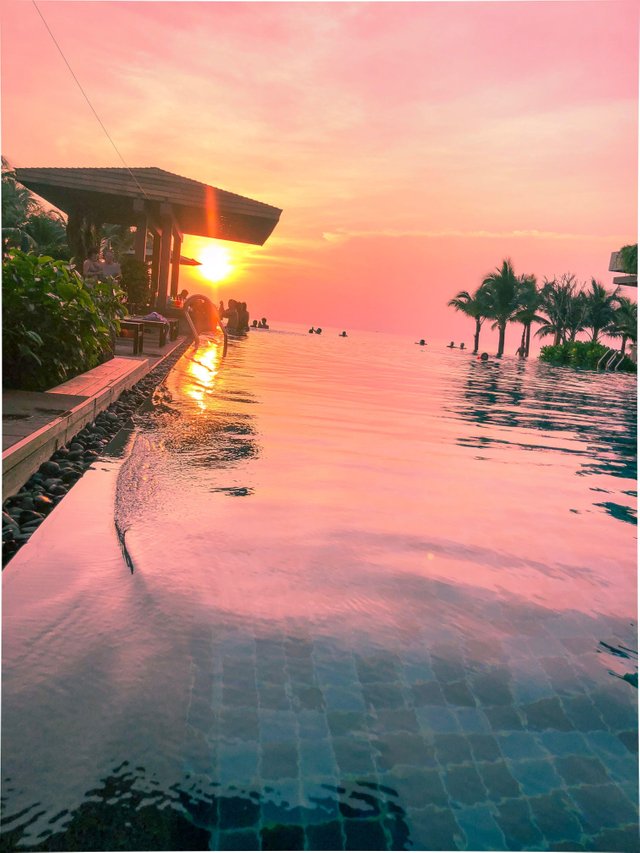 The hotel I stay at has an infinity pool that is so great for enjoying sunsets.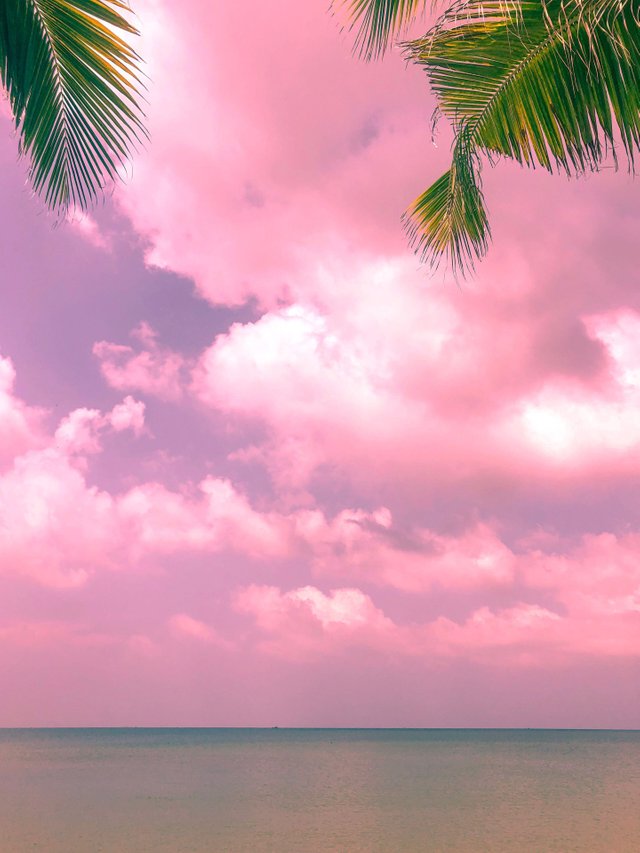 The resort is litteraly ON the beach.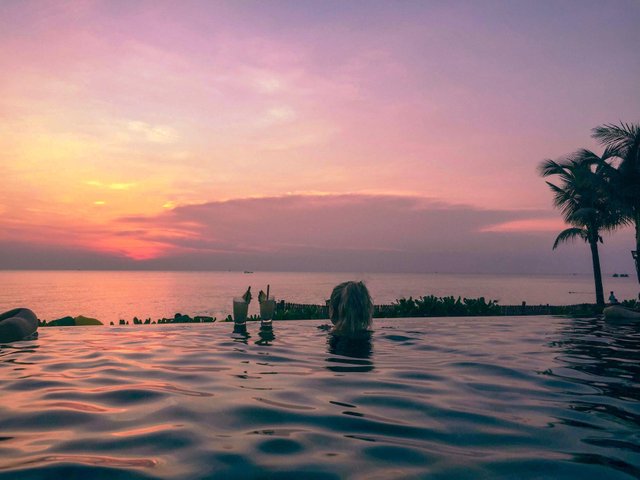 Me and two Piña Coladas enjoying the pool. 🏝
Why am in Vietnam for a month?
Because the weather in Norway is horrible this time of year, so I decided to move my office here.
Best decision ever.
Tonight I visited a night marked that offered so much nice street food! Will post about that tomorrow!