Happy Holidays from Norway
The holiday is back, and so am I!
I have been quiet for quite some time now. I haven't been feeling well, so all my energy has gone towards keeping up my business. But the good news is that I'm so much better now and I'm currently spending time with my family, celebrating Christmas. 🎄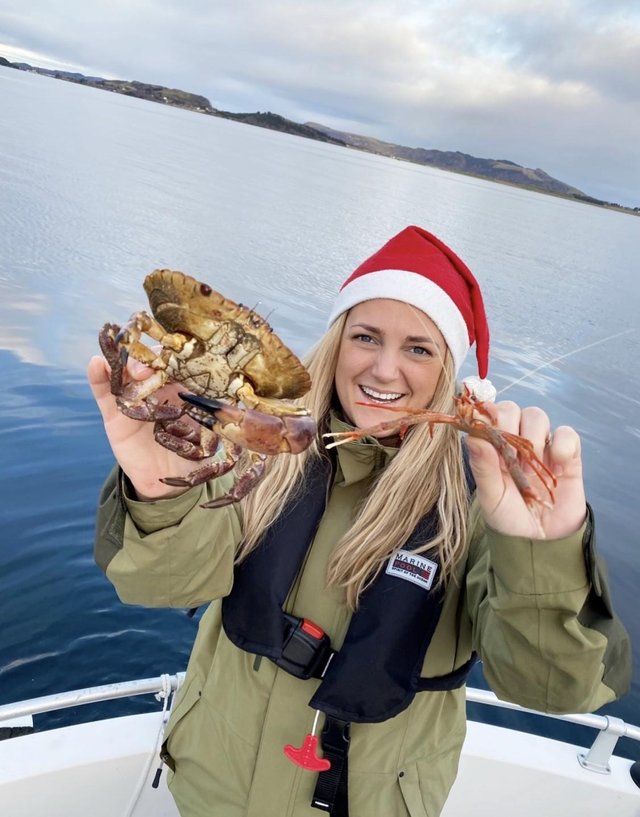 Catch of the day! Crab and some kind of crayfish.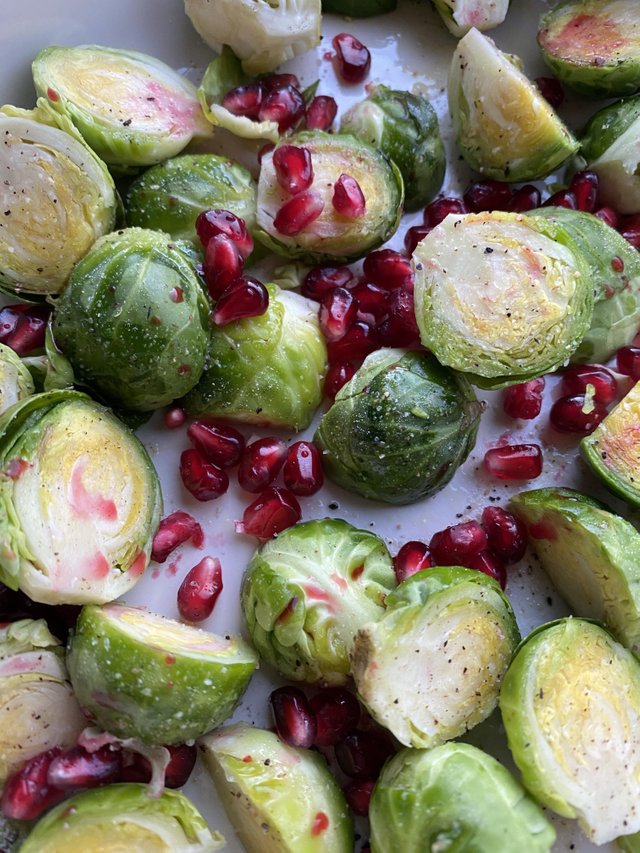 Brussel sprouts. Because that's what's up!
I love the Norwegian Christmas food.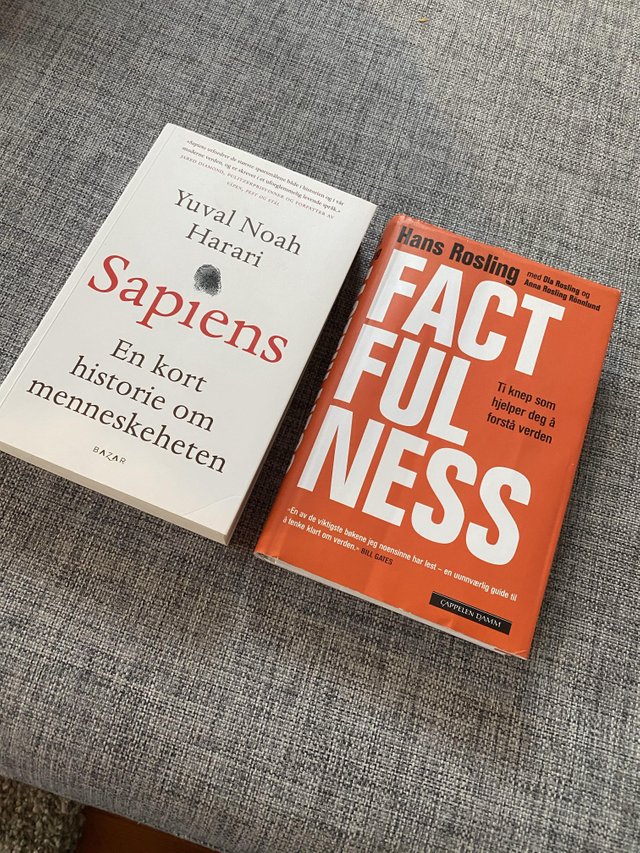 Holiday for me: reading!
I especially recommend the orange book.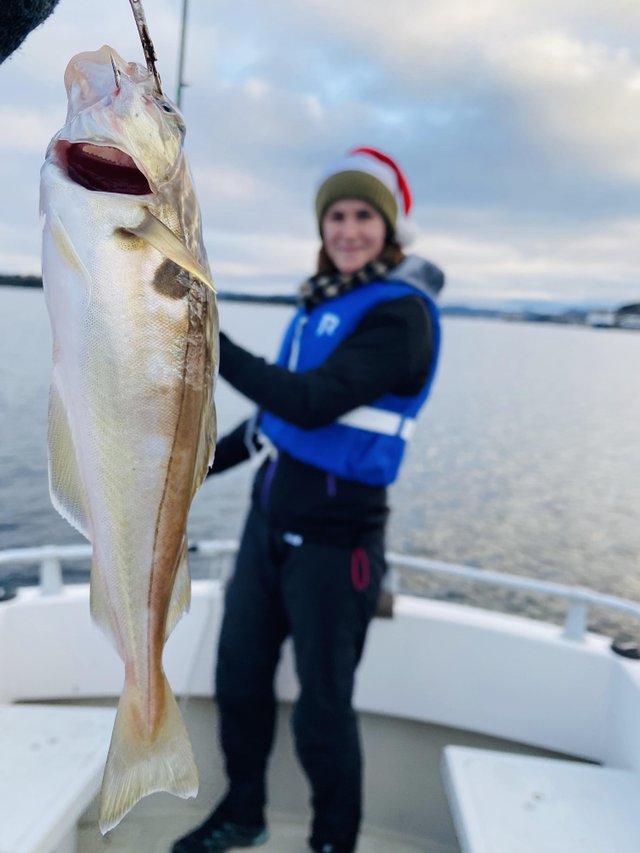 My sister and her giant catch!
You'll see how big the fish really was in the next picture.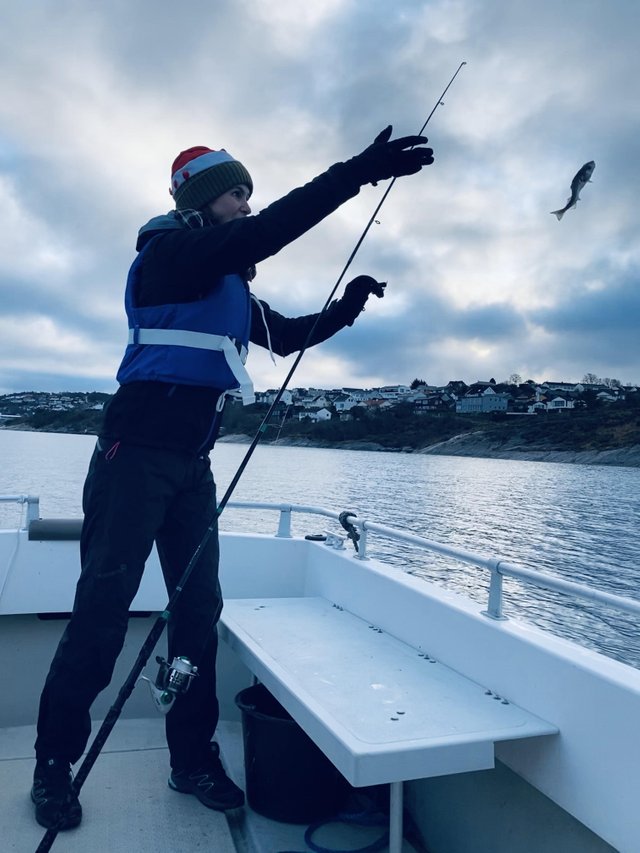 It's all about the angle!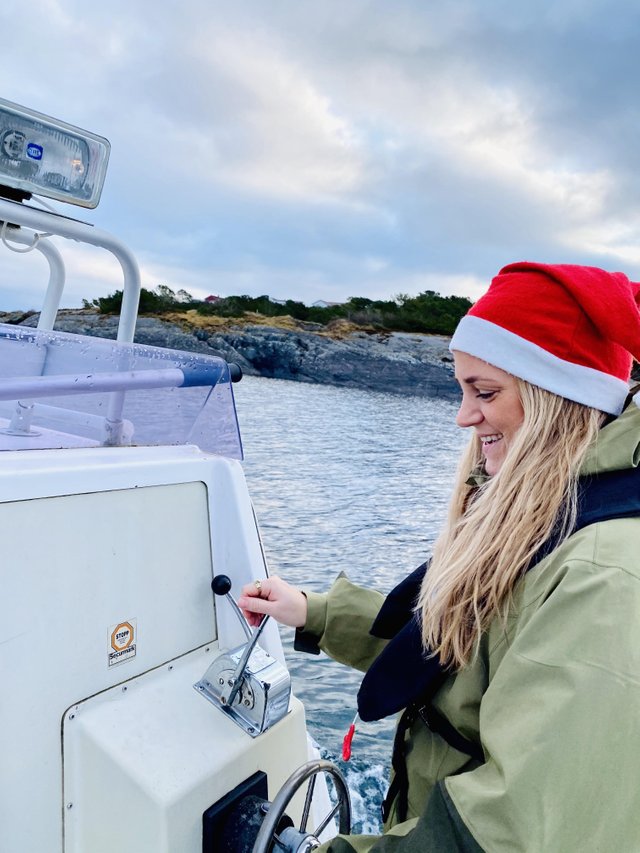 Forget all you know about Santa and his sleigh. Santa travels by boat!
If you celebrate this holiday too, I hope you had a good one! And if you don't: I hope you had a lovely December!
I prooooomiae you guys will hear from me more often now.
And I apologize for my absence.
I'm thrilled to be back here and to connect with you guys again.
Much love
@susanne