The North-East India tourism boasts of places of beauty where nature flourishes with all its glory. Situated amidst the many hilltops, the scenic valleys and the beautiful places to visit in North East India paint a picture that you need to see to believe
Best Time To Visit North East India
If you must know, North East India is wonderful year-round. However, the best season to visit North East depends on the experience you're looking for. If you're looking for a respite from the heat, you visit during summers, and if you wish to witness nature at its best, you can visit during the monsoon. Though, in general, November to May are the best months to visit North East India as the weather is quite pleasant during this time.
some of the pics here i visited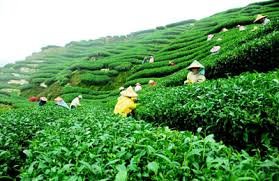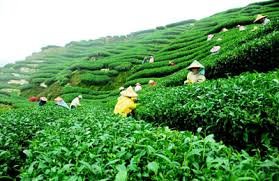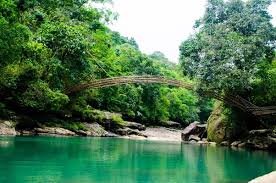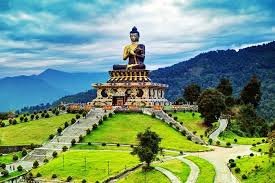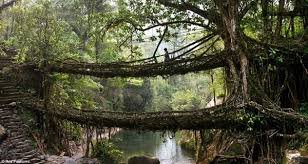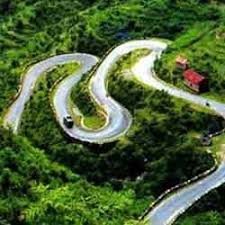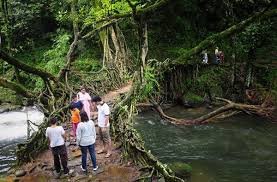 friends these are some of the most visited places in north east India
visit these once in your life
surly you will enjoy a lot
thank you
your's @suryab99