Popular Destinations in Host Countries 2018 World Cup
World Cup 2018 held in Russia, exactly on June 14 to July 15. This is certainly an opportunity for Russia to introduce a variety of attractions in the country. Russia is famous for its beautiful natural scenery, royal palaces, to various places of worship and beautiful buildings. Here are the various destinations and attractions that must be visited when you watch the 2018 World Cup directly in Russia.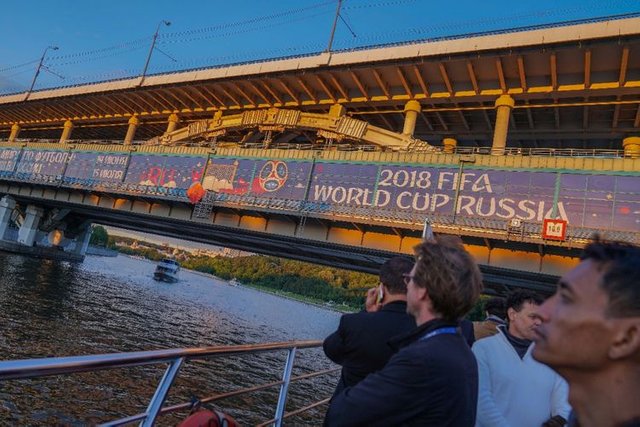 This resort is located in southern Siberia. Baikal is the deepest lake in the world. Do not miss visiting Listuanka Village and enjoying its smoked fish. Karelia Karelia is the most beautiful wilderness in Russia, 400 km from St Petersburg. This place is famous for "White Night" in summer. Here you can try dog ​​sledding and other winter activities. Do not miss to visit the Solovki Islands listed as a World Heritage Site and become a popular destination in Russia. Here there is a monastery that turned the function of being a prison in Soviet times. Volga The longest river in Europe that flows through Central Russia into the Caspian Sea is known as the Golden Ring or the Golden Ring. Along this river, there is a row of medieval towns.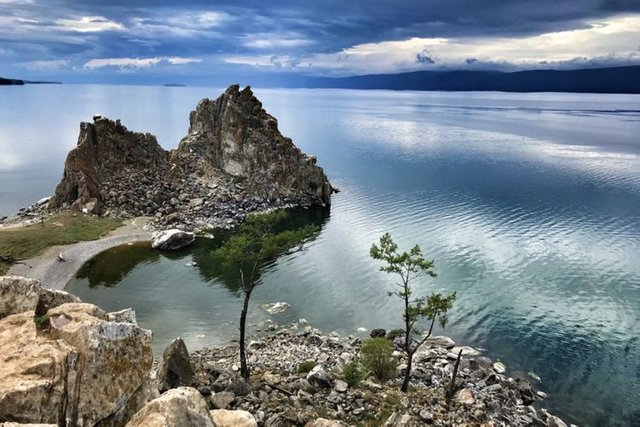 This is one of the most popular routes in the eyes of tourists. The railway offers a stunning panorama. The Ring of Fire Adventure Right on the edge of Russia's eastern border is the Kamchatka Peninsula, with the Ring of Fire zone. There is a snow-covered volcano. You can also visit the hot springs and see the salmon directly in their natural habitat. Various fauna can be seen here. Like the arctic fox, sea birds, sea otters, and brown bears. The waters here are full of whales, seals, and dolphins. St. Petersburg