MALDIVES IS MAKING SPECIAL HOTEL UNDER THE SEA FOR TOURIST........
DO YOU LIKE ADVENTURE??? THEN GET READY..............
Have you ever thought would spend a night going deep into the sea? Eat tea to see the deep water in the verandah of the special hotel surrounded by coral reefs. If you have seen this in a dream, then your dreams are going to be real. How? Keep your eyes on the gallery page........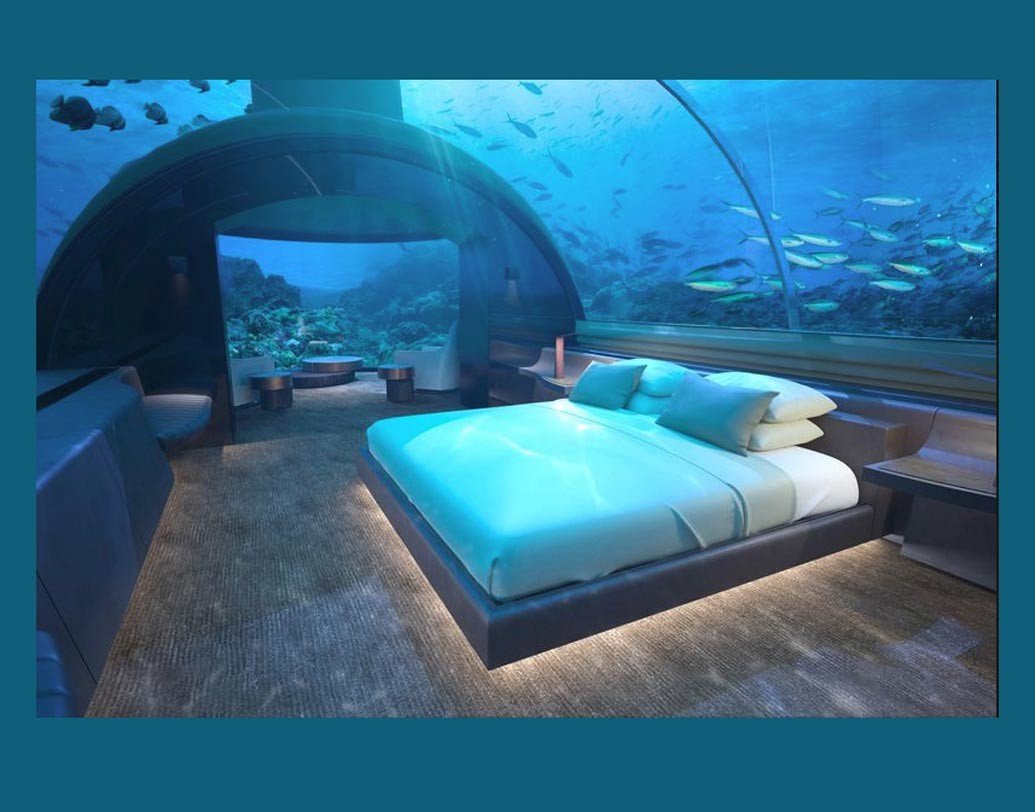 Conrad Maldives is going to create a wonderful bungalow in the sea deep in the island of Maldives. Under the water the bungalow will surround the coral reefs. To listen to the waters of the underwater waters, the tourists will find the taste of an unknown world deep in the sea.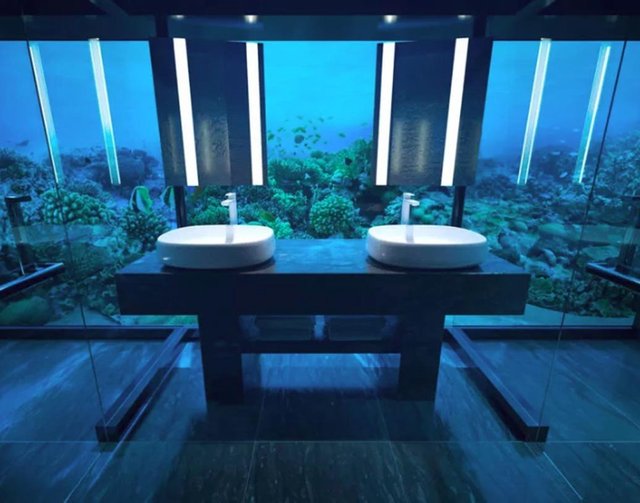 Under the 16 feet of the sea, the name of the Bangloo will be 'Muraka'. The local Dhivhei language means coral. Tourists can take colorful coral reefs sitting in the house of Bangla. Seeing you sitting in the bedroom, fish and octopus are playing around you. If there is a fate, it will not be seen that the two sharks are not killed.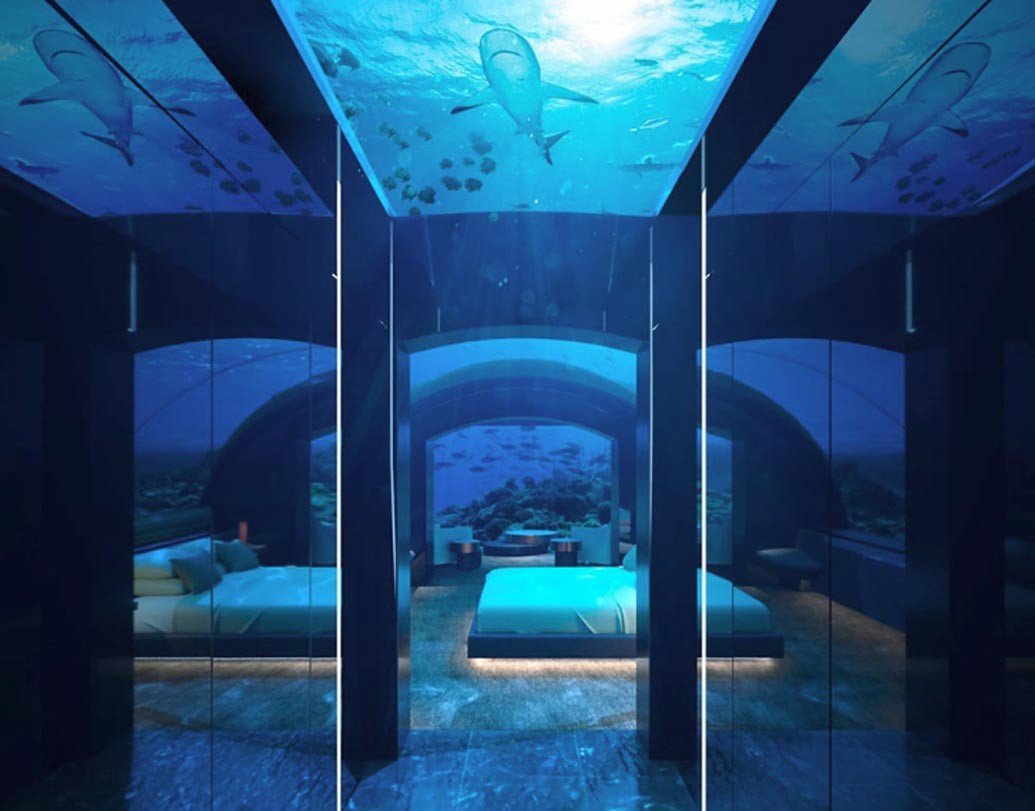 Muraka will be opened for tourists this year in November this year. Ahmad Salim is in charge of the shawl bungalow. Each house is arranged beautifully for tourists to entertain. There will be the luxury of Elahi organized. Food can be found just like the mind.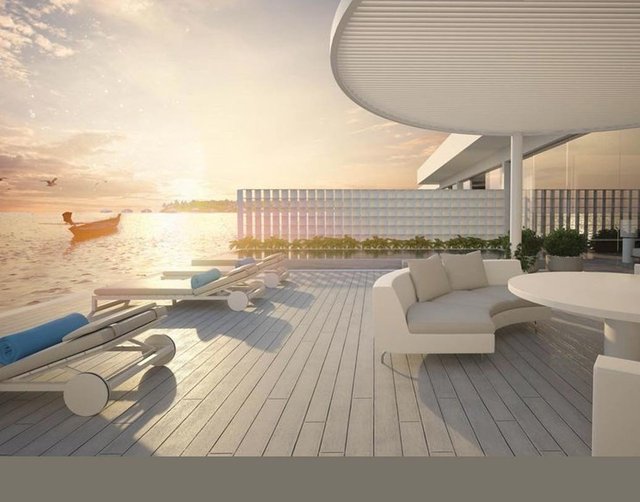 The whole bungalow is divided into two parts. It's like a two-storied house. The bottom floor is 16.4 feet deep in the sea. Each suite has a large bedroom and well-appointed bathroom. The stairs leading upstream from the floor below have come up on the water. There are also accommodation That is, you can see coral reefs in the lower room of the water. Or you can get up early and enjoy the sunset.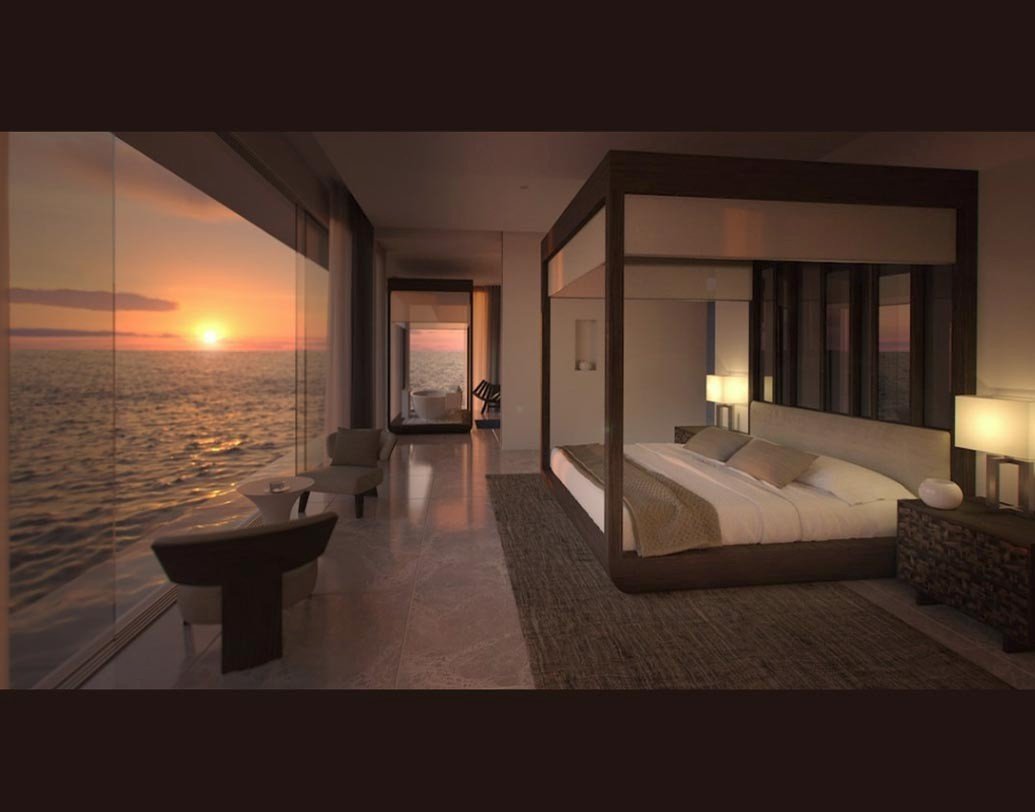 Apart from this, the bungalows have gym, bar, sun deck, spa, separate living room for tourists. Ahmed Salim said the security side of the tourist was also kept in mind.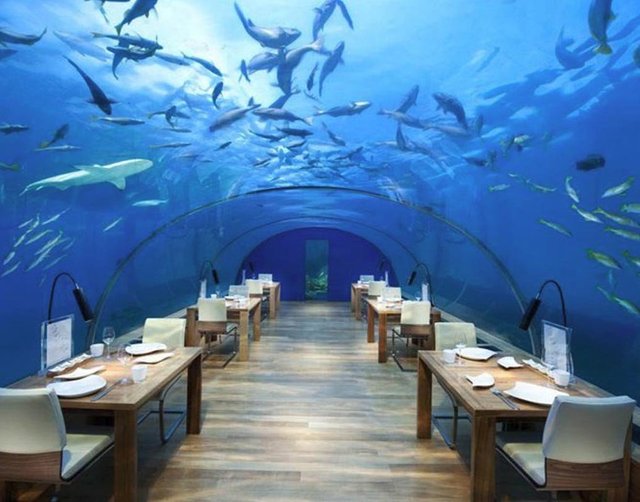 However, if you consider going to Maldives to see the pictures of the lustful Bengal, then know how much it costs to stay here. To see the beauty of the fish and the coral reef, the cost of one night in Murako is 33 lakh taka.
photo:- courtesy of online..