Not a fiction story, not a science post. Just something that went through my head while looking through some pictures I took. Enjoy!
---
---
When in Paris, you'll quickly notice how extra everything seems to be. But with the title of this post, I'm not referring to the usual things like this: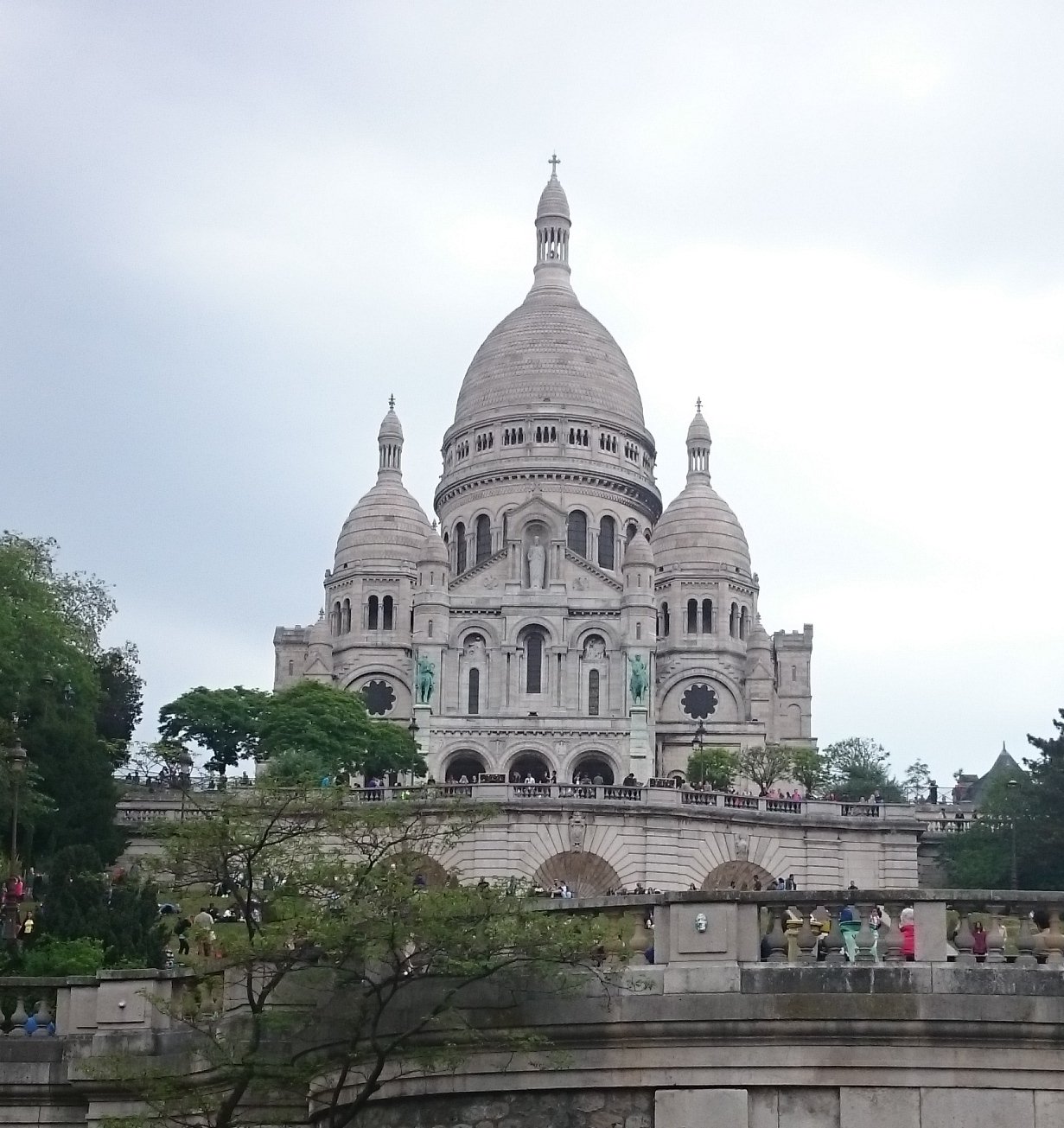 Or even this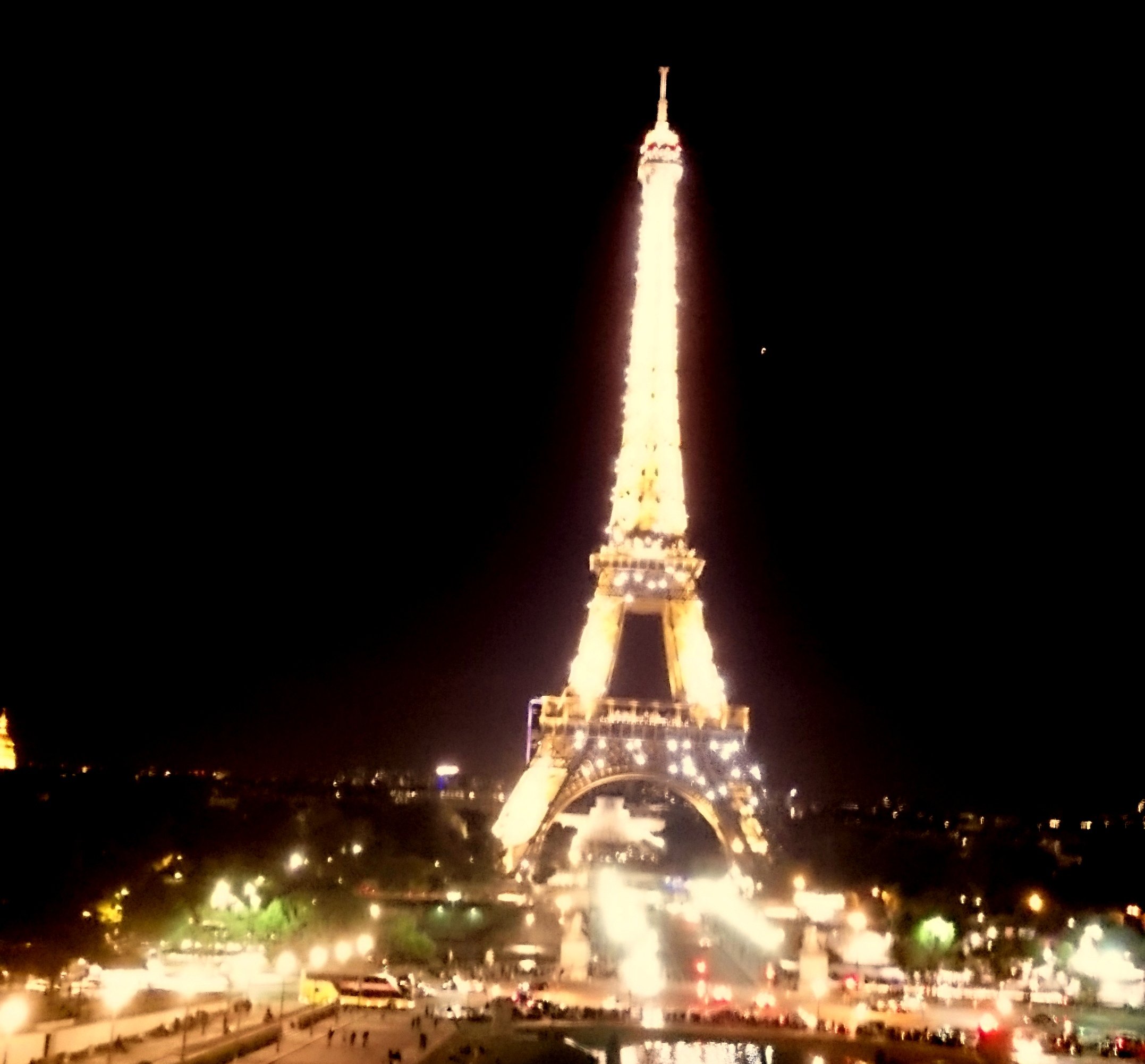 No, I'm referring to what this guy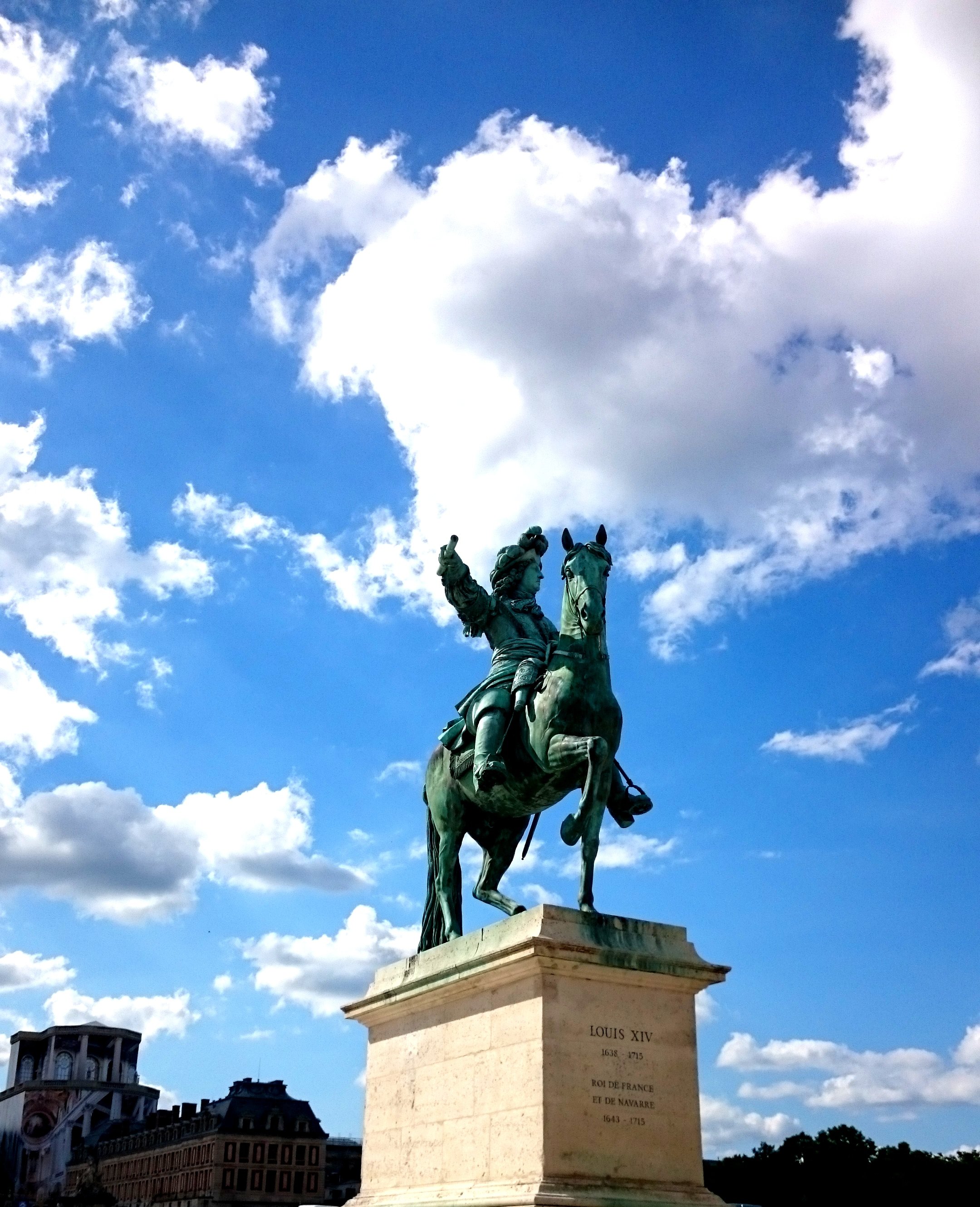 Felt necessary to do with his garden - the gardens of Versailles. For those who don't recognize him, this statue depicts Louis XIV of France, also referred to as the "Sun King". He liked fancy stuff. And he was so, so extra. When you approach the castle of Versailles, the first thing you'll notice is the super golden, super shiny gold fence, surrounding it.

Now imagine you're a poor peasant, seeing this ...I would have started the French revolution a lot sooner. But maybe they didn't usually get that far? Or they didn't care. Royalty was something special back then, after all. More special than what's going on today.
Upon entering the gardens (saving 1.50€ on the entry fee if you're a student, yay! The still unfinished degree is worth something after all), I encountered the "Orangerie", a place where they grow oranges and lemons. It was very, very tempting to just take some with me. But most were still very green, and I can't imagine oranges grown in the middle of France taste very good.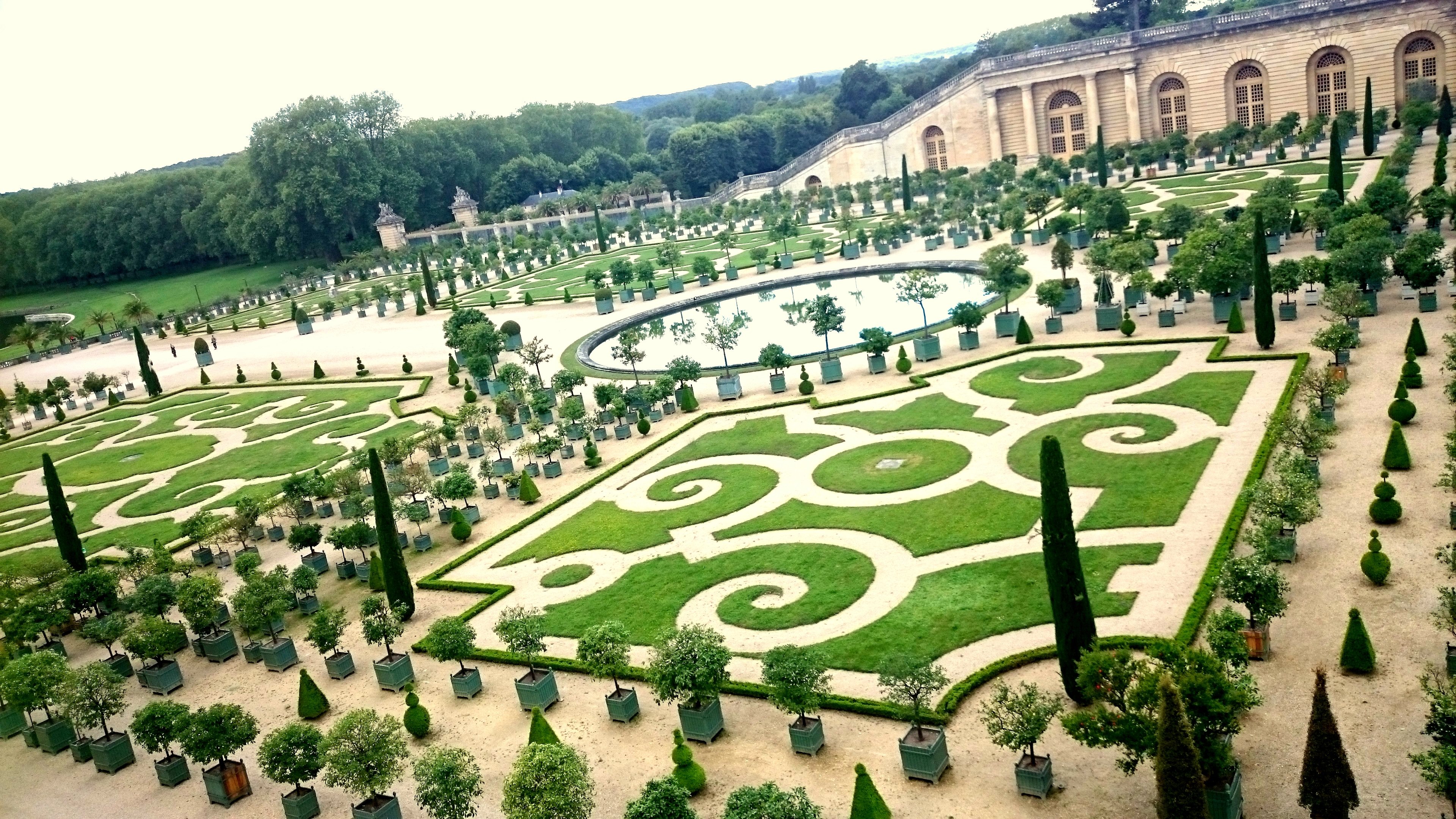 The fun thing about these gardens is that they just go on and on and on and on and...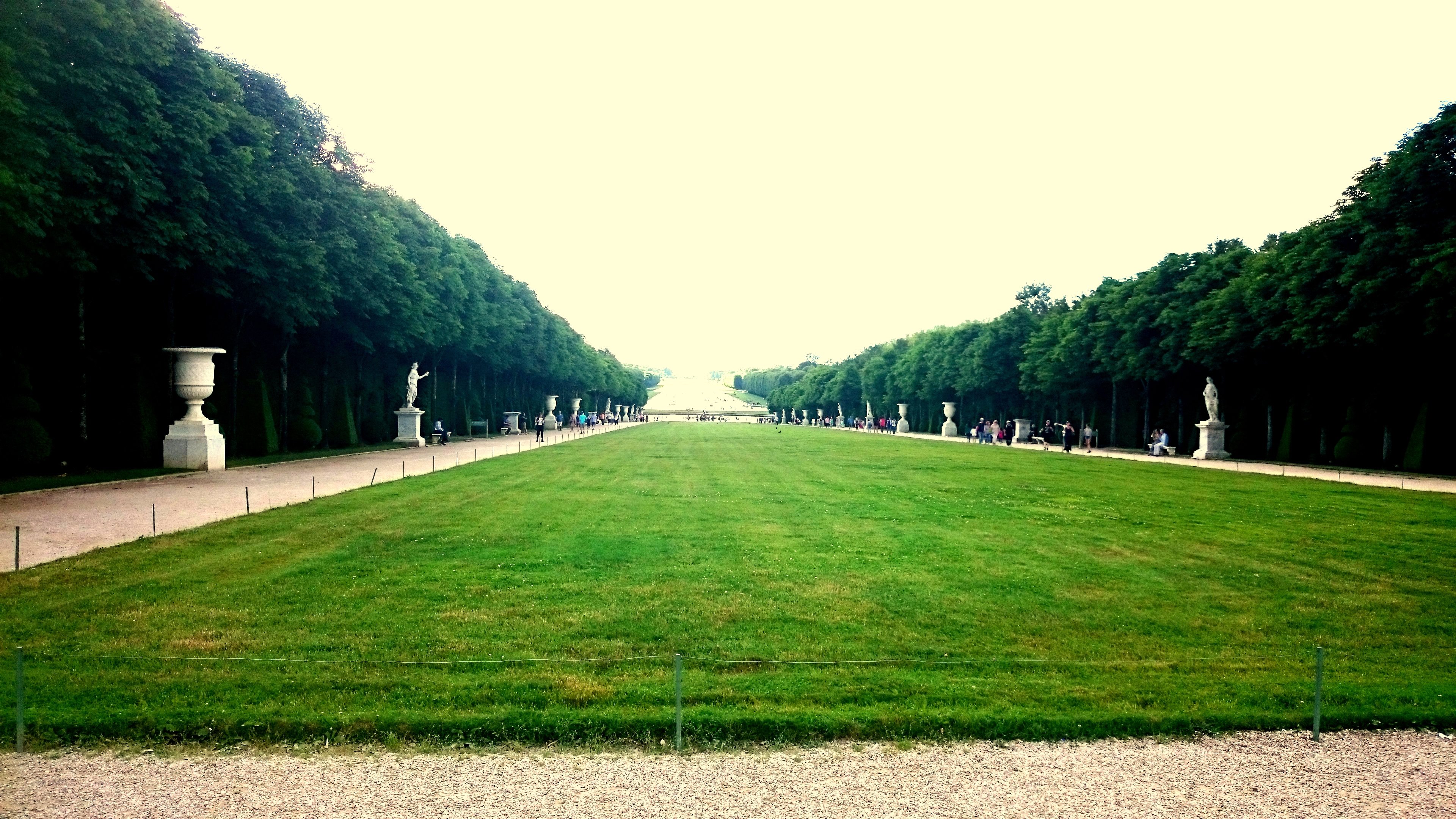 And if you find the right spot, you find artistic depictions of ... well ... rape.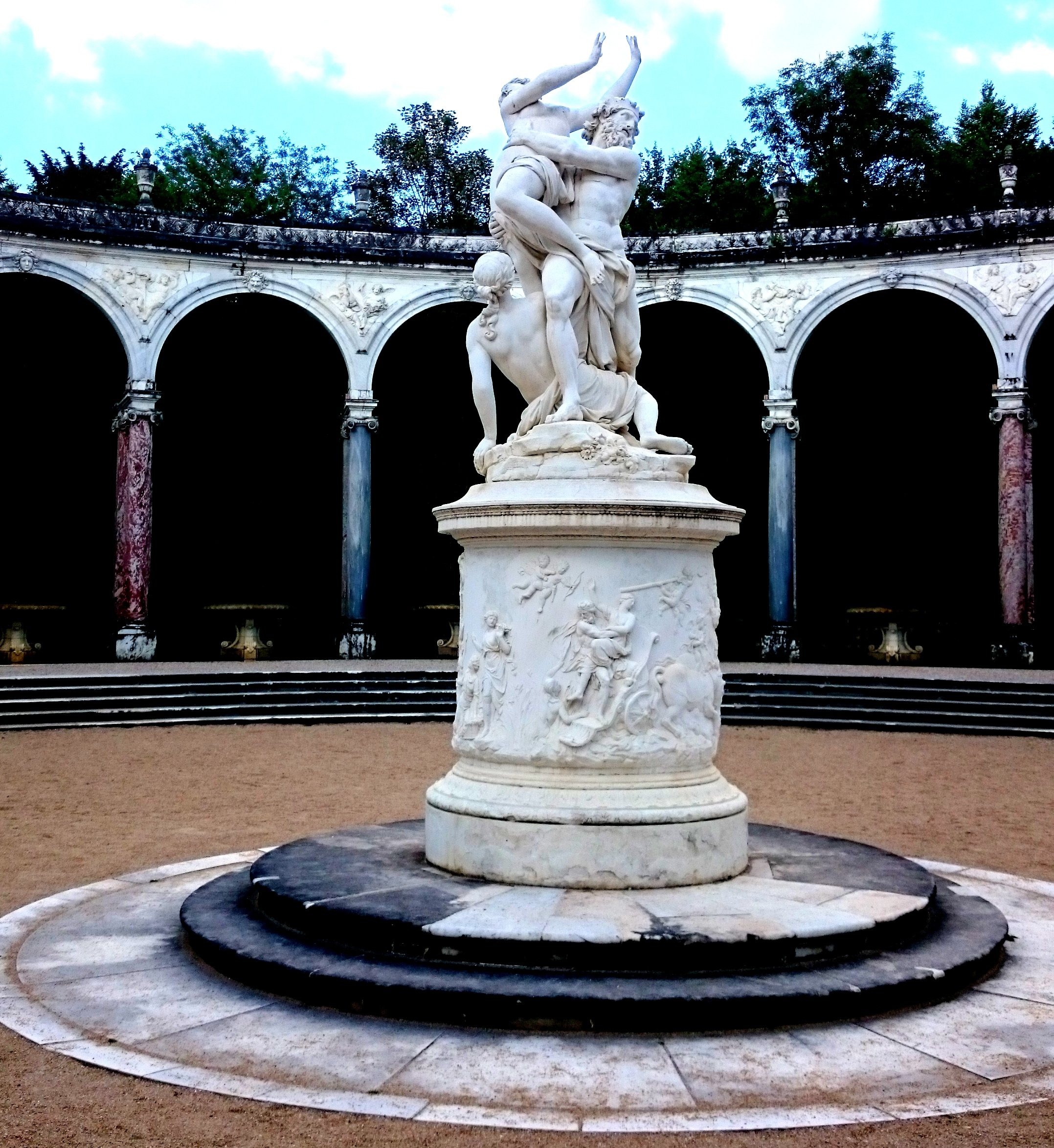 The statue is called The Rape of Persephone and looks similar to The Kidnapping of the Sabine Women. Guess rape culture goes way back? Why would you want that in your large garden? Your large garden with ... a lot of plants ... and places to hide ... hmm.
This statue was also the spot where I met the woman with the most boring job on earth: Keeping people off of the marble on the floor around the bust. She was continually shooing people away. Wouldn't it be easier (and cheaper) to just close that part off? Probably. But ... it wouldn't be as extra I guess. Hire someone just for that ...
You weren't impressed by the golden gates? Well, how about this: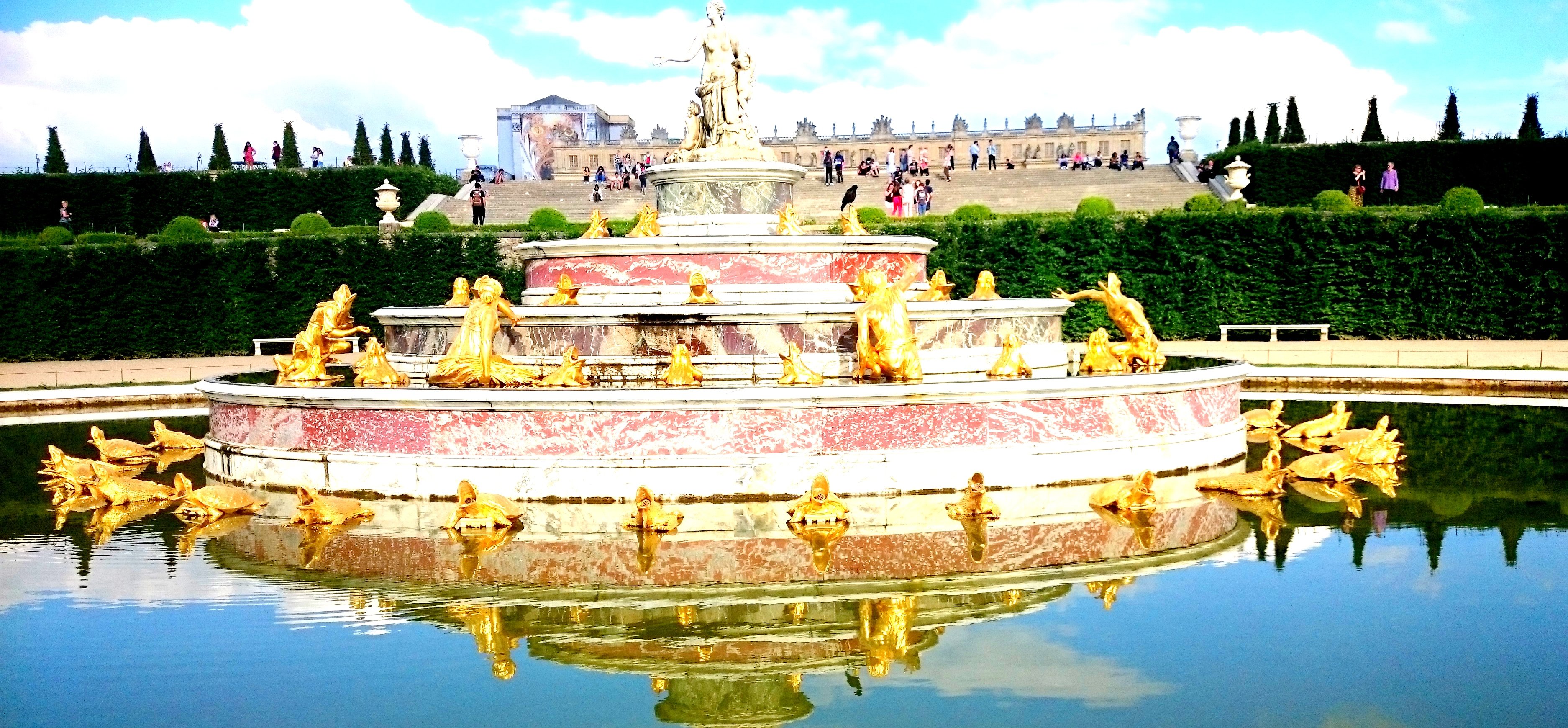 So much gold. Golden turtles too! So unnecessary! Probably what I'd end up doing if I had unlimited Steem money. Although I'd include more dragons.
Then, some people manage to come up with the greatest lies during life and are still hailed as revolutionaries hundreds of years later. I'm talking about the father of homeopathy, Samuel Hahnemann.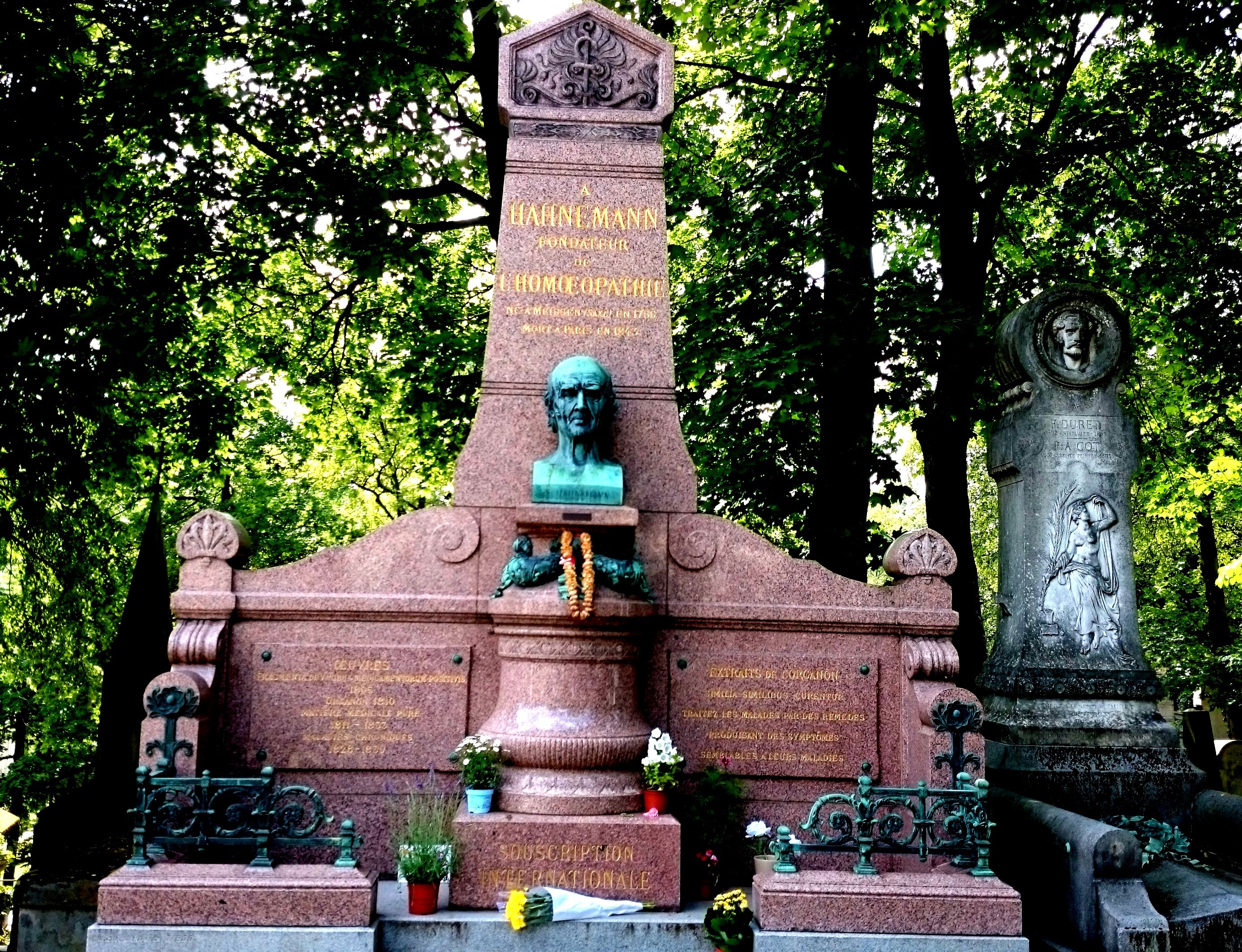 Seems like you just need to come up with bullshit that sounds great enough to receive a giant tomb on the (Père Lachaise Cemetery](https://en.wikipedia.org/wiki/P%C3%A8re_Lachaise_Cemetery). So many graves are not even being cared for anymore, and this one still receives flowers ...
Then again, there's the tomb of Oscar Wilde.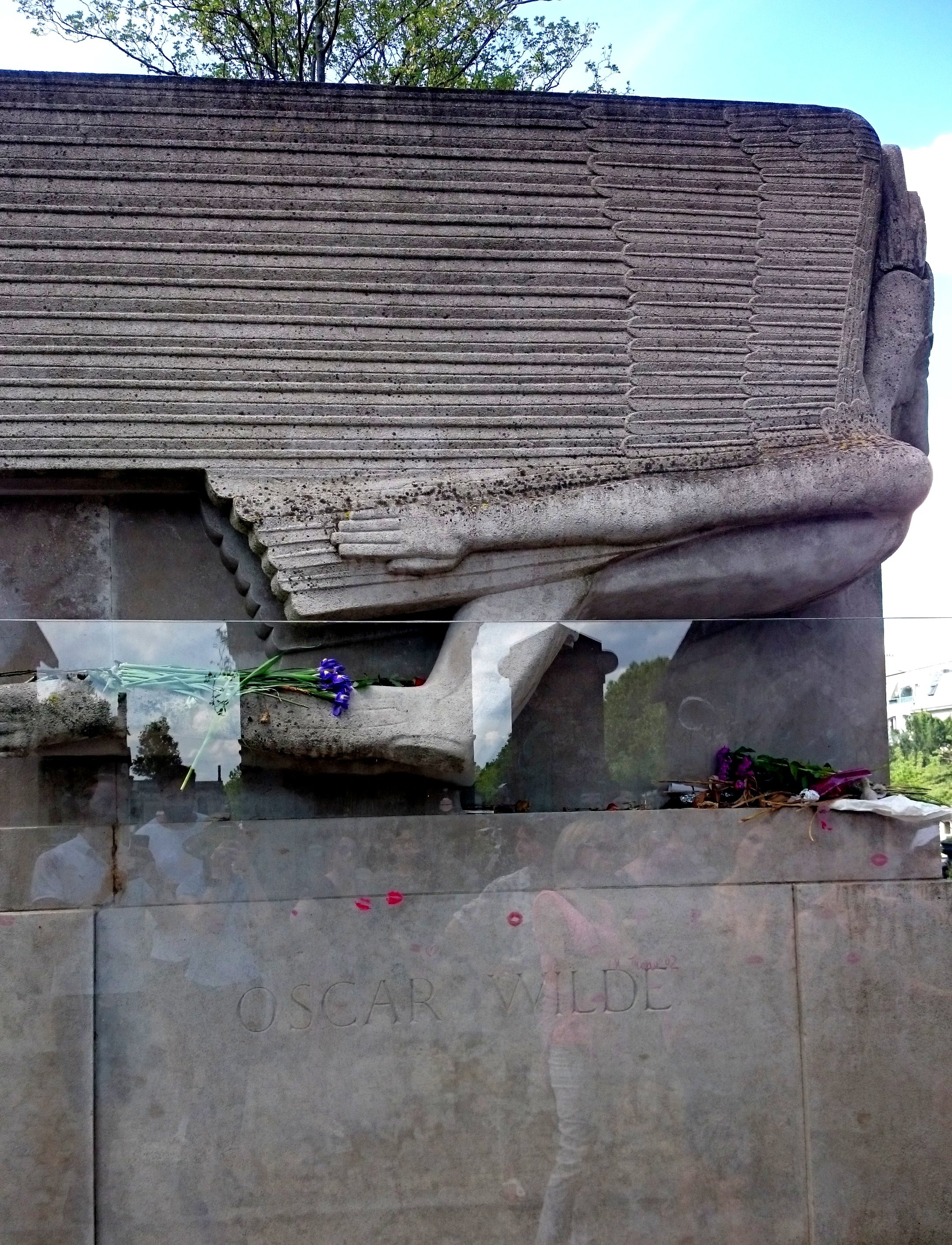 Around which a wall of glass had to be erected, because people kept leaving lipstick marks, which ruined the stone.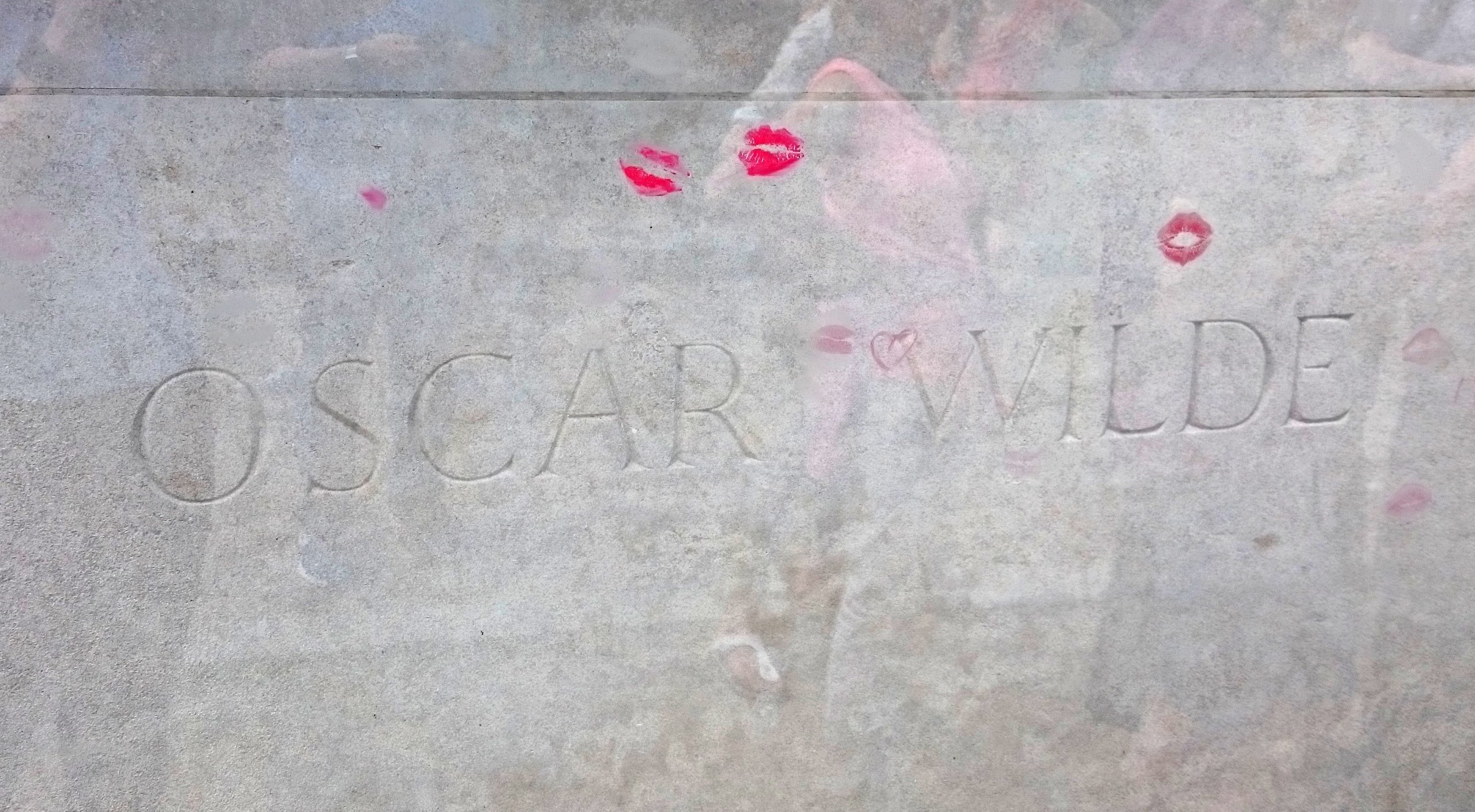 For those who don't know him, you might know "The Picture of Dorian Gray". That's his work. He also wrote poems like this:
Out of the mid-wood's twilight
Into the meadow's dawn,
Ivory limbed and brown-eyed,
Flashes my Faun!

He skips through the copses singing,
And his shadow dances along,
And I know not which I should follow,
Shadow or song!

O Hunter, snare me his shadow!
O Nightingale, catch me his strain!
Else moonstruck with music and madness
I track him in vain!

In the Forest, by Oscar Wilde
How extra!
---
---
---
All images were taken by me, on my shitty phone.