After being presented with a giant breakfast, walking around the countryside a bit, and making a cat named Felix very happy by petting him into oblivion, we continued our journey in the direction of Katowice, where we met @gtg .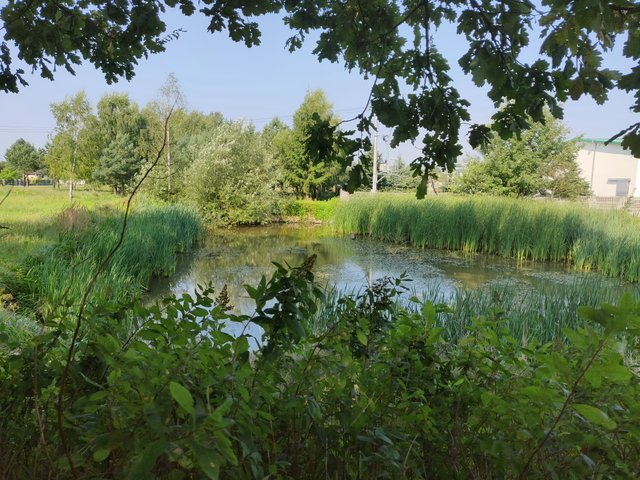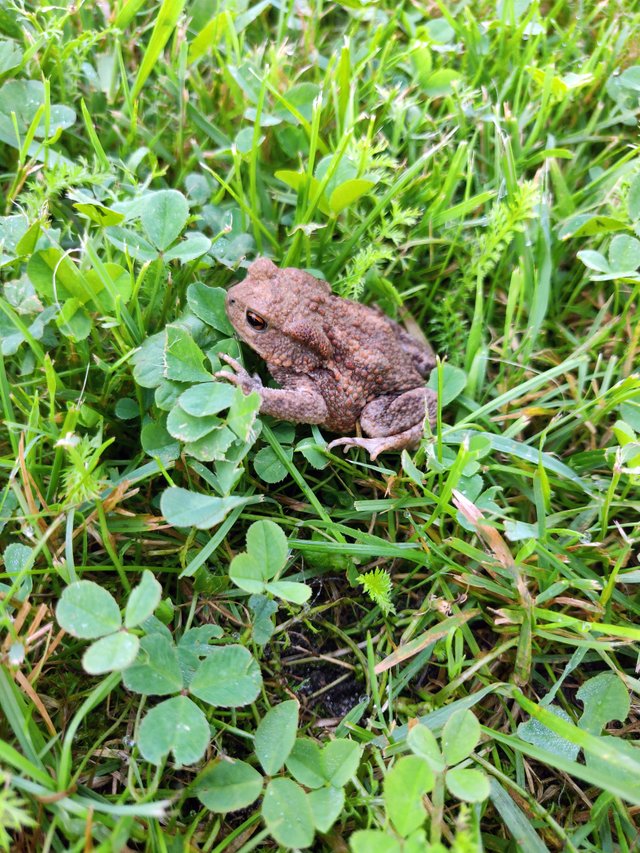 Made a new friend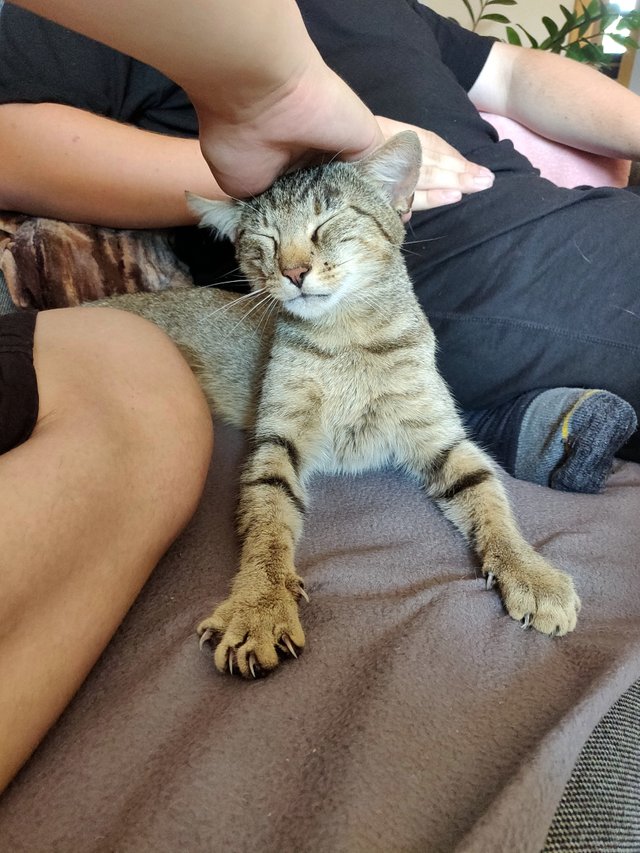 Look at that face of pure delight!
We dropped off our backpacks at the tourist information office (note for other travelers: That's very cheap and convenient) and then @gtg invited us out for pierogi. Of course, we discussed very serious steemit stuff, but I can't tell you what because of the NDA. :P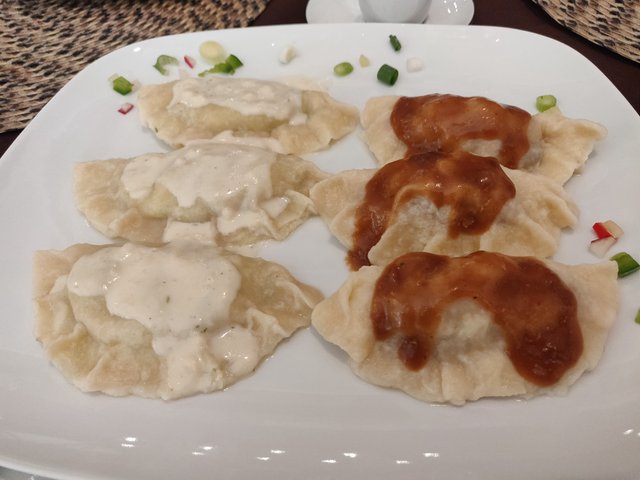 Through the scorching heat, we walked to the museum of Silesia, to be picked up by kidney harvesters our hosts for the night, which we found via couchsurfing. They were a young couple, and immediately reinforced all stereotypes Germans have about Poland, by breaking into their own car, as "the key doesn't work properly anymore."
Sure it doesn't. But the speed with which the woman disabled the car's alarm was impressive.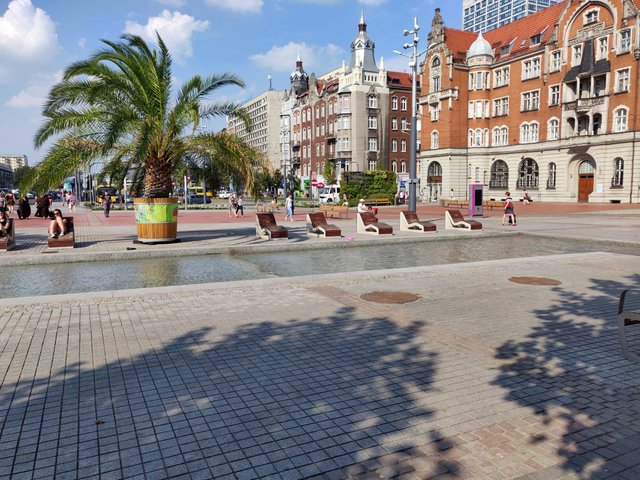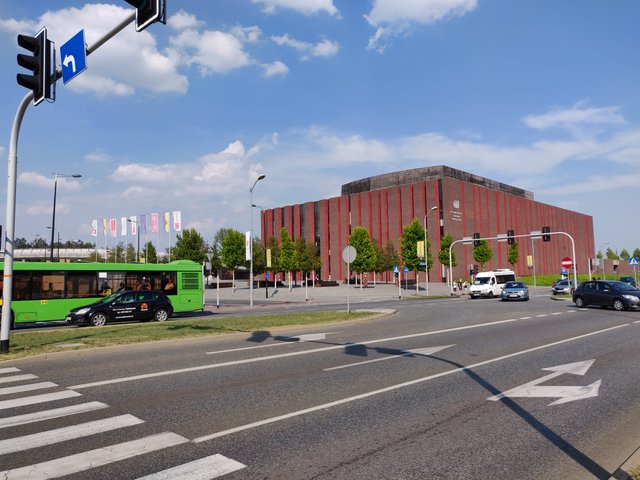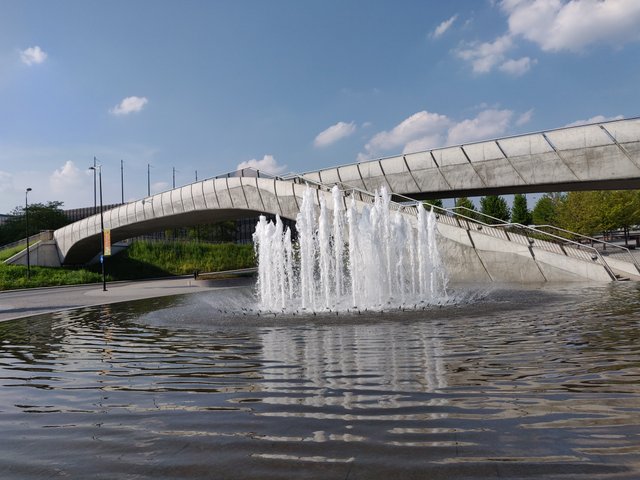 At their place, we ordered food, basically half a baguette covered with cheese and sausages. We were informed that it's "typical Polish street food", but I'm unsure if it still counts as street food when you have it delivered to your home.
Their apartment was incredibly beautiful, and we slept on the most comfortable pull-out couch so far.