By train through Europe - 25th August - Bern
At 9 in the morning, we waved Florence goodbye and continued to Bern.
I was pleasantly surprised to, for the first time since leaving Finland, have announcements inside the train. I didn't realize how much I had missed those, but it's nice to know when you'll arrive, or what the next station will be.
While Florence was about 30°C warm, Bern greeted us with 17°C and rain. We hurried to the apartment we found through couchsurfing and switched to warmer clothes, that had been stored away … also since Finland. Are train announcements only common when it's not cold?
I might be onto something here.
Regardless of the weather, we still were set on exploring Bern as far as possible.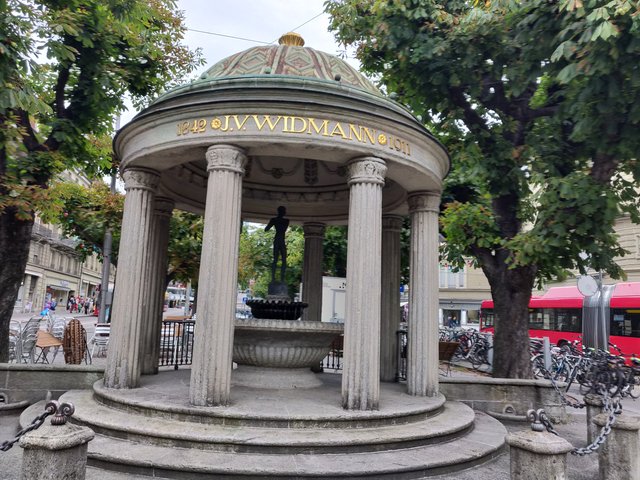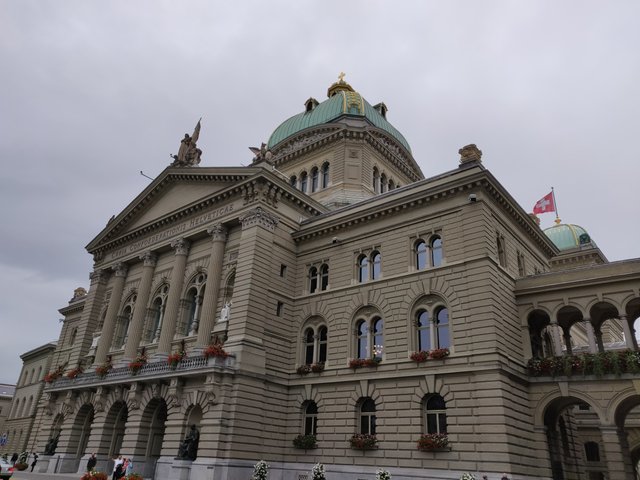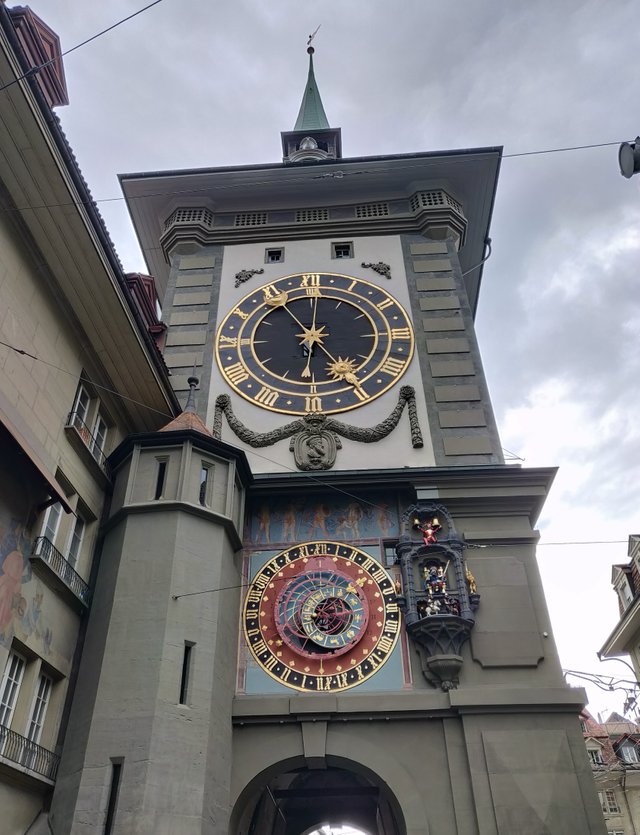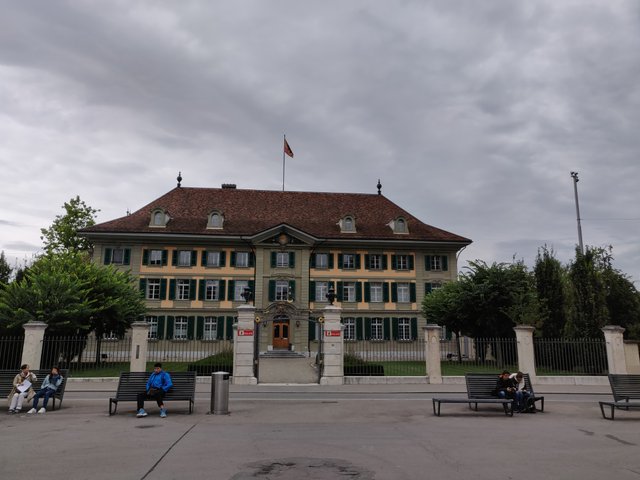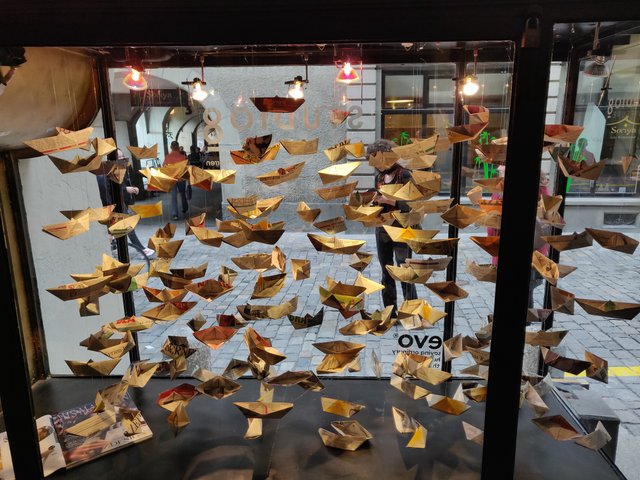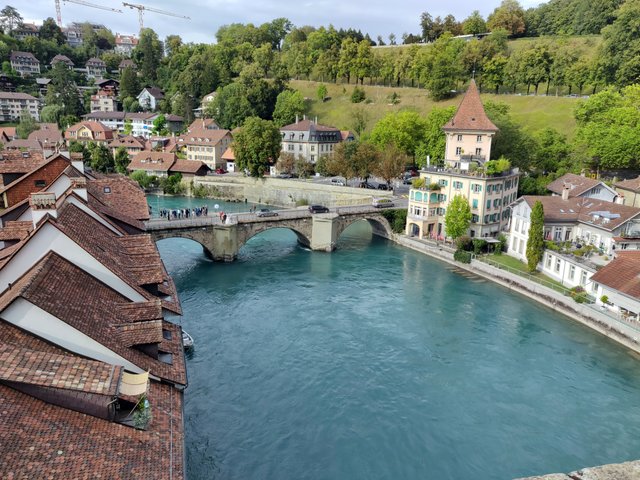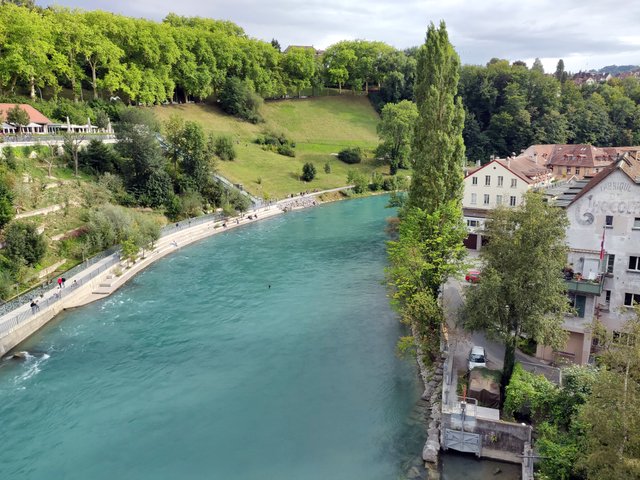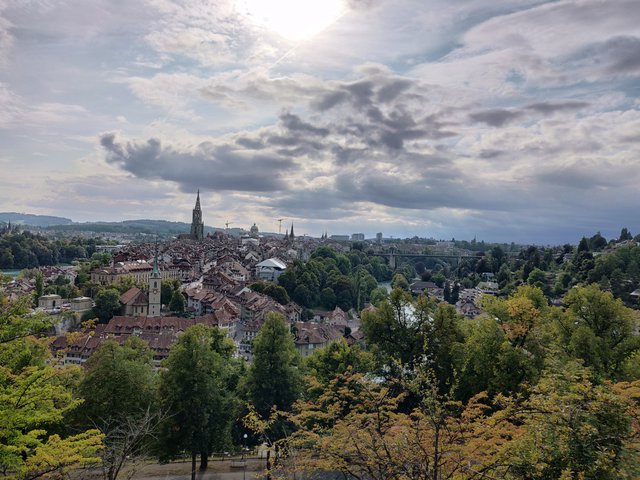 Turns out the city isn't as big as expected, but has a neat rose garden.
Here, have some of my favorites: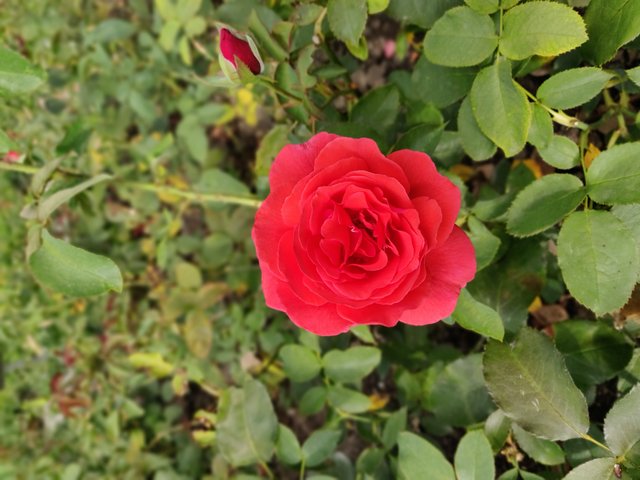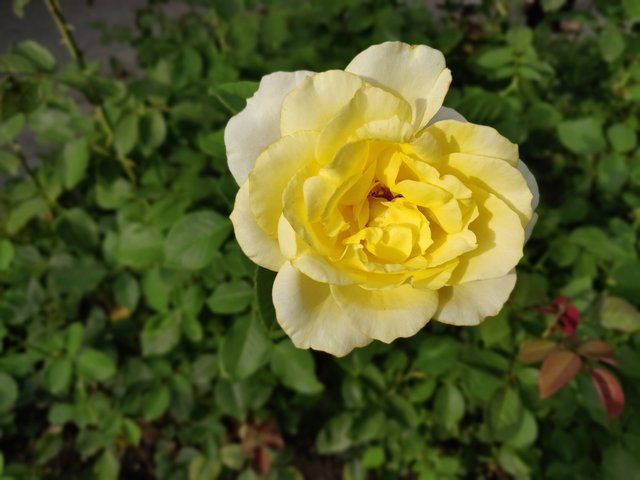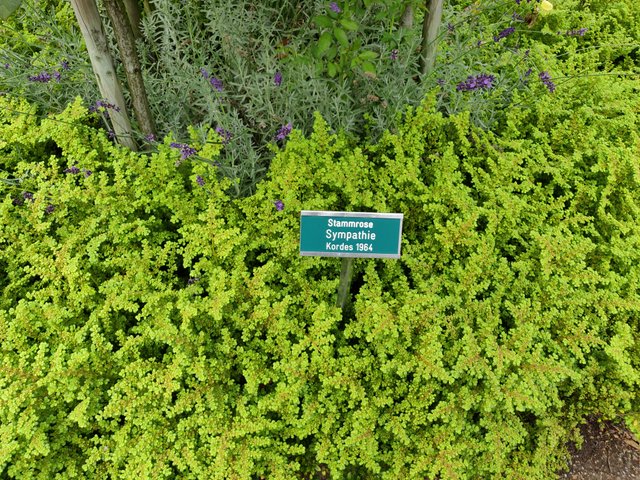 It's the friendzone rose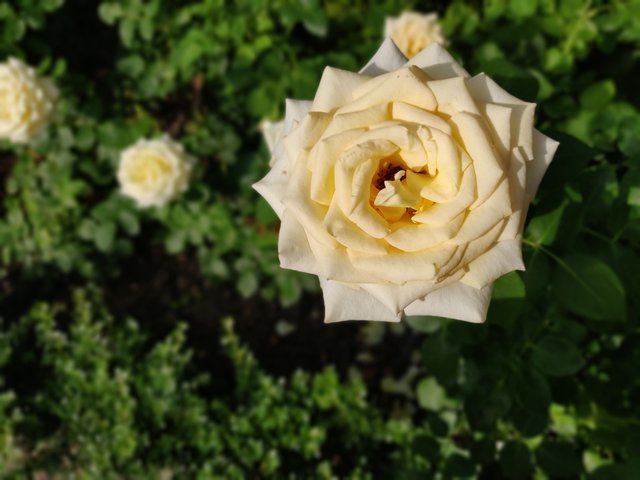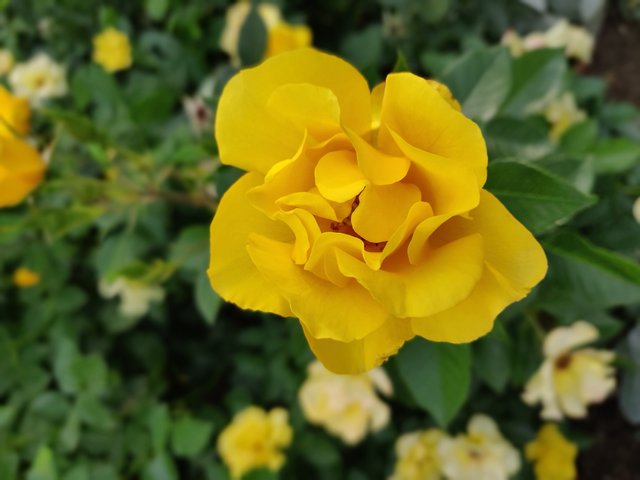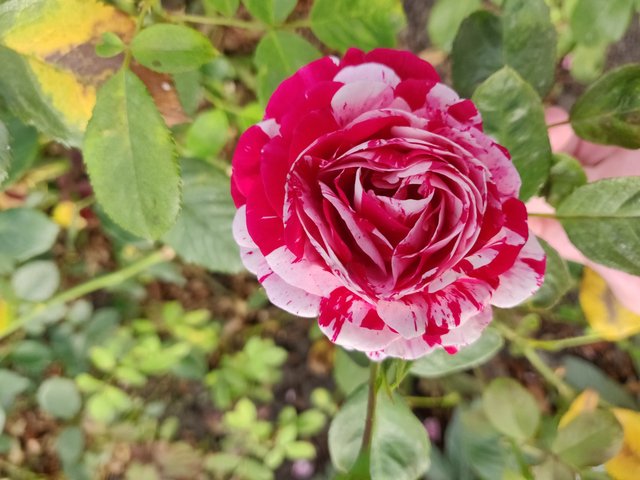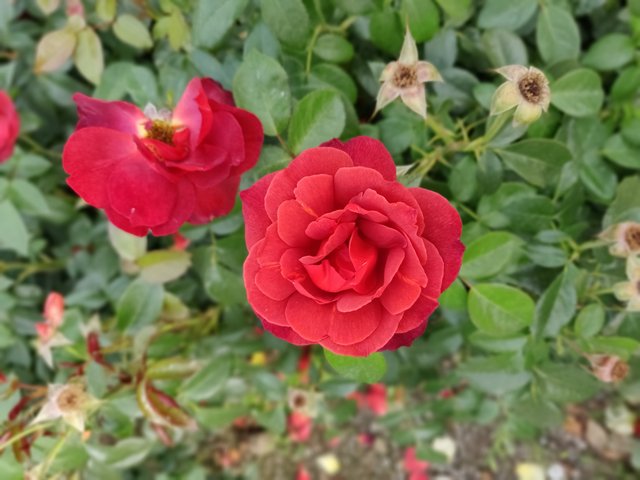 Something else we realized: Switzerland is fucking expensive. I already thought that back in Finland, but Switzerland was even more extreme.