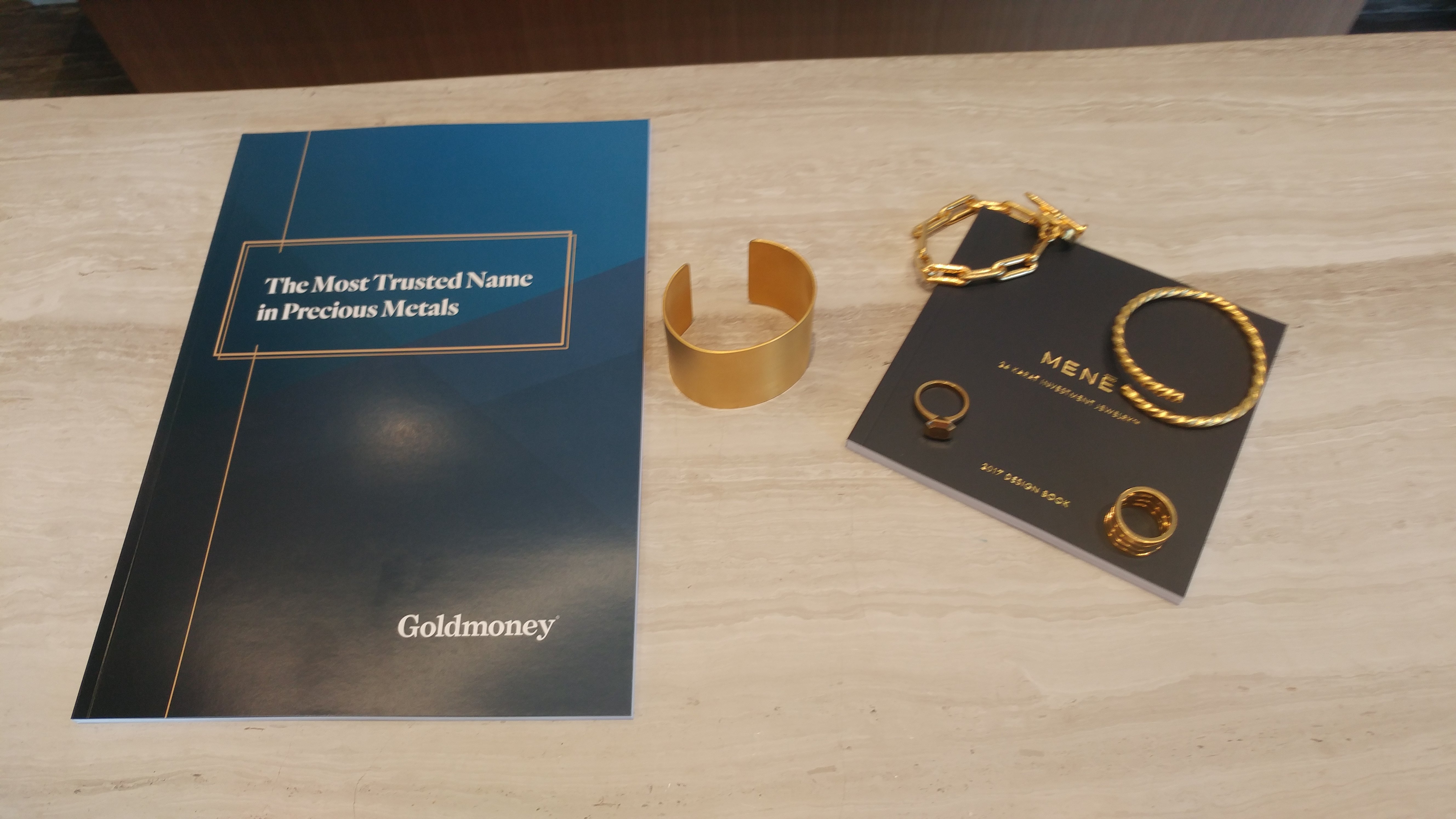 Hi Everyone. Gold Money Son!!! Here are some pics of their beautiful offices in downtown Toronto.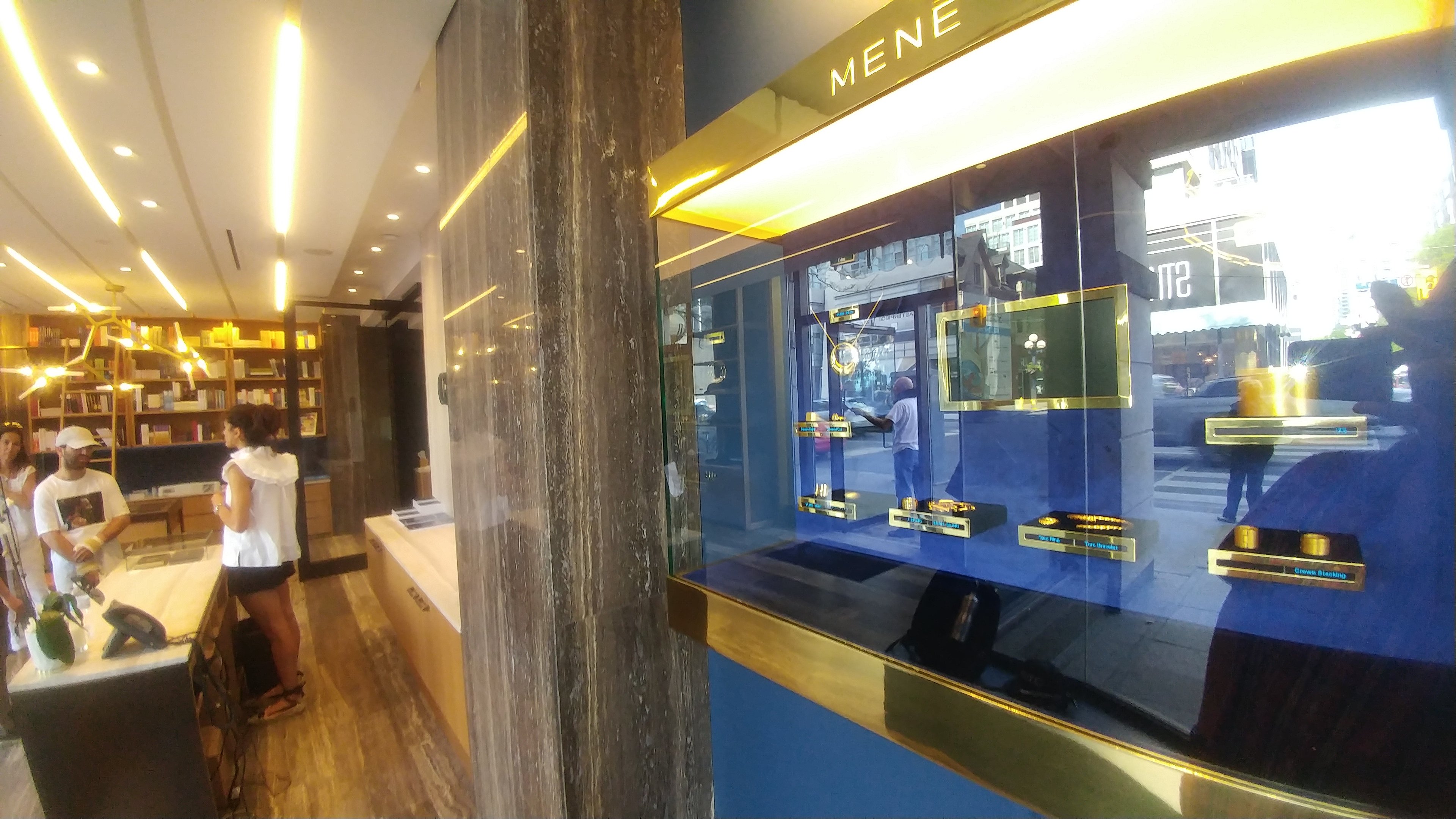 How pretty is this place. Even the display is gold colored.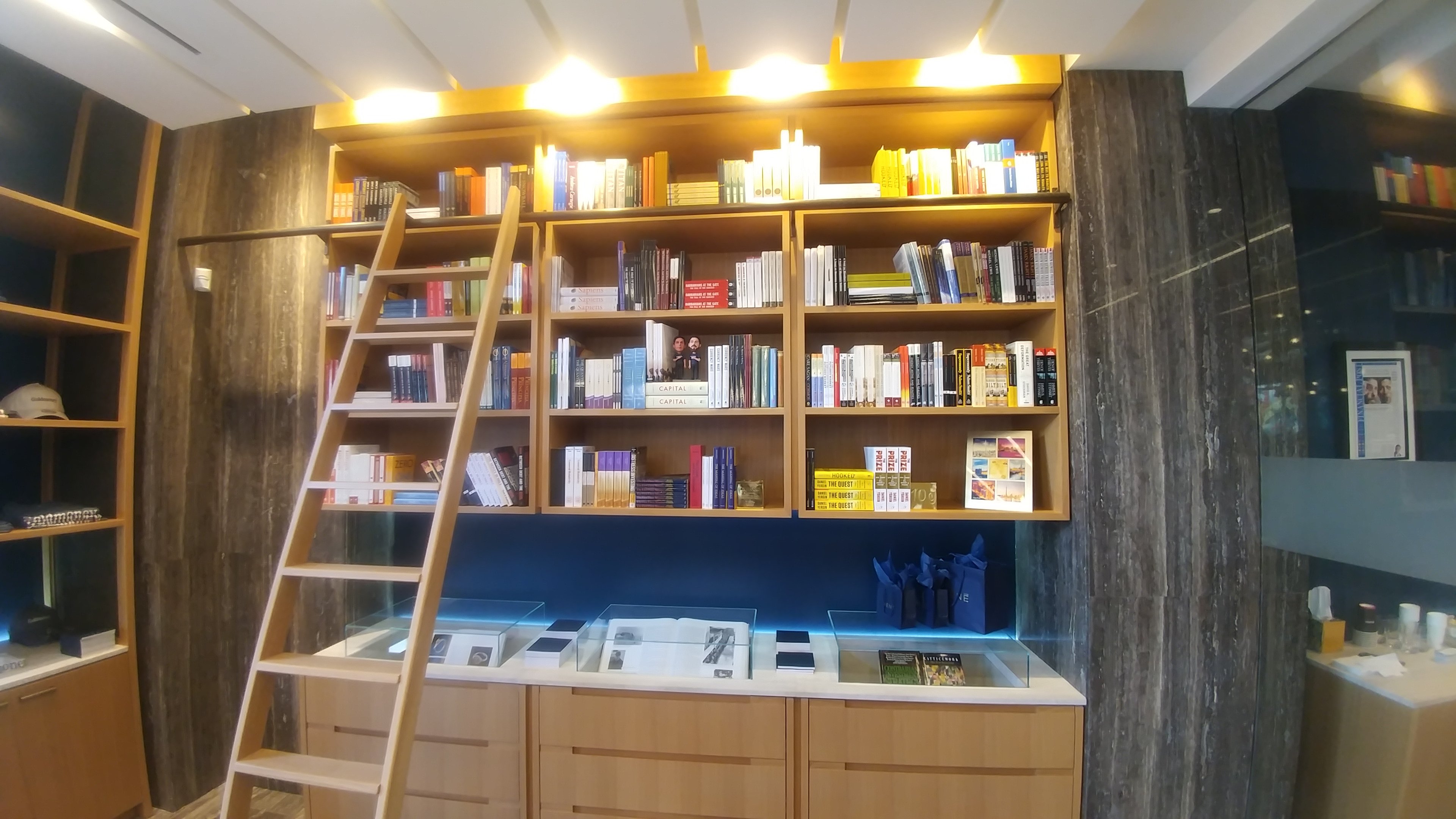 This is community library. Learn all about money, the banking system, investing,and precious metals. They offer this so people can make better informed decsions about money matters.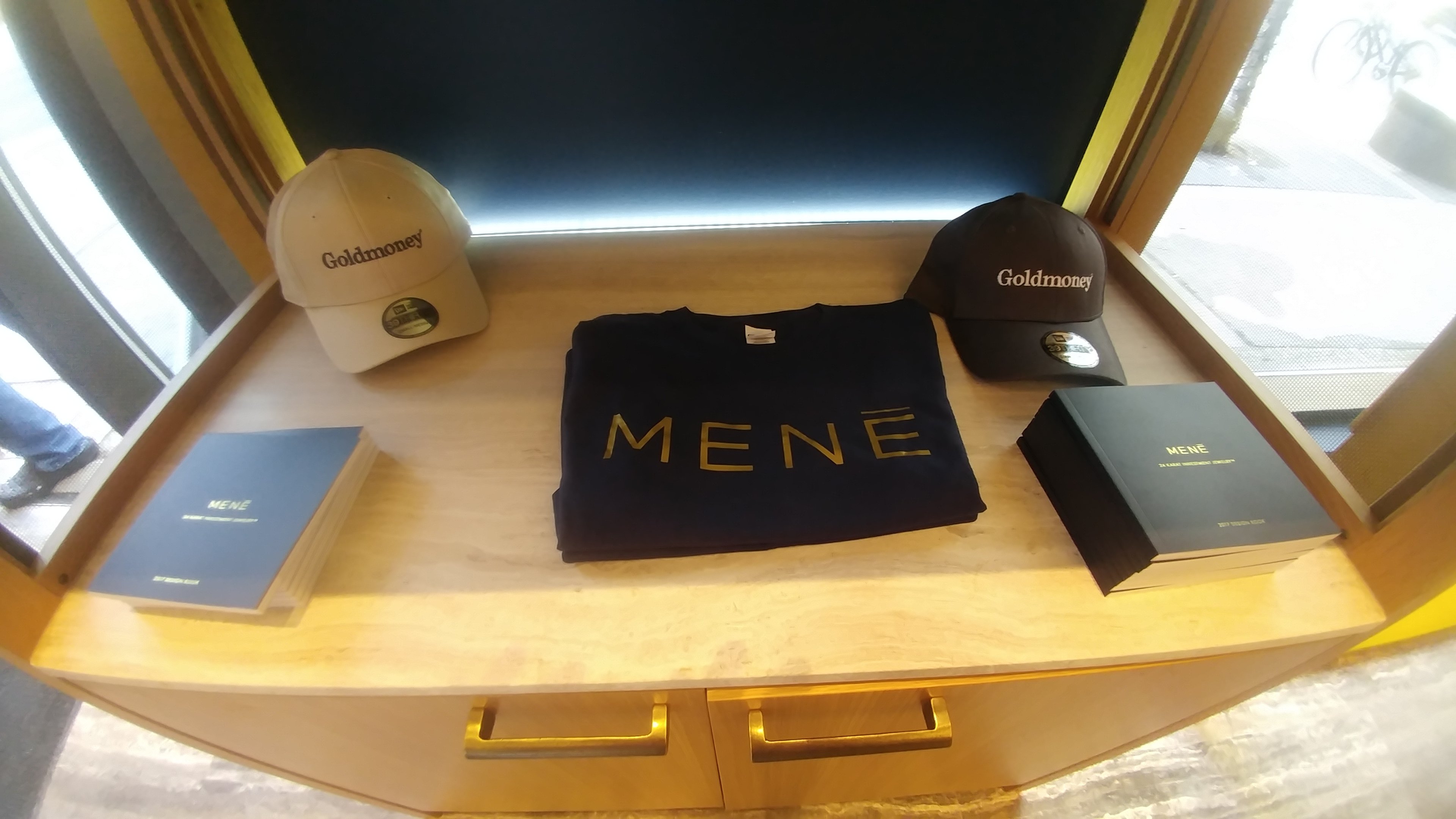 Yes please. Killer Gold Money Gear. Rock it til the wheels fall off.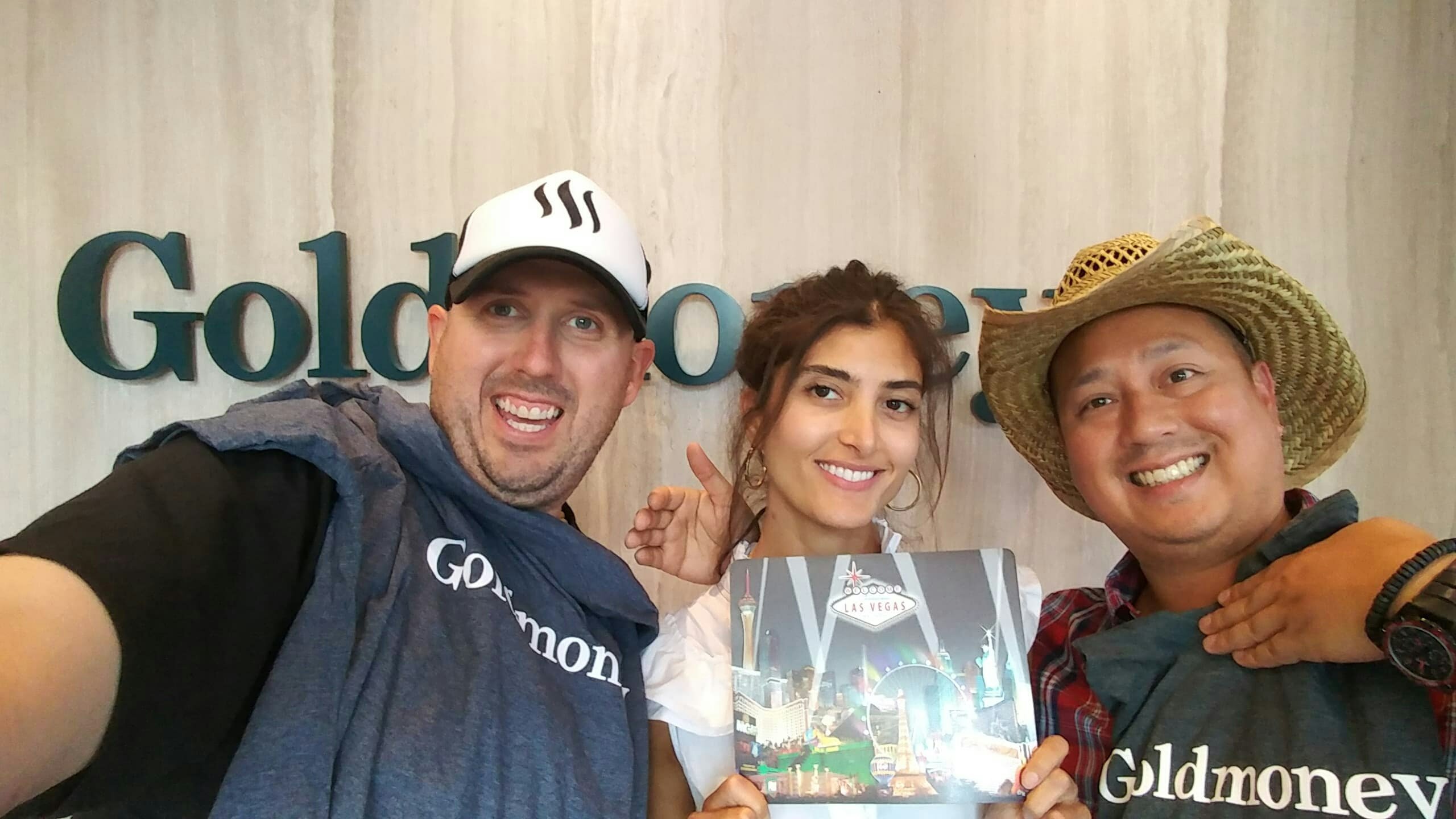 LOA for days. @larrymorrison TDP for Real @steemcafe. The Gorgeous @par-ee
@goldmatters & @coruscate wish you were here.