Hunters Point South
---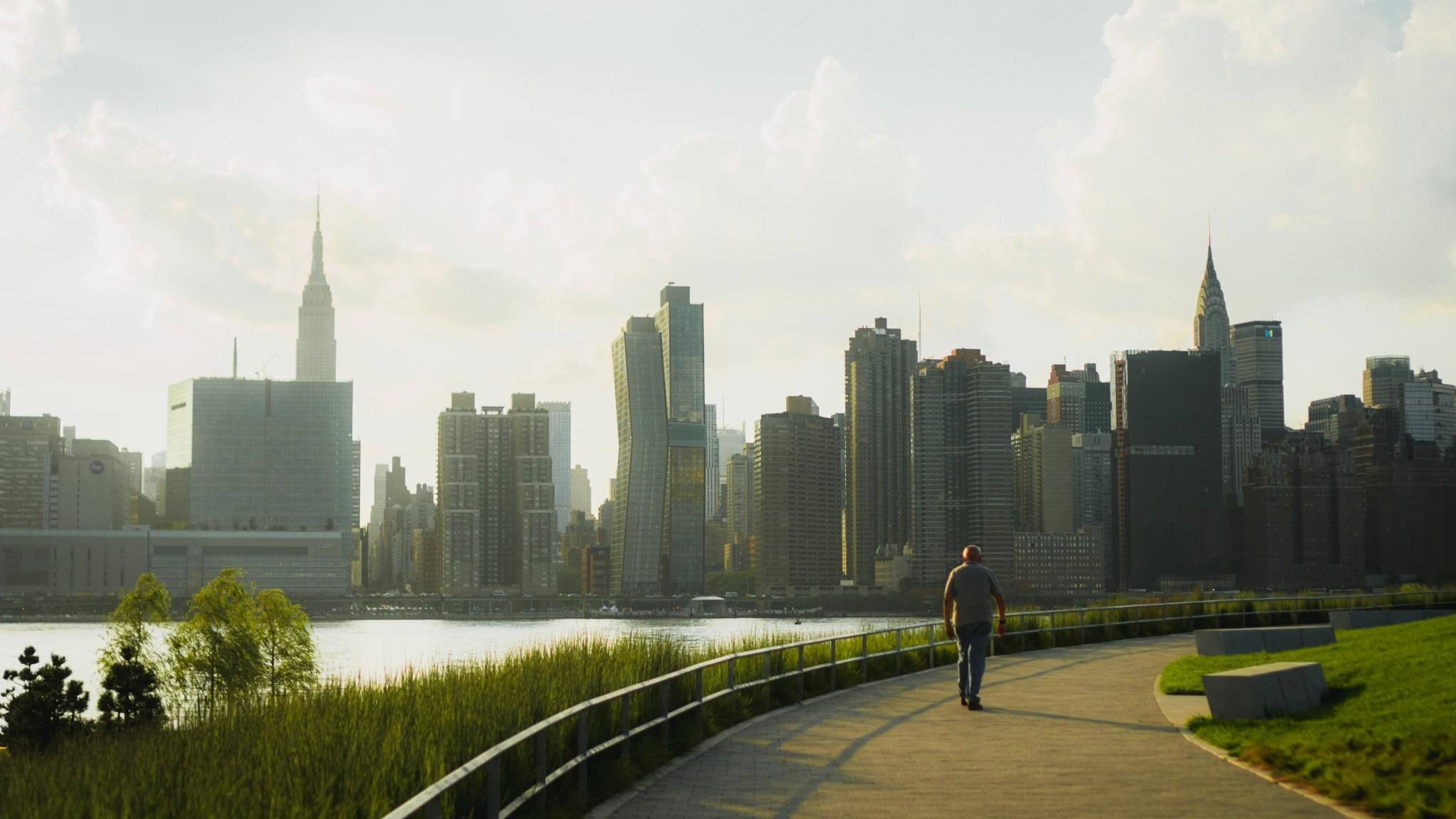 So I had the wonderful opportunity to visit the brand new expansion of Hunters Point Park in Long Island City with @paolajane. In case you didn't know, LIC is a beautiful area on the shoreline of Queens that overlooks Manhattan. I've done quite a few videos here so it should seem familiar to you guys.
---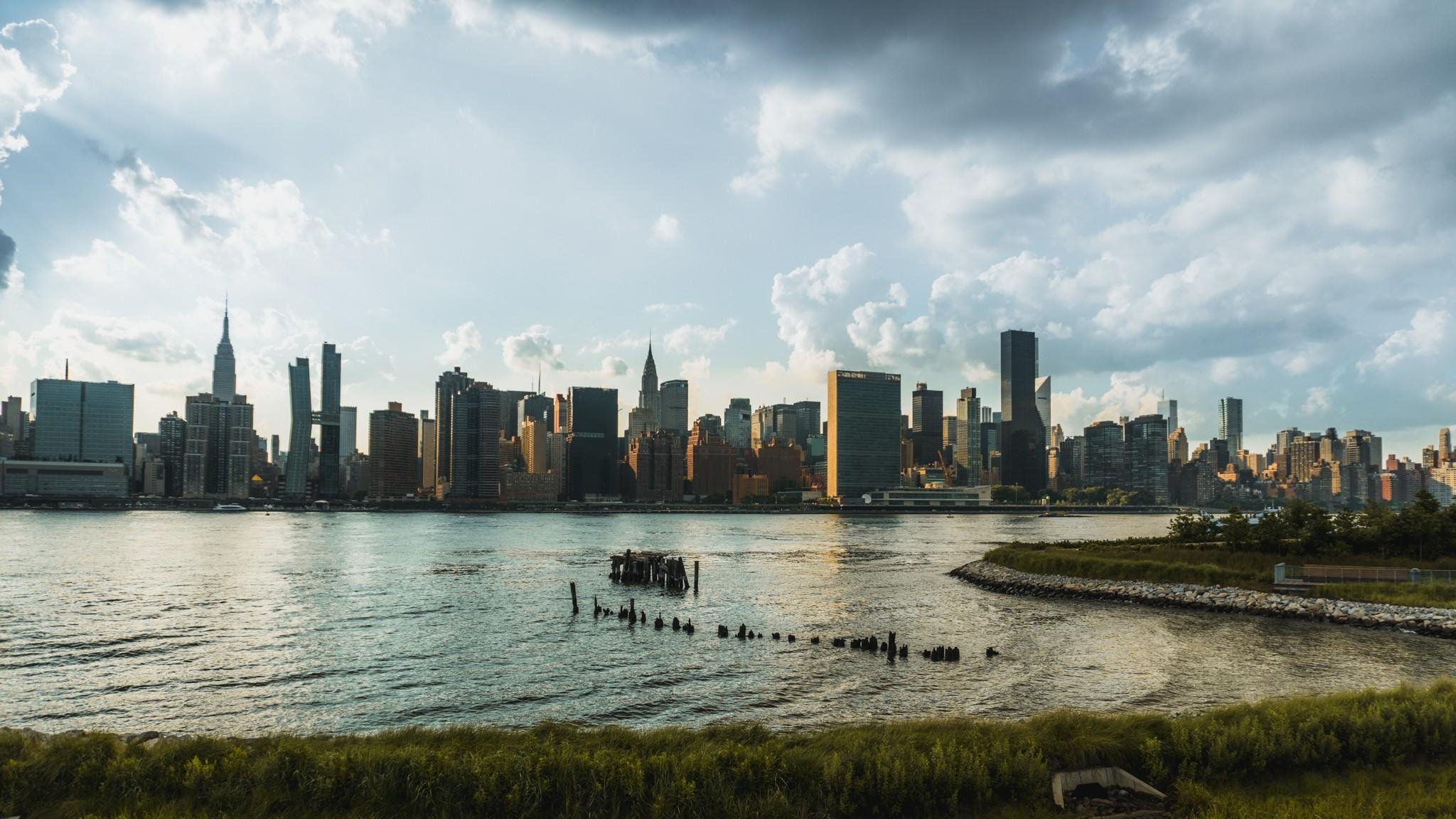 There was an abandoned and closed off section on the south end of Hunters Point that was filled with old piers and docks that were never used. Often people would sneak in to hang out. All of that came to a close when it was closed off and renovations began. Recently it opened as a new extension to Hunters Point named Hunters Point South!
You can tell they put a lot of thought and effort into this expansion, as there is so much room for seating, relaxation and even a outdoor gym!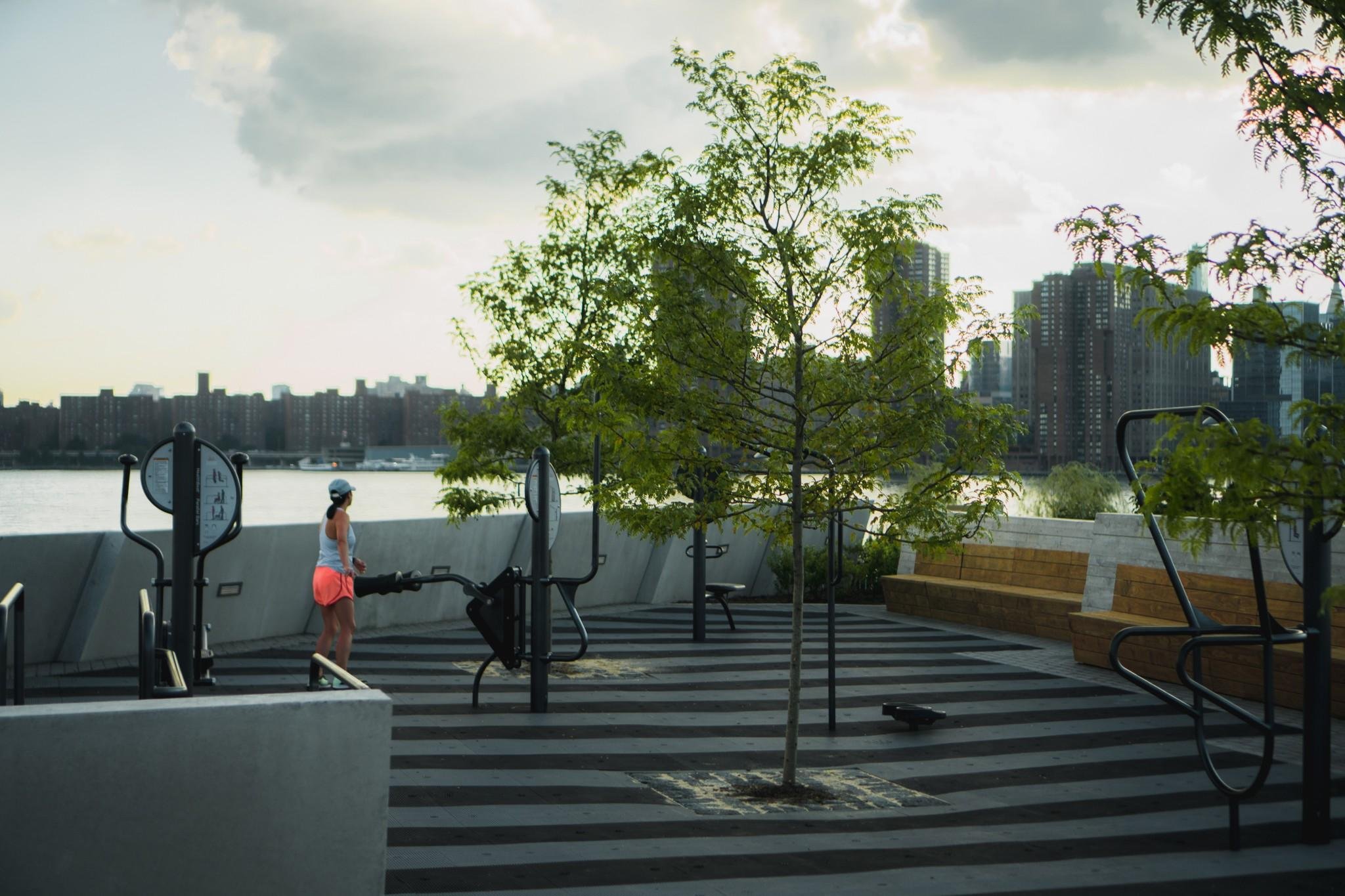 Check out this outdoor gym! It even has an elliptical!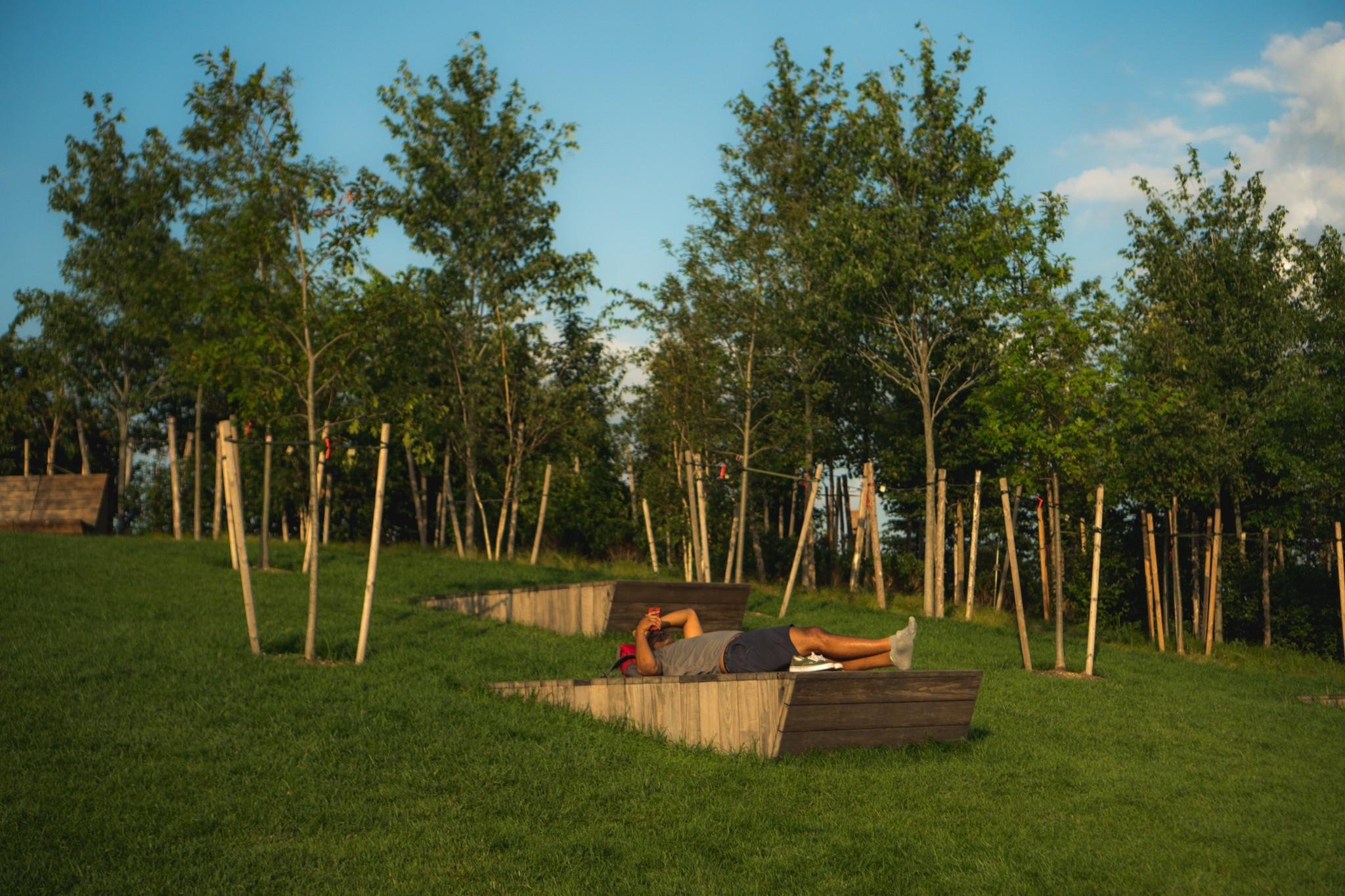 This guy had the right idea!
There is so much beautiful foliage to see, and it honestly offers one of the best views of the city you can get. And the best part? It's 100% free to come visit! Most people don't even know it's open yet so fortunately it was very empty and quiet when we went.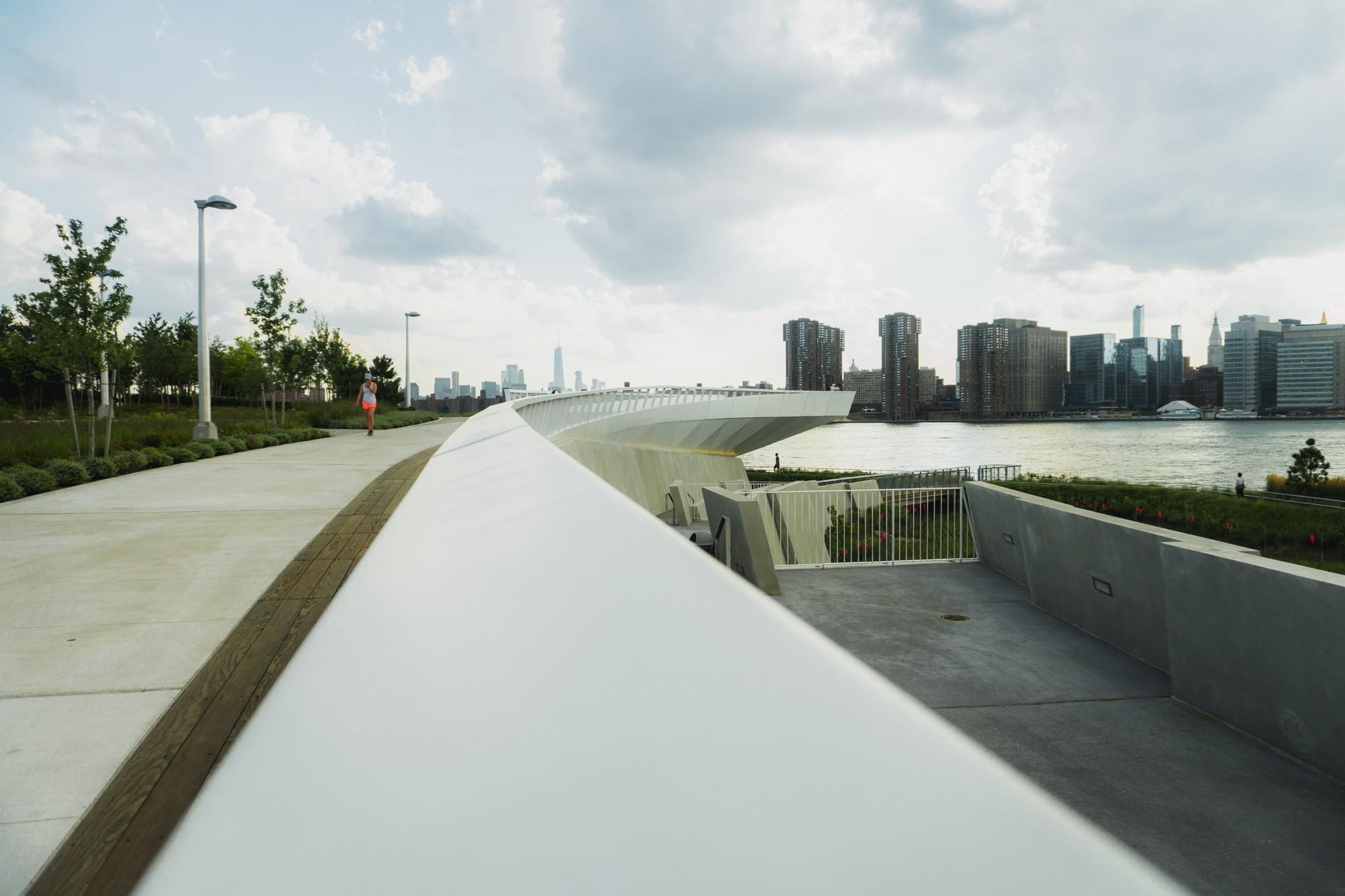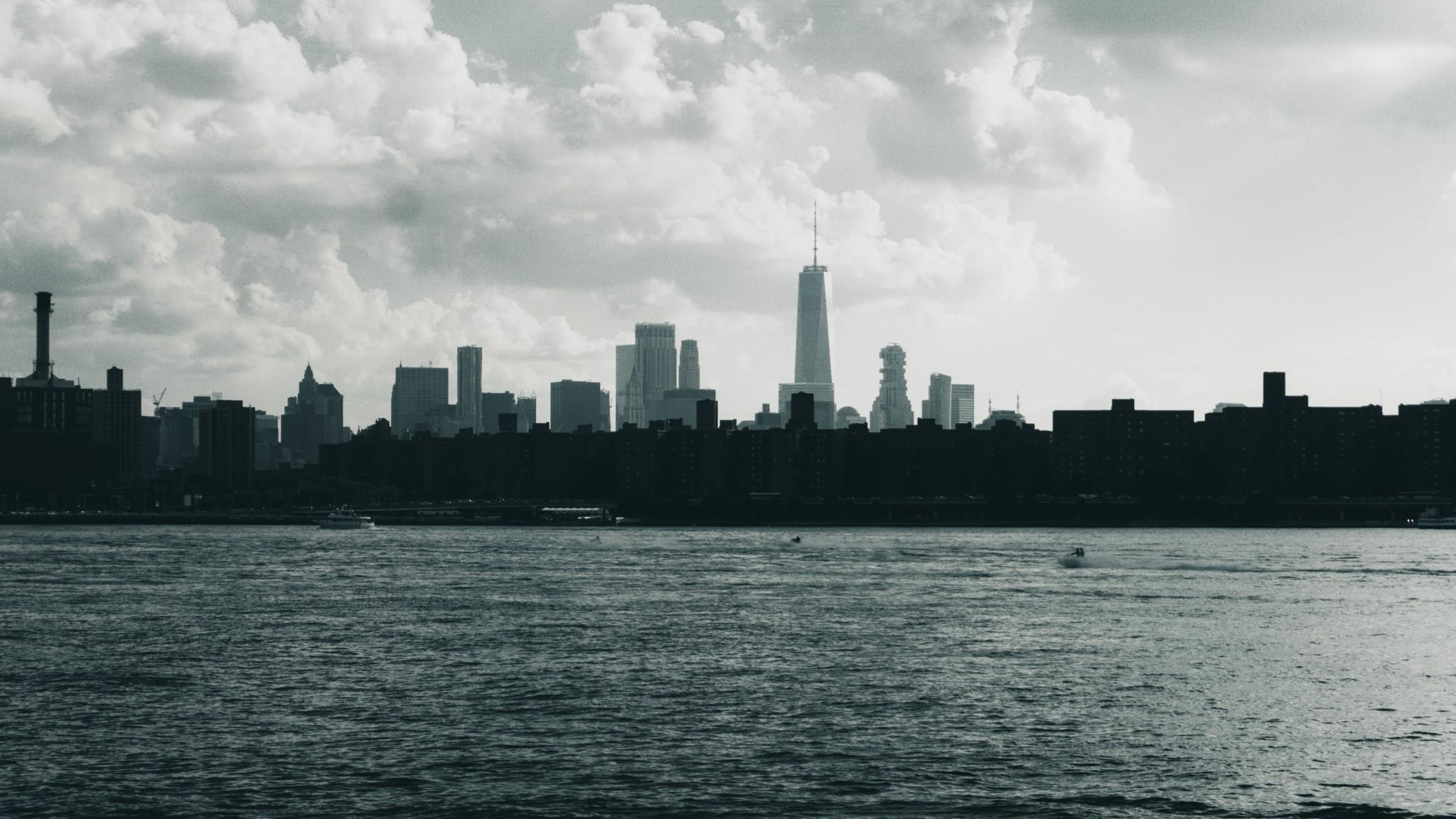 Look at that view of the One World Trade Center!
If you're ever in the area, I highly recommend going out of your way if necessary to come visit this beautiful park. I may stand alone on this but this beats Central Park ANY DAY.
---
Stay tuned, I have A LOT of good content coming your way this week!
---
Follow me on Youtube
Follow me on Instagram
Follow me on steemit
Follow me on Twitter