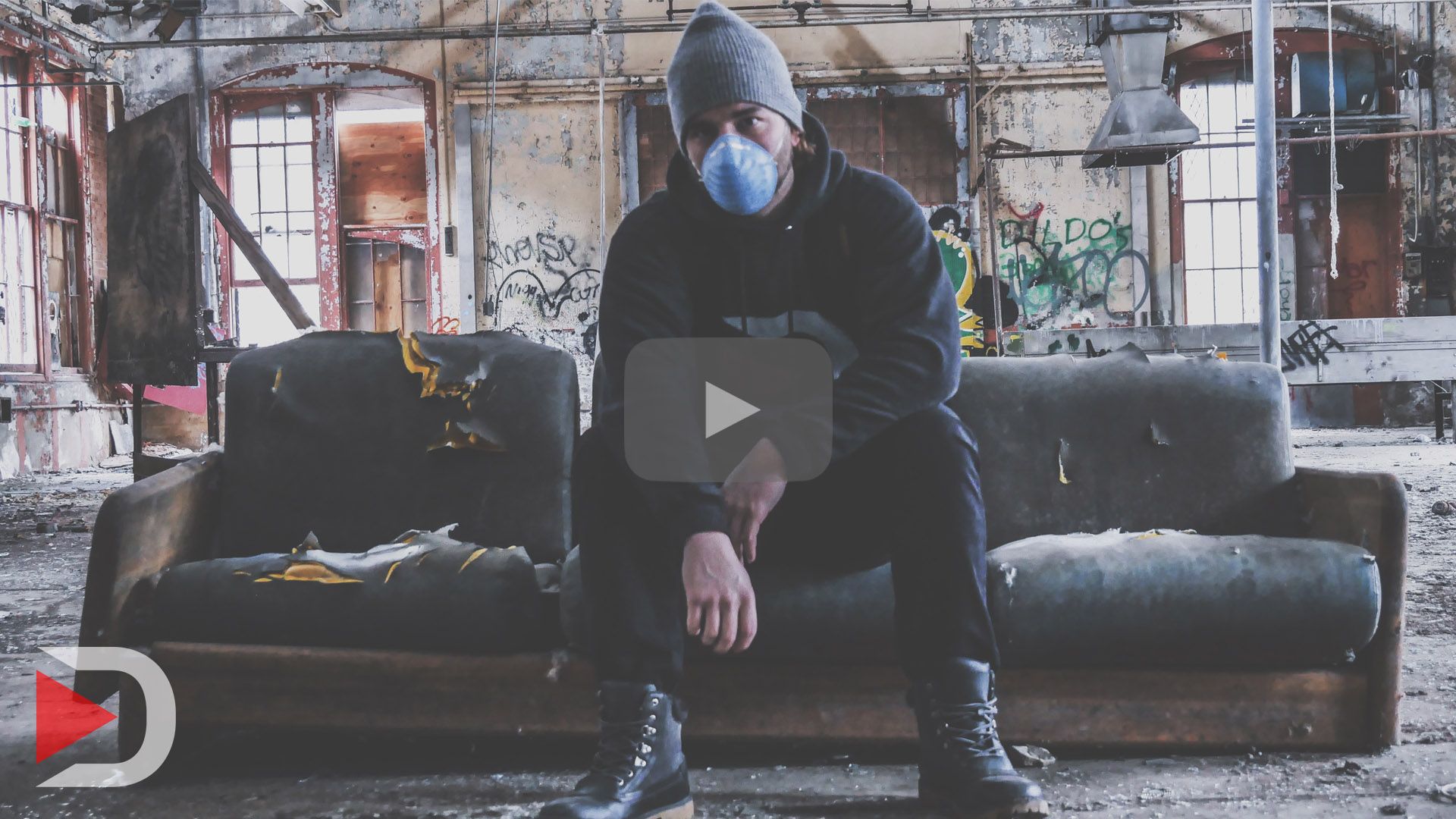 ---
Whatsupppp Steemians?
---
I'm still sick, but I finally get to release this awesome vlog for you guys!
In this video me, Kevin (@kevinsworld93), and Justin (@jreyproductions) take off to explore an abandoned psychiatric hospital known as Kings Park. It's located in Long Island, NY and has been abandoned since 1996. Kings Park opened it's doors in 1885. The interesting thing about this place is that it was entirely self-sufficient. They grew their own food, and generated their own heat and electricity.
As more conventional methods of dealing with psychiatric issues became popular, the need for asylums like these diminished and eventually caused Kings Park to close their doors completely.
Any urban explorers watching? Let me know what abandoned places you've been to in the comments below!
---
I believe that everything I desire to accomplish, will in fact be accomplished.
@spenceryan
Follow me on Instagram
Follow me on my second Instagram
Follow me on steemit
Follow me on Twitter

---
▶️ DTube
▶️ IPFS