Vietnam: North to South in 21 days!
One of my favourite holidays was Vietnam! I explored Vietnam from North to South in 21 days, and the tour was organized by an agency called Intrepid. There were 20 of us, hailing from England, Ireland, US and Australia.
Vietnam is a beautiful country and I would highly recommend it if you haven't been! I've been around South East Asia before and I wasn't expecting Vietnam to be so nice, but I was pleasantly surprised at how clean, picturesque and friendly the locals were. I will definitely be visiting Vietnam again.
Here are some pics from my Journey!
Hanoi
We landed in Hanoi and on the first day, we headed out to the centre to see the red Huc Bridge over Hoan Kiem lake. The bridge leads to a temple. We spent some time walking around the lake and marveling at all the wedding pictures that were taking place.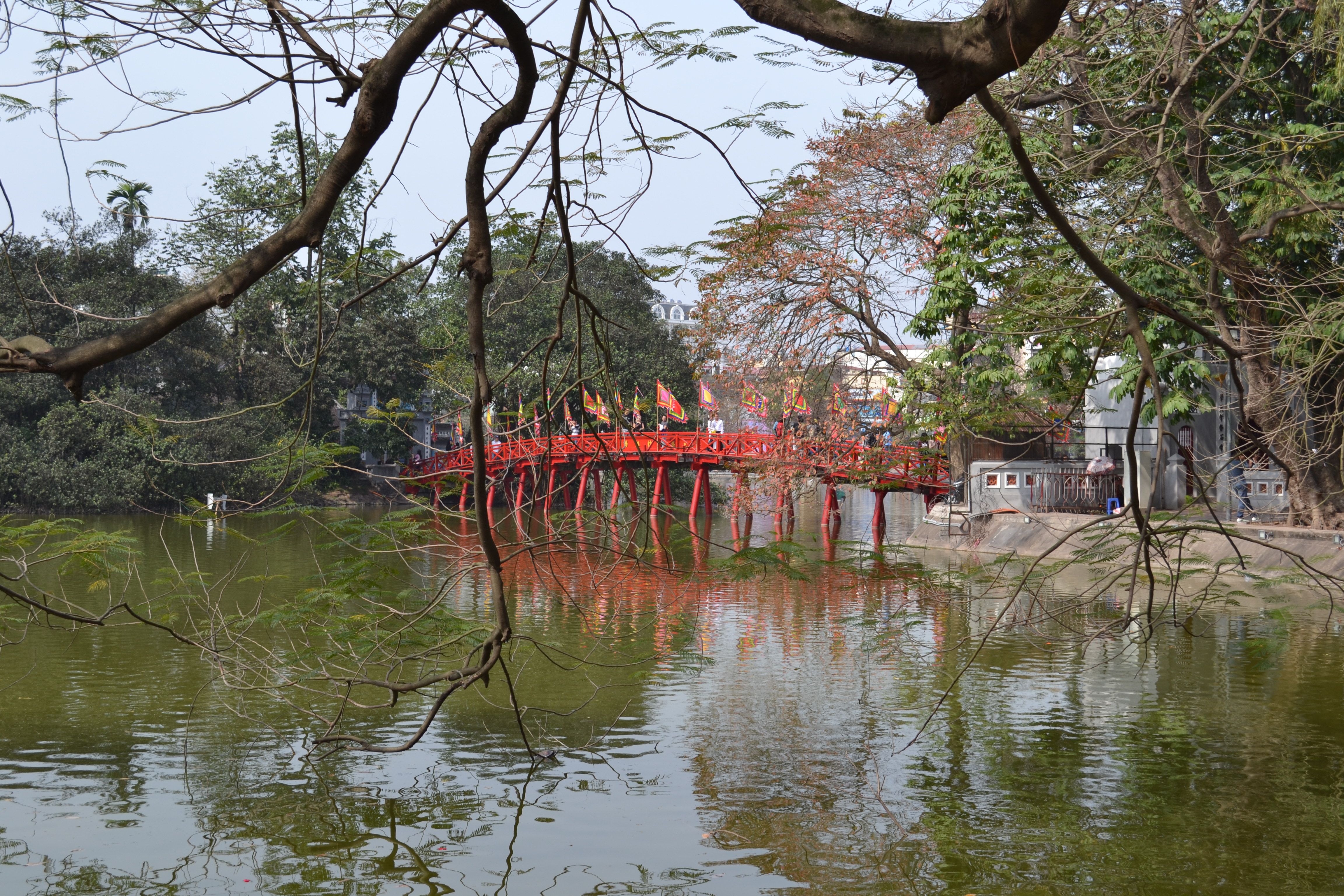 Vietnam wouldn't be Vietnam without all the mopeds/scooters. I was amazed at the waves of bikes that were riding past.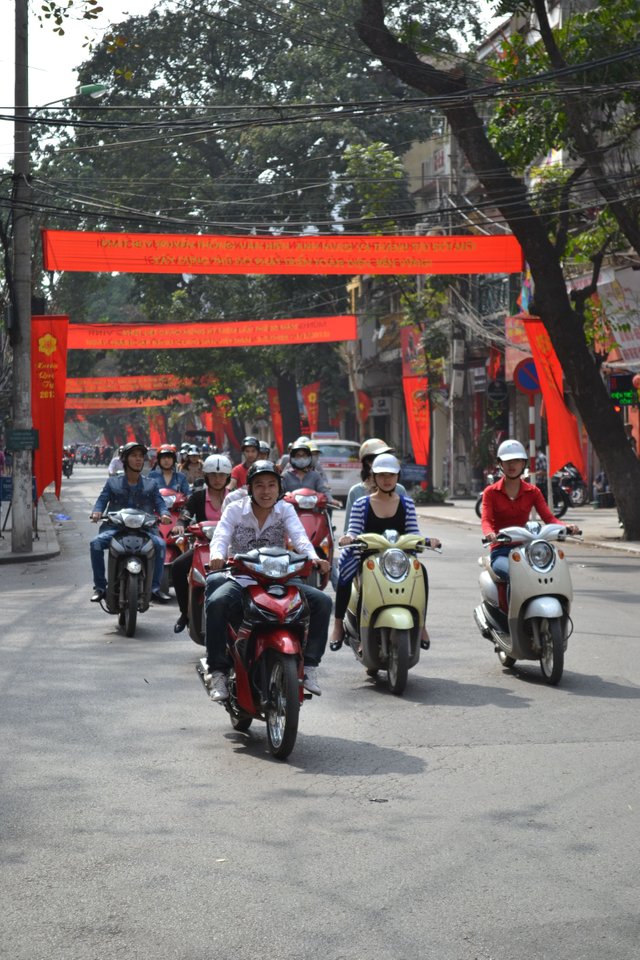 We explored the city, had some traditional Pho soup and then went to sleep early.
Halong Bay
The next day, we headed off for Halong Bay. Halong Bay is beautiful and sometimes referred to the "8th wonder of the world", it sure is picturesque!
This picture doesn't do it justice.
I took more pictures but unfortunately, the day was quite overcast and we even had a bit of rain! The highlight of the day though was canoeing in the caves while getting rained on, but the rain was warm! Unlike anything I've experienced in Europe. :)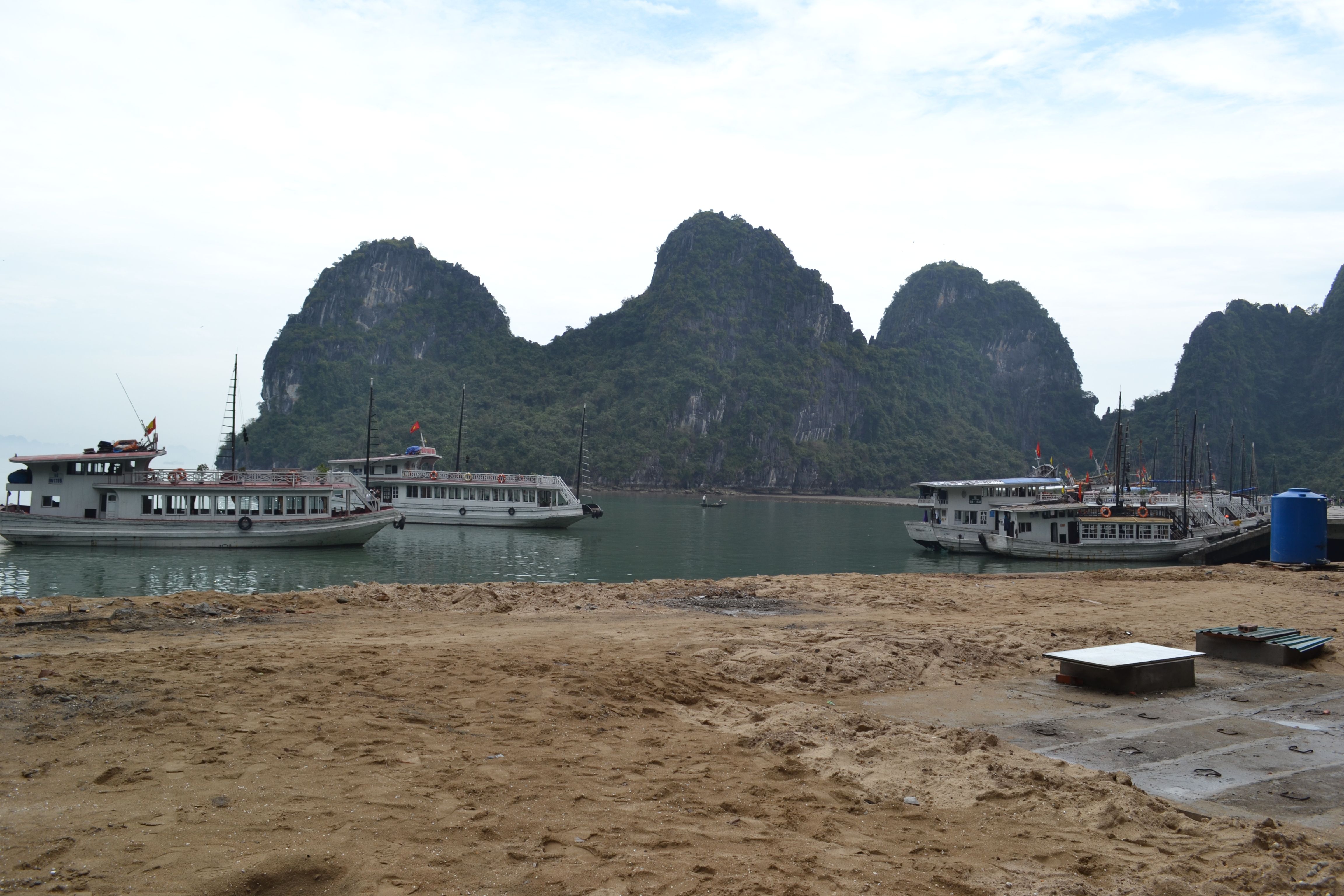 Hoi an
Then onto Hoi an! This was my favourite part of the tour as the city had a great vibe and there were signs of Chinese architecture throughout. The highlight of this was celebrating Chinese New Year with our tour group, eating amazing food and setting fire to our Chinese lanterns!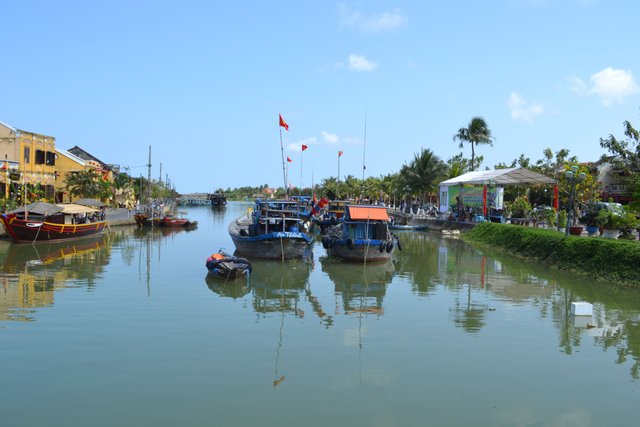 We also had a random bbq on a deserted island. We started with a boat trip, caught some fish and then docked on the island before creating a BBQ. Instead of aluminium foil, they use banana leaf! It was so tasty!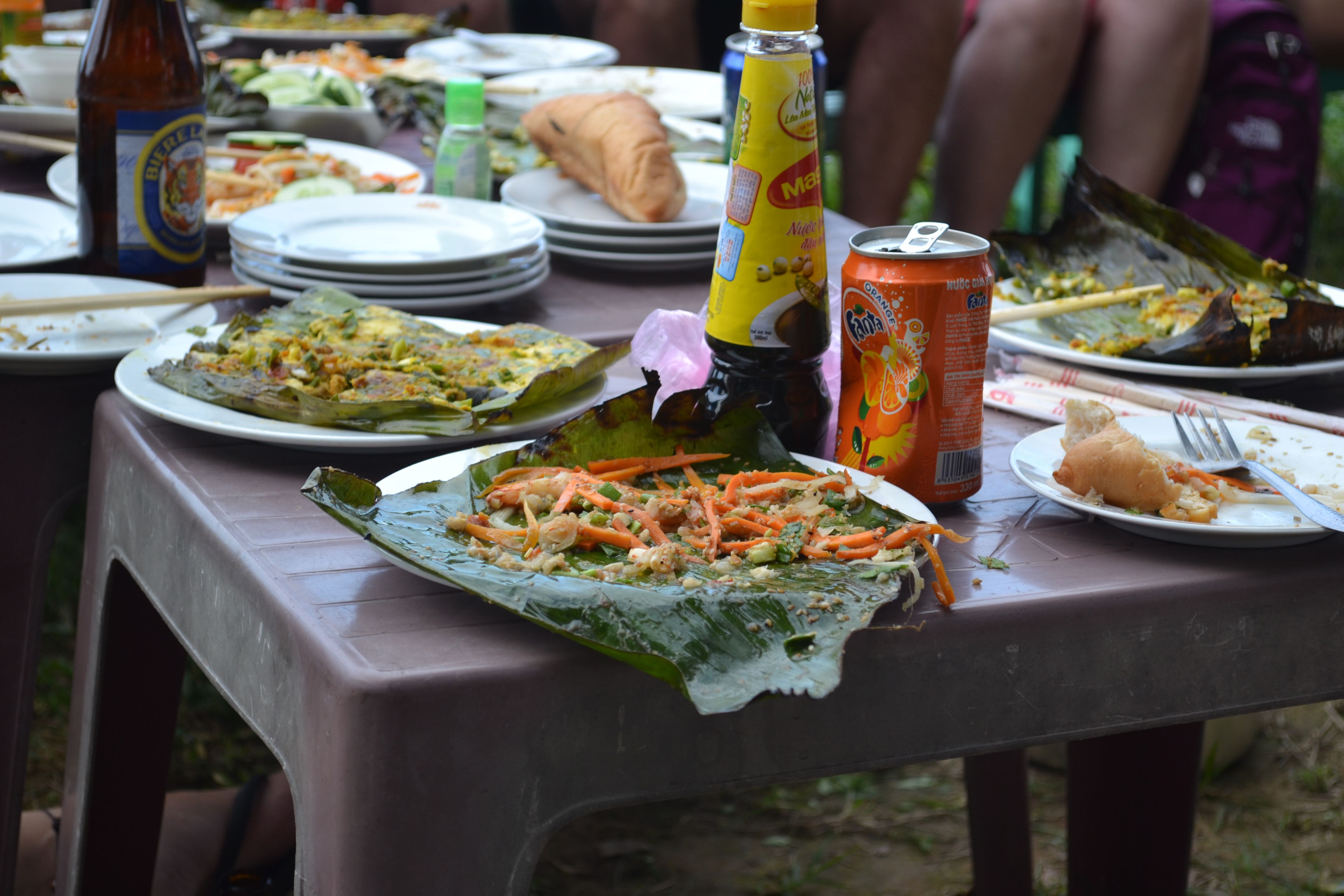 Nha Trang
We arrived at Nha Trang and did nothing for a couple of days. The beach was beautiful! We also had a spa day where we visited some mud baths.
This was nice but it felt very touristy and what i didn't like was that almost every shop had signs written in Russian. I guess it's a hot tourist destination for Russians! It didn't have the same charm as the other cities that we had visited but still a great holiday destination if all you want to do is relax on the beach and soak up the sun!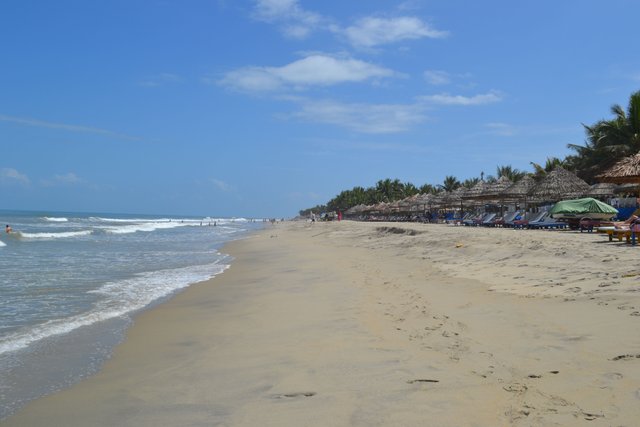 Saigon / Ho Chi Minh city
Final destination was Ho Chi Minh city. This is the working hub and IT hub of Vietnam. It was much warmer here in the South compared to the North, almost Tropical weather! The pineapples and Coconuts tasted amazing, and I guess it has a lot to do with the Climate :)
We also went to Chu Chi tunnels, where the Vietnamese fought the US and we saw a complex network of tunnels that the Vietnamese had built to evade attacks and use the element of surprise to gain a competitive edge. It was amazing how tiny these tunnels were, check this out!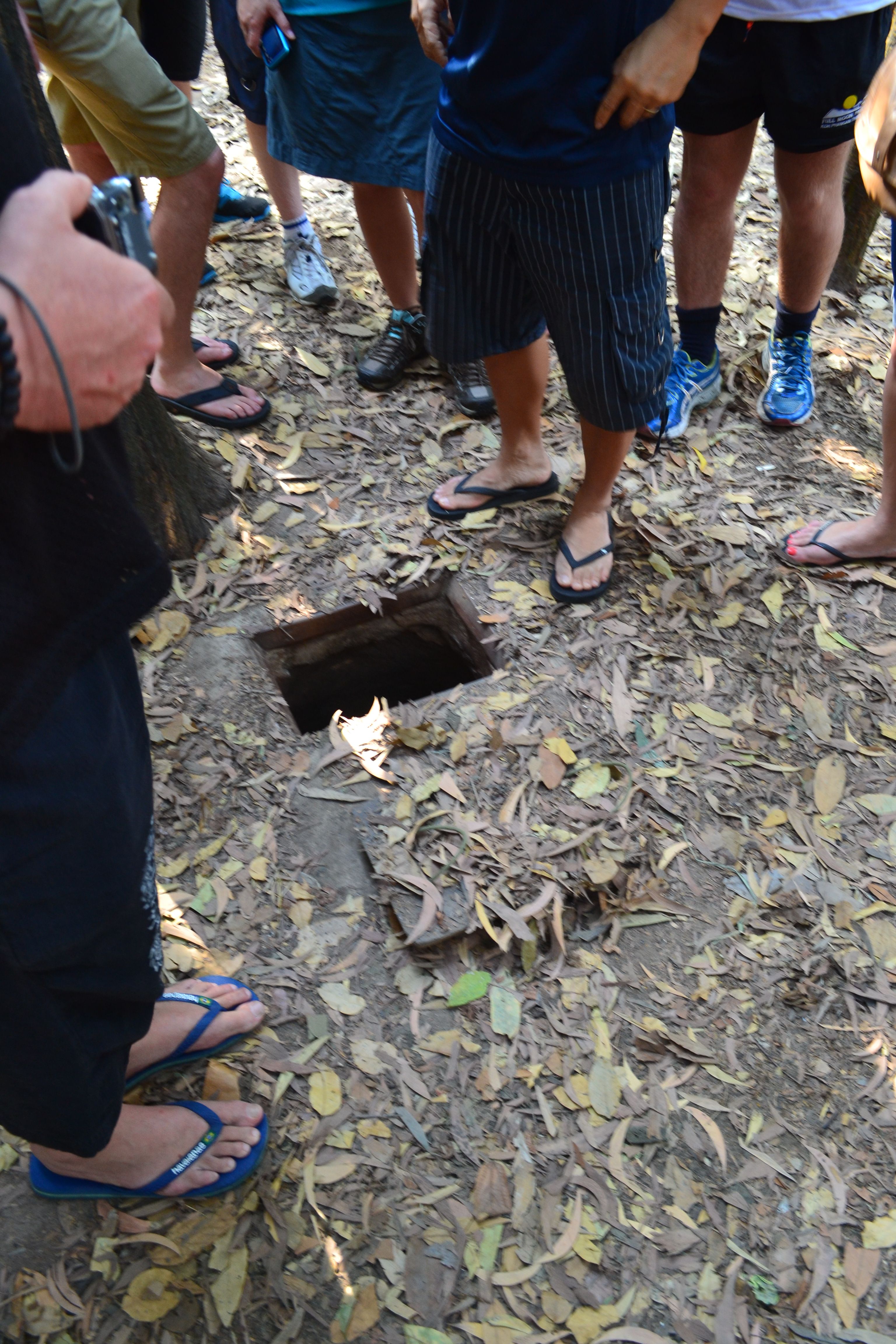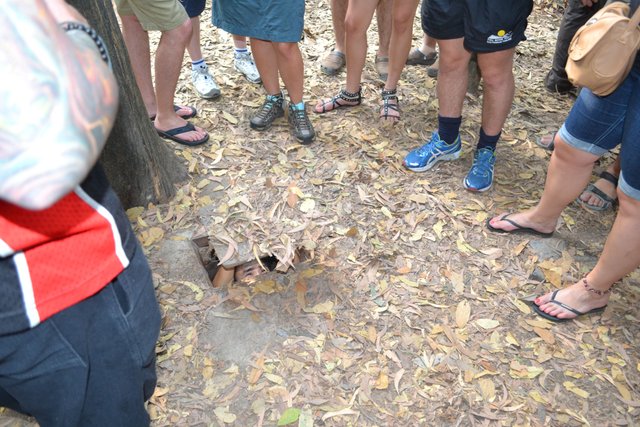 As I don't want to end this post on the Vietnamese war, here are some random snaps that I took along the way!
Fresh coconut water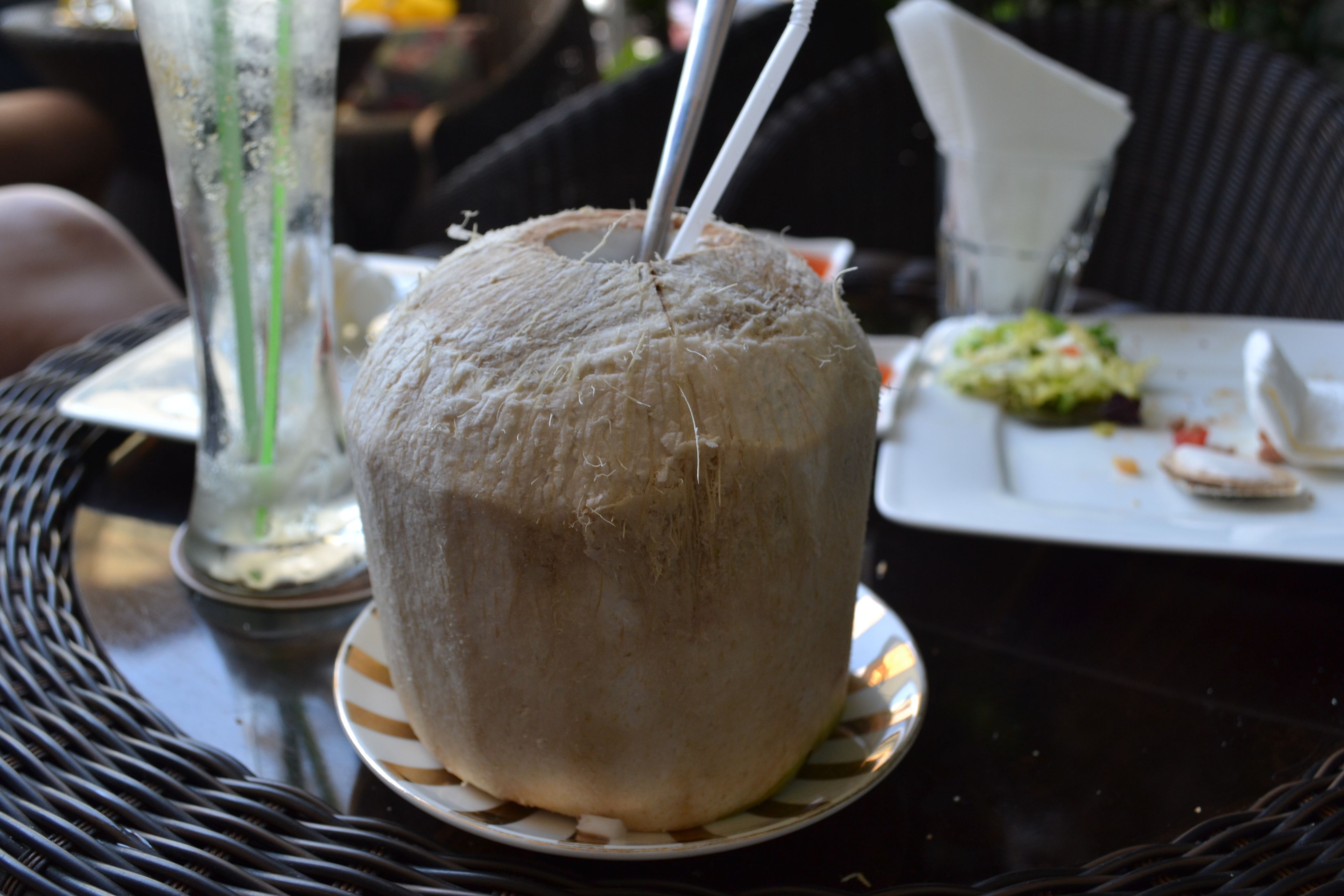 Vietnamese coffee
This is made from coffee beans that were pooped out by weasels! Yes, strange.. but apparently, they find the best coffee beans and they don't digest them properly so they can be foraged from the remains of the weasel poop. It's a very rich & tasty coffee, and you definitely have to try this once!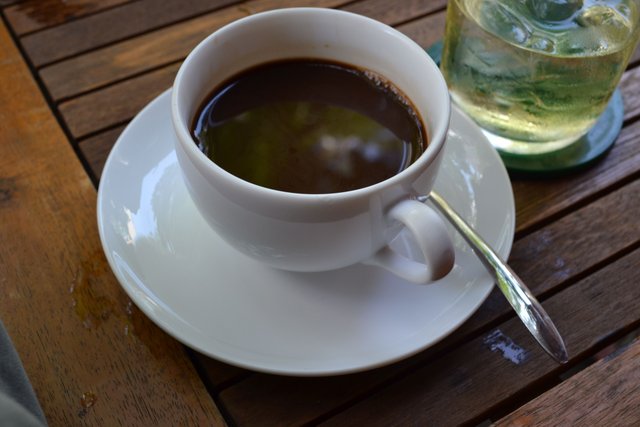 Tasty Food!
The highlight of Vietnam for me was the food. So much flavour and full of garlic, chilli and onions. The food was light and non-greasy, which meant that you could just keep eating and eating! :)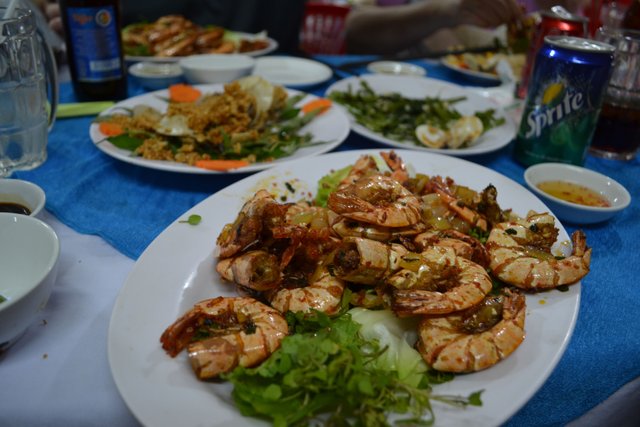 And that's all folks! Vietnam stole my heart and I will definitely be coming back here to visit!