For centuries, pagodas, temples and temples have been attached to beliefs, spiritual and cultural life of the Vietnamese people during the process of founding and preserving the country. Spiritual tourism is becoming increasingly popular in today's society. A place that visitors can not miss when coming to Hoa Phuong Do is the Trang Kenh temple complex.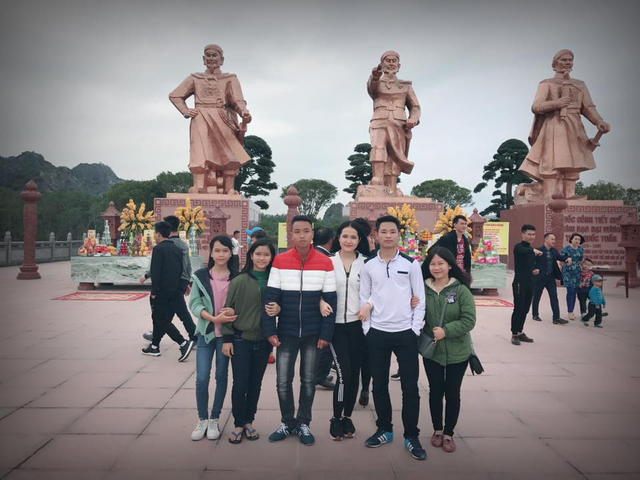 Referring to Hai Phong, tourists are known as the famous tourist sites such as Do Son, Cat Ba ... but also traditional festivals of historical value have entered the mind of the people here are the Party and House Water conservation, conservation and conservation - especially the complex of Trang Kenh temple.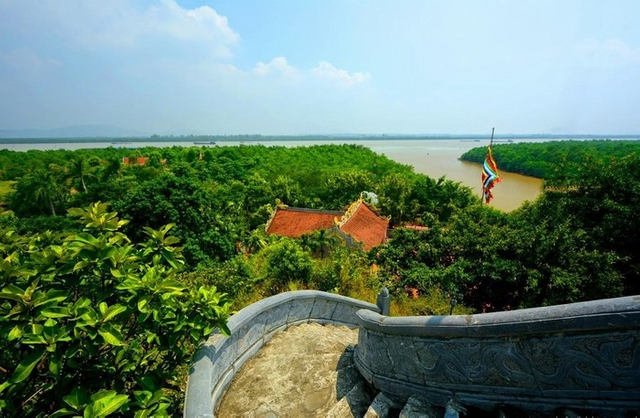 Trang Kenh monument complex of Trang Kenh village, Minh Duc town, Thuy Nguyen district, Hai Phong city has existed according to the history of Vietnam from 4,000 thousand years ago, this place has a rich cultural history. It is also a beautiful landscape with beautiful limestone mountains and rivers forming. Also because of the great historic significance, this place has been ranked by the State cultural and historical monuments in 1962. Many people think that coming to Thuy Nguyen without visiting the channel is also considered to Thuy Nguyen.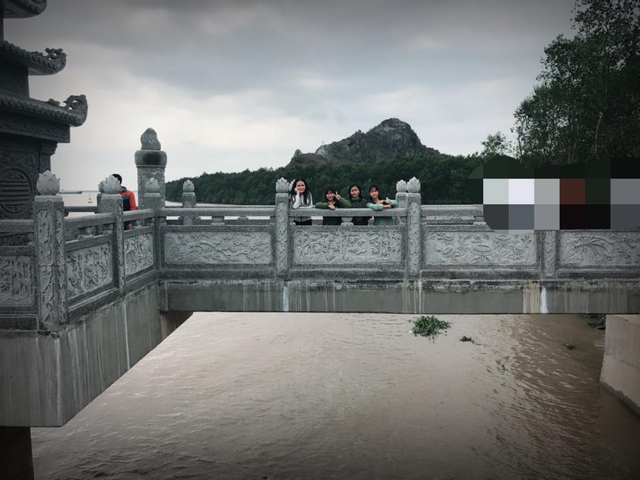 The canal is a land of historical relics and relics are still alive with time and landscapes of how many people are touching: old yes, new but the values and meaning of these relics and sights. is undeniable.
Trang Kenh Temple is a complex consisting of three temples and a Buddhist monastery. Truc Lam Tam is located in a large area of the back of the Trang Kenh mountain facing the Bach Dang river thousand years of history.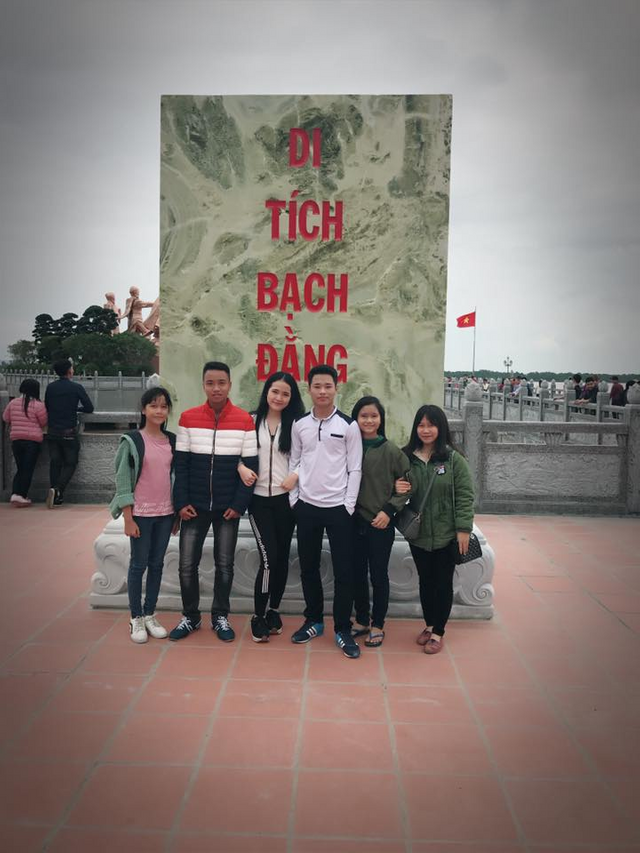 Next to the big stone tower with the words "giang to vượng when Bach Dang to collect" means sacred soul rivers and mountains gathered in the Bach Dang River.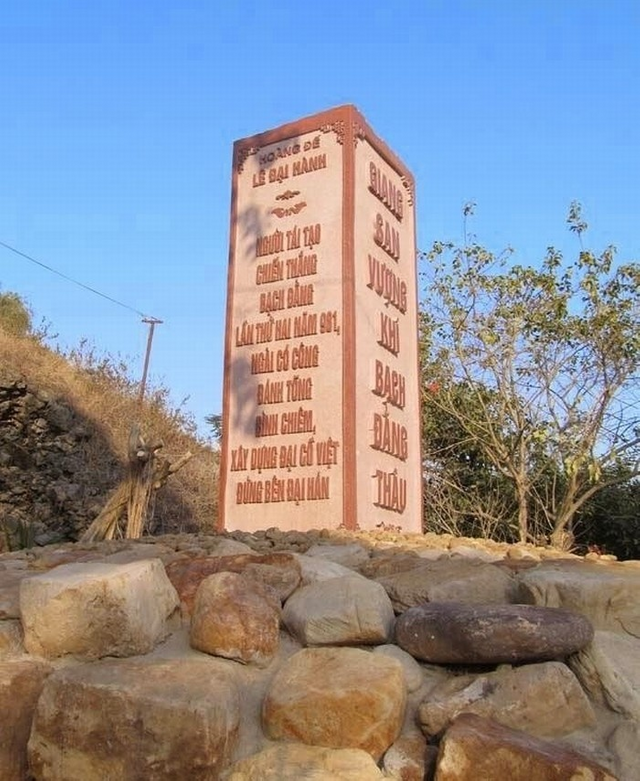 Along the two sides are bonsai trees and souvenirs of leaders of the Party, State visit the temple.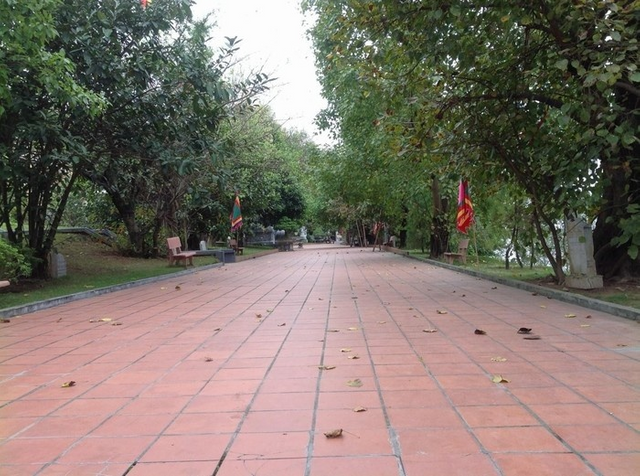 The first temple that visitors visit and offer incense is the temple of King Le Dai Hanh. The temple was built to commemorate the merits of the emperor and generals who defeated the Tống dynasty on the Bach Dang River in 981.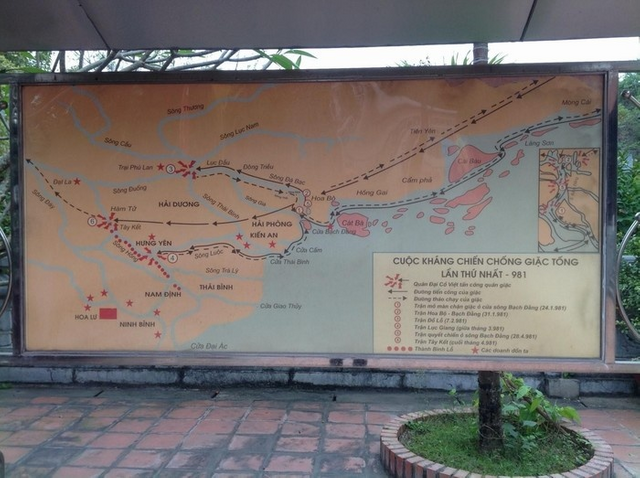 The four-storey gate is designed in the style of royal blue stone palace with elaborate carvings. The two sides of the temple are two elephants on both sides as guarding the king to rest in eternal life.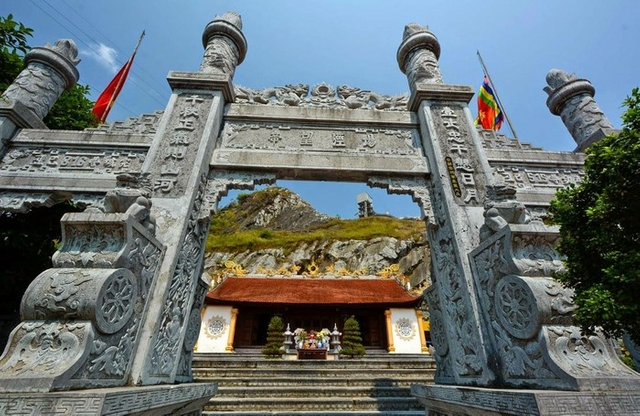 The temple was built with ironwood, designed in the style of Dinh in the middle is gilded bronze statue, one side worshiping Duong Van Nga, one side worshiping crown model; in addition to military officers, general.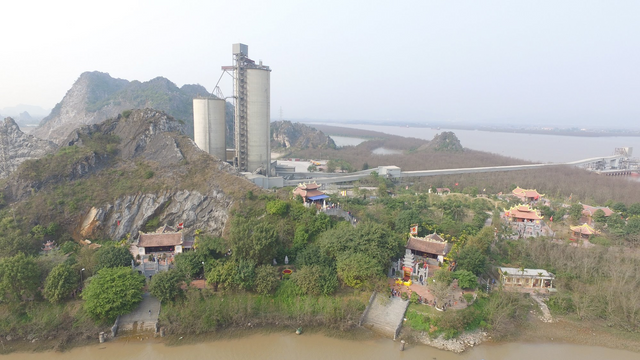 And also here is a miracle that 3000 years is the flower Ưu Đàm Bà La hatched on the bell. If you have a free day, try Trang Kenh Temple. Not sure what you feel will be like me but at least you will have a day of leisure and may know some more miraculous in this place.