This article was written by @kitcat / 本文由 @kitcat 撰写提交
About the authour / 关于作者:
Follow the author @kitcat to find the other great articles from him/her.
请关注/追随作者查看他/她的其它优质文章。
Original text/原文如下:
---
布德瓦是地中海小國蒙特內哥羅的一個海邊小城,位於巴爾幹半島及亞得里亞海岸。它那位於海岬上的古城風光明媚,地中海風情濃厚,加上這裡全年氣候怡人,冬暖夏涼,因此成為了不少西方國家人民的渡假熱門勝地。
Budva is one of the major cities in Montenegro. It stands besides the Adriatic Sea in the Balkan Penisular. The climate there is amazingly nice throughout the whole year - mostly sunny day. Together with the beautiful scenery of the old town, the city become one of the most attractive place for vacation for the European.
---
蒙特內哥羅仍為一個發展中國家,因此旅遊交通及配套仍未是十分完善。要到布德瓦旅遊,一般都是參加從克羅地亞杜布羅夫尼克出發的一日旅遊團。今天天公造美,藍天白雲,沿途青山綠水,風光綺麗,未到步已讓我興奮不已。我們來到一個小碼頭,準備連人帶旅遊巴士一起乘船渡江。
Montenegro is a developing country and thus it is not that easy to travel to Budva by means of public transportation. The easiest way to reach Budva is to join the day tour held by agencies in Dubrovnik in Croatia, which I have joined at that time. And I was impressed by the nice weather on that day and how we got to the city during the journey - by ship, together with the bus.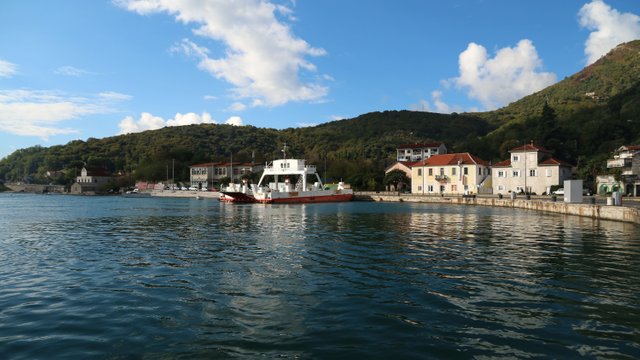 江水清澈的不得了,藍藍天空下也映得碧麗動人
The weather was so nice as well as the clear blue water.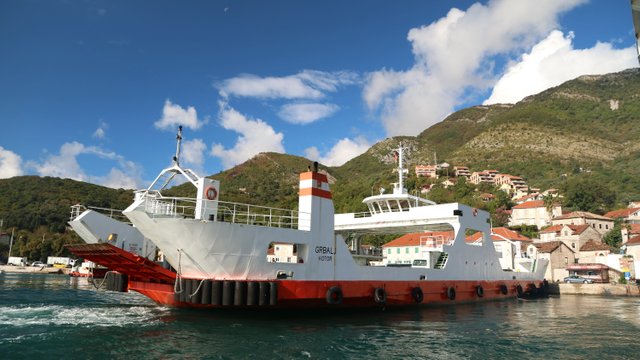 這是我坐的大汽船
We were taking the ship to cross the river.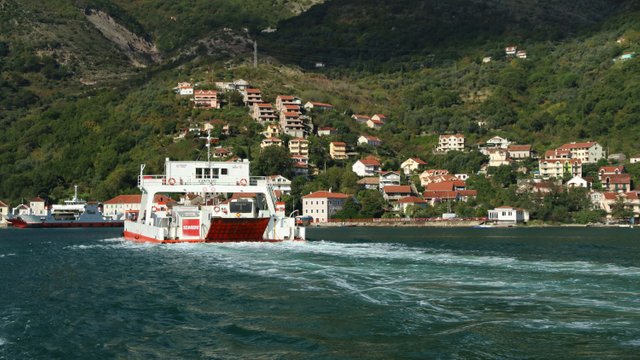 對岸出發,正在回程的船
The returning ship from the other side.

---
蒙特內哥羅,其實亦被稱為黑山共和國,主因是它的境內大部分地方為高山山脈,放眼望去都能看到灰灰黑黑的岩石山勢,因而得名。
Montenegro, as know as the 'Black Mountain', was named because most of the country was covered by huge mountain. You could see the black rock everywhere in the country. You can see the great mountain in the background.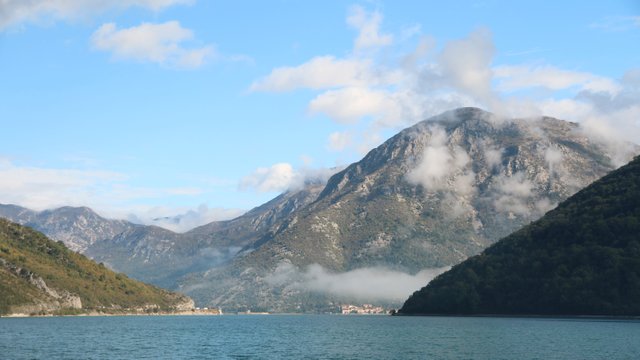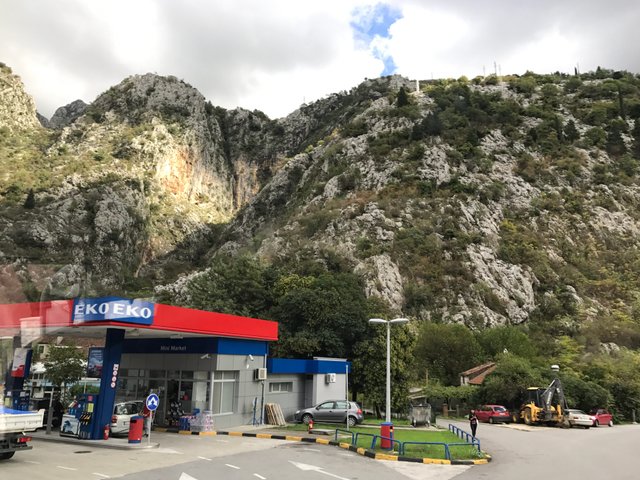 在前往布德瓦的路上
On the way to Budva and you could notice all surroundings were mountain.

---
布德瓦毗鄰亞得里亞海,到埗我走了一會,已經來到海岸邊,有很多的小遊艇小漁船停泊在這裡,難怪這裡是西方人的渡假天堂。你可以看到背景的也是大大的山脈。
Budva seat besides the Adriatic Sea. There were tons of boats and yachts in the pier. You would have no doubt how people enjoy the vacation with sea here.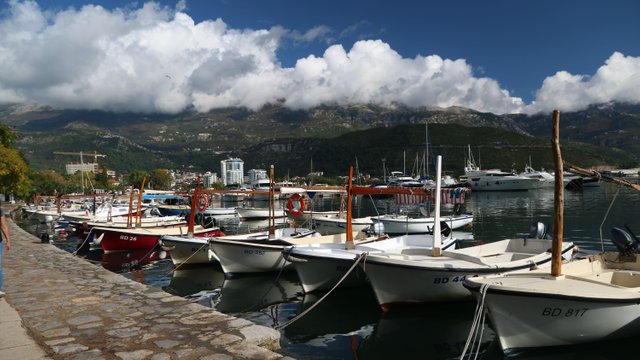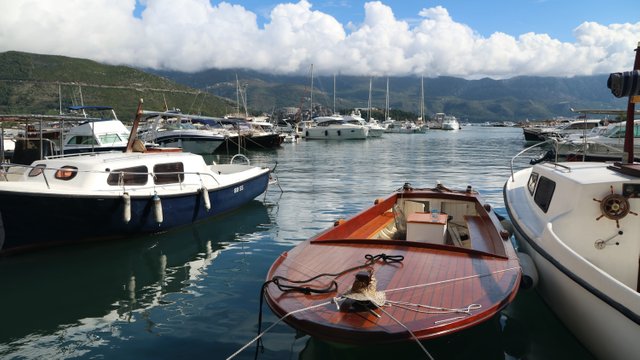 沿著岸邊走,我來到古城的入口。這裡的小巷弄及建築物都充滿著異國風情,走在當中就彷彿時光倒流,回到古時體驗生活似的。
I arrived at the old town by walking along the seaside. The buildings and pavements here were beautifully built with the Mediterranean style. I could feel like having a trip to the ancient Greece here.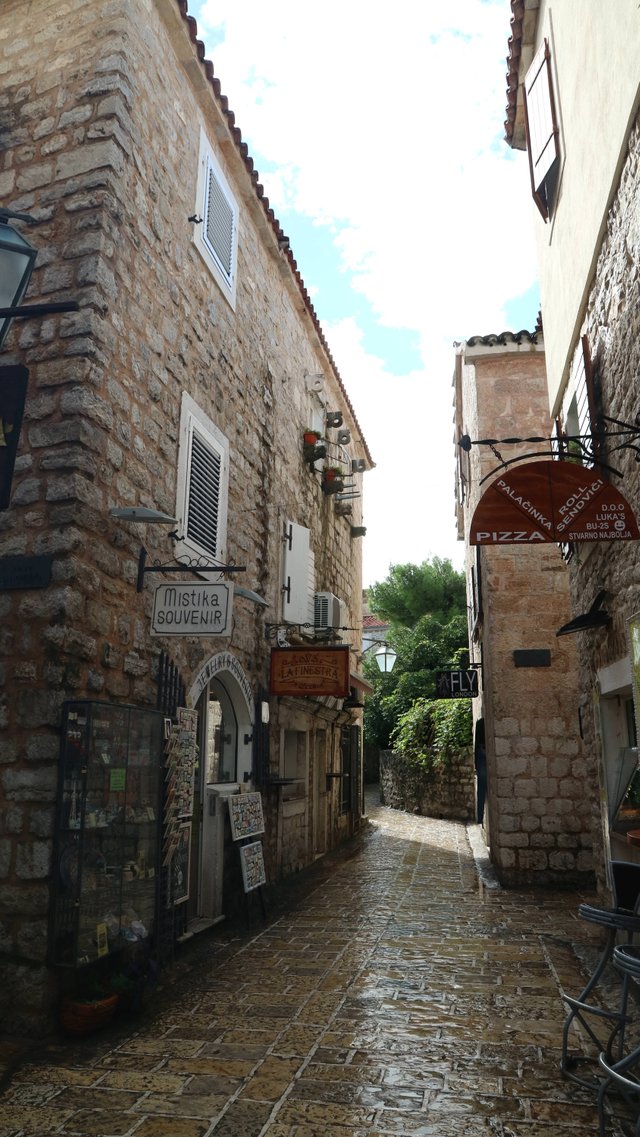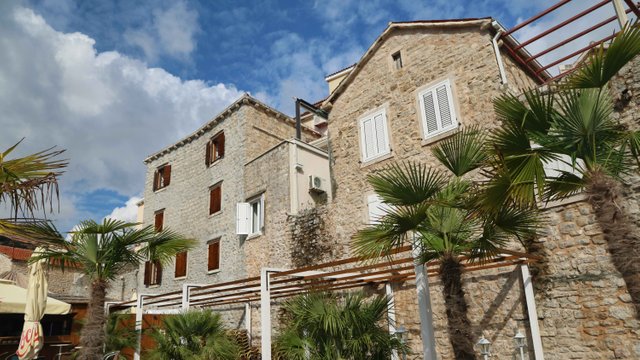 走在充滿老舊氣息的街道
I was like living in the ancient world.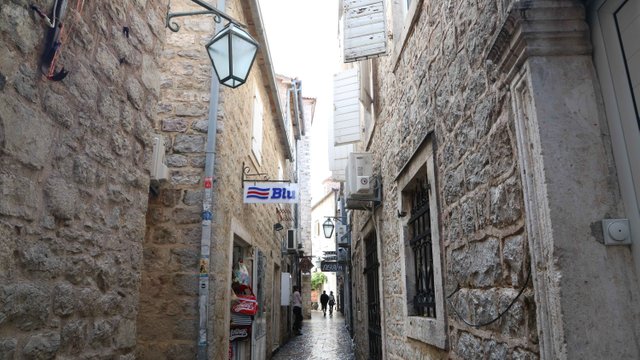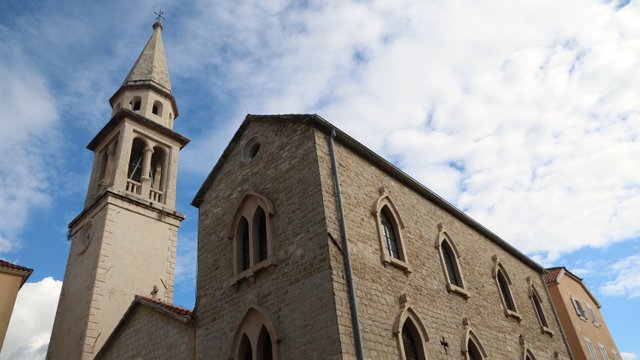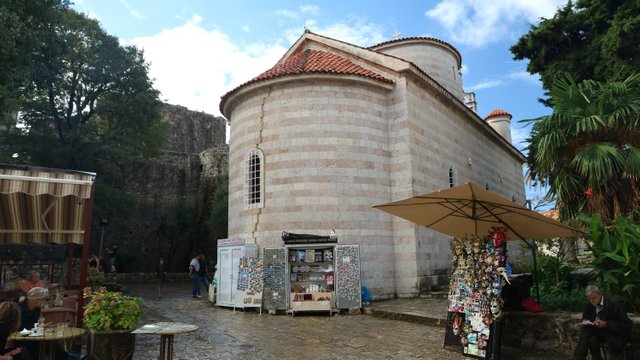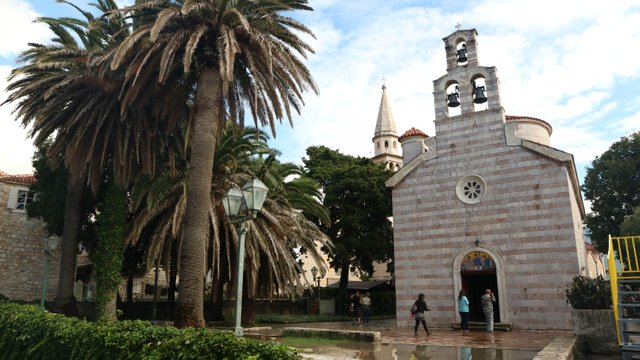 美麗的建築,很有特色
The buildings were built with the Mediterranean feature.

---
古城的海邊有一座古老的小教堂,從這裡向大海看去,風景醉人,美不勝收,大家都在這邊乘著海風休息整理。
There was a small church sitting besides the sea. The view here was amazingly stunning and everyone can't help stopping here and enjoy the nice view.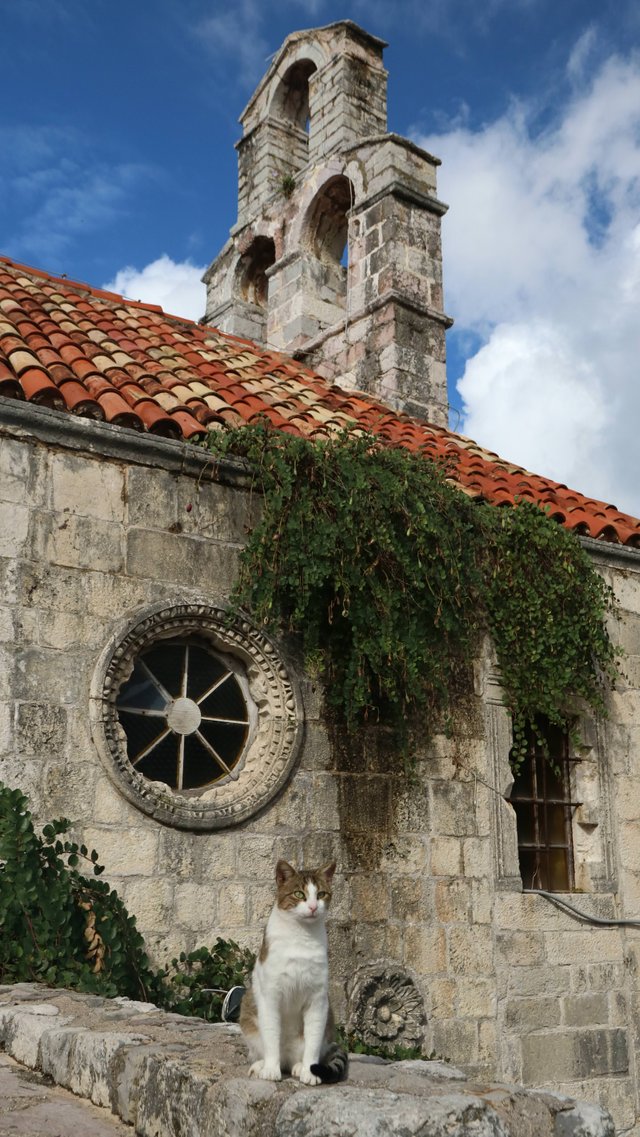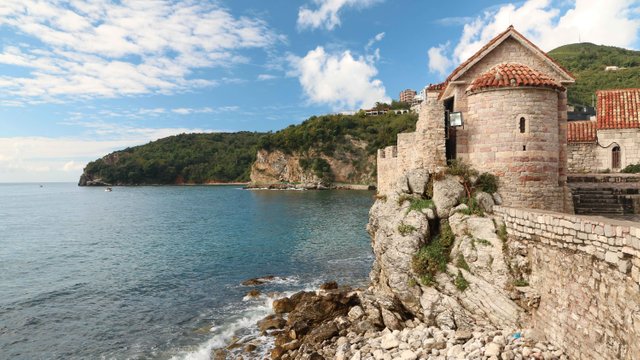 走出一個拱形小門的,豁然開朗,竟然是一個小沙灘。可惜現在是正值秋去冬來,未能一嘗暢泳於亞得里亞海,可這裡也有不少餐店沿灘設立,讓客人品嚐美食也一覽美景。
Exiting from a small gate, I reached the beautiful beach. It was pity that there was no one swimming in the early winter, but instead you could enjoy a great meal with the nice view in the restaurant on the beach.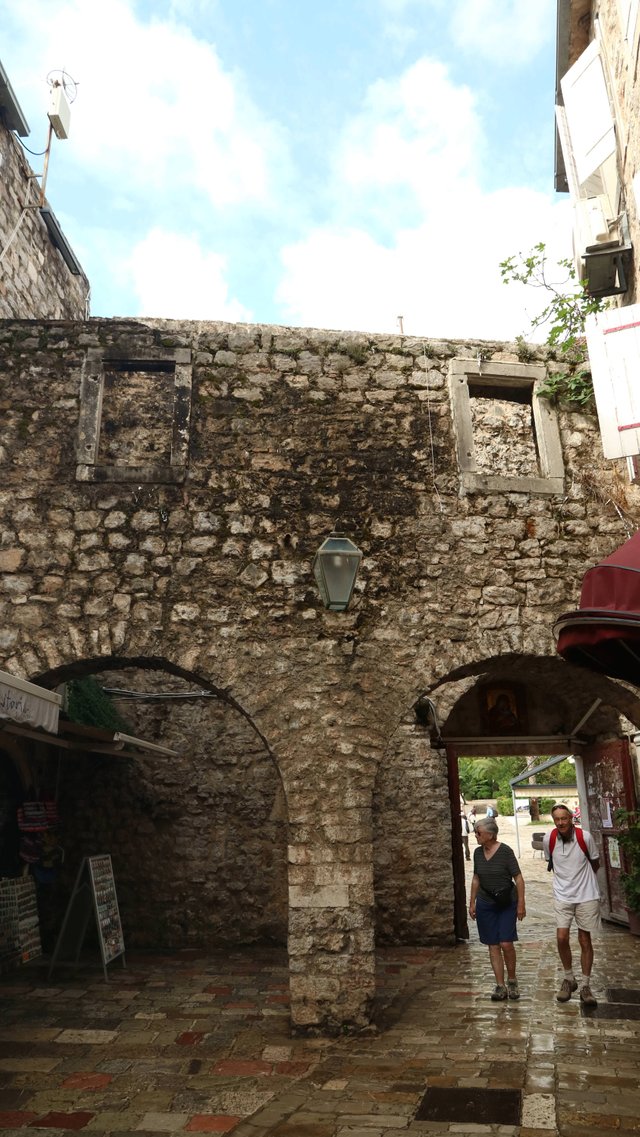 坐在海邊把酒談天,賞心樂事也
Tourists were seating besides the sea and enjoying the moment with friends.

---
回程路上遇見小毛孩,餵餵牠跟牠拜別後便要正式離開這片美麗的土地。有機會我們會再見的呀!
I met and fed a little cat when I was about the leave, but I would definitely return in the future for the the beautiful place!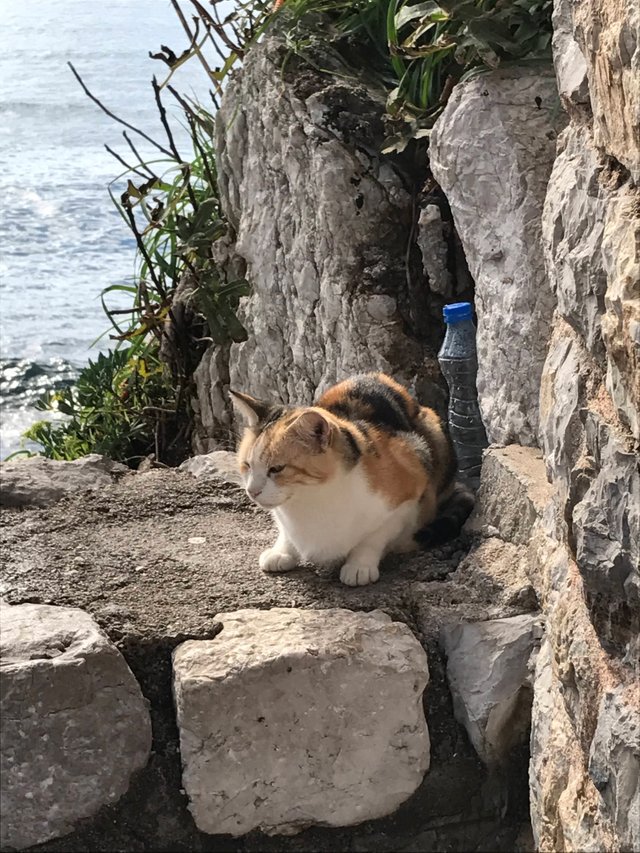 ---

You can know more about me here :)
這裡有關於我的介紹 :)
If you like my post, please upvote, resteem and follow me @kitcat .
如果你喜歡我的帖子,請幫忙點讚、推送及跟蹤我 @kitcat,我會更努力的分享更多。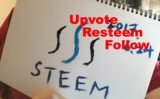 ---