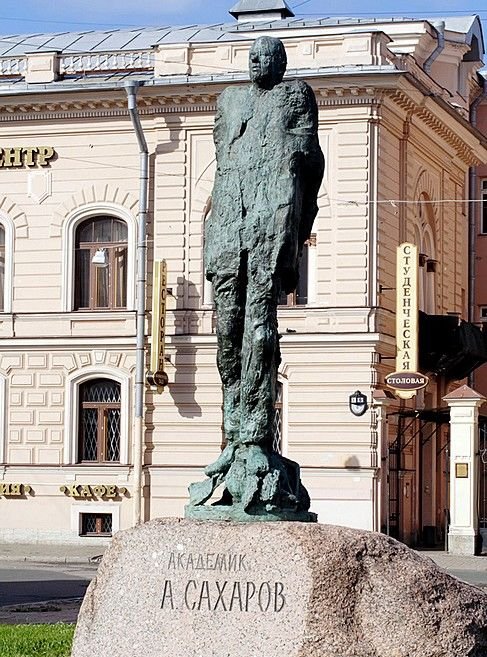 Heard the name of Russia can not be released from the Soviet Union and soccer terjangnya in the wars of the world. The rapid development of nuclear technology involves a great physicist Andrei Dmitrievich Sakharov.
To commemorate his services, woke up a statue of Sakharov, in the area of intangibles Vasilievsky Ostrova. The monument is located in the area of Sakharov Square, not far from a Sakharov Park.
Sakharov, who died in 1989 has received 8 awards including the Nobel Peace Prize in 1975. In addition to active as a scientist and nuclear physicist, he is also known as a HUMAN RIGHTS activist who supports full civil reform in Russia.