WHAT A BEACH - Freshly rolled cigars and a Horse ride!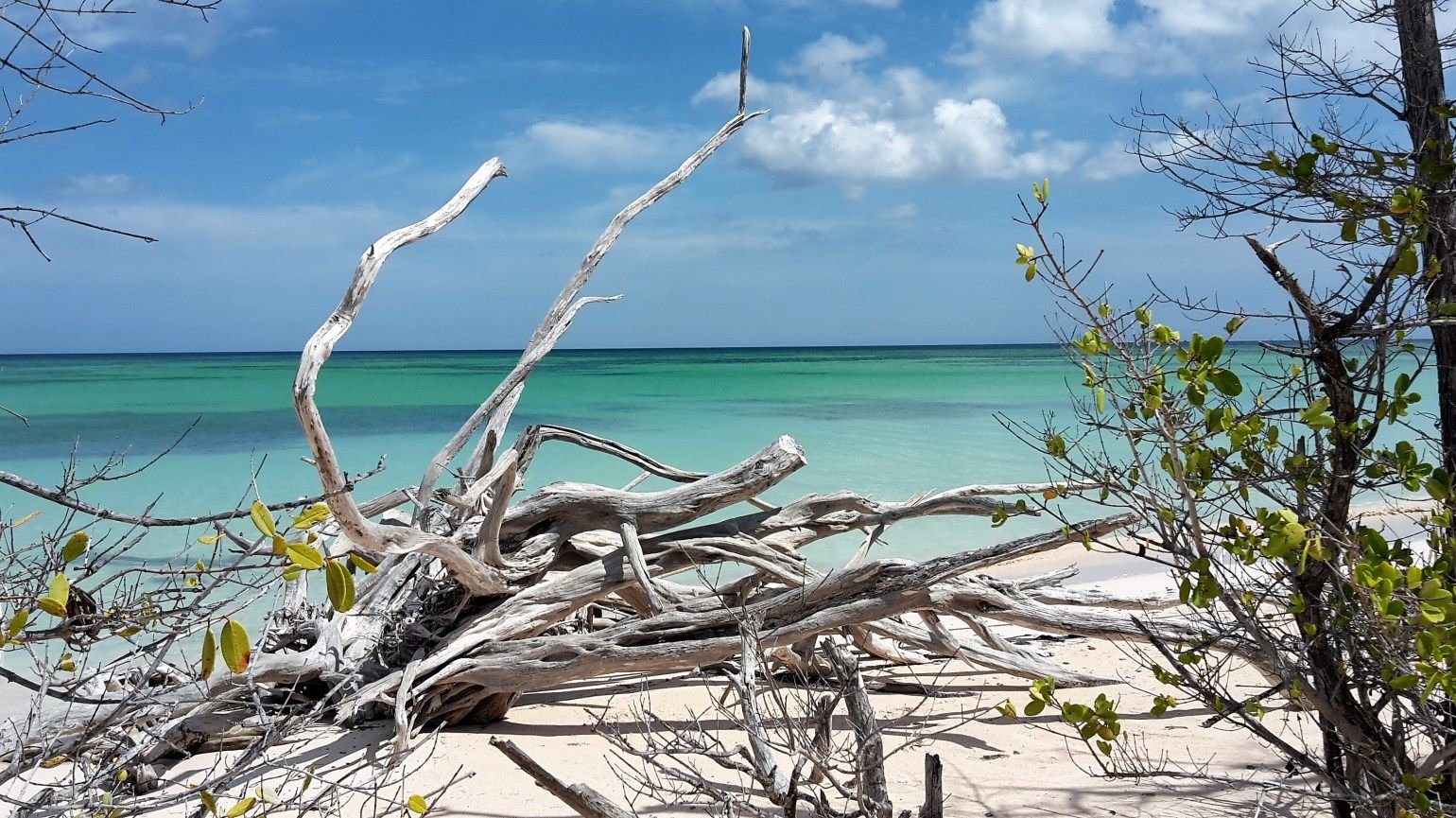 Finally, we got to the beach! The region is not famous for beaches (rather farmlands) and therefore few tourists dare to take the 1,5hr trip there. As we hit Cayo Jutia (the beach) we realized for the first time the advantage of Cuba being so "closed" to foreign investments – no big resorts or restaurants. There were 2 or 3 small restaurants only and as one walks along the beach and the mangroves, the whole area is deserted.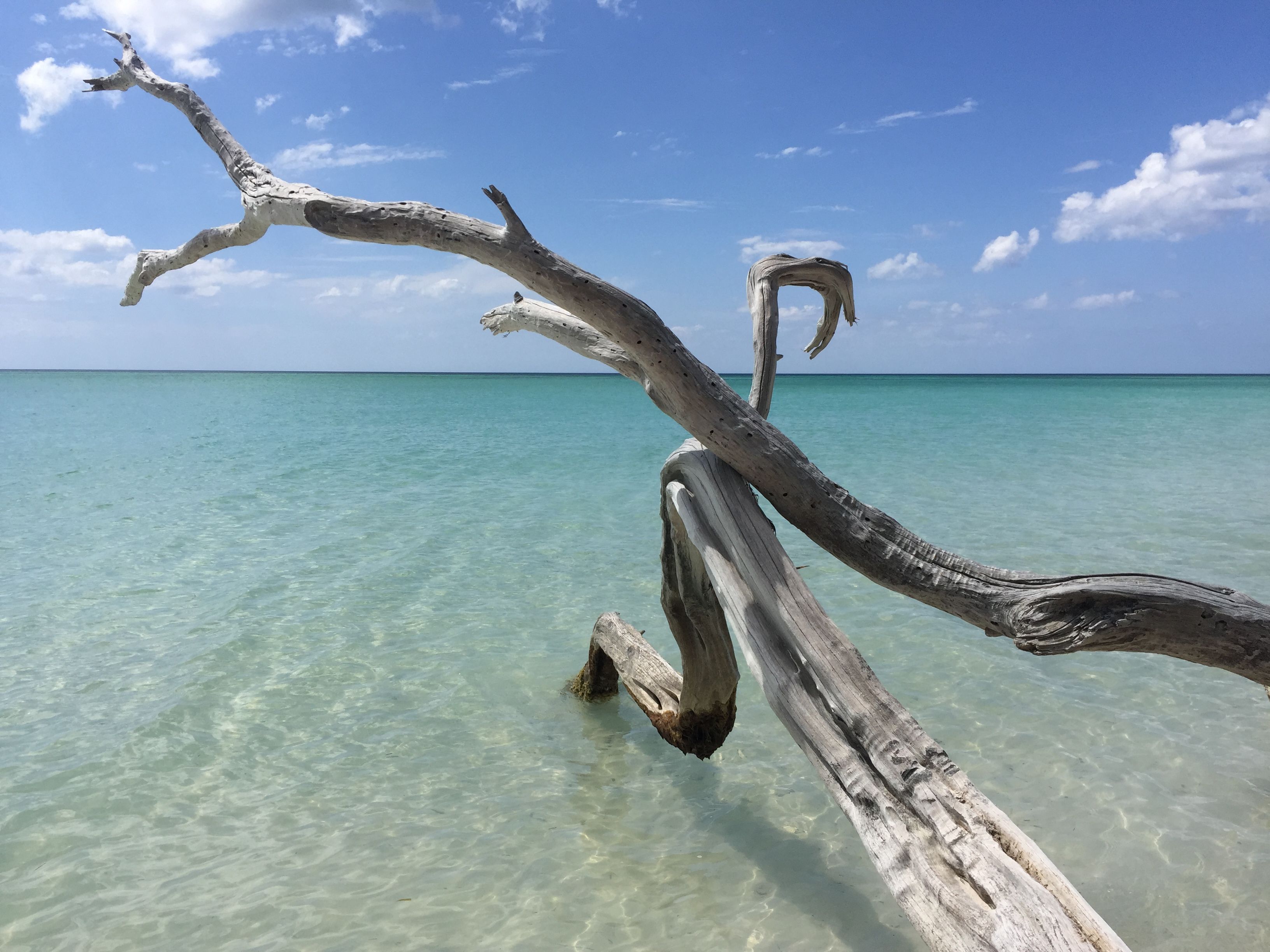 We had such a relaxed time swimming all alone and sleeping under a tree's shade. We will not forget this special piece of the Gulf of Mexico coast, white sand, green, calm, warm sea, reasonable grilled lobster, completely peaceful.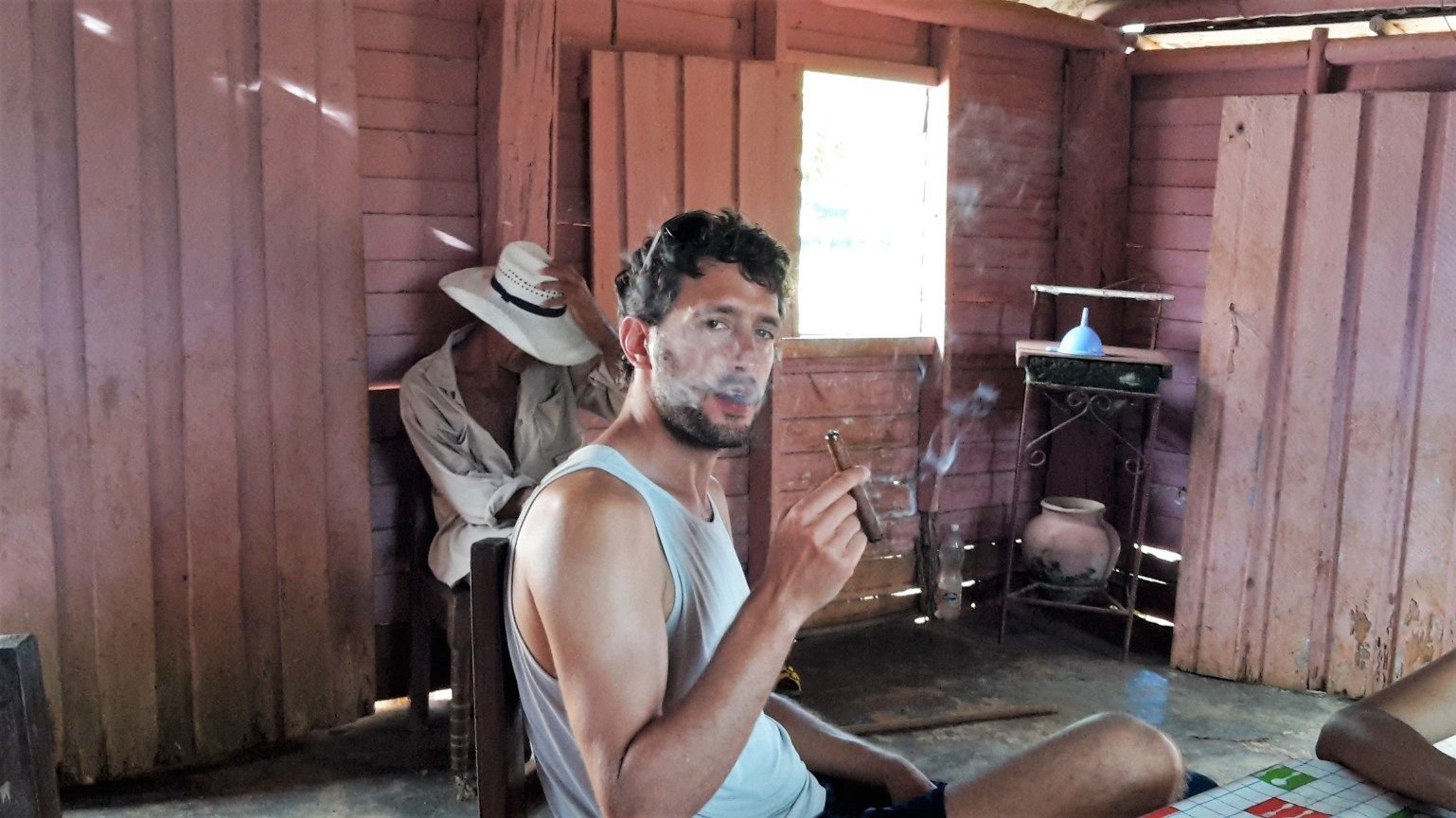 Viñales is a popular place to go in Cuba. The town itself is very small and there is not really much to see, but the nature which surrounds it is truly special. We decided to quickly explore the village on the first day and ended up on a Tobacco farm - after nature pulled at us and we followed without thought!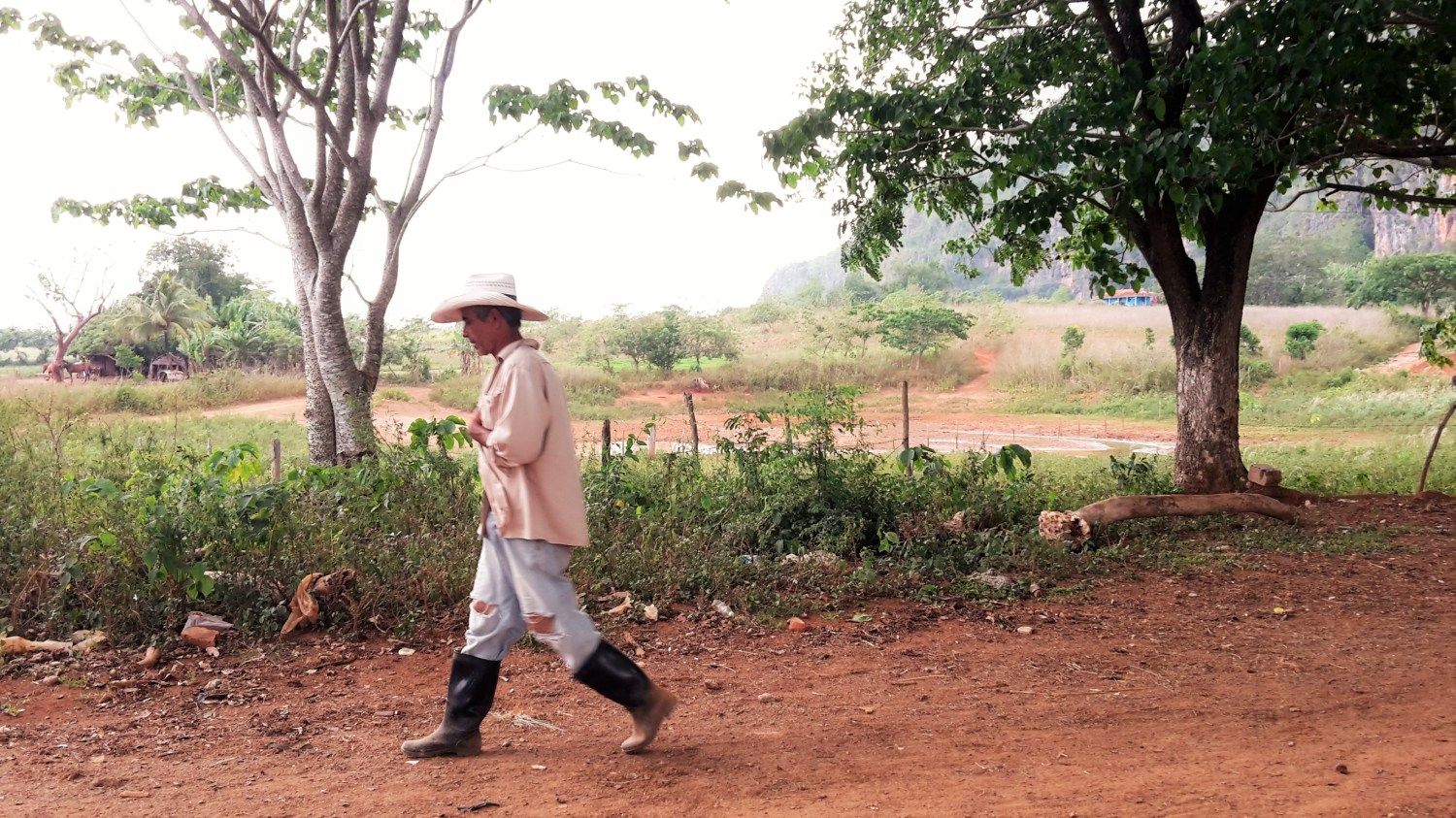 We got to see a bit of the manual production process and spent some time smoking cigars and talking with the family who owns the farm (well - technically it's owned by the state).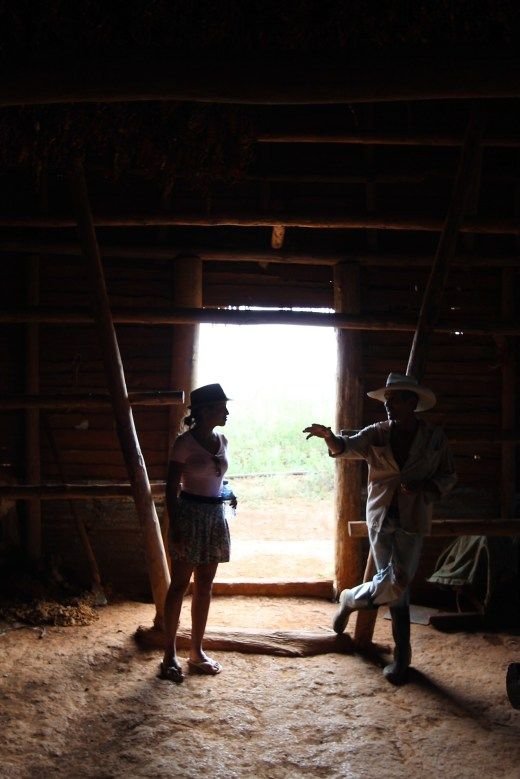 The one tourist thing to do in the area is horseback riding. As it seamed like a good way to access the regions thick forests, we gave in to a older man's offer of showing us around by horse (A first for me!).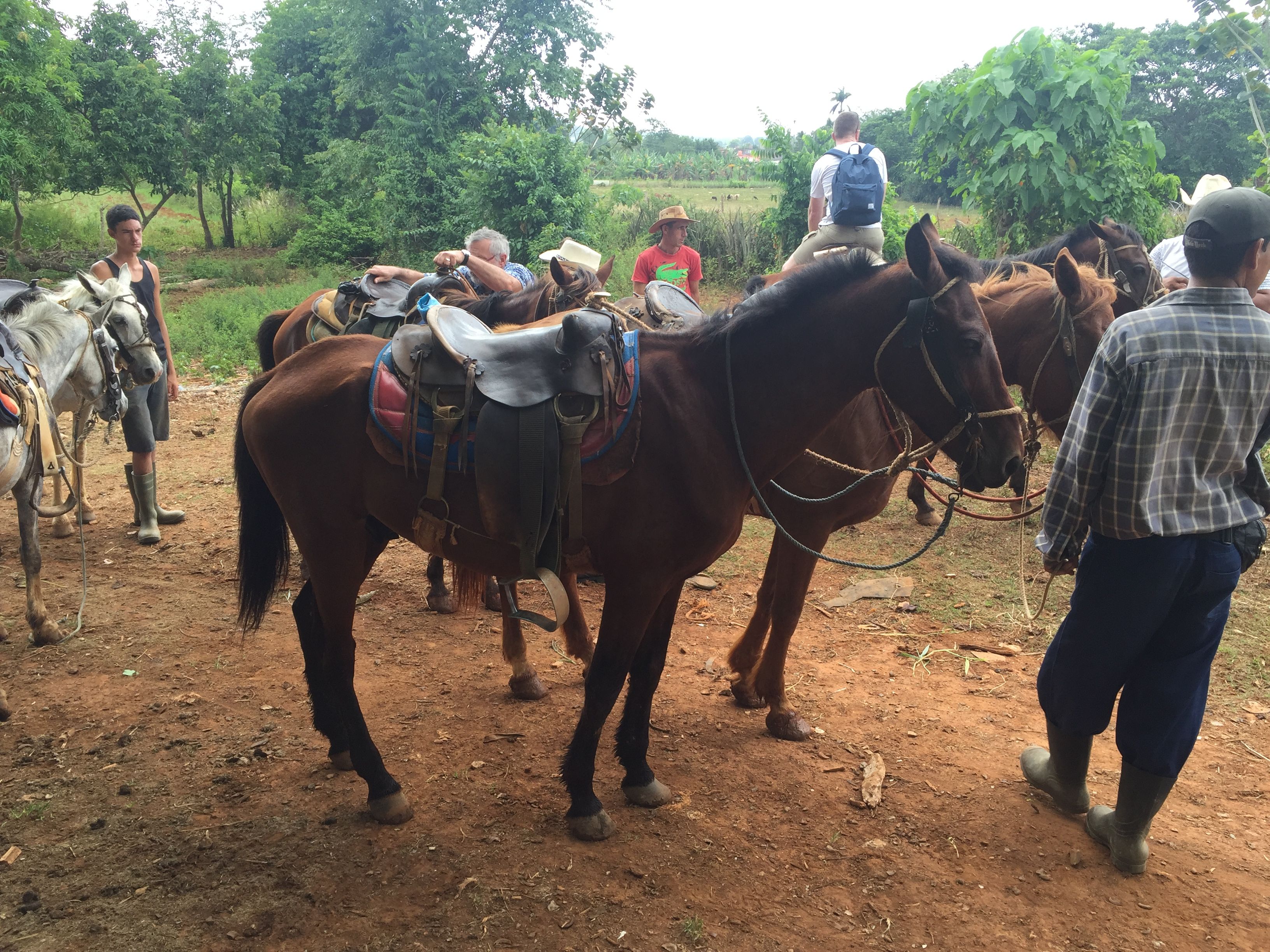 The region has big hills which reminded us a lot of Chapada Diamantina in Brazil. We rode through some farms and saw different fruits and vegetables from there – it was not tobacco season (which is what this region is famous for), they were mainly planting corn, manioc, sweet potatoes, etc.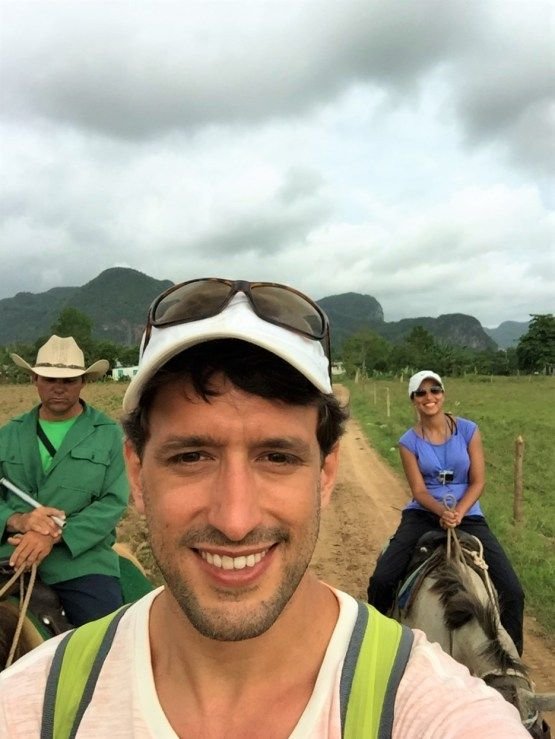 The ride ended in a little lake, which nobody dared to swim in, but we had a nice view from there over the hills and thick and green forests and farms.
---
I hope this post provides a little insight in another side of Cuba which has benefited from the lack of foreign direct investment by global corporations - the nature! This was maybe the most surprising aspect for us in our visit to Cuba. There are magnificent places which remain almost untouched. Just wandering off a little bit can reward you with the most beautiful sights and friendliest people.
---
If you enjoy - help me get recognized by upvoting. If you have some tips or recommendations, please let me know in the comments!
Thank you,
Mike