The island of Holbox @ the Carribbean Sea of Mexico: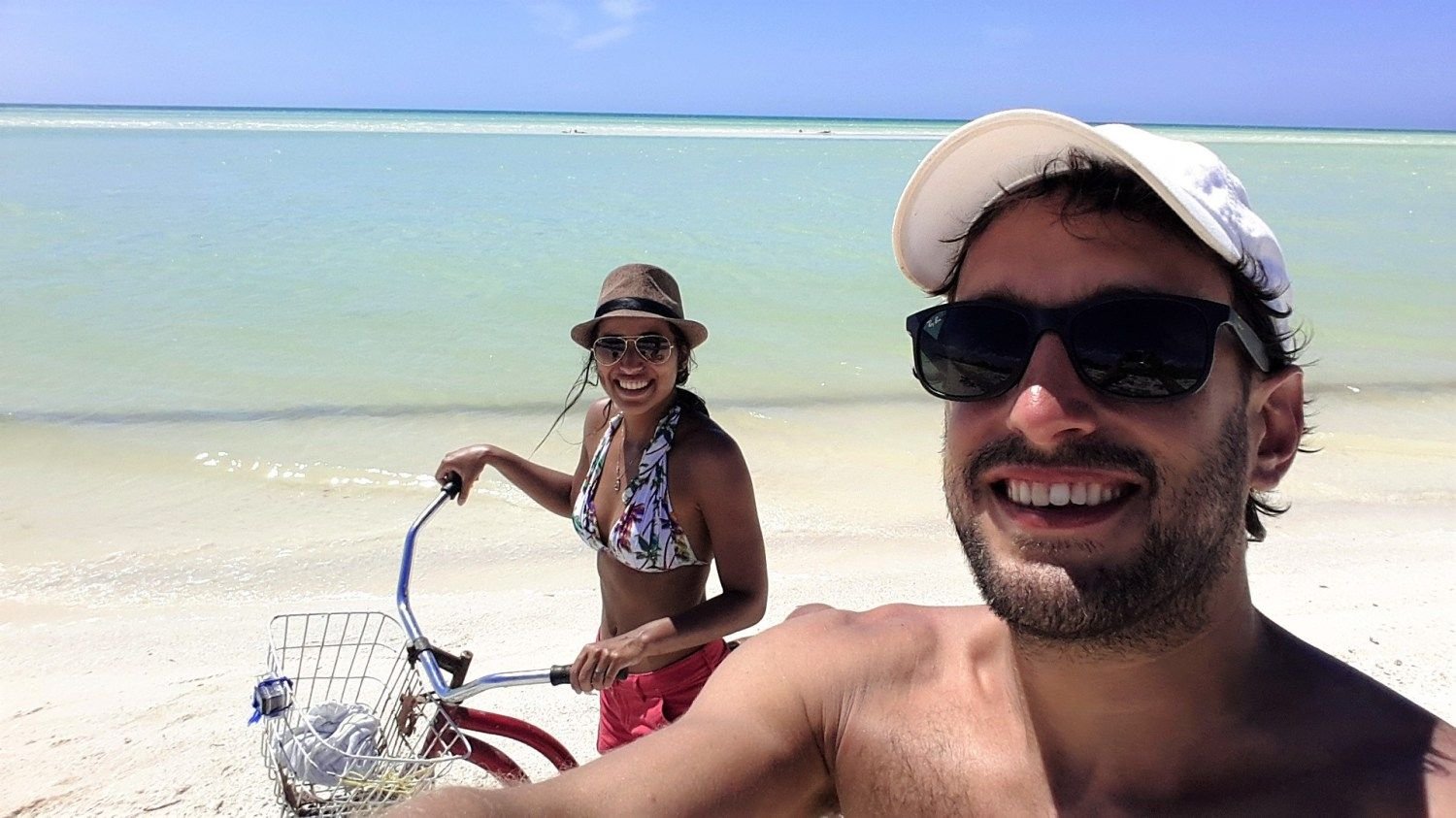 Rental bikes to explore the island - a must in Holbox
We felt really amazed by Cuba and we are very glad to have visited in its (still) socialist times. After 2 weeks we were ready to enjoy a bit more comfort and simplicity, Cuba is very peaceful and safe but it does challenge you in many ways (finding food, get transportation, where to sleep without much supply of really anything and no internet).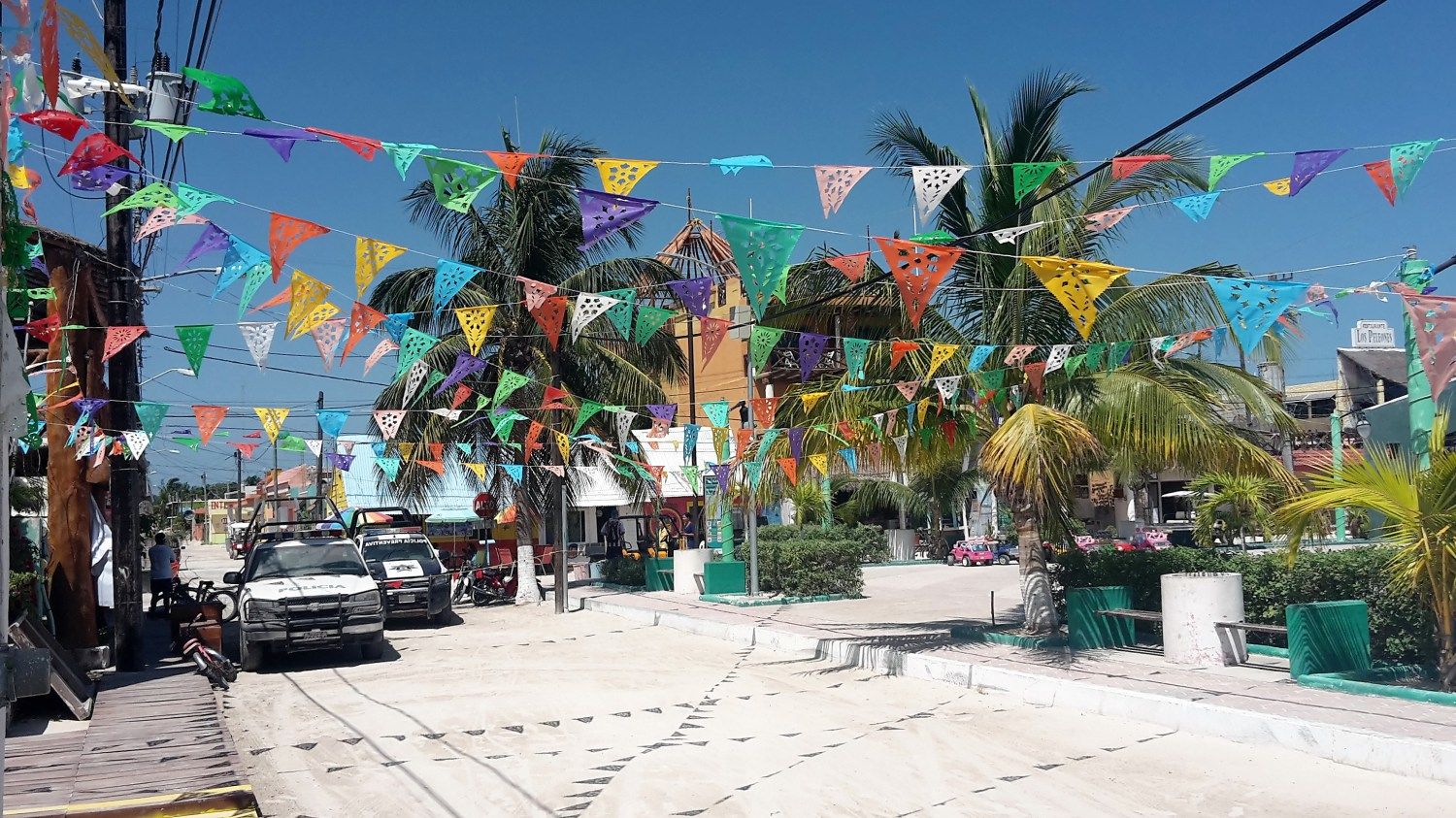 Downtown Holbox - how cute can a center square be?
We decided to have a time-out in Holbox, an island about 3hrs drive North of Cancun, to lay at the beach and do a lot of nothing at all. Holbox is surrounded by green, shallow waters, and despite being quite touristy, the nature is really well conserved. Birds are all over the place and are spectacular by themselves – we could just sit at the beach and watch them fishing and competing with the other birds for food. Amongst others, we saw pelicans, eagles, white and pink flamingos.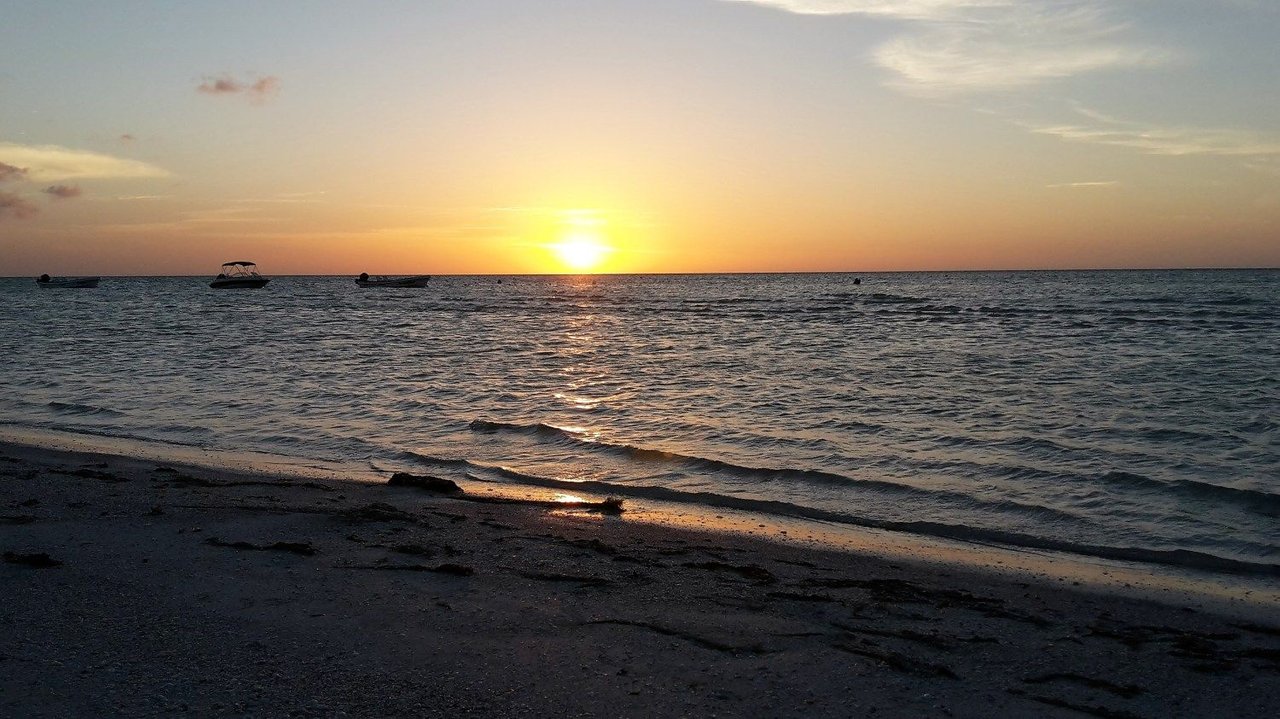 I cried every night for the sun not to go down - almost
On our very first afternoon we found a simple restaurant at the beach and the food was the most delicious. Empanadas, fried fish, ceviche, guacamole and little more – it was our first taste of the Mexican original cuisine and we couldn't have been more delighted. We also tried the local way of drinking beer: with a shot of (food) spices, ice, salt and chili, it was really refreshing and delicious (Tarros)!

The beer had nothing to do with the crying; Try the Micheladas: lemon-spicy juice mixed into the beer!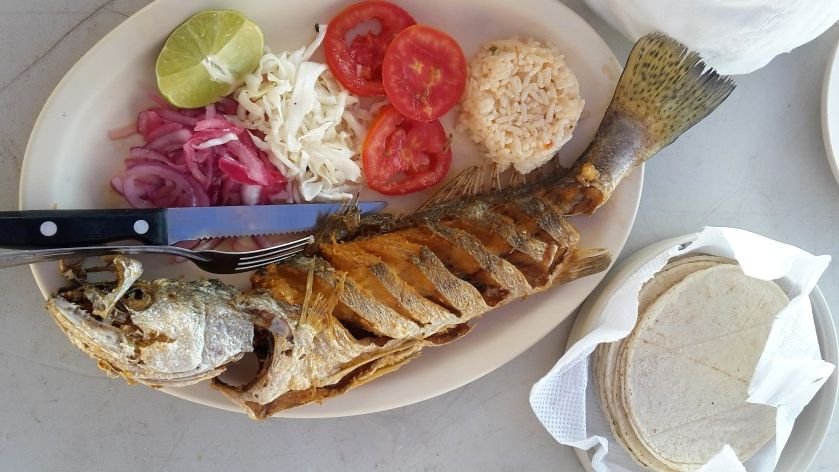 Fresh fish - flipped into the pan directly from the fisherman
During our days on the island we also did some exploration around the nearby islands by boat. We got to see so many dolphins on our way and on the islands we also saw flamingos, pre-historical crabs and (lots) of iguanas! They are just all over the place, even in our hostel, which by the way we loved. We stayed in a cabana with beach sand floor and only mosquito nets and curtains around it. For us, it was a very nice way to stay at the beach. Outside, there were hammocks everywhere and a shared kitchen where we often cooked our meals.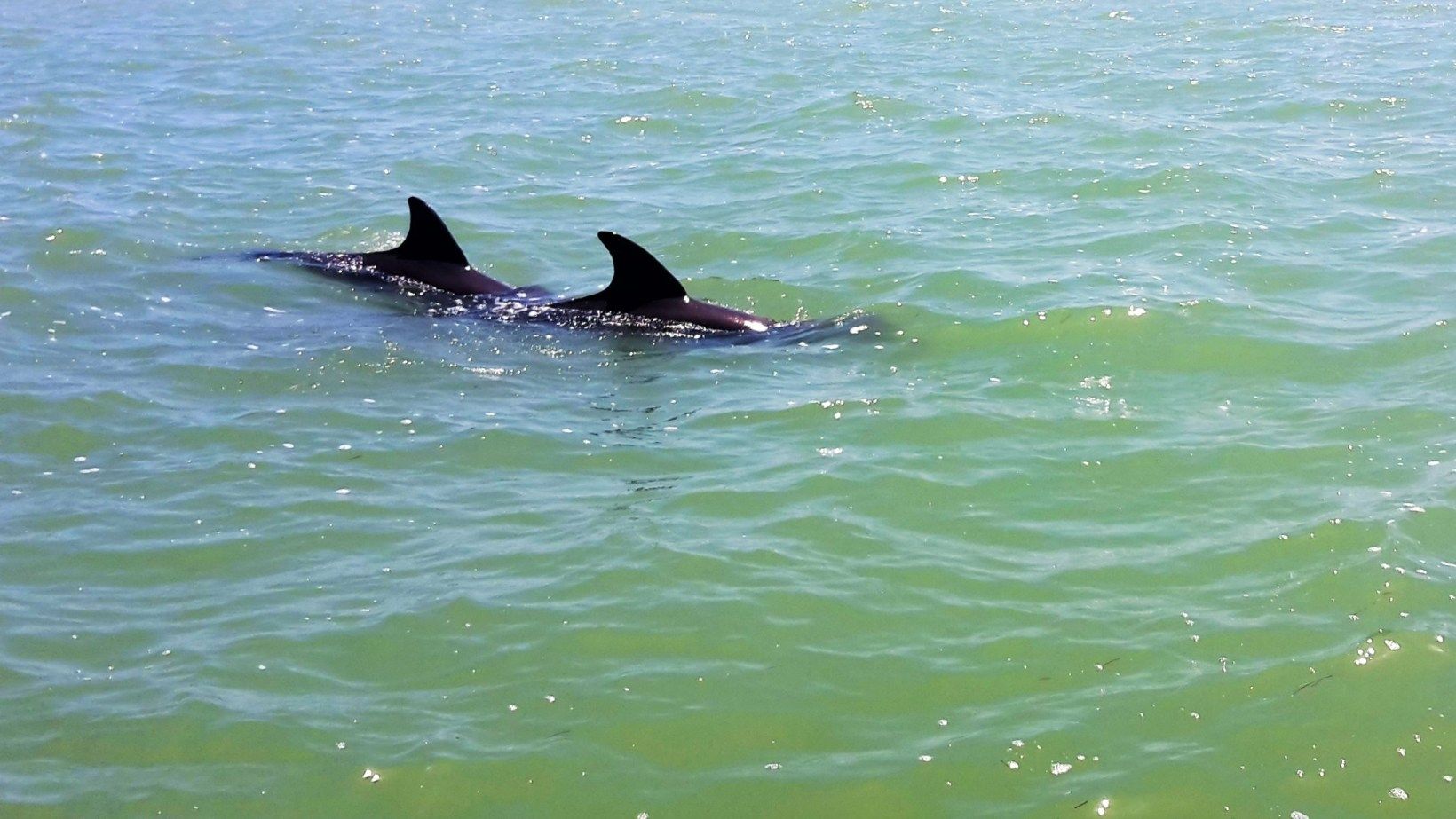 Dolphins visited on every boat trip we did
Going around the island by bike was very relaxing and showed how little of the island is really populated. We discovered deserted islands with sand banks connecting them to the populated sectiona. At night, we were surprised by a beautiful phenomenon we didn't even know existed: the bio luminescence, caused by the plankton in the water. As one enters the sea at night (after sunset, before the moon rises) and moves around, the usually invisible plankton light up in a neon blue color, making of every move and every wave a little show of nature - UNREAL!
Next up: Merida.
Much love,
Mike