Heading south to the big lake in western Guatemala.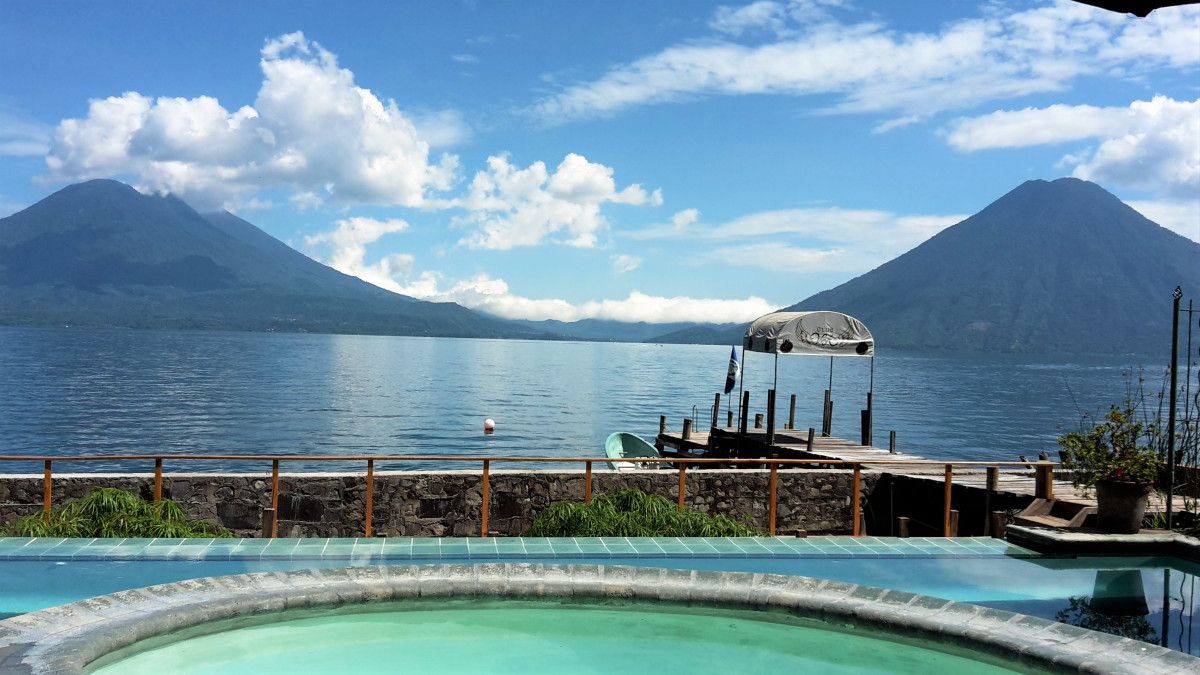 The lake is surrounded by a range of colorful Mayan villages and we chose to stay between San Pedro and San Marcos. It was quite a long way there, including a bus ride and a very wet boat ride in the middle of a storm. My wife's backpack and all her stuff got completely soaked thanks to a few selfish travellers, ARRR! But we arrived safe and sound and just on time to watch the NBA finals from our party hostel.
---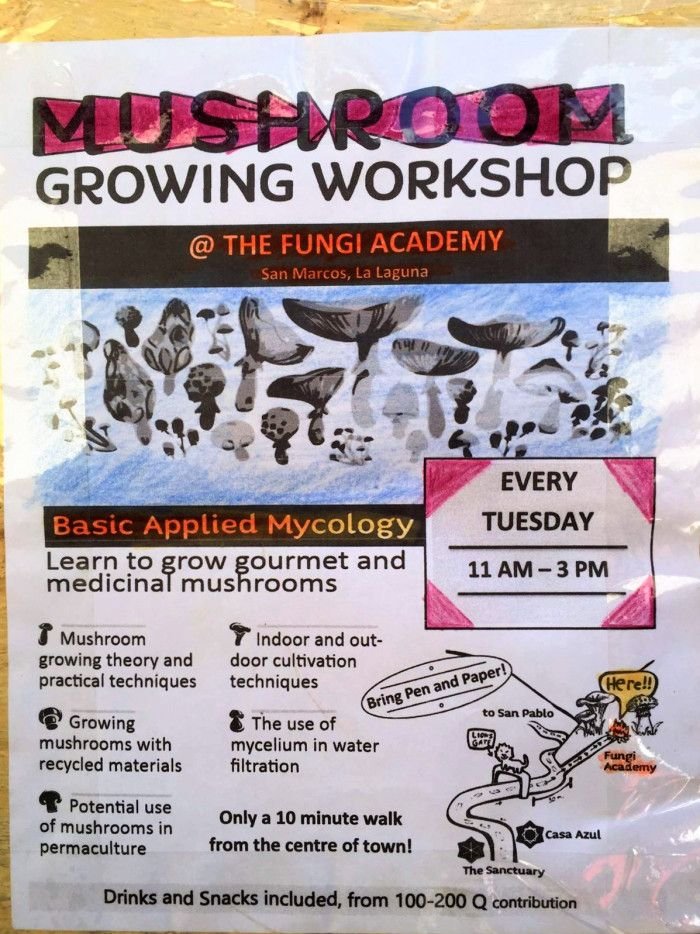 Each of the villages have a very different "personality" and attract tourists of different profiles. San Pedro for example, is the backpacker's refugee – lots of cheap hostels with a view over the lake and lots of bars and restaurants. San Marcos is the hippie alternative – lots of yoga/meditation centers and organic food everywhere. There were a host of activities and courses on offer to make your stay more attractive or laid-back!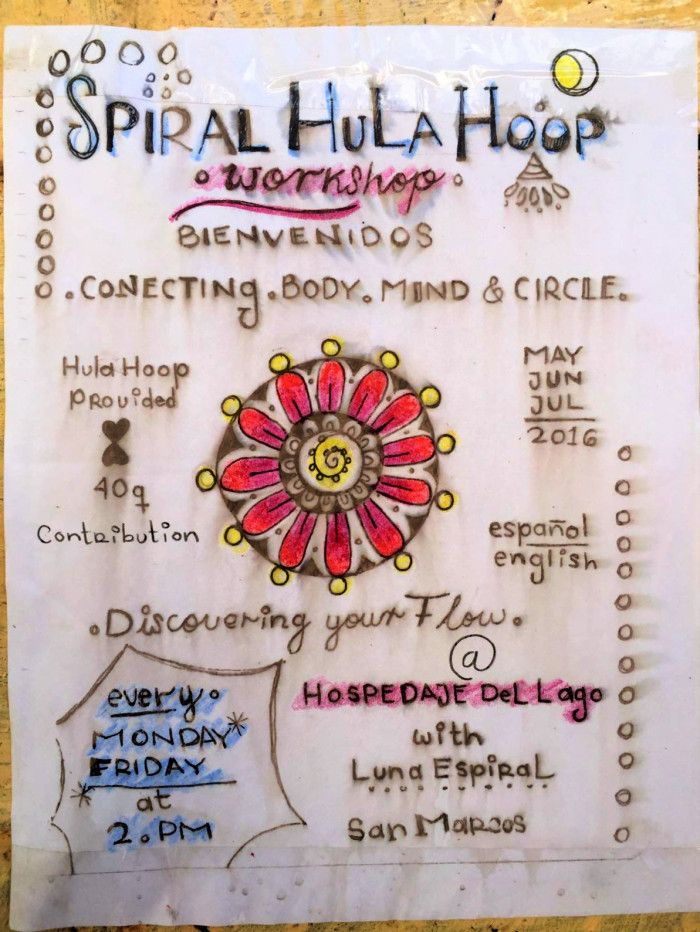 ---
To get a better idea of the lake dimensions and surroundings, we took the local transportation system, the boat, to go to as many villages as we could. We visited Santa Cruz which was not touristy at all (only one restaurant in town) then walked to Jaibalito, partially along the lake, mainly into the hills and through the forest – beautiful 1 hour walk! In Jaibalito we enjoyed a nice hibiscus ice tea at the pool in THE bar (only place in Jaibalito, too) and hopped onto the boat again towards San Marcos. It was a lovely day and even the weather supported our trip with sunshine all day.
---

The next day, we woke up at 3:30am to hike up to the " Indian's nose", a hill with panoramic view over the volcanoes and the whole lake. We took the first "chicken bus" (refurbished American school bus) at 4am and after quite a bumpy ride we got to the base of the hill. Only half an hour hiking up and we made it just on time for the sunrise. It was completely worth it! To complete the adventure, we came down the hill on a shared type of transportation- basically a pickup truck with about 25 people standing on the back, together wit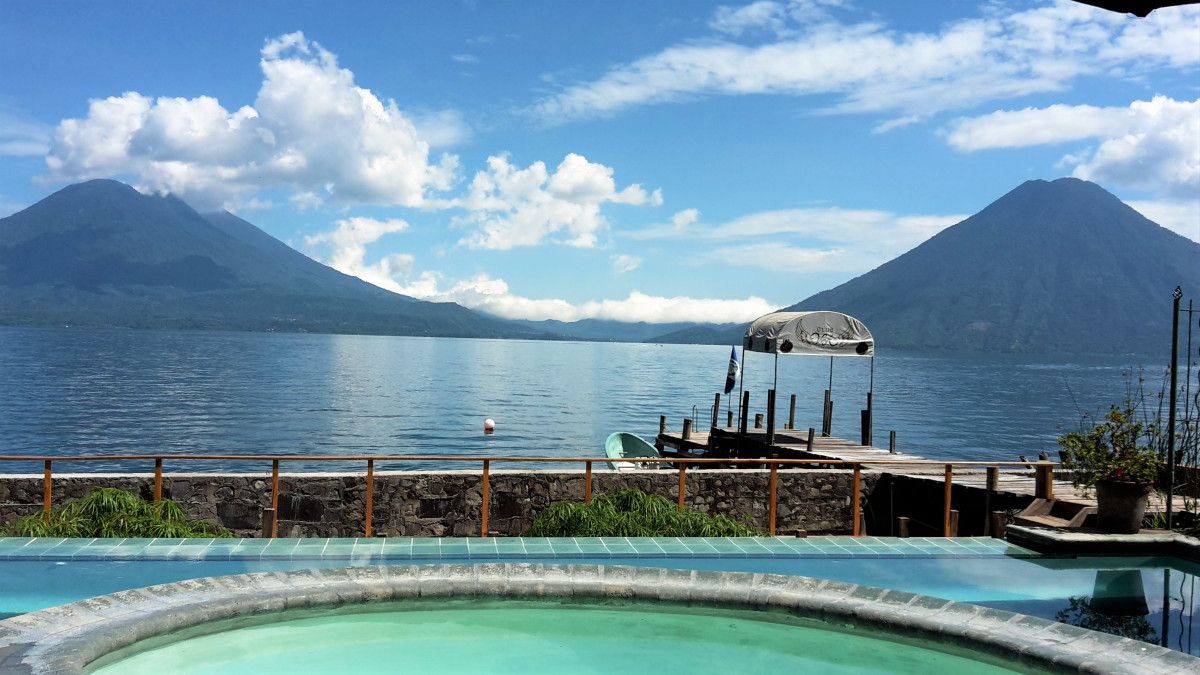 h chickens and other goods. The road was so bad, and despite the views off the steep cliffs being stunning, it was also kind of scary.
Later that day, we relaxed in a nature reserve in San Marcos and enjoyed a nice swim in the lake. That night, we bought some local exotic vegetables from the market and prepared a very nice stew. We then went to a campfire in a hostel nearby – a beautiful goodbye with the moon shine reflecting on the lake.
---
Hope you enjoyed this stop with us, next up will be San Cristóbal de las Casas, probably our favourite town in Latin America.
Cheers and much love,
Mike