Old-school shared taxi ride from Viñales to La Habana, the capital of Cuba.
When we got into the taxi, there were only the two of us and the driver. As he was not able to fill his car with travelers to La Habana, the driver decided to drive to Pinar del Rio (opposite direction) for 20 minutes to look for people that might want a lift to the Capital. In total the transport took over 3 hours… but we ended up paying less (as now there for 6 people in the old-timer).
Arriving in La Habana, it was quickly clear that this was a city of different dimensions to what we were used to from our previous destinations. We had a recommendation for a Casa to stay in and that was in deed very nice and well located. From there we explored the city mainly on foot. The city has everything to offer, from traditional, local, reasonable offerings to international and very fancy restaurants and hotels. The architecture in the old town is probably what impressed us most, as you see beautiful colonial-style buildings wherever you go. Some of these buildings are very well conserved while the neighboring house is completely run down and poses as a ruin.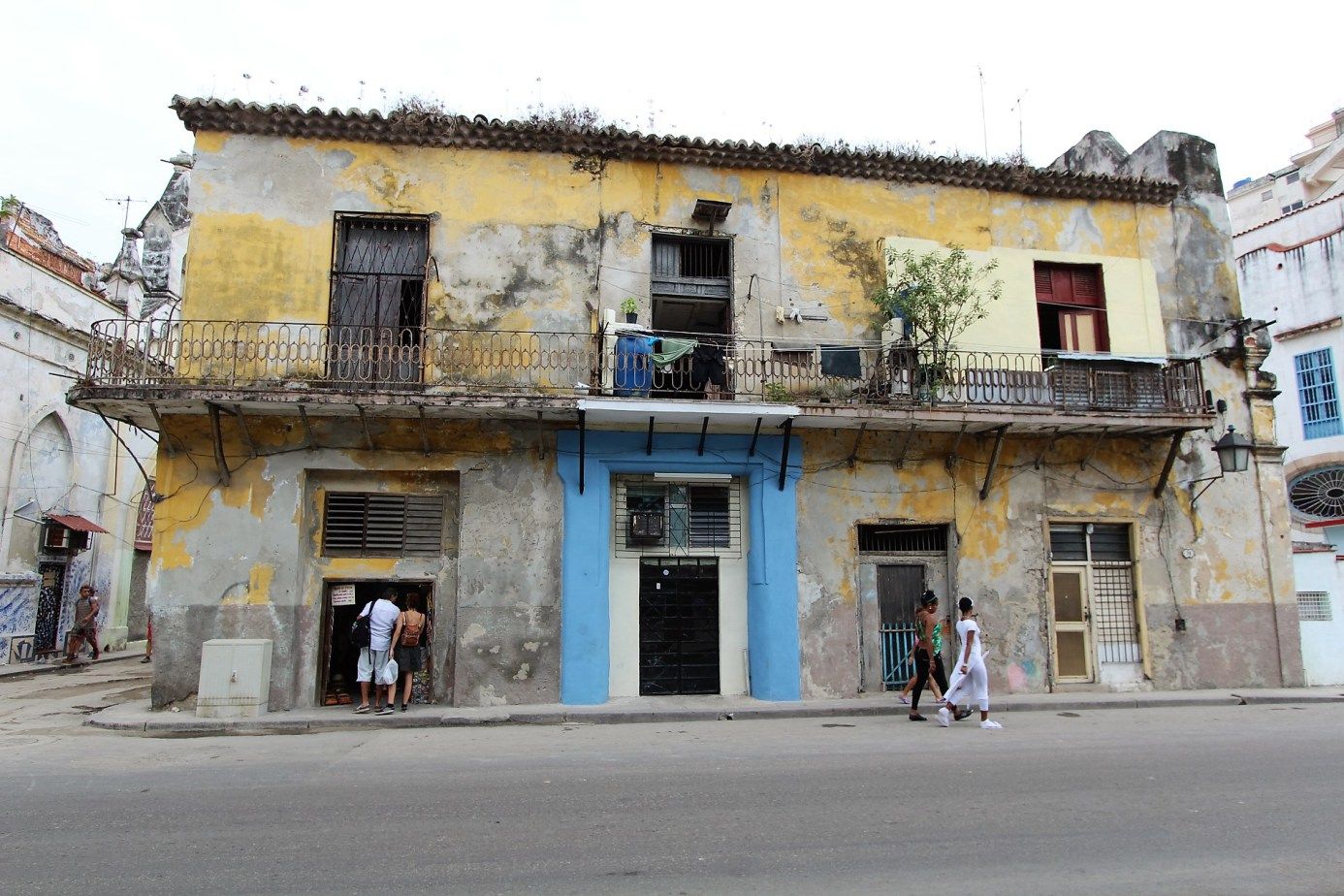 After all, La Habana is a big city and besides the large offering and possibilities for tourists, it also comes with the downside that it is difficult to meet the locals as we did in other parts of the country. To us it felt a little too much like a tourist trap in which you are ripped-off wherever possible, even if you are well aware, there just is not much of an alternative unless you go to other parts of town which here are far away.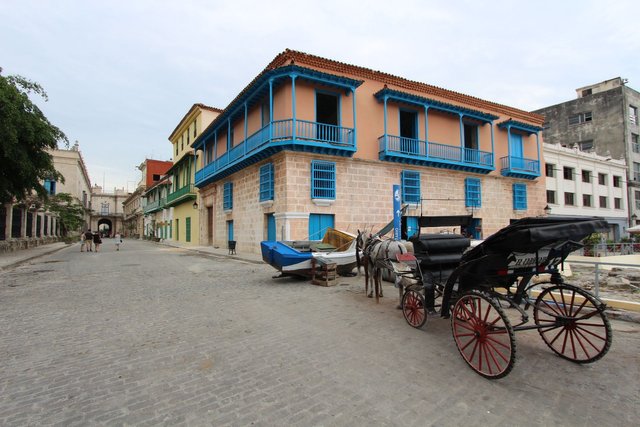 Three nights felt like a good time period for this city. For a different type of vacation and with a lot of money to spend, this city could probably be a lot of fun; in my personal opinion, this is not the real Cuba that we Wanted to see and which we got to know at least partially in all other places we visited.
If you are the type of tourist that wants to smoke a cigar in a cabriolet old-timer from the 60s and drive around showing off your shiny sun burn - this is the place to come. OK - this is a little harsh, but from the general tourist, this is the attitude we found, which put us off to a certain extent.
Now, after 2 weeks in Cuba, we could not wait for Mexico, especially because of the amazing food that was awaiting us there. I made the promise to my wife that I would try EVERYTHING that I was offered to eat in our first week in Mexico!
CUBA WE LOVE YOU. Develop with time. Stay true to your values - YOUR VALUES - not those of some criminals. Stay true to your lands, to your nature and to your friendliness that you show in all your colors and thoughts and hearts. CUBA WE LOVE YOU.
Much Love,
Mike