Me and my former colleagues planed to stop by the museum "San" in Wonju city of Gangwon Province
We were so interested in the Architecture of the Museum San.
San means 'Mountain' in Korean language.
The fact that attracted our attention was the museum was designed by Ando Tadao.
Ando Tadao is world famous Japanese Architect.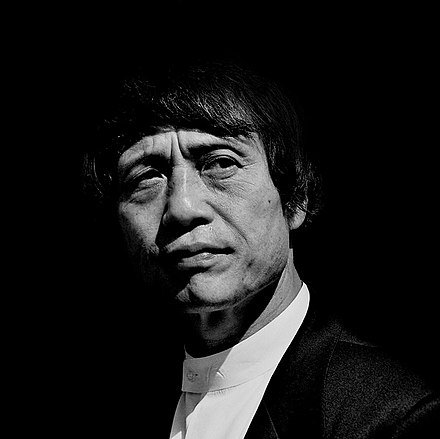 (source image google)
You might've heard his unique architecture style of 'nude cement'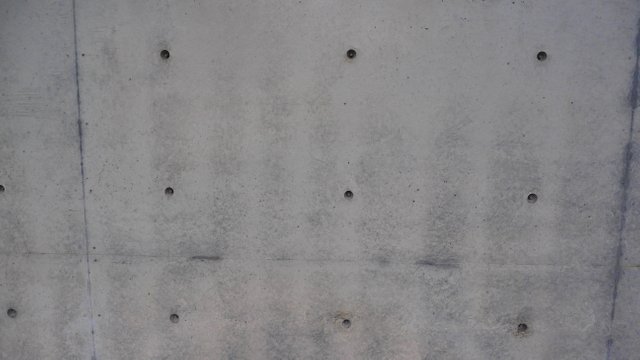 He never had learned any regular educations on the architecture.
At the teenage, he was indulge in the boxing. Truck driver was his job for living.
One day he found the book on the architecture by chance. From that moment, he made a decision to devote his whole life for the Architecture. As wandering around the whole world, he had learned the architecture by himself for several years. Finally he had got his unique style in the Architecture.
Museum San is the one of his representatives.
Actually it was first time for me to look at his work.
It was shock for me. If I knew the architecture was such a wonderful job before, I would like to be an Architect.
Museum San was located in the midst of the mountains.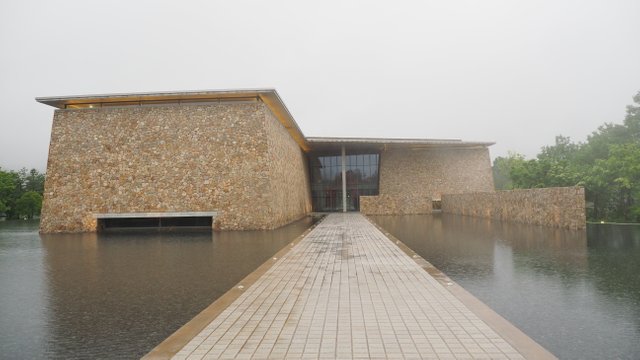 It was raining slightly when we dropped by.
But this weather was perfect to enjoy the real value of this architecture.
Museum San was mixture of artificial and nature.
It was difficult to clear the boundary between the architecture and it's surroundings.
Moreover, the fog added this mysterious atmosphere.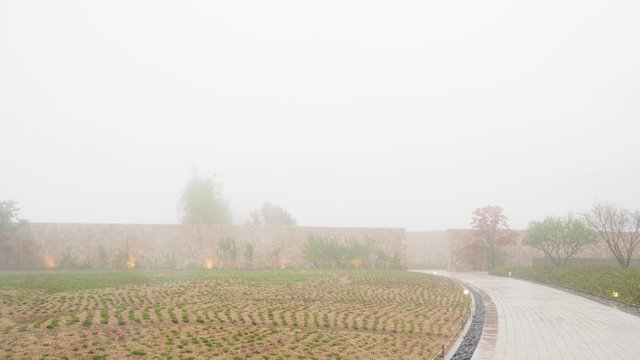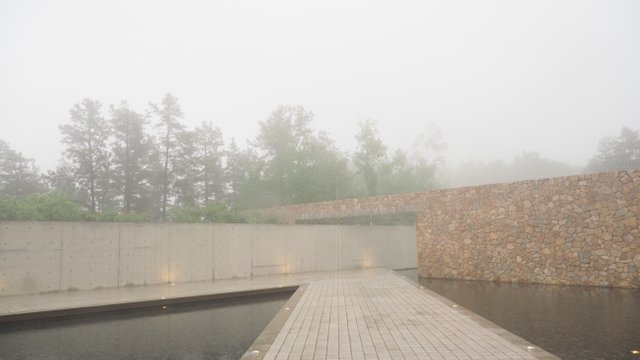 I couldn't estimate whole design and appearance of the museum.
I couldn't see the whole appearance from anyplace.
It was mysterious experience for me.
the road to the main building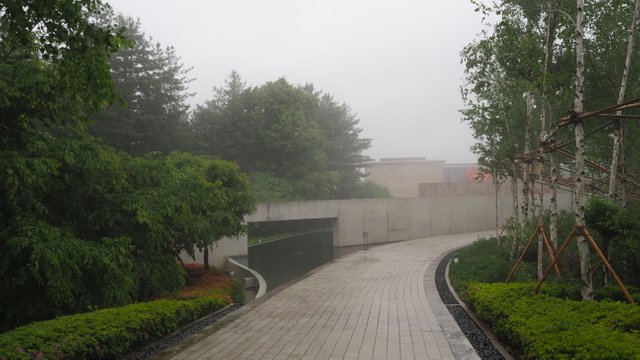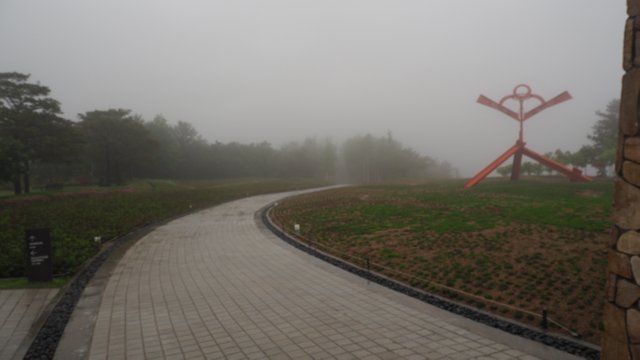 wall of entrance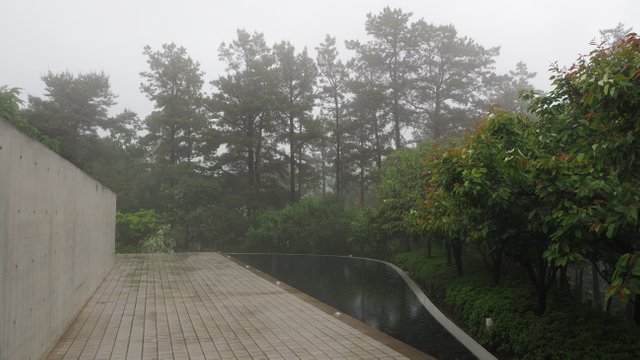 sculpture at entrance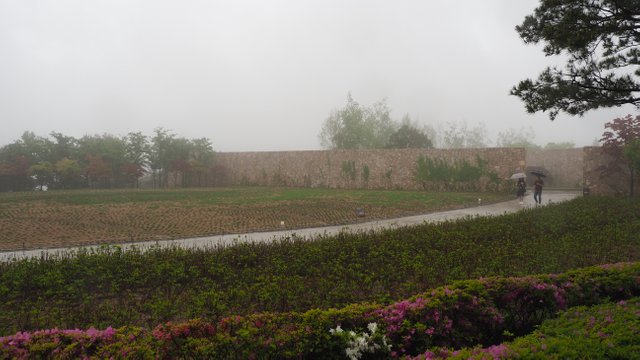 This sculpture made me imagine a mountain which was a name of this museum.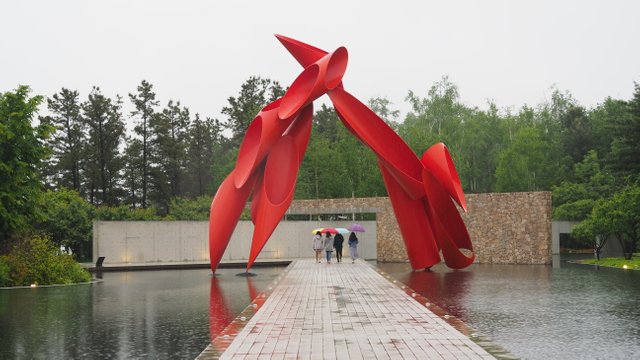 Now let's continue our travel of the museum San